Posts about CLIENT ANNOUNCEMENT (3):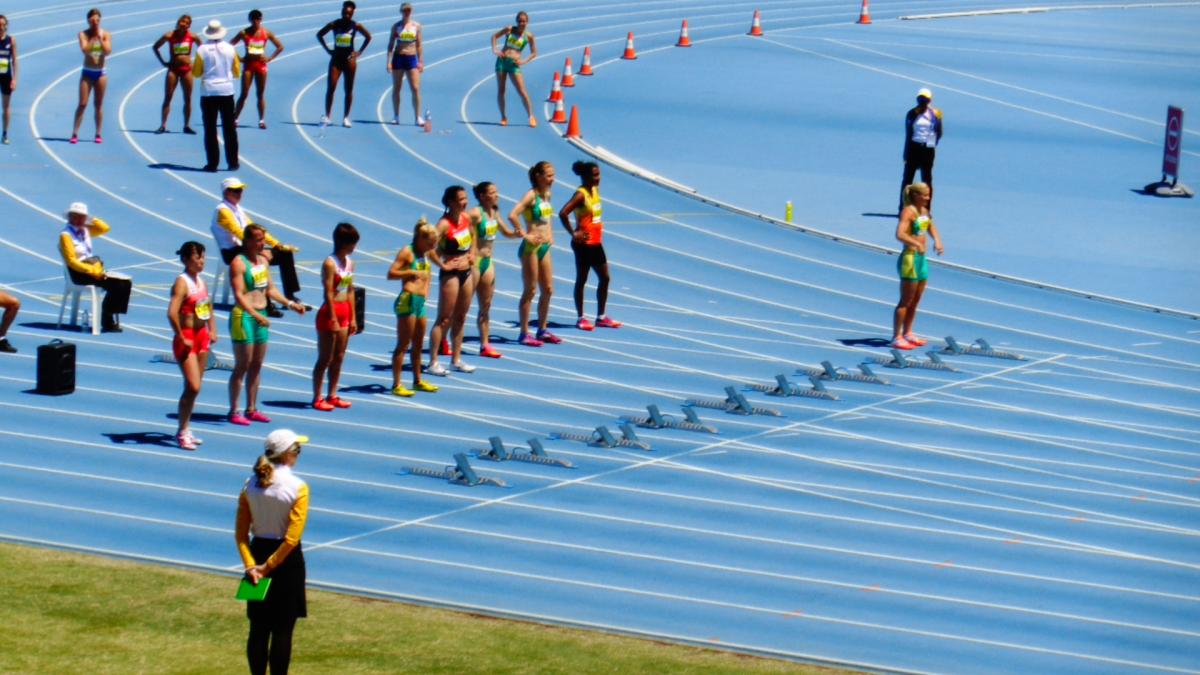 Perth, Australia will play host to the 2016 World Masters Athletics Championships starting from October 26 – November 6.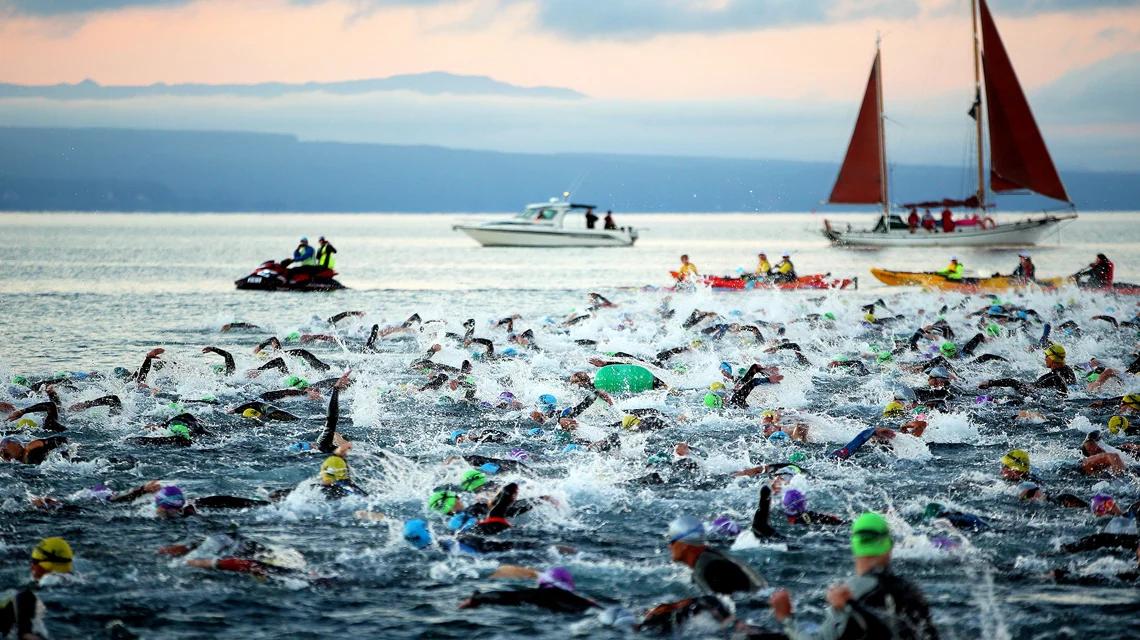 The iconic Ironman series is one of the largest participation sports platforms in the world. We all know that Ironman athletes are exceptional, but there is a group of people who ensure large-scale events like Ironman are successful.