Pricing guide
Streamline your end to end volunteer and workforce management with one of our bundled solutions today.
Over 1 million volunteers and staff use Rosterfy worldwide



A self service, flexible, cost effective solution for volunteer managers.
Volunteer database
Up to 2,000
Administrator
Up to 10
Features include:
User Registration
User Profiles

User Portal
Group Manager
Email & SMS Communications
Notifications
Schedule Creation
Shift Import
Scheduling
Automations
Attendance
Admin Dashboards
Reporting

White Label
Focusses on saving you time, decreasing risk and growing your database.
Volunteer & workforce database
Up to 10,000
Administrator
Unlimited
Rapid features PLUS:
User Import
Custom Form Builder

Event Types

Advanced Scheduling

User Role Offers

Checkpoints

Sub Accounts
Training Modules

Advanced Settings
The most comprehensive volunteer and paid workforce solution in the market.
Volunteer & workforce database
Unlimited
Administrator
Unlimited
Rapid & Core features PLUS:
User Types
Functional Areas
Venues
Advanced Automations
Entitlements
Reward and Recognition
Advanced Admin Permissions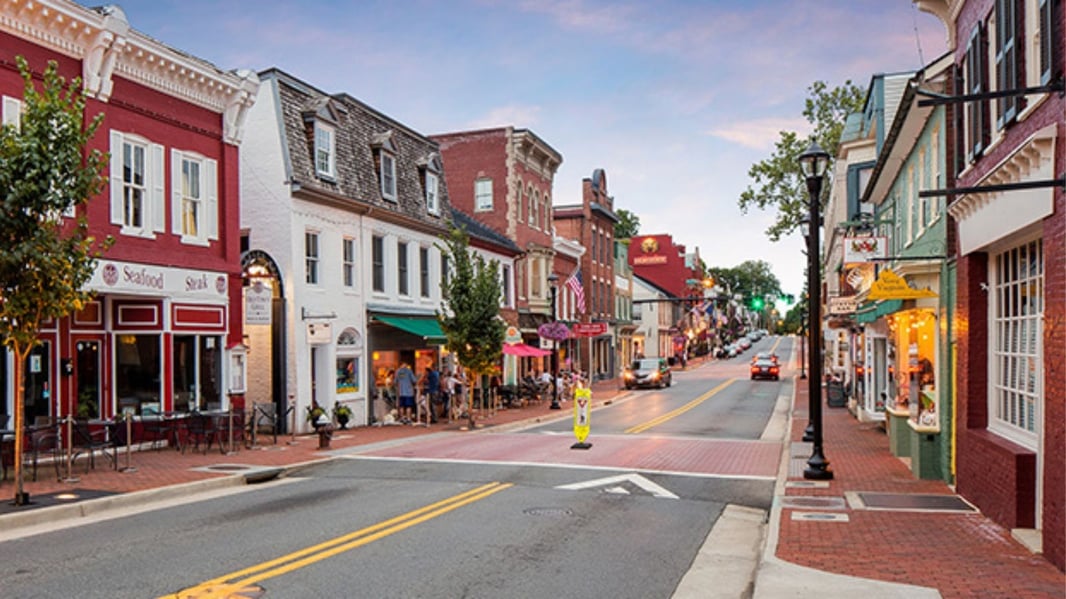 "So user friendly"
"The platform is so user friendly. These are staff who have worked for us for 20 years and they've always said that they 'can't do technology' but now they're going in and picking their own shifts and pulling reports, which is amazing because its empowered them to operate independently."
BRIE JOHANSON
Sports Admin Assistant, Loudoun County Sports Department
"Everything I need"
"If I didn't have this tool, I don't know how I would have been able to manage all the pieces. Because we have segmented the way we have rolled out everything this year, it's been invaluable to have one home hub for everything, putting my mind at ease knowing all of the information is in the one place and everything I need is there."
LISA URBAN
Director of Community Ambassador Program, Tampa Super Bowl Host Committee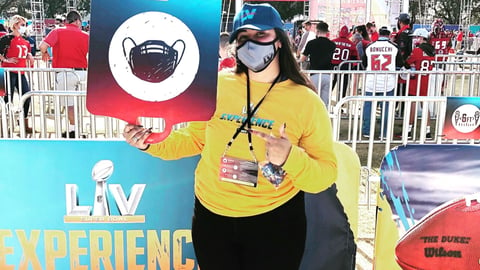 Want to see Rosterfy in action?
Get in touch with our sales team to request a demo.
"Incredible software - Efficient and effective"
"We use Rosterfy on a daily basis and it makes our job 100x easier and more efficient. Rosterfy is easy to navigate and extremely clear on what features it provides in the navigation menu. The support you receive from Rosterfy is one of the best I have received when submitting a request for improvement - they always reply within 24 hours (usually much sooner)."
ANNIE T, DIRECTOR OF VOLUNTEERS

4.5/5 on Capterra - View Reviews