Workforce Scheduling & Rostering
Replace manual processes with automations, allowing you to screen and schedule the right volunteers and staff for a specific event or shift.
Simplify scheduling
Let Rosterfy do the hard work for you. Screening and scheduling your volunteers and paid staff has never been simpler with the ability to manage your scheduling requirements by role, qualifications, and/or location.
Used in conjunction with Rosterfy's automations technology, advanced scheduling can be used to automatically screen and schedule based on your specific requirements.
Manage shifts and rosters using automations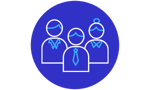 Manage large numbers of shifts and rosters across multiple locations and events from one centralized portal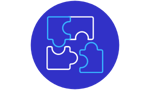 Build out shifts and rosters, or have volunteers apply for them, based on credentials, availability and location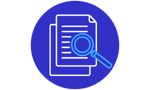 Keep track of your rosters in real time using dashboards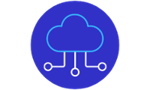 Control access of your users and admins, with strong permissions functionality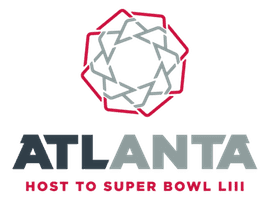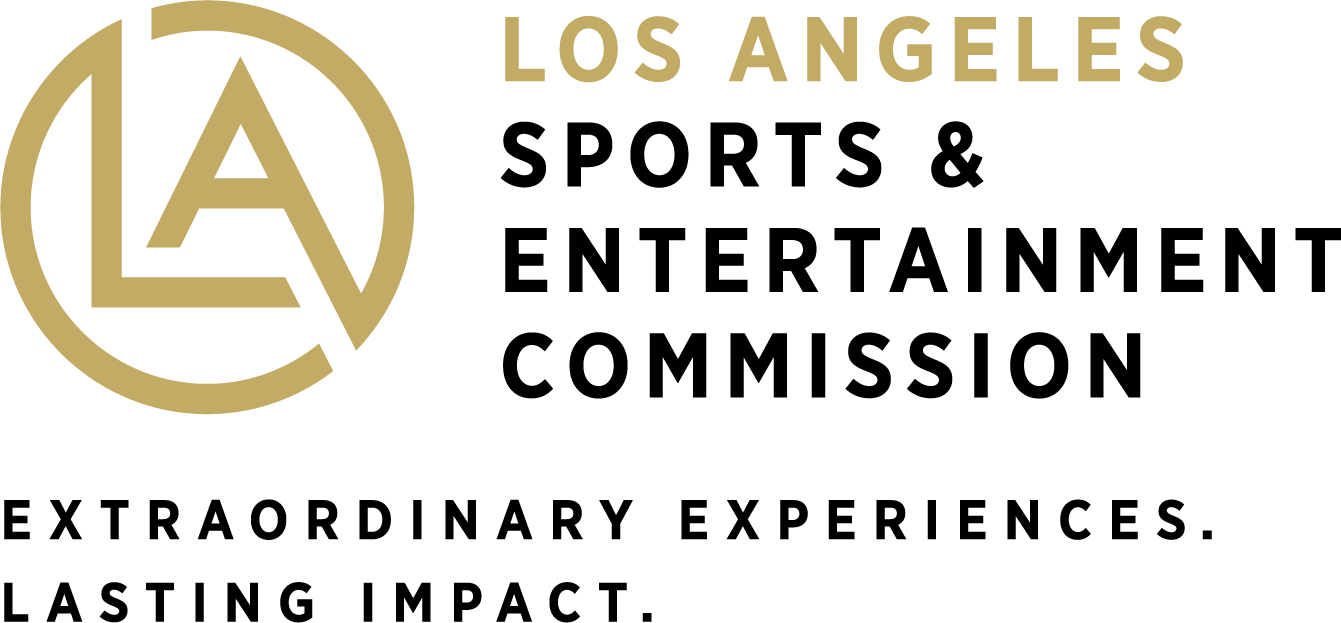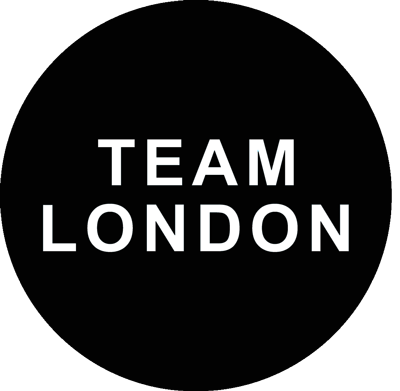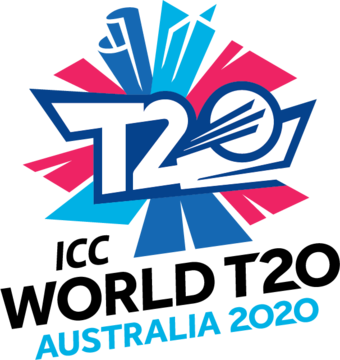 Allow automations to do the hard work for you
Make finding the right volunteer and staff is simple with Rosterfy's advanced scheduling. Allowing you to screen and schedule workforce by skill set, location and availability, Rosterfy enables users to manage large numbers of volunteers and staff with ease.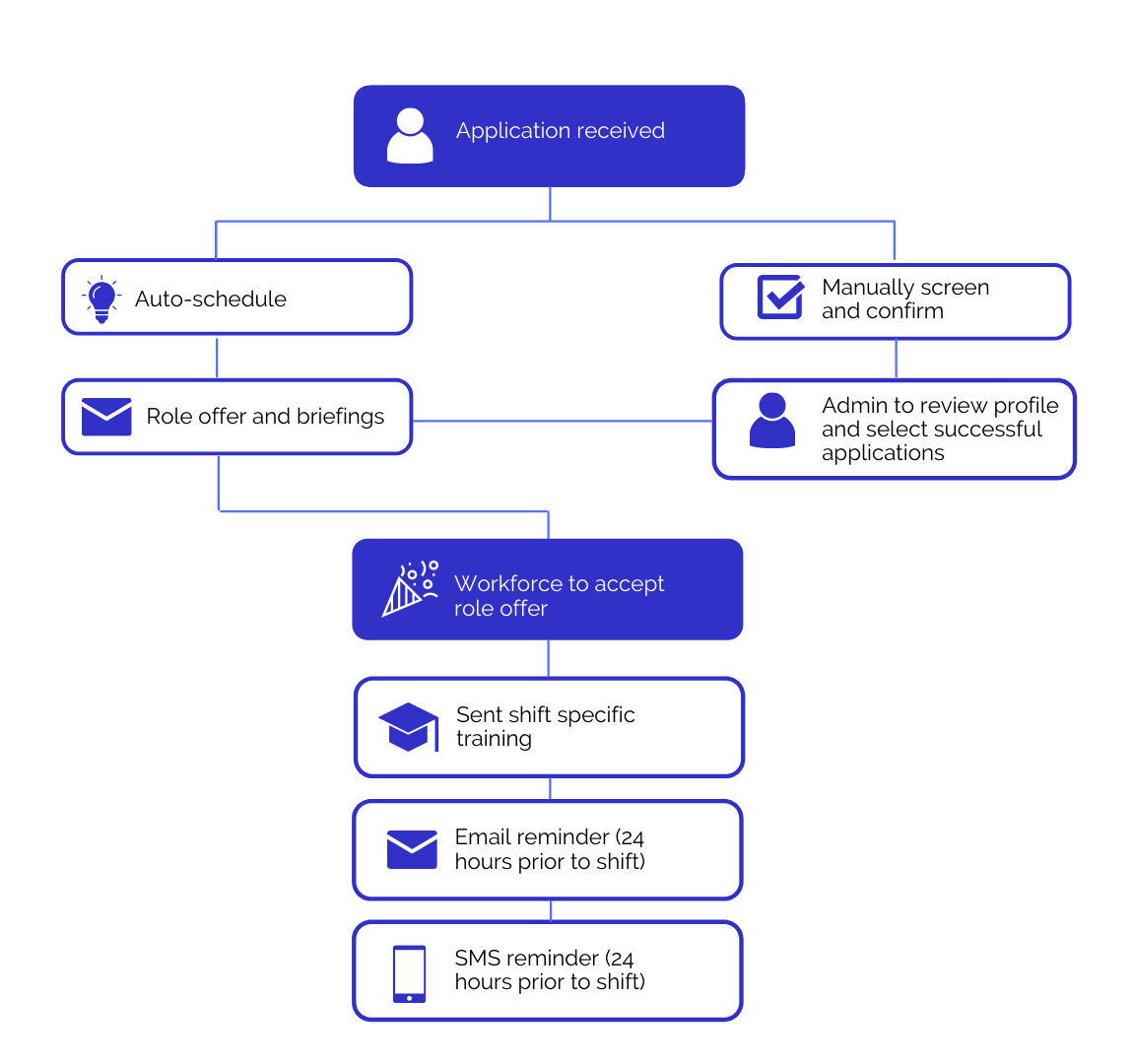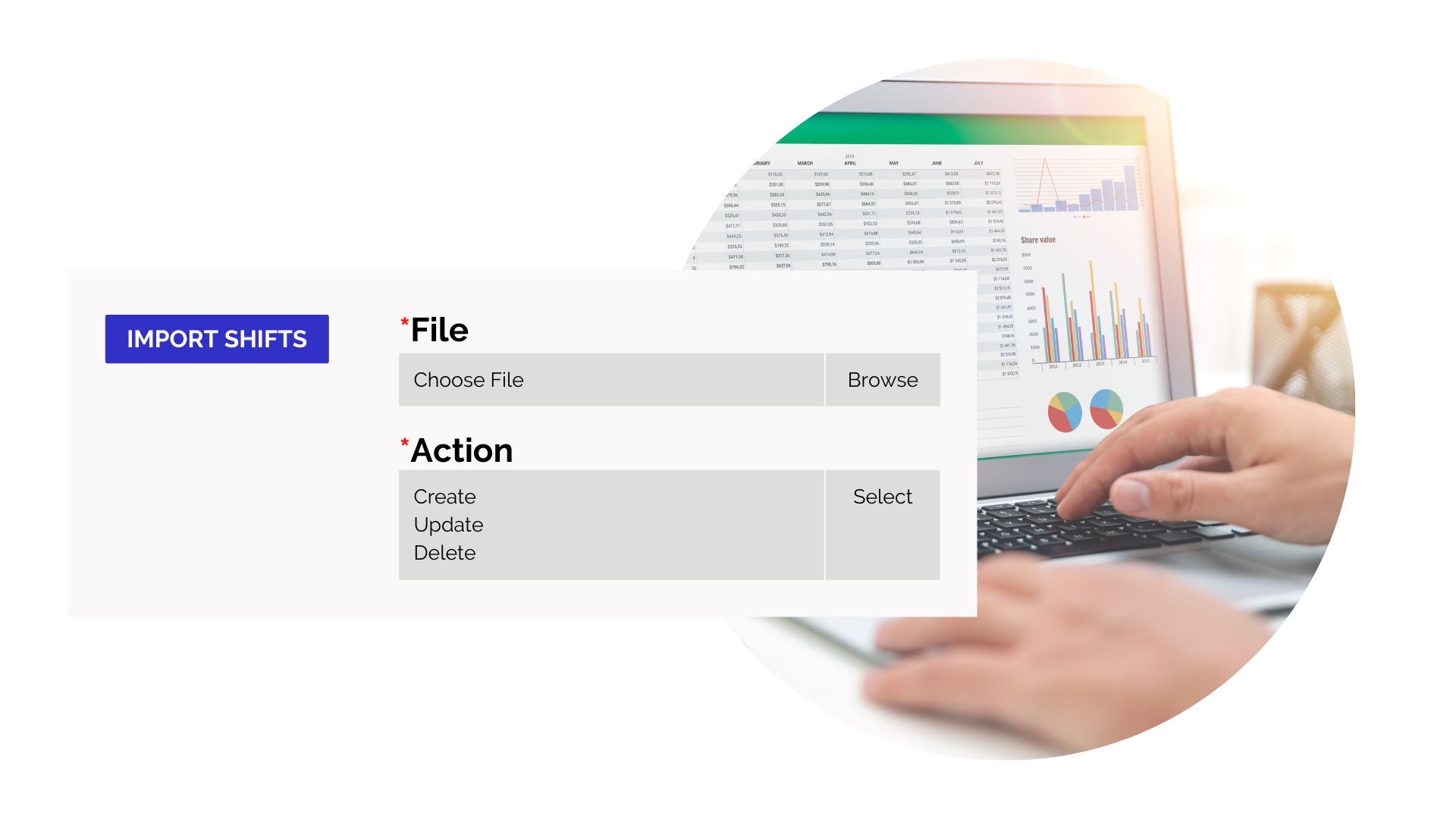 Import existing schedules
There's no need to start from scratch with the ability to import existing schedules and rosters from excel, allowing you to get started using Rosterfy straight away.
Keen to learn more?
Book a demo with our Sales team to better understand how Rosterfy can work for you.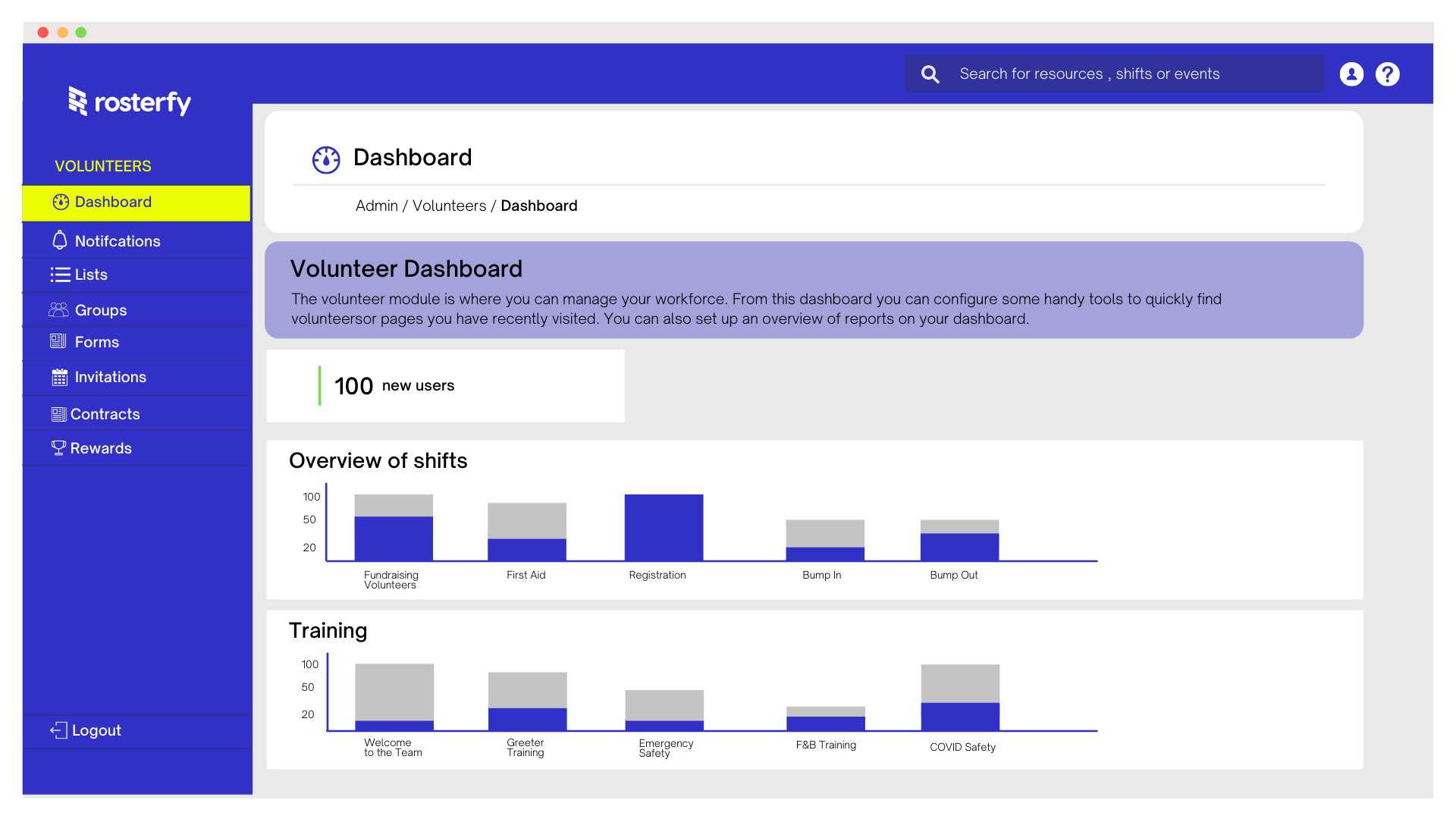 Track your progress in real time
Create custom dashboards that provide oversight into the status of your roster including the number of volunteers that have applied, through to shifts fulfilled and accepted. With the ability to control permissions within your team, Rosterfy enables teams to operate effectively to ensure that you get the most out of your program.
Integrate with your favourite platforms and apps
Rosterfy is best in class when it comes to volunteer management, integrating with a number of tools including CRM, background checks and fundraising providers to ensure that your program is seamless from start to finish.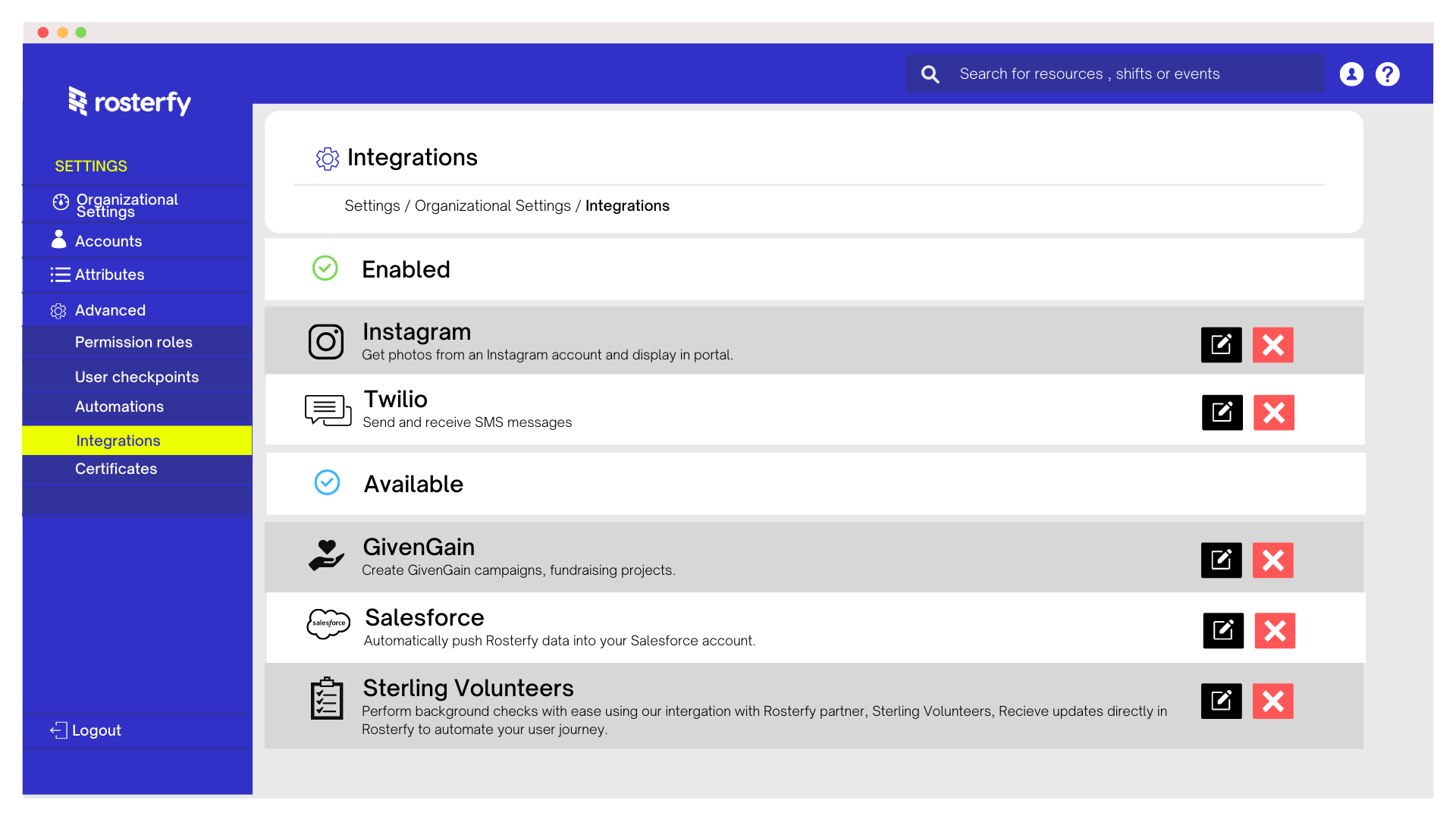 Scheduling & Rostering FAQs
Can I do auto scheduling?
Yes. For organizations with under 100 volunteers, Rosterfy enables you to automate your scheduling by enabling Checkpoints to progress your volunteers through to their shift selection.
We also have an Enterprise solution to automated scheduling for major events and large volunteer management programs. If you'd like to learn more, please reach out via our Contact Us page.
Can I import my existing schedules and volunteers?
Yes! Rosterfy makes it simple to import existing schedules and volunteer data via our import functionality. All you need is an excel or CSV file. To learn more about
Importing Users
or
Importing Shifts
view our how-to videos in our
Resource Hub
.
Can Rosterfy keep track of where each of my volunteers are from?
Rosterfy's unique Group Manager feature allows you to keep track of where volunteers are registering from, enabling you to customize forms, trainings and communications specific to that group.
Can you upload briefs and documents to schedules?
Yes. Use Rosterfy's File Manager to upload specific briefs, site maps and important information for an event or shift.
Can you blacklist/ block volunteers?
Yes. Rosterfy enables you to set up custom attributes that enables you to segment your volunteers to ensure the right volunteers are allocated to the right roles.
Can I control different administrator permissions in scheduling?
Yes. Rosterfy enables you to control administrator permissions including which schedules, groups and users they can access.
Which types of organizations is Rosterfy suitable for?
Can you schedule based on availability?
Rosterfy allows you to capture volunteers availability during registration and to use these parameters to schedule your rosters based on availability.
Can Rosterfy facilitate reference checks?
Yes. Rosterfy has a great reference check module, which can allow administrators to validate volunteers before scheduling them to a specific role or shift. This can be set up as an automation to remove the need for manual processes.
Want to see Rosterfy in action?
Get in touch with our sales team to request a demo.
"Highly customizable, well designed software"
"I love the flexibility of this software. We manage a large workforce of both employees and volunteers AND we run year-long courses with repeating but sometimes irregular events. Finding a software that could cost-effectively and efficiently help us manage this was exhausting....until we found Rosterfy.
The support has been amazing-personal and well-informed and the product has lived up to all it promised to be. Not only can we manage our workforce with much more organization, we are moving many other work functions onto the software (like training, time tracking, communication) because it handles them so well!"
CAITLIN L, SENIOR PROGRAM COORDINATOR