Time & Attendance Tracking Software
Make onsite management for paid staff and volunteers simple using Rosterfy
Track Volunteer Time & Attendance
Make onsite management simple with Rosterfy's in-built check in and out options. Choose from your preferred device including mobile, tablet and desktop and make check in simple with features including geo fencing and QR codes.
Track the status of your check across multiple events, venues and/or locations both onsite or remotely and react accordingly with the ability to reassign volunteers and staff based on attendance rates.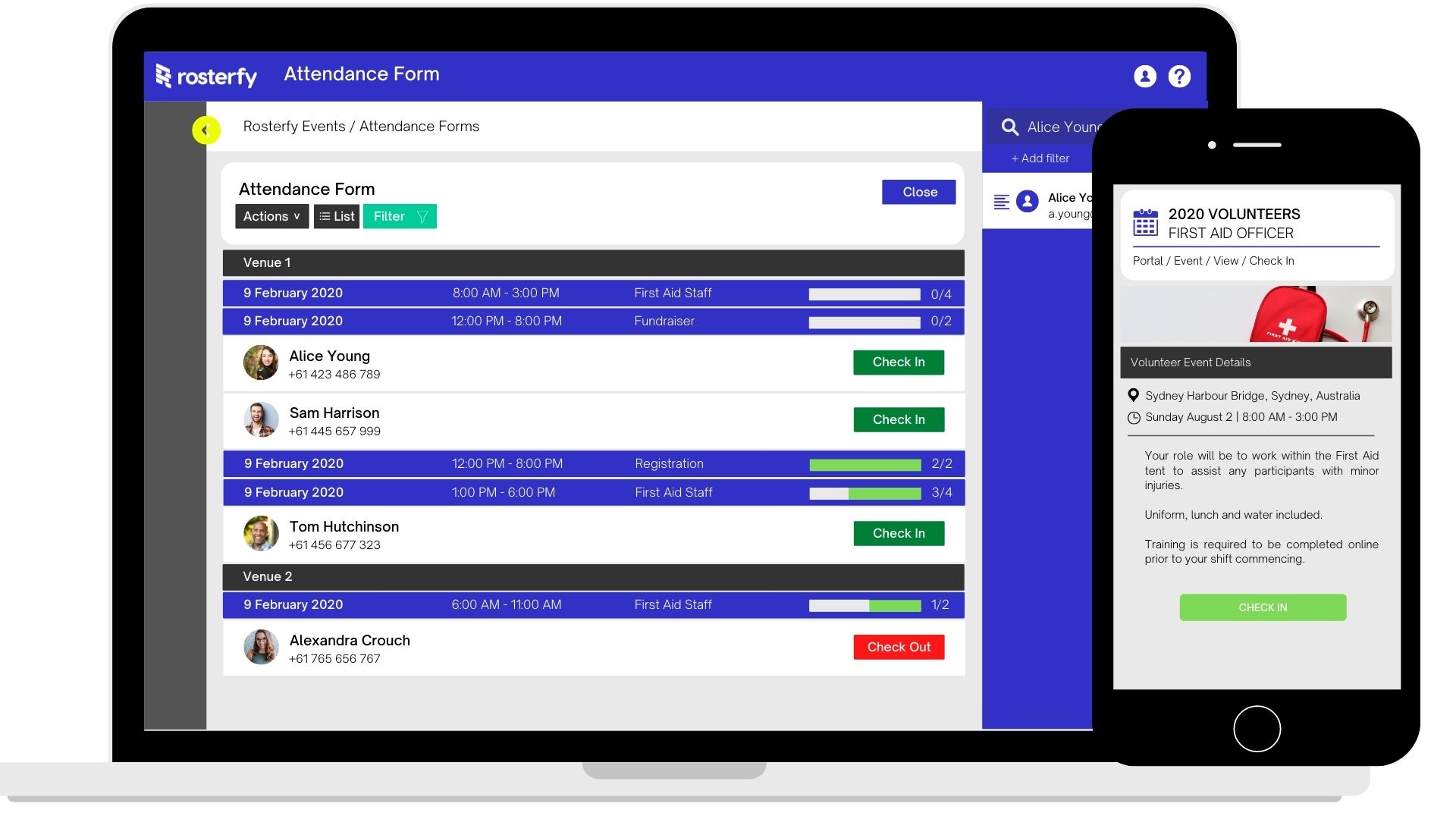 Manage check in and out with ease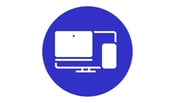 Use one or multiple devices to manage check in including mobile, tablet and desktop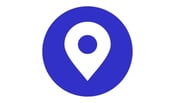 Utilize Geofencing to validate hours worked and submit timesheets confidently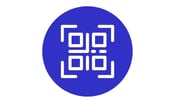 Enable QR codes to help team leaders facilitate simple check in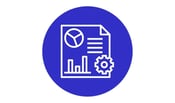 Keep track of your check in and out in real time both from onsite and afar across multiple events and locations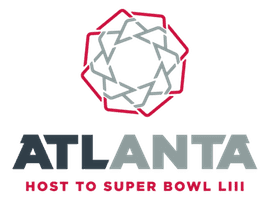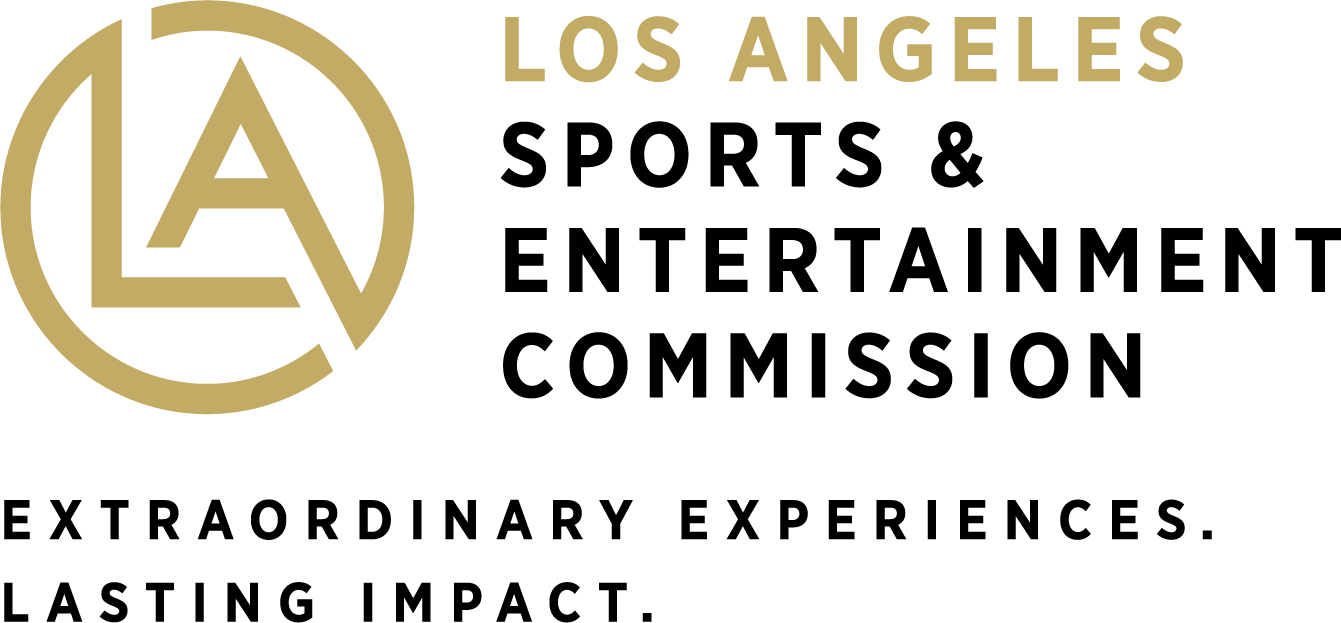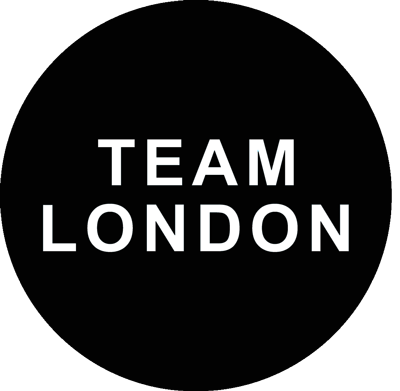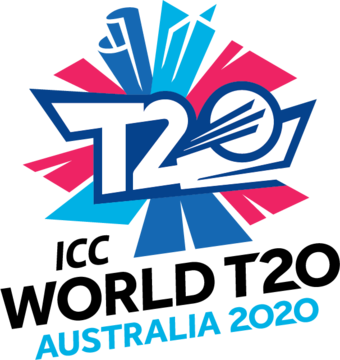 Automate your check in using geo-fencing
Use geo-fencing to reduce long lines and ques and automate the previously manual process of check in. Rosterfy's geo-fencing functionality enables administrators to setup a triggers within a virtual geographic boundary, which allows volunteers to check in via their mobile device as they approach their shift location.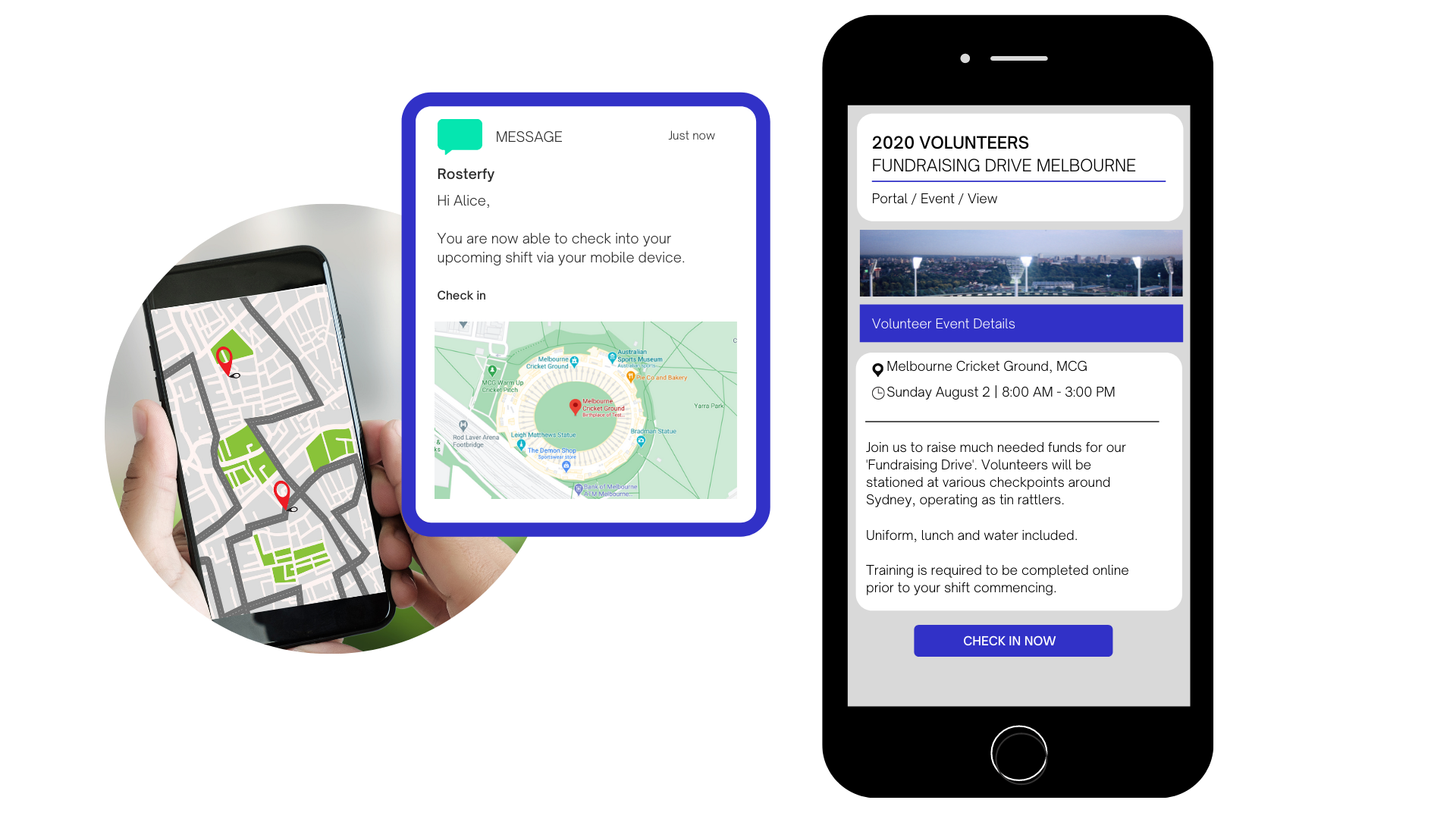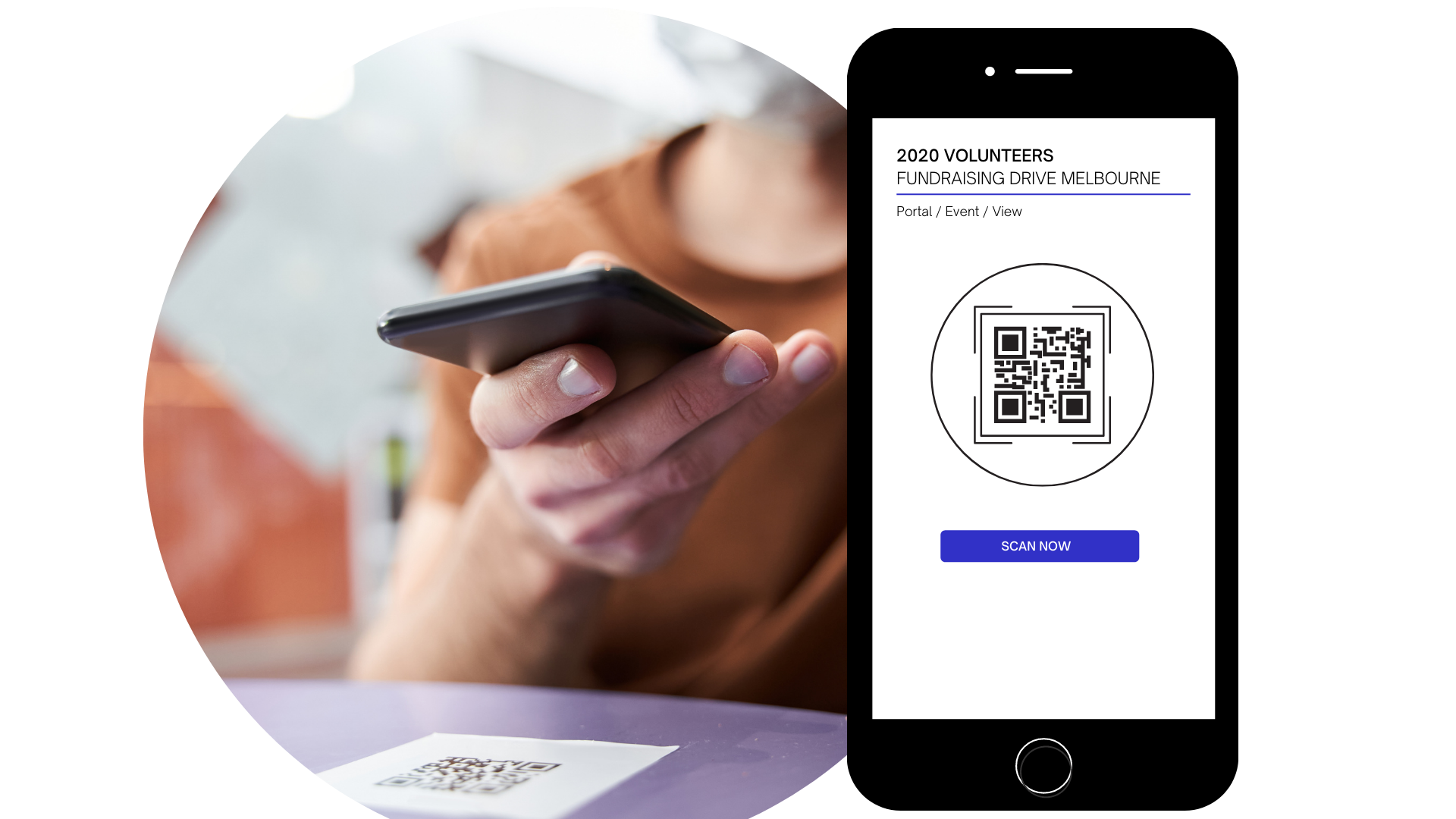 Check-in via QR Codes
Make check in simple by providing your team leaders with the ability to check in volunteers via a QR code within seconds.
Keen to learn more?
Book a demo with our Sales team to better understand how Rosterfy can work for you.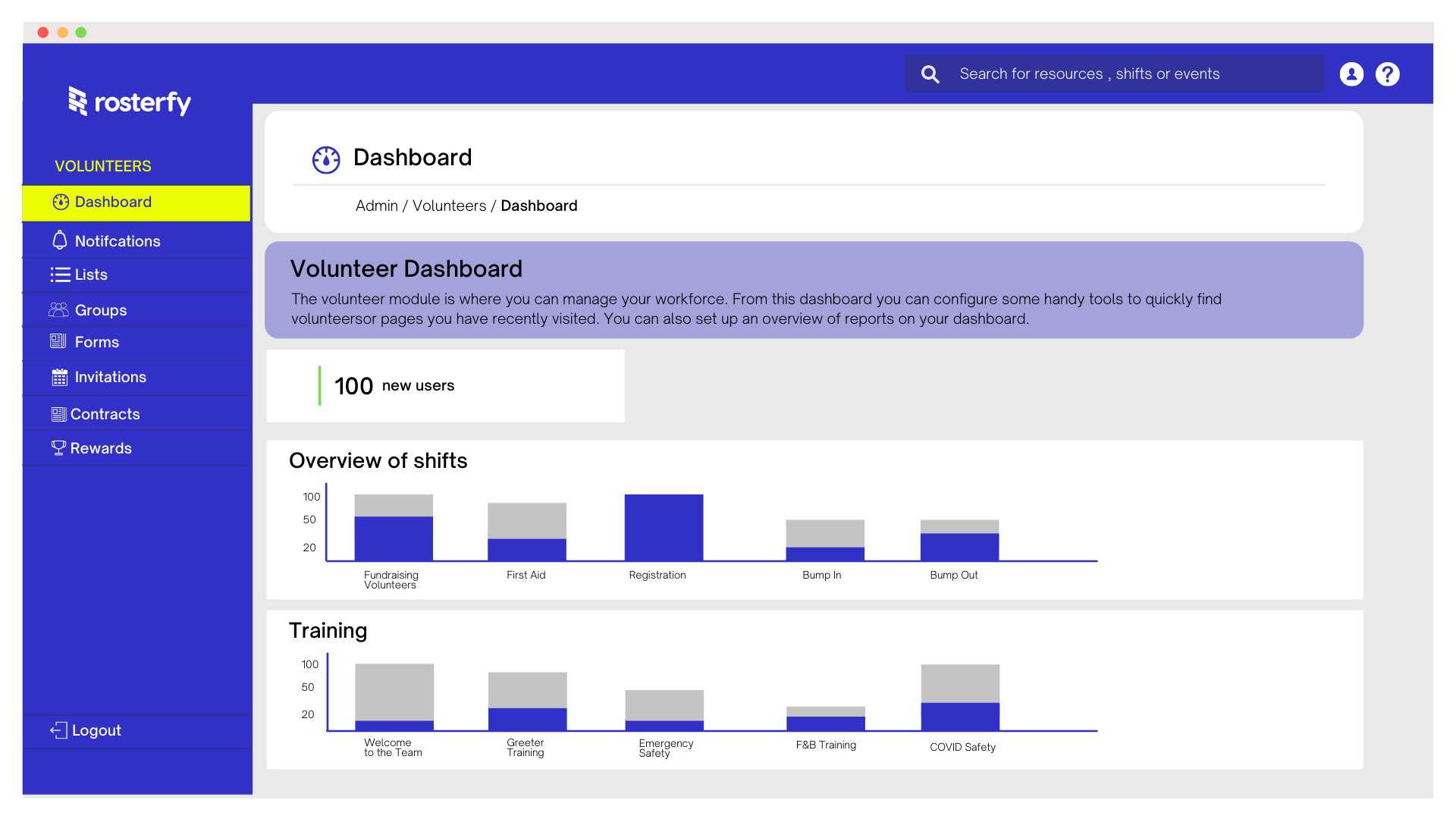 Track your progress in real time
Create custom dashboards that provide oversight into the status of your roster including the number of volunteers and/or staff who have checked in across various roles, events and/or locations.
Make changes to your roster and communicate these changes in real time to ensure that you're covered across your entire event or program.
Assign Shift Leaders
Assign workforce shift leaders within your team to allow volunteers and staff to check in and out their peers simply onsite. Permit access to certain roles and/or events across multiple locations to empower your team to help make check in seamless from start to finish.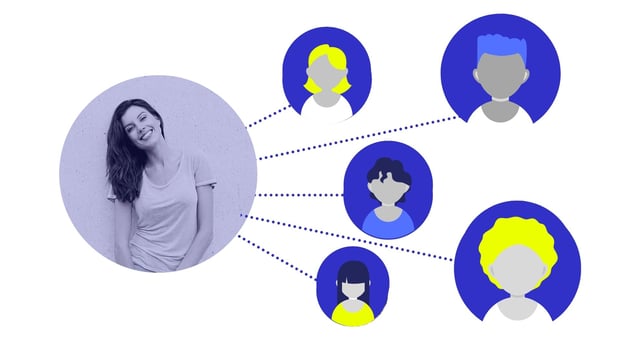 Time & Attendance Tracking Software - FAQs
Can you check in and out volunteers and staff using Rosterfy?
Yes! Rosterfy allows for the simple check in and out of volunteers and/or staff either remotely or onsite.
What devices can be used for Rosterfy's attendance tracker?
Rosterfy can be used across desktop, tablet and/or mobile to facilitate attendance tracking onsite or remotely.
Does Rosterfy have an app?
Currently Rosterfy does not have an app to manage Attendance Tracking however Rosterfy is mobile user friendly.
Does Rosterfy have a geofencing solution?
Yes. Rosterfy allows you to validate hours volunteered with accuracy using our geofencing solution. To learn more about geofencing, click
here
.
Can you pull custom reports on attendance?
Yes. Rosterfy allows you to validate hours volunteered with accuracy using our geofencing solution. To learn more about geofencing, click
here
.
Can you manage uniforms?
Yes - Rosterfy allows you to capture uniform sizes during registration and to manage basic apparel inventory for uniform management. We also
partner
with a number of great organizations if you're looking for a more in-depth solution.
Want to see Rosterfy in action?
Get in touch with our sales team to request a demo.
"Incredible software - Efficient and effective"
"We use Rosterfy on a daily basis and it makes our job 100x easier and more efficient. Rosterfy is easy to navigate and extremely clear on what features it provides in the navigation menu. The support you receive from Rosterfy is one of the best I have received when submitting a request for improvement - they always reply within 24 hours (usually much sooner)."
ANNIE T, DIRECTOR OF VOLUNTEERS