Our Mission
Connecting communities to events and causes that they're passionate about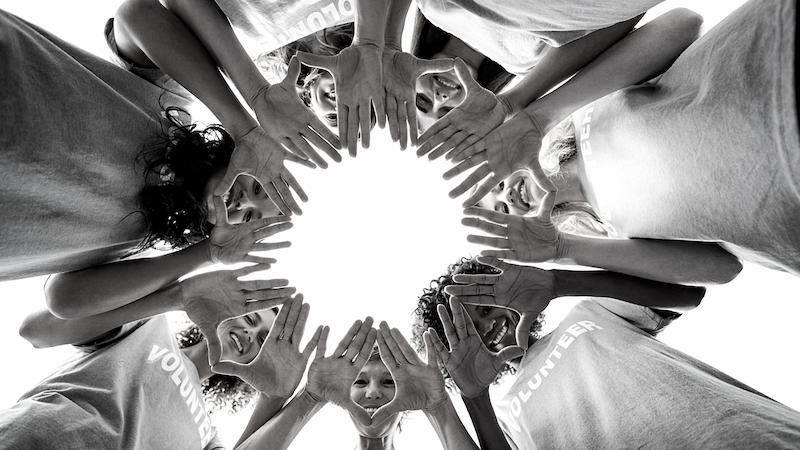 Why we exist
With a mission to connect communities to events and causes they are passionate about through their workforce engagement solution, Rosterfy now has over 1 million users worldwide. From the Super Bowl through to tin rattlers for local nonprofits and charities, Rosterfy helps organizations recruit, screen, train, engage and manage volunteers and casual staff to ensure the success of workforce programs big and small.
The evolution of Rosterfy
After completing a degree in sports management and struggling to find opportunities for relevant work experience, co-founders, Shannan Gove and Bennett Merriman created their own staffing company (Event Workforce Group) designed to connect motivated university students with work experience opportunities throughout Australia.
Quickly growing to become one of the most successful volunteer and paid workforce providers in Australia, the team realized that they required a more centralized workforce management system to support their growing database of volunteers and casual staff. Enlisting the help of their friend, Chris Grant (now Co-Owner), the team built an online platform that provided a technical end to end solution to volunteer and workforce management now known as Rosterfy.
Despite initially being designed to be utilized internally, Rosterfy quickly developed a name for itself and it wasn't long before charities, major events, universities and sporting federations just to name a few, started using Rosterfy themselves to streamline their volunteer and workforce management.
Today, Rosterfy works with a broad range of clients, big and small, to streamline volunteer management.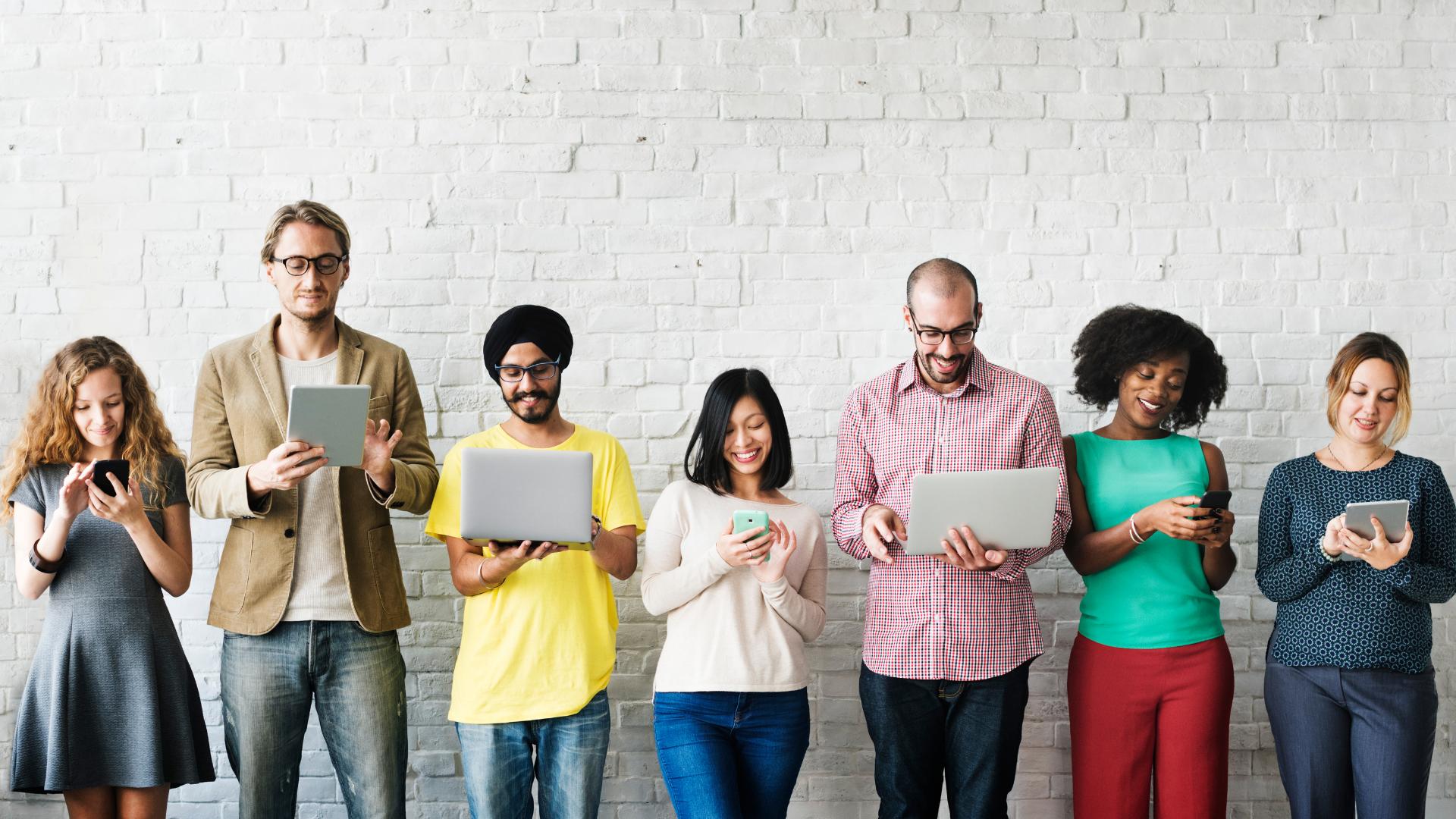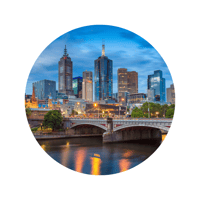 Melbourne
Australia
Level 3/6 Riverside Quay,
Southbank, Victoria, 3006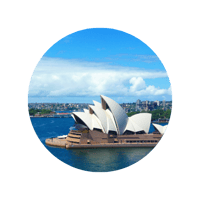 Sydney
Australia
Level 1/85 William St, Darlinghurst, New South Wales, 2010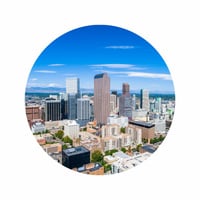 Denver
USA
3000 Lawrence St #27
Denver, CO 80205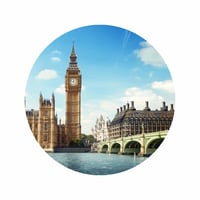 London
United Kingdom
109 Borough High St, London SE1 1NL, United Kingdom