Investors
Our vision is to come the world's leading volunteer management software.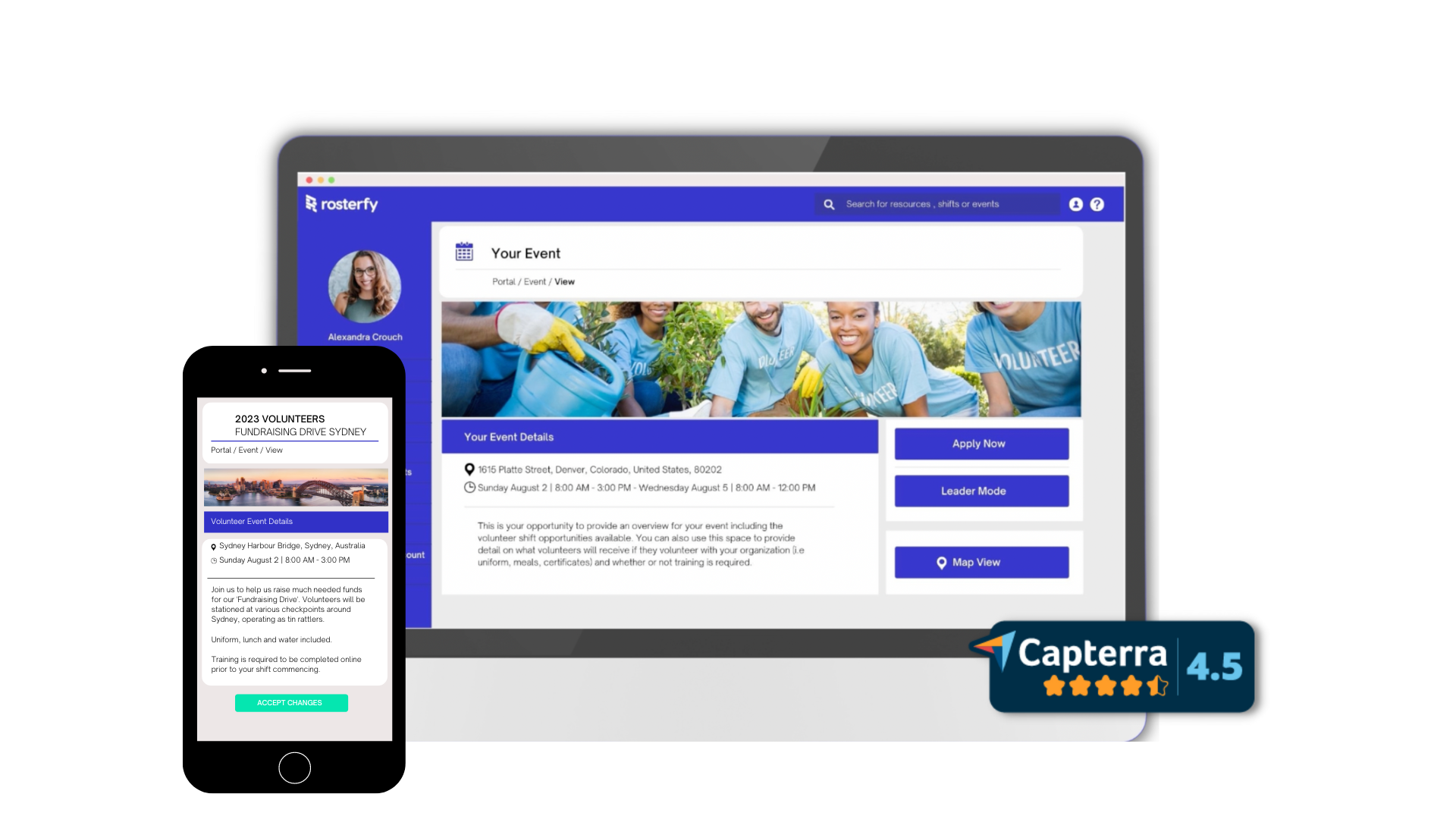 INVESTOR FOCUS
Bailador
Rosterfy enjoys the financial and strategic support from ASX listed private equity fund, Bailador.

Bailador Technology Investments is a leading Australian technology investment company. The company invests in high-growth technology businesses, providing funding and support to help them achieve their growth potential. They have a track record of success in the technology sector and have identified Rosterfy as a fast growing SaaS business, with a world leading product.

Their investment will accelerate Rosterfy's global growth plans, and investment in product, and continue to execute our mission to connect communities to events and causes they are passionate about.
More information on the Bailador's investment in Rosterfy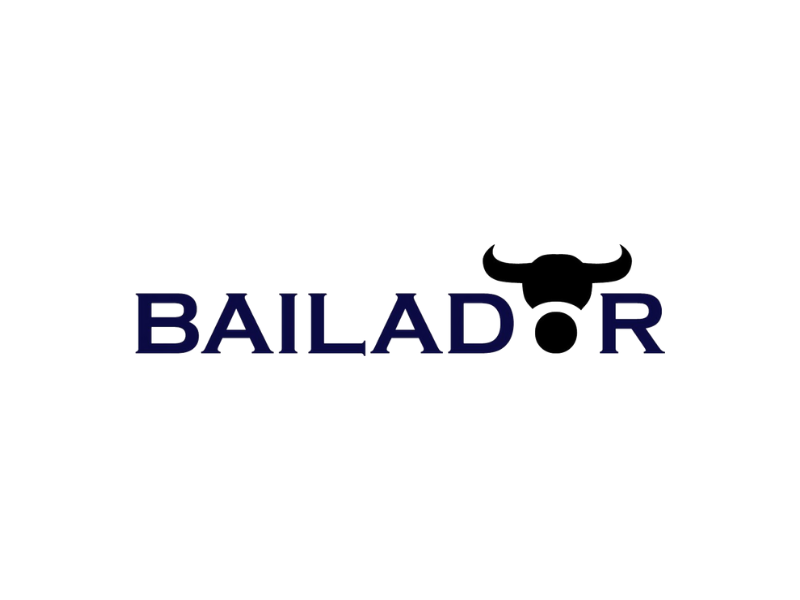 "Rosterfy has developed a market-leading volunteer management solution, which is evident in their strong growth rates and the quality of customers"
REACHING OUR GOALS
Our Strategy
Our strategic focus: Strengthening the bond between communities and the causes and events they are passionate about, expanding the influence and recognition of the Rosterfy brand, driving innovation, fostering exceptional teams, and empowering our customers to accomplish their objectives, generate increased funds, transform lives, and create a meaningful impact.

To help organisations create impactful volunteer programs, our strategy is to:
Provide innovative solutions to the challenges of volunteer management
Unmatched value and benefits for our valued customers' investments
Extend the reach of our brand
Offer world class support
Continue to be a force for change to make more impactful volunteer programs
Invest in our people to build great teams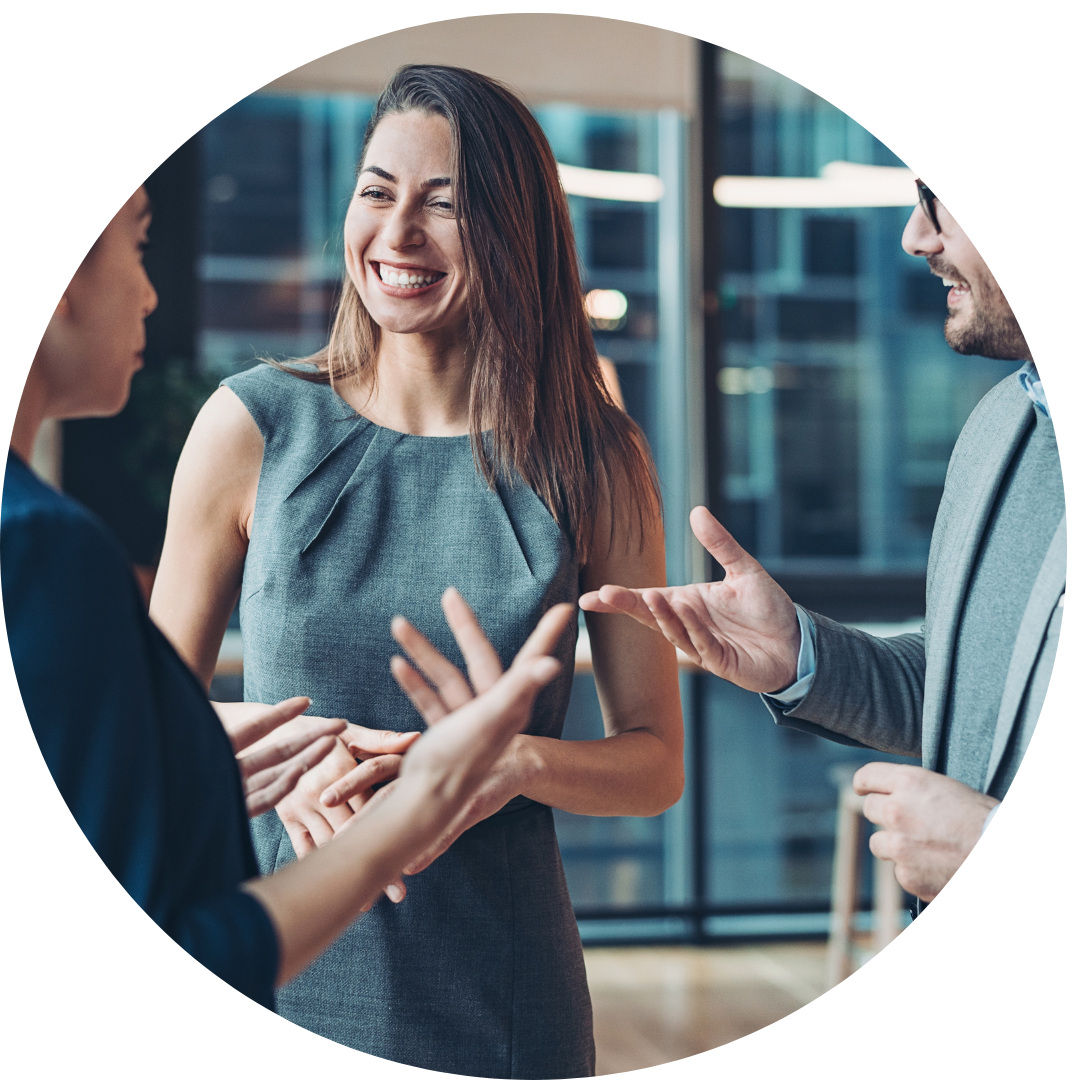 Innovative Solutions
Offer the volunteering sector fresh approaches and solutions to challenges around volunteer management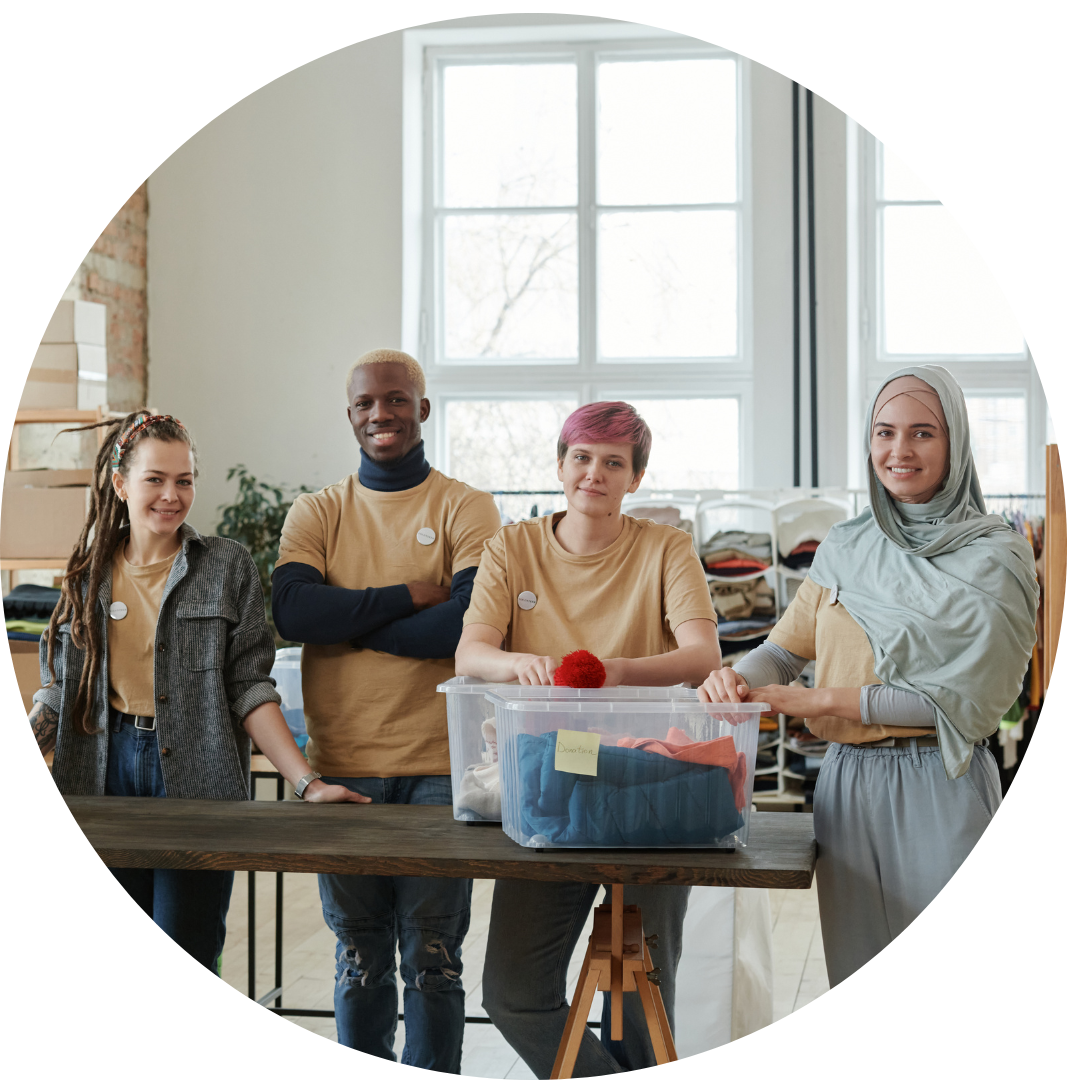 Provide Value
Unrivalled returns on their investment for our customers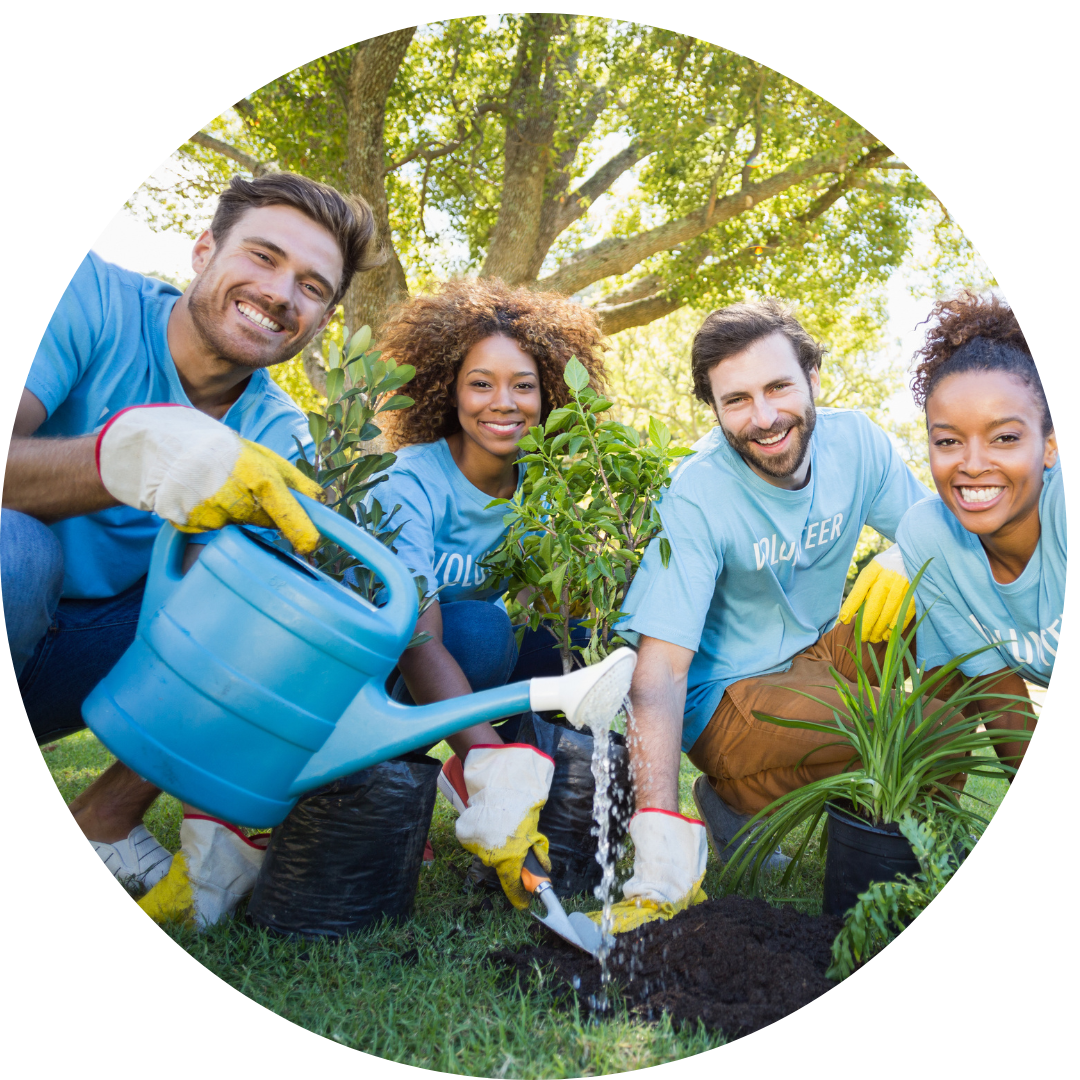 Develop Our Brand
Be the first place that organisations turn to when considering volunteer management software
Build Great Teams
Continue to invest in our people, nurture a culture of collaboration and develop a motivated team
Our Vision
Rosterfy's vision is to become the world's leading volunteer management software.
We will do that by achieving our mission of connecting millions of people and communities to causes and events they care about.
Rosterfy is the most scalable, innovative and purpose driven volunteer management platform on the market.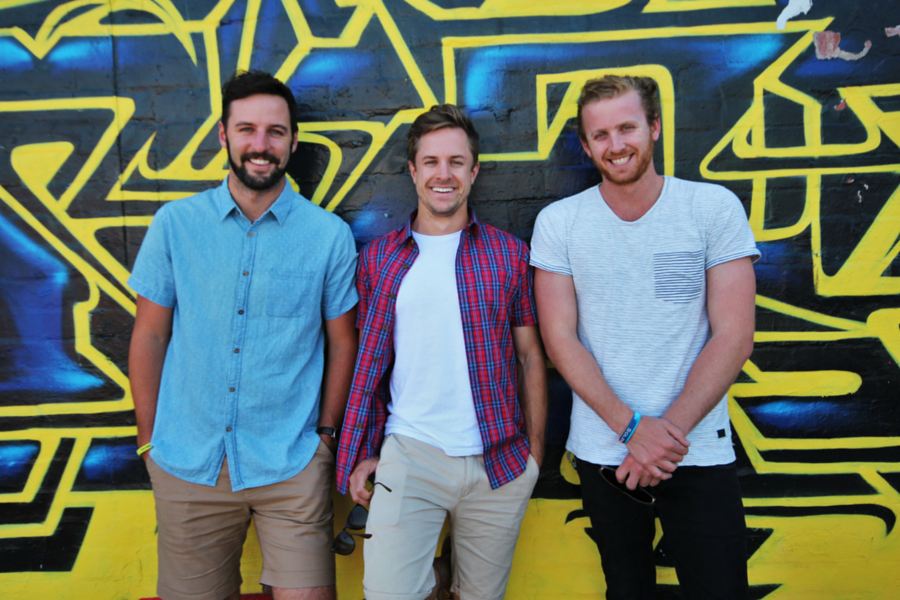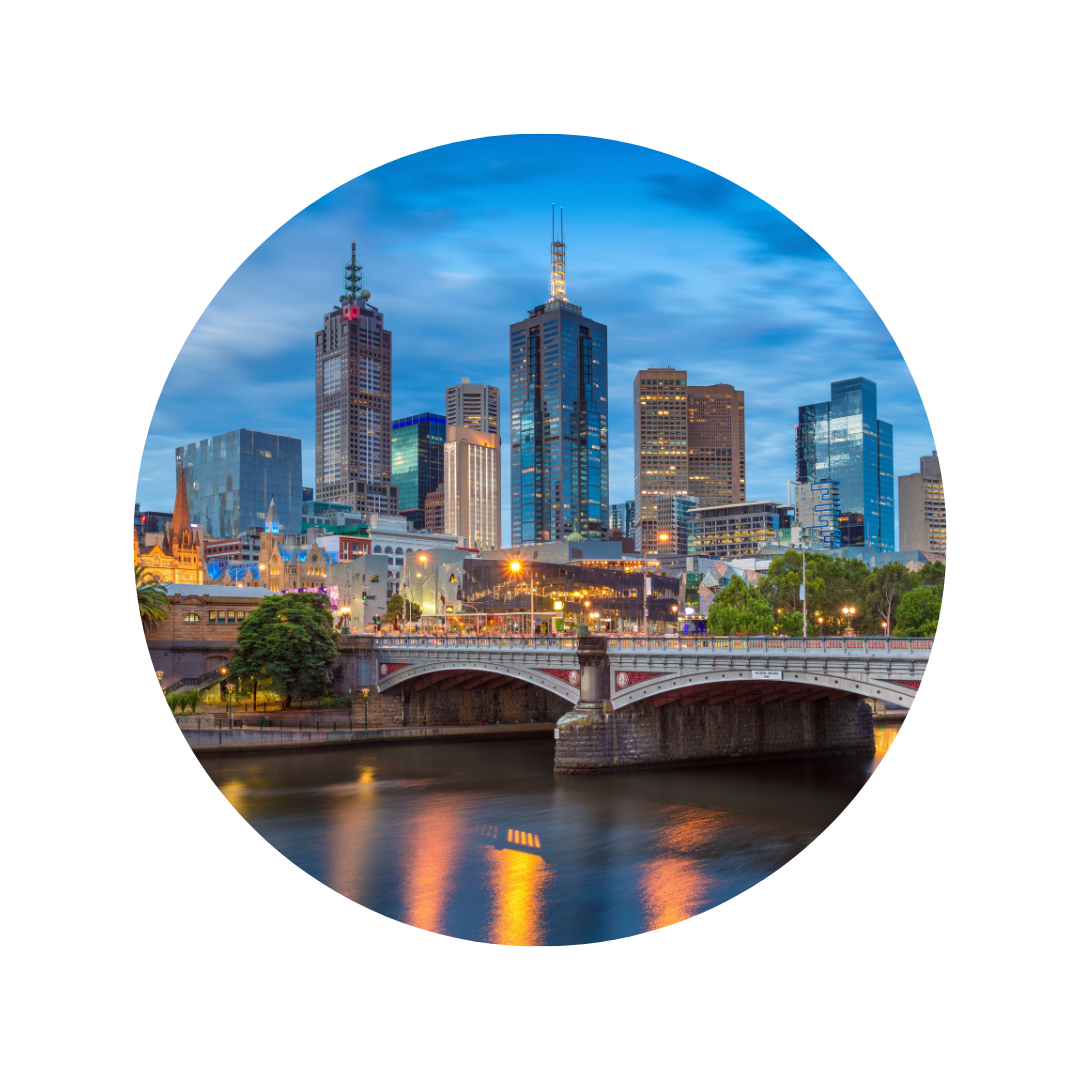 121 King Street, Melbourne,
VIC 3000 Australia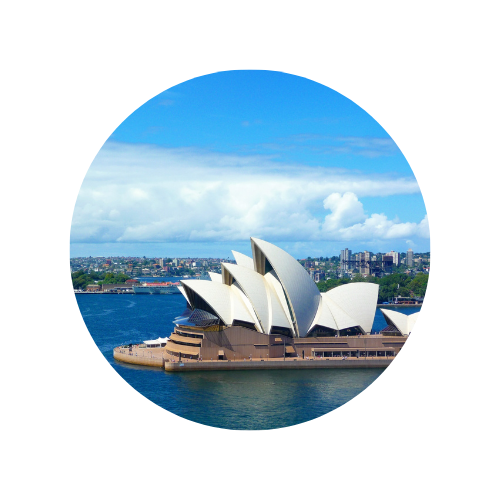 Level 14-17, 175 Pitt Street, Sydney, NSW 2000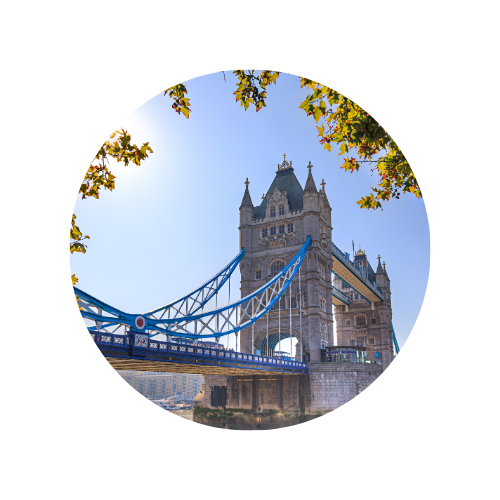 3 More London Riverside, London
SE1 2RE, United Kingdom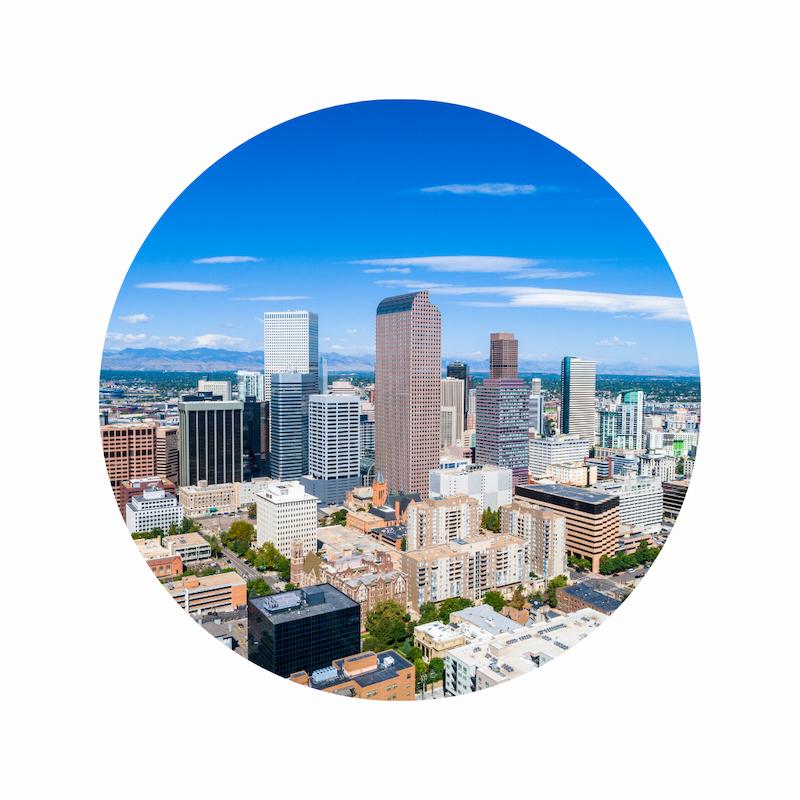 27, 3000 Lawrence St,
Denver, CO, 80205
United States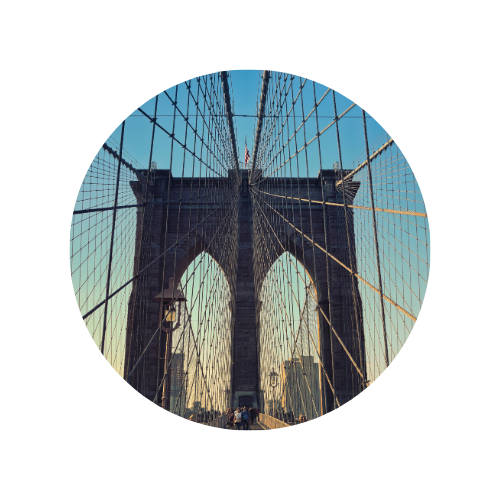 195 Montague Street 14th Floor
Brooklyn, NY, 11201
United States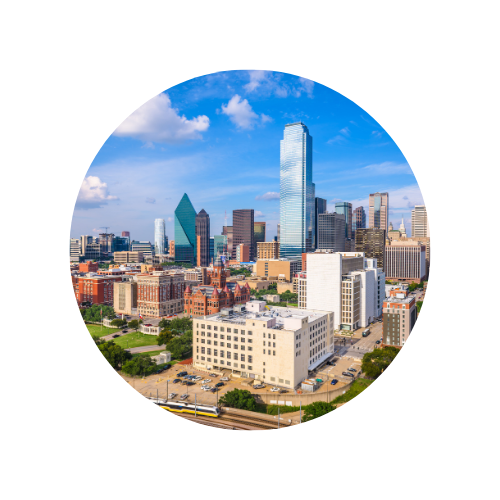 550 Reserve St, Southlake
Texas, 76092
United States
Trusted by leading Nonprofit, charities, Local Government and Mass Sporting Events
Latest News
VOLUNTEER MANAGEMENT
Challenges and Solutions for Efficient Volunteer Management If you're feeling overwhelmed with volunteer recruitment and management, you're not alone.