Volunteer management simplified
Rosterfy exists to connect communities to events and causes they're passionate about through our end to end volunteer management solution.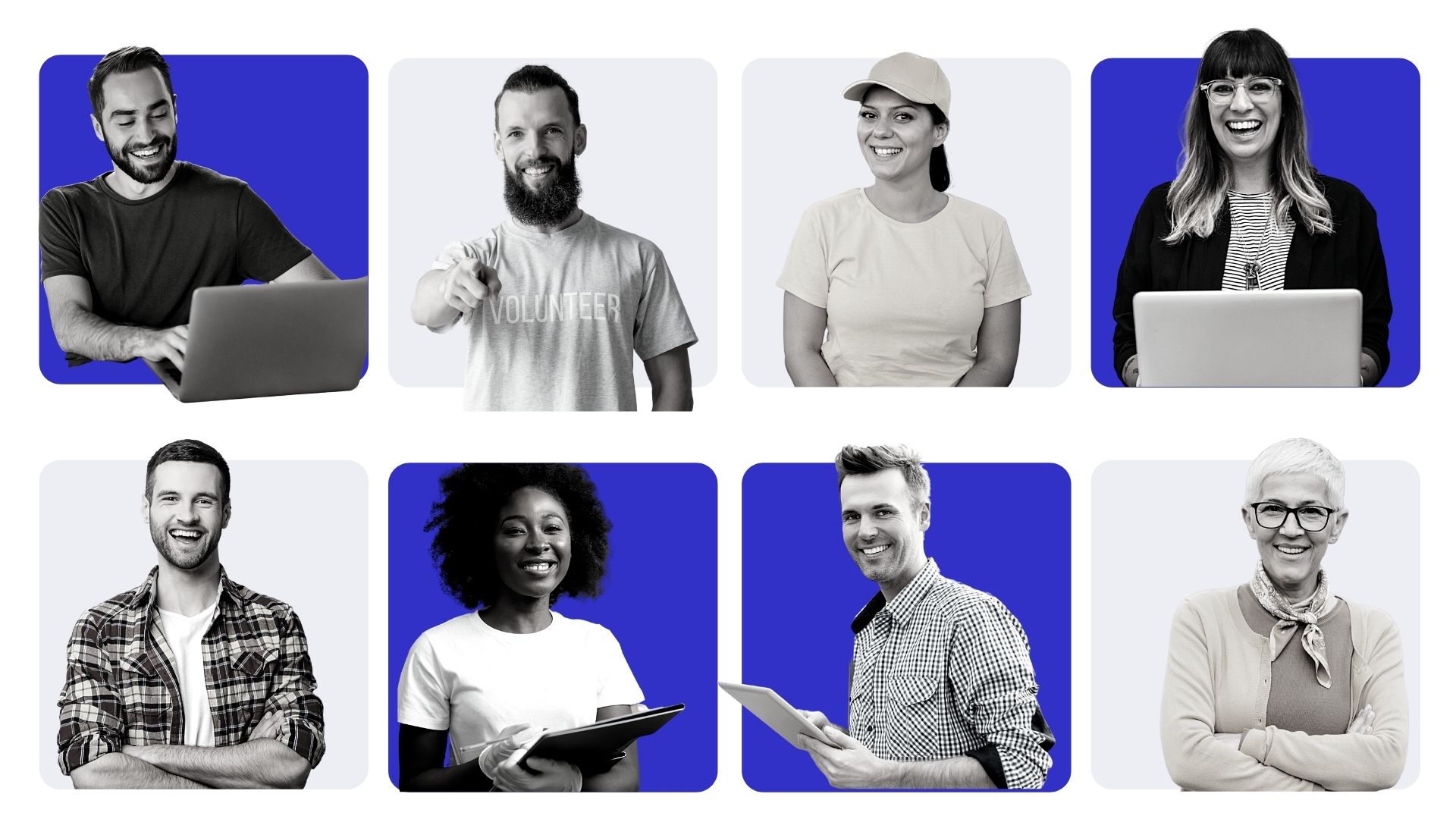 Over 1 million volunteers and staff use Rosterfy worldwide



Simplify scheduling
Ensure that you attract the right volunteers for your event, organization or cause by replacing manual processes with automations. Rosterfy allows you to schedule the right volunteers for specific roles and events based on role requirements, skills, credentials, location and availability.
Engage with your team
Rosterfy's unique volunteer and staff profiles provide a centralized platform to help you better engage with your team. Track events, shifts, communications, training progress, role offers and available rewards all in the one place enhancing the experience for administrators and users alike.
Control your workflow
Whether you have 10 or 100,000 volunteers or paid staff, Rosterfy is designed to grow with your organization to accommodate your needs.
Here to guide you whenever you need.
Rosterfy's team of experts are here to help you get the most out of your volunteer management program.
Keen to get started? Book a demo today.
Keep track in real time
Keep track of all of your activity in real time, including the status of your roster, training and induction module progress. Rosterfy's custom reports allow you to filter by demographics and geo location, which can be summarised in your own custom dashboard within your account.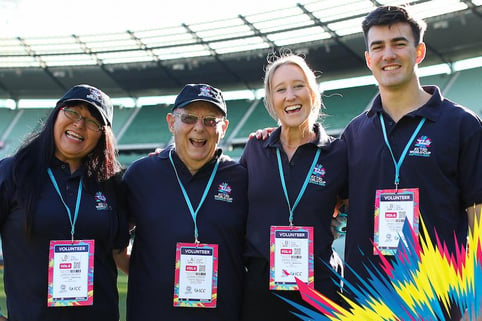 "One of the best decisions we've made"
One of the best decisions we made was engaging Rosterfy as our volunteer management solution for the ICC Women's T20 World Cup. Operating across six different host cities with multiple venues and roles to fulfil, Rosterfy enabled our small team to confidently execute our workforce management strategy and to engage with our volunteers in meaningful ways. From recruitment and screening right through to scheduling, communication and onsite reporting, Rosterfy was a fantastic asset from start to finish.
MATT CULLEN
Volunteer Program Manager, ICC T20 World Cup 2020 Local Organising Committee
"It's made our lives so much easier"
Rosterfy has changed the face of how we run Daffodil Day. It enables us to manage the volunteers en-mass in a way that keeps them engaged and keeps them feeling loved. Managing 1,600 to 1,800 people on spreadsheets didn't give our volunteer team any capacity to look at the volunteering experience – it was all focused on the act of rostering.

We can retain our volunteer database year-on-year because we've improved the technology, their experiences and their training – it's made our lives so much easier.
JACINTA WEBSTER
Head of Volunteers, Cancer Council Victoria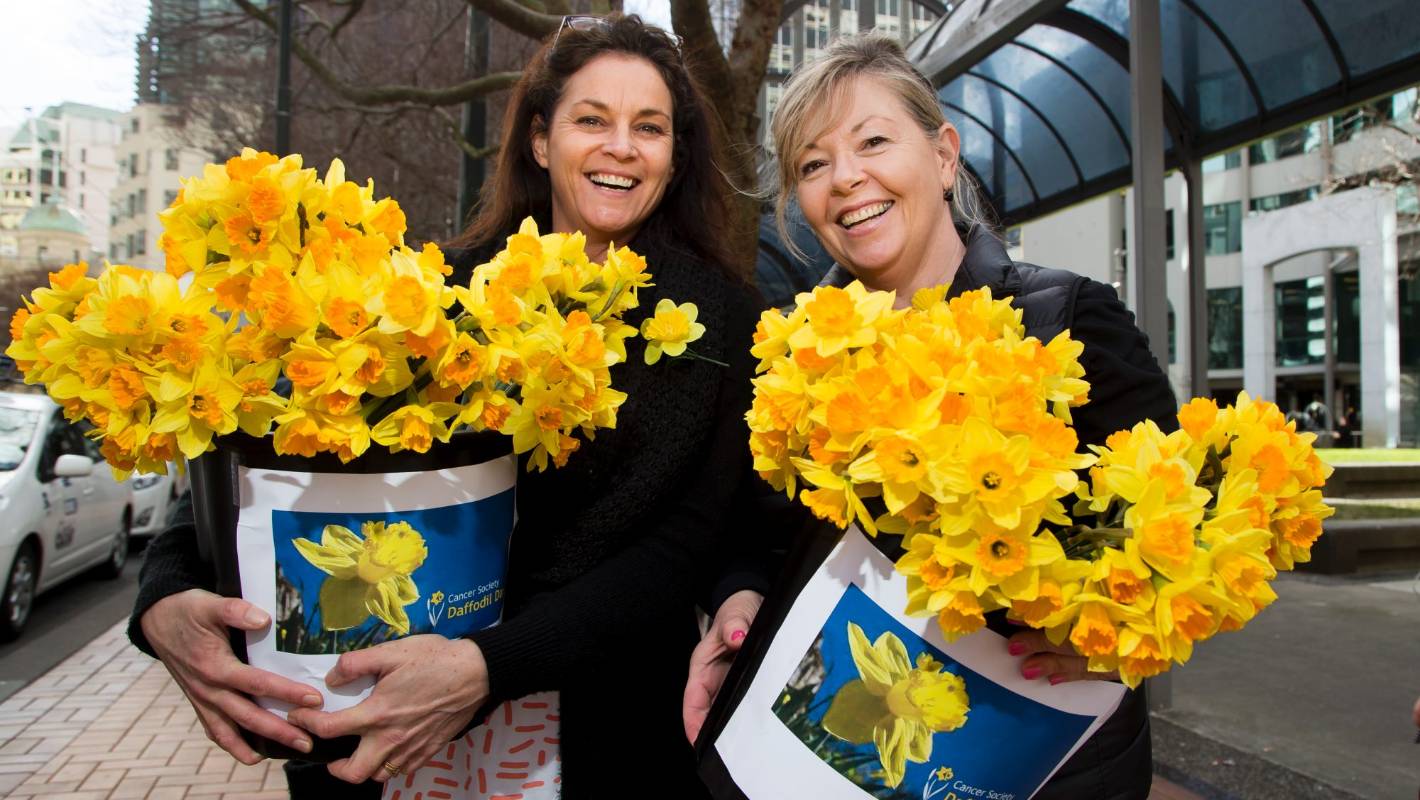 Want to see learn more?
Get in touch today!
"Incredible software - Efficient and effective"
"We use Rosterfy on a daily basis and it makes our job 100x easier and more efficient. Rosterfy is easy to navigate and extremely clear on what features it provides in the navigation menu. The support you receive from Rosterfy is one of the best I have received when submitting a request for improvement - they always reply within 24 hours (usually much sooner)."
ANNIE T, DIRECTOR OF VOLUNTEERS

4.5/5 on Capterra - View Reviews