INTEGRATIONS
The tools you love. Seamlessly integrated with Rosterfy.
From background checking tools to fundraising launchpads. Social sharing channels to accessibility extensions.
Rosterfy seamlessly integrates with your favourite platforms, tools and volunteer engagement extensions.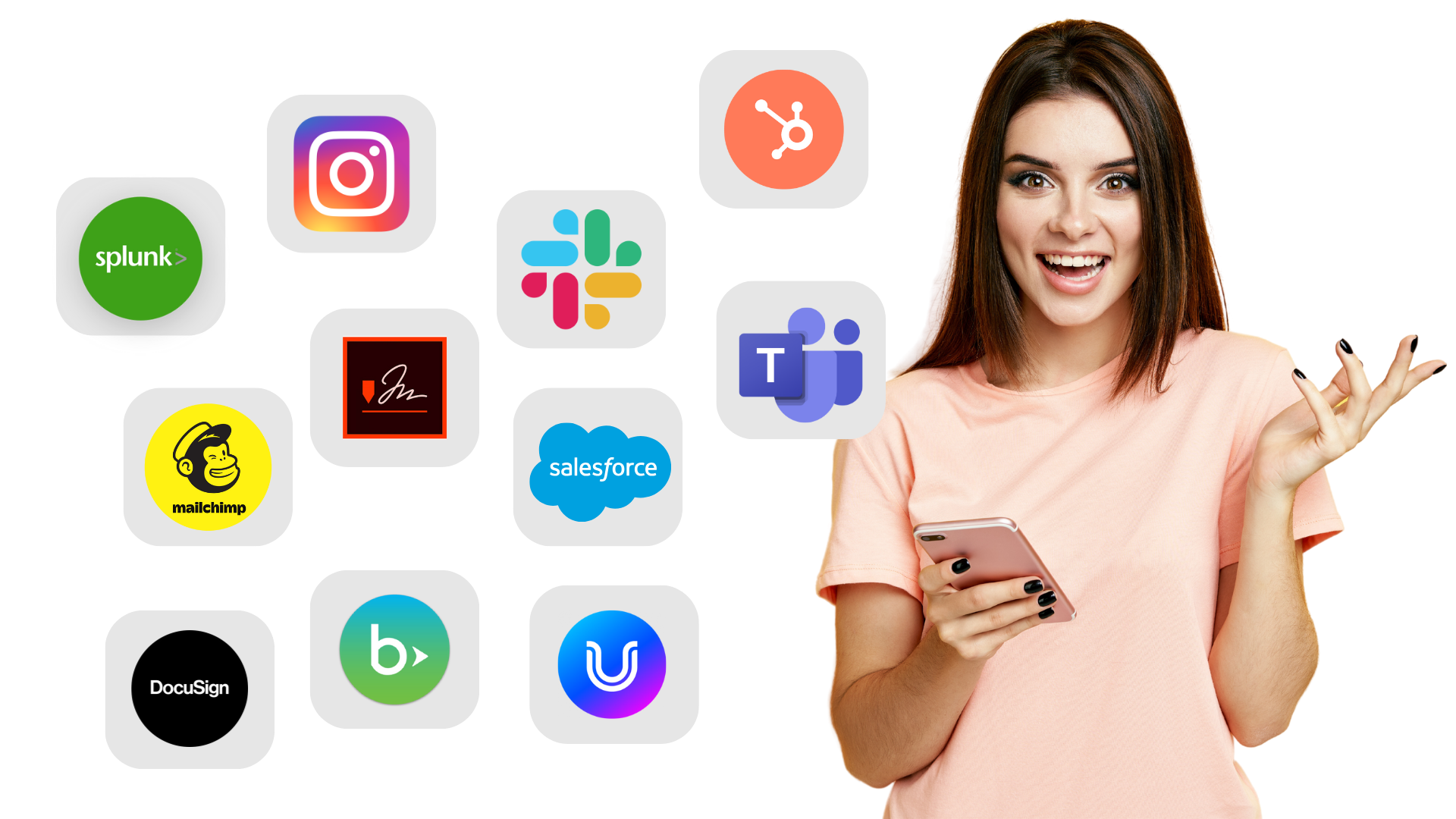 BEST IN CLASS
Connect Rosterfy to market-leading tools
Rosterfy seamlessly integrates with some of the most popular and widely used software platforms, creating a more efficient end-to-end solution.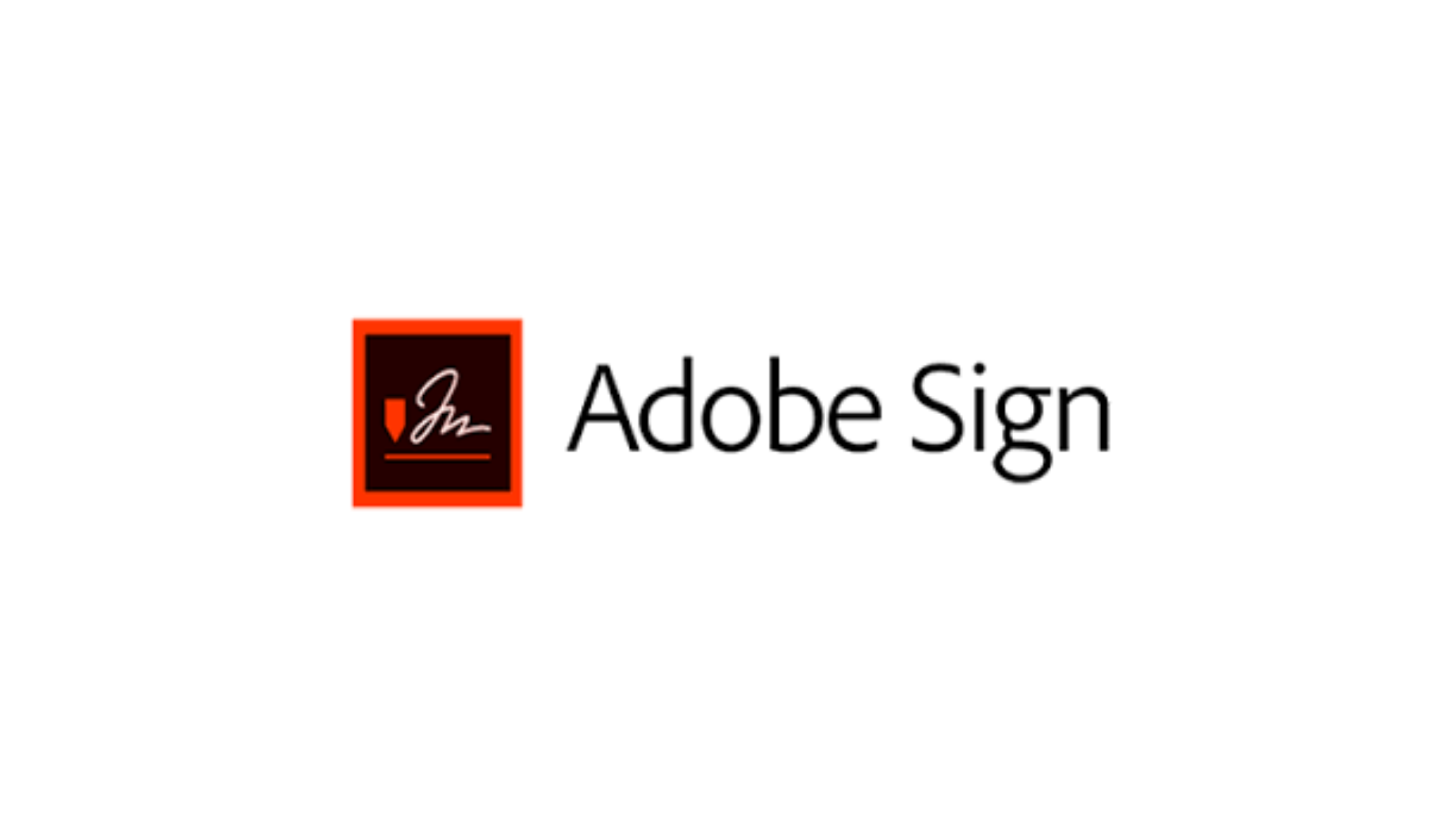 Adobe Sign
In the click of a button you can sync documents signed with Adobe Sign with your records in Rosterfy.
That means you don't have to wait to retrieve documents that could have been a show stopper.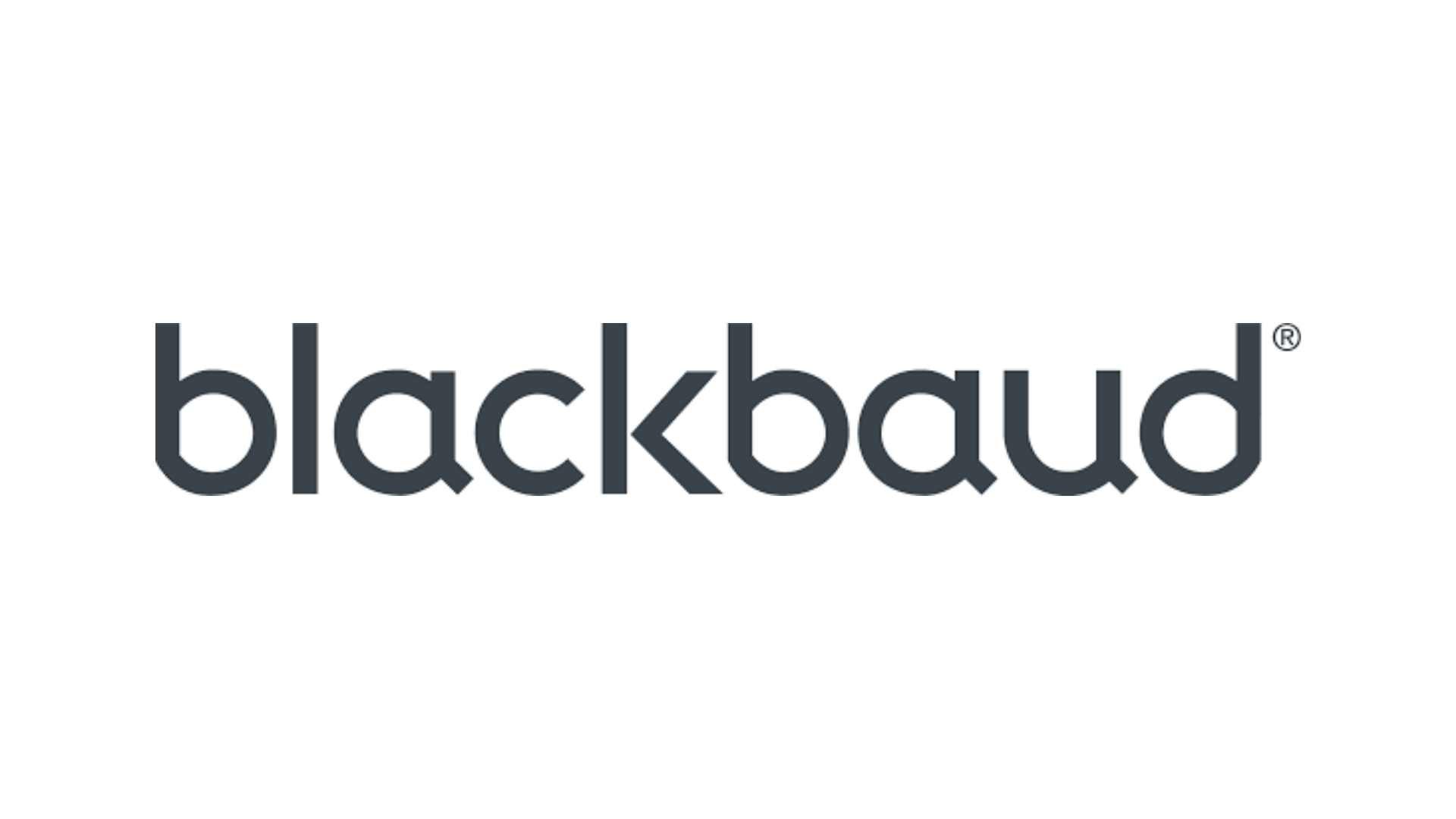 Blackbaud
Blackbaud is the world's leading software provider and marketplace for social good.
Rosterfy is proud to integrate with Blackbaud so you can sync your volunteer information and remove the need for double entry.
LEARN MORE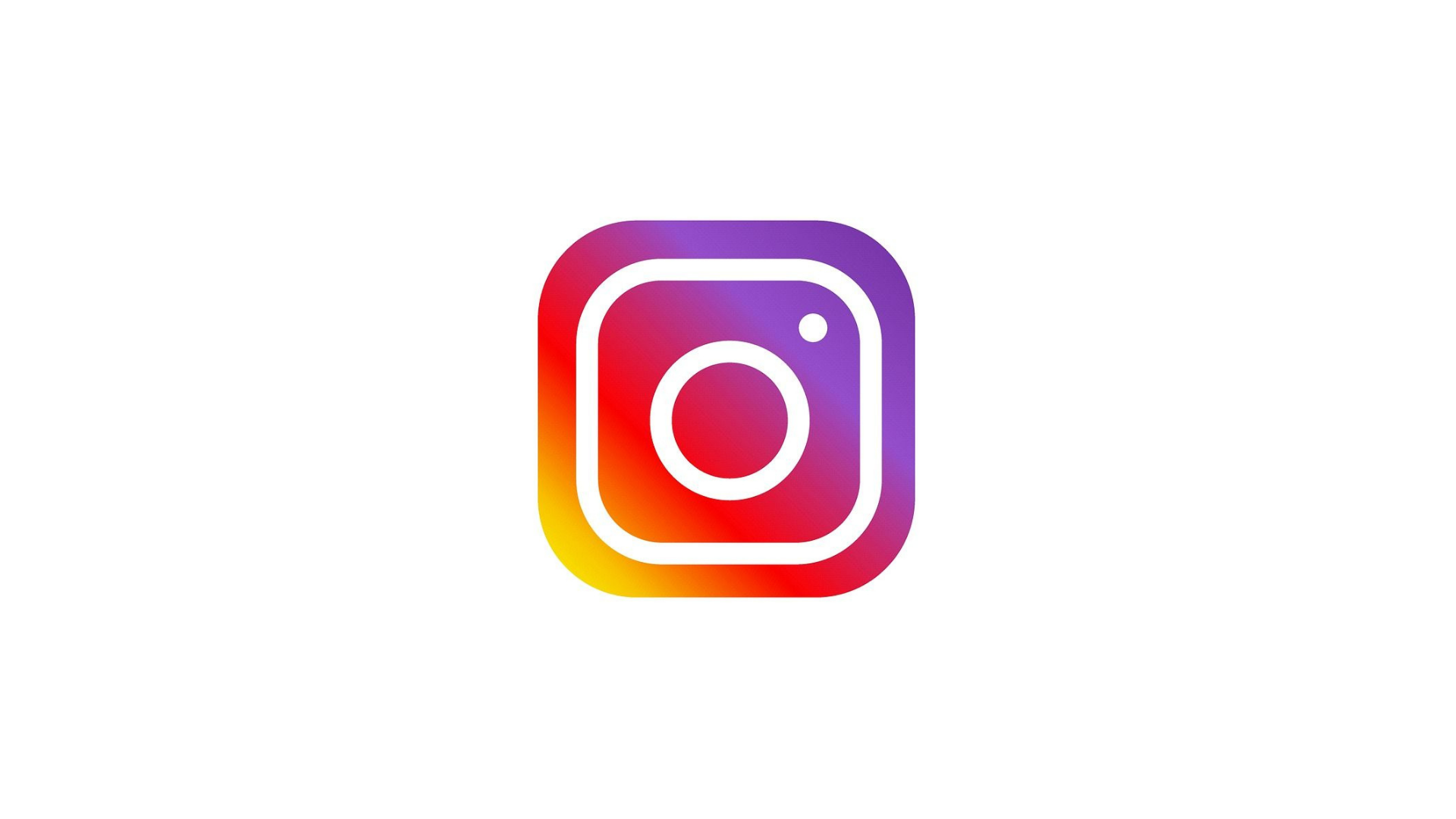 Instagram
Engage with your volunteers and bring your events and causes to life with Rosterfy and Instagram.
Simple to set up and can be done in minutes, it will allow your volunteers to easily share photos, video content of your events.
LEARN MORE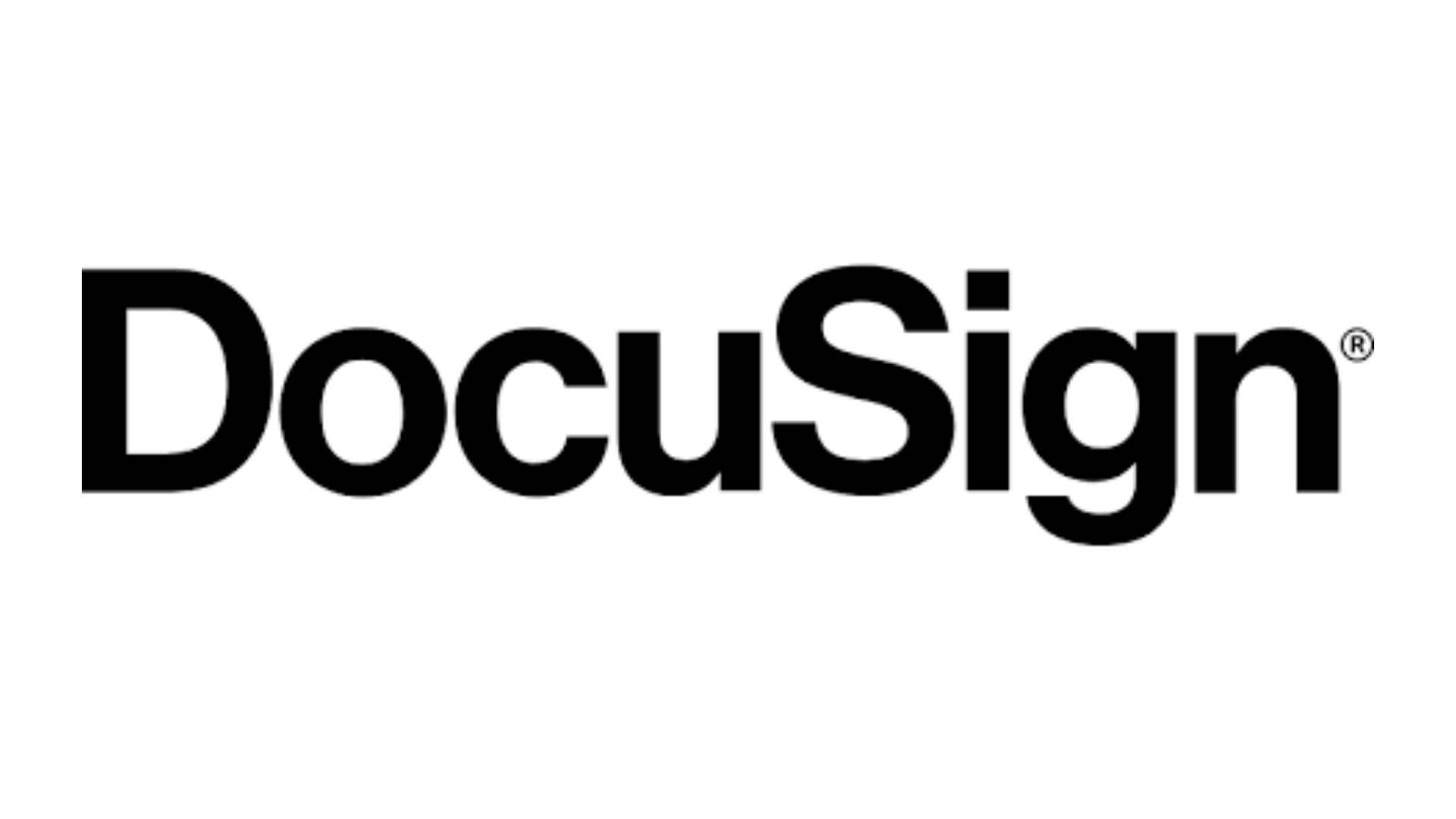 DocuSign
If you want seamless digital document signature sign off and you need to link those documents with your volunteer information, that's where the
DocuSign and Rosterfy integration can help you.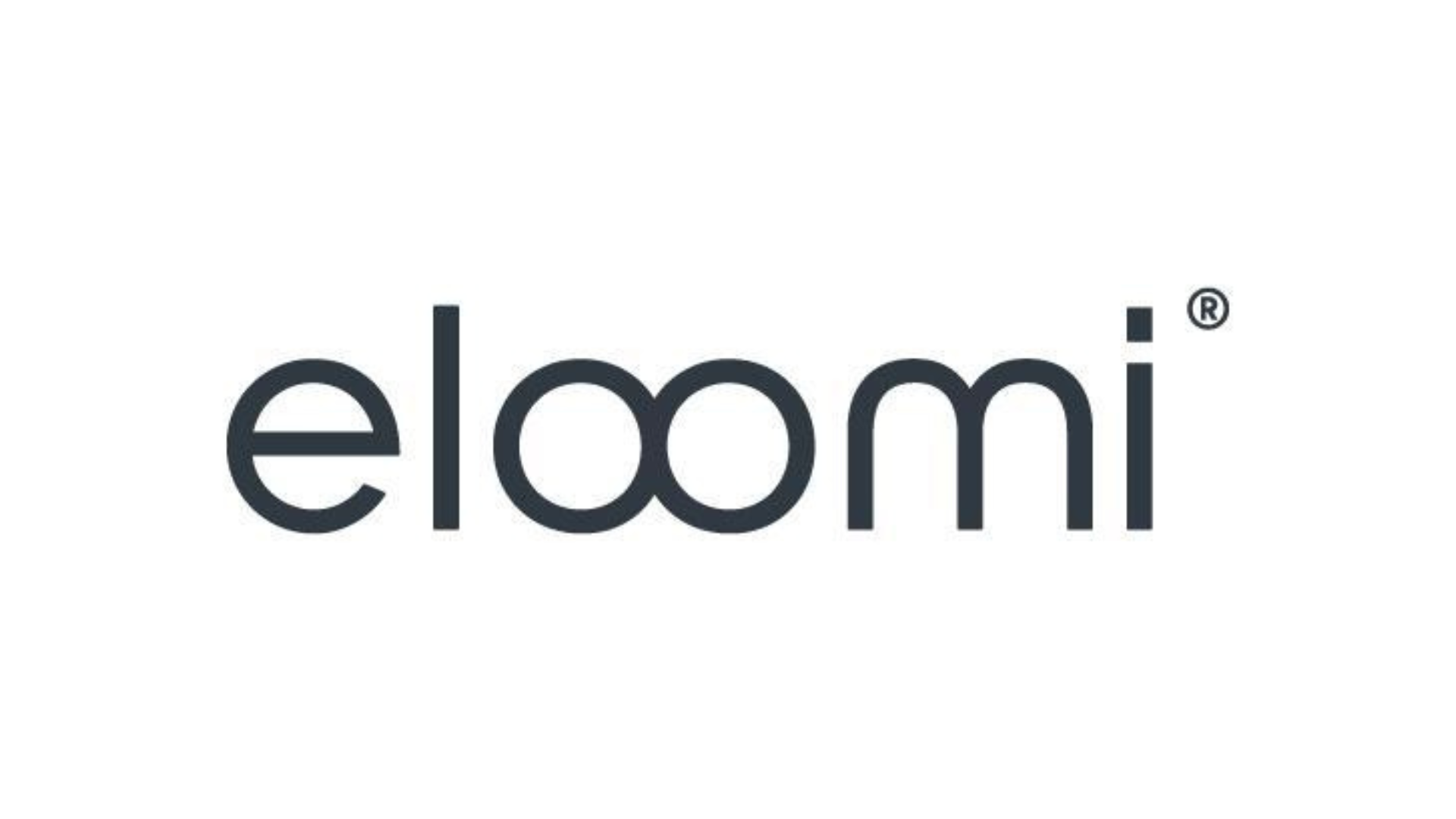 Eloomi
Rosterfy and Eloomi integration allows you to synchronise training completion status with your volunteer records.
When training is complete communications can be triggered so both you and volunteers are fully updated on their progress.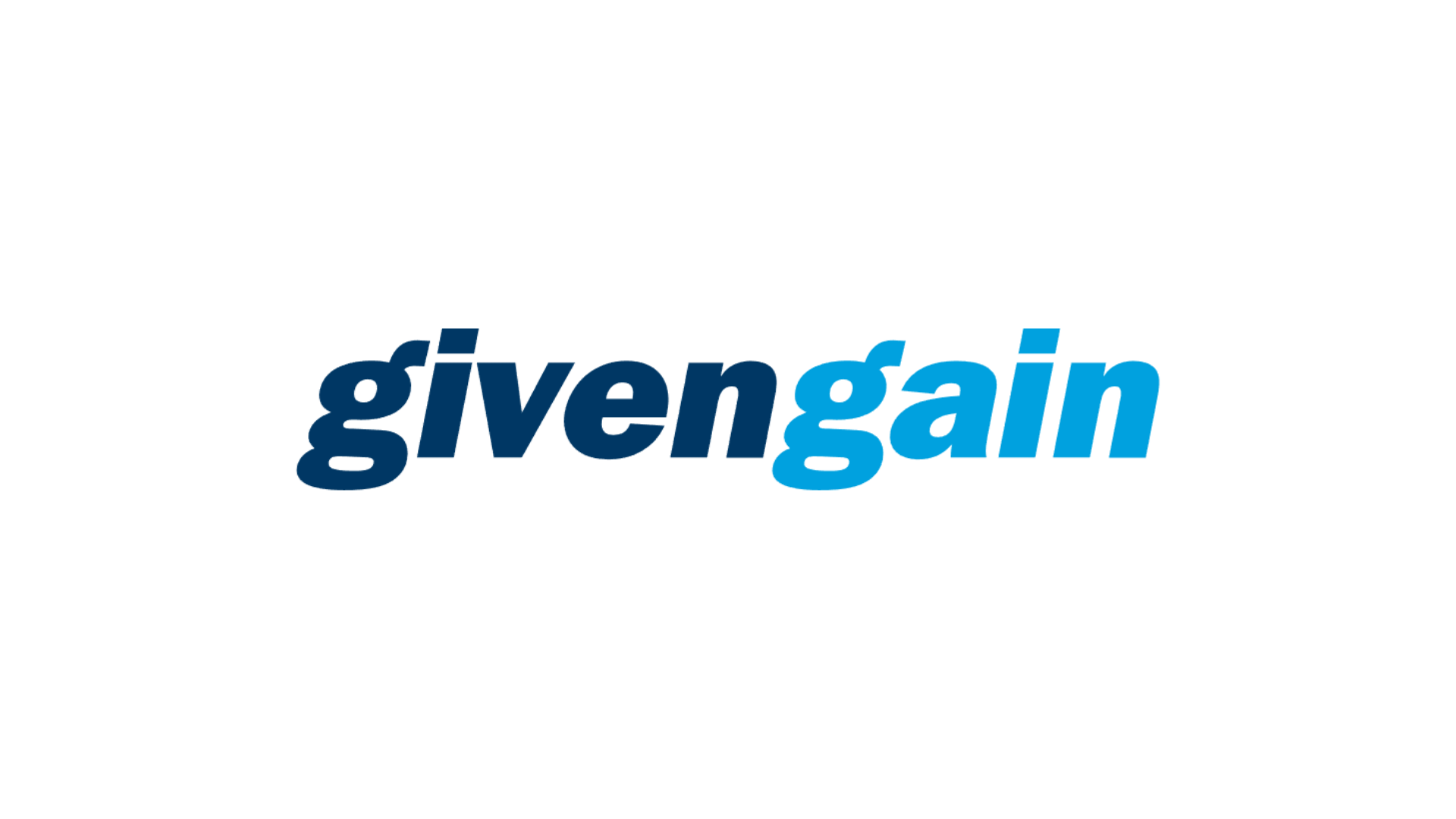 GivenGain
Why wait to set up volunteer fundraising?
Empower your volunteers to easily start fundraising for your causes straight away with Rosterfy and GivenGain integration.
LEARN MORE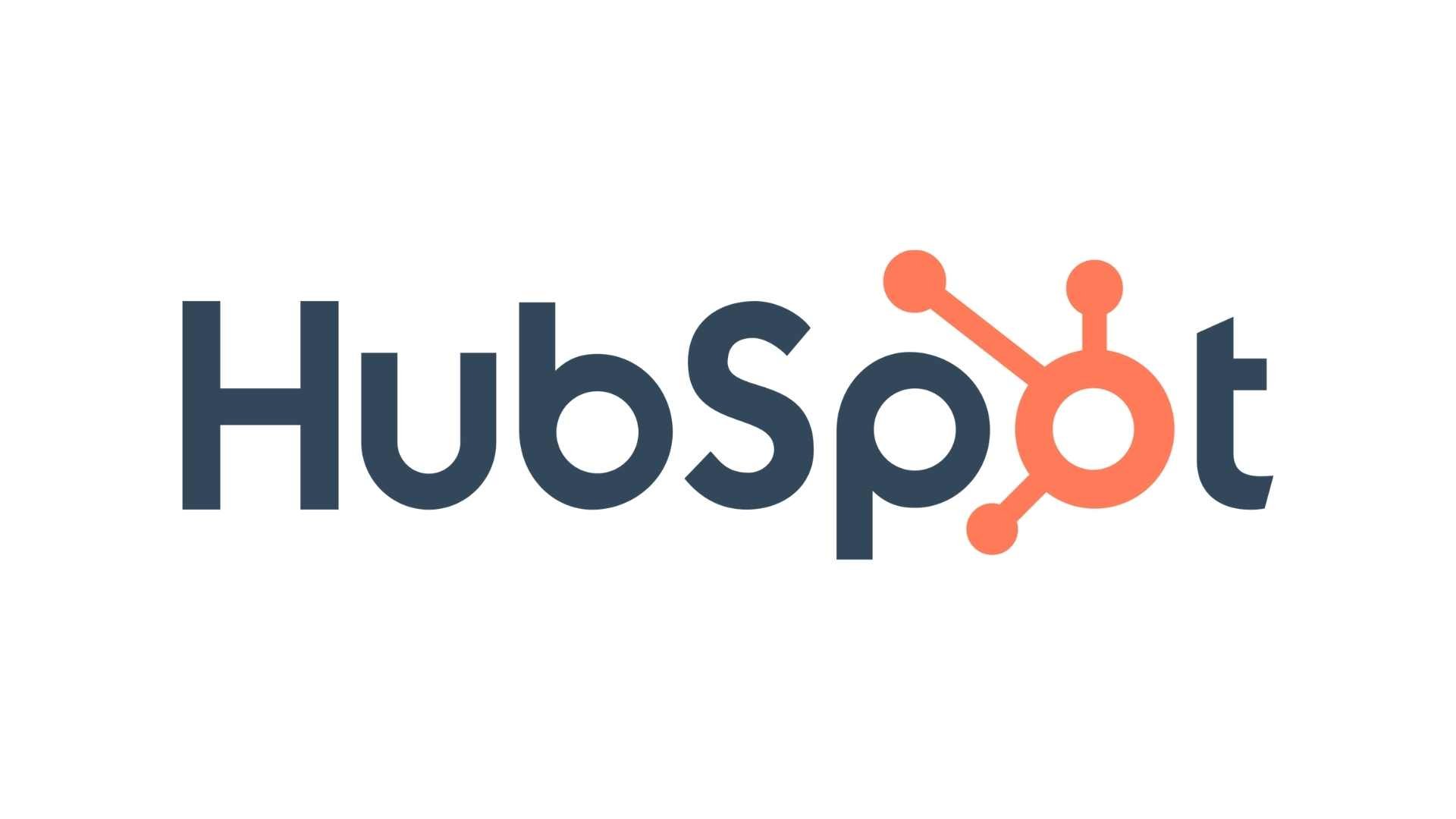 Hubspot
Keep your volunteers close with and effortlessly sync your CRM data with Rosterfy and Hubspot.
Any updates to volunteer details are automatically sent to your CRM so you can maintain a consistent contact list.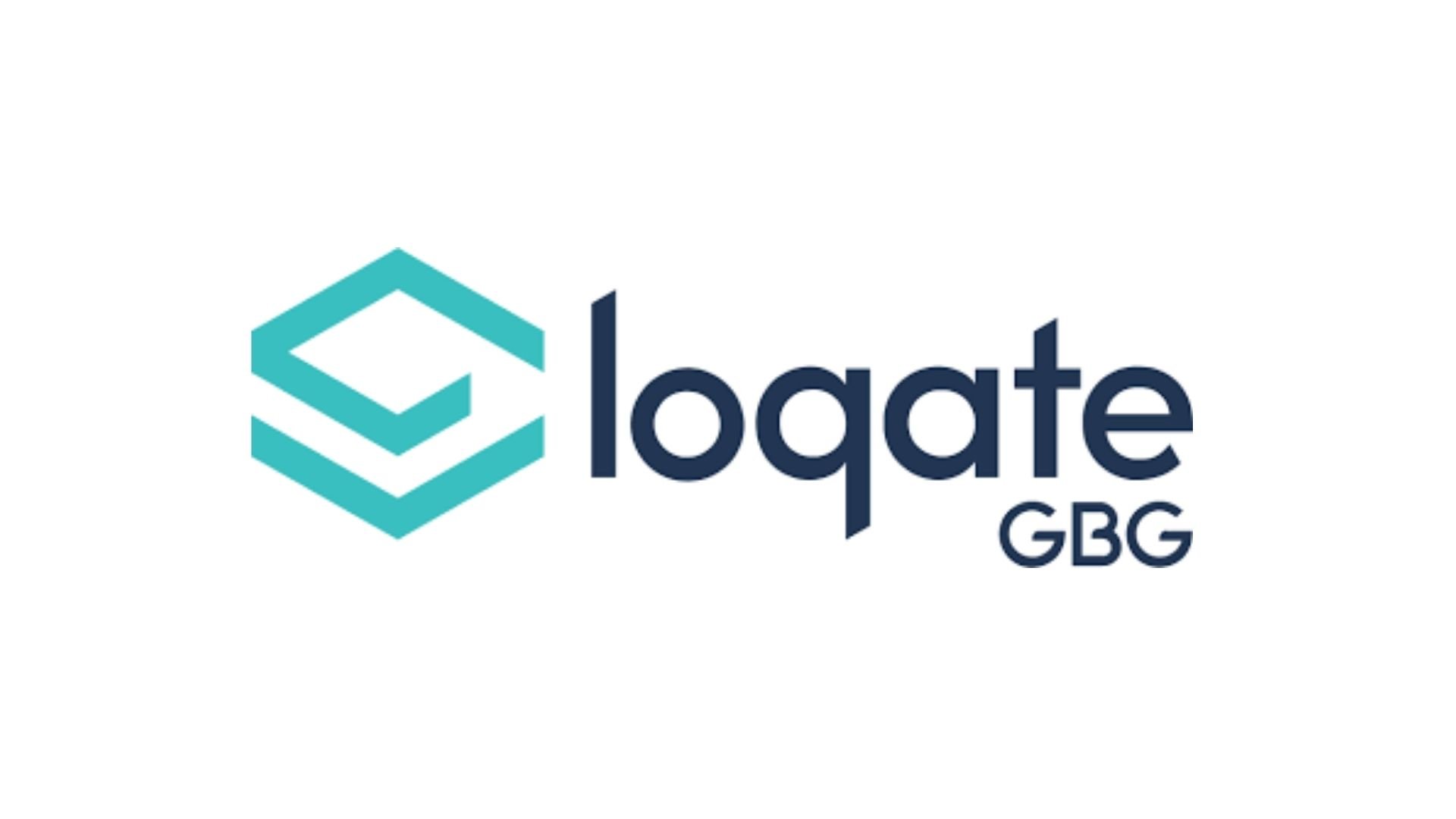 Loqate
Rosterfy and Loqate have integrated so you can add address verification to your volunteer management.
This ensures you always have the most reliable and up to date address information.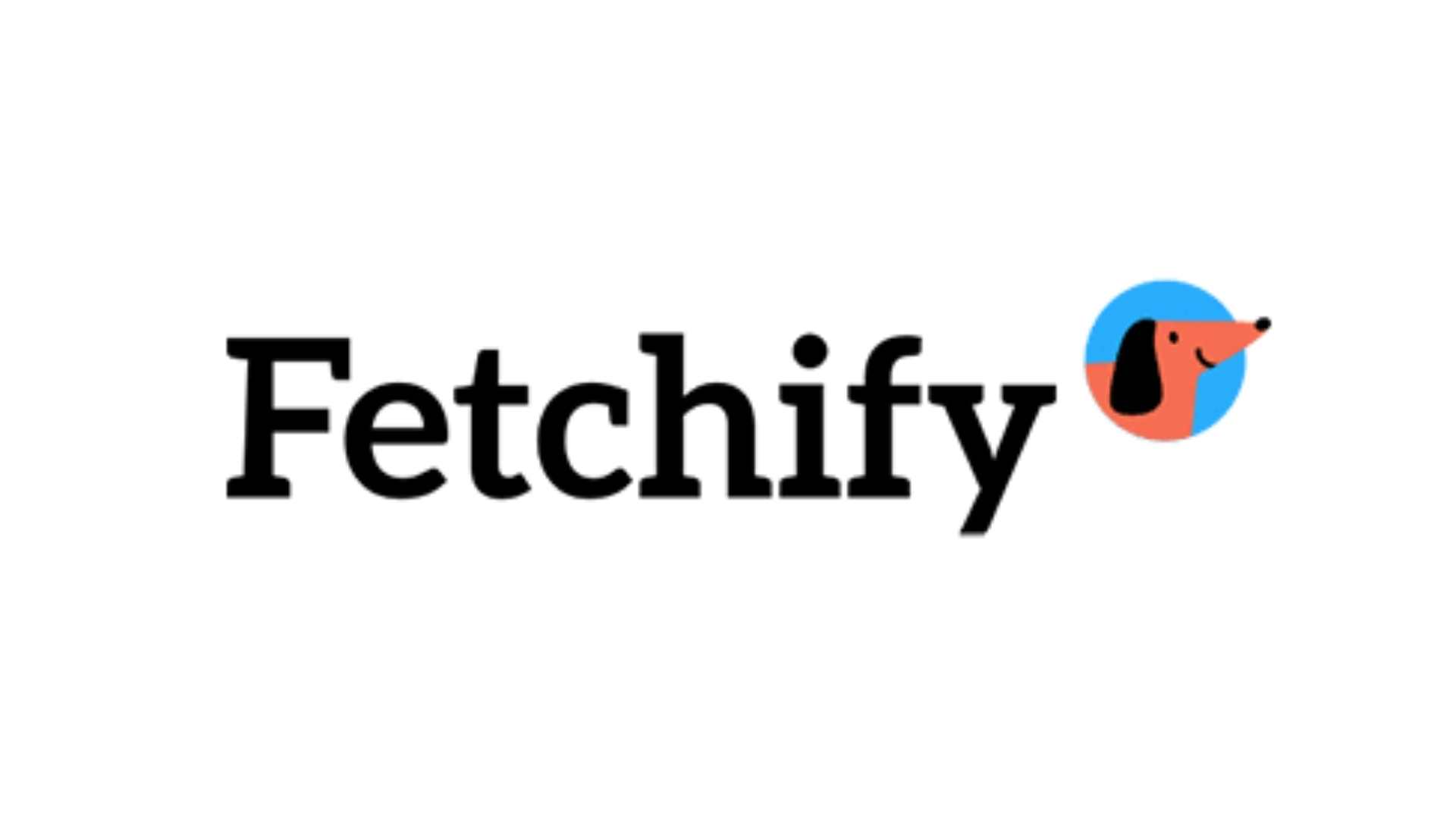 Fetchify
Need to validate a UK Postcode? Rosterfy and Fetchify integration will ensure you are using reliable data.
If you're sending out volunteer packs, updated communication or even just a thank you note, with Fetchify and Rosterfy you can ensure it's going to the correct address.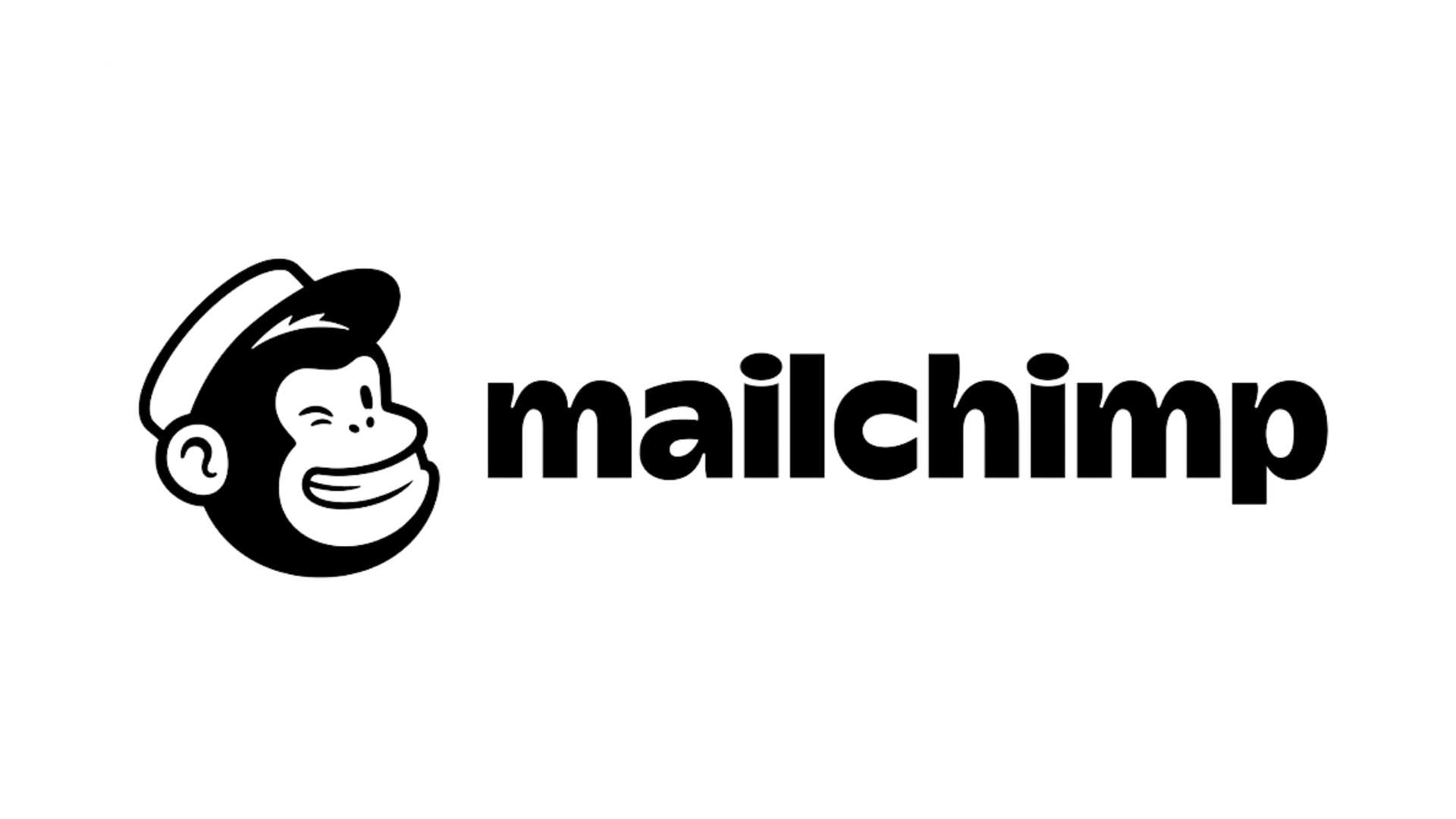 Mailchimp
Mailchimp is one of the most popularly email marketing delivery systems on the market.
Rosterfy offers integration with Mailchimp so you can send newsletters, offers and email communications to your
volunteer lists.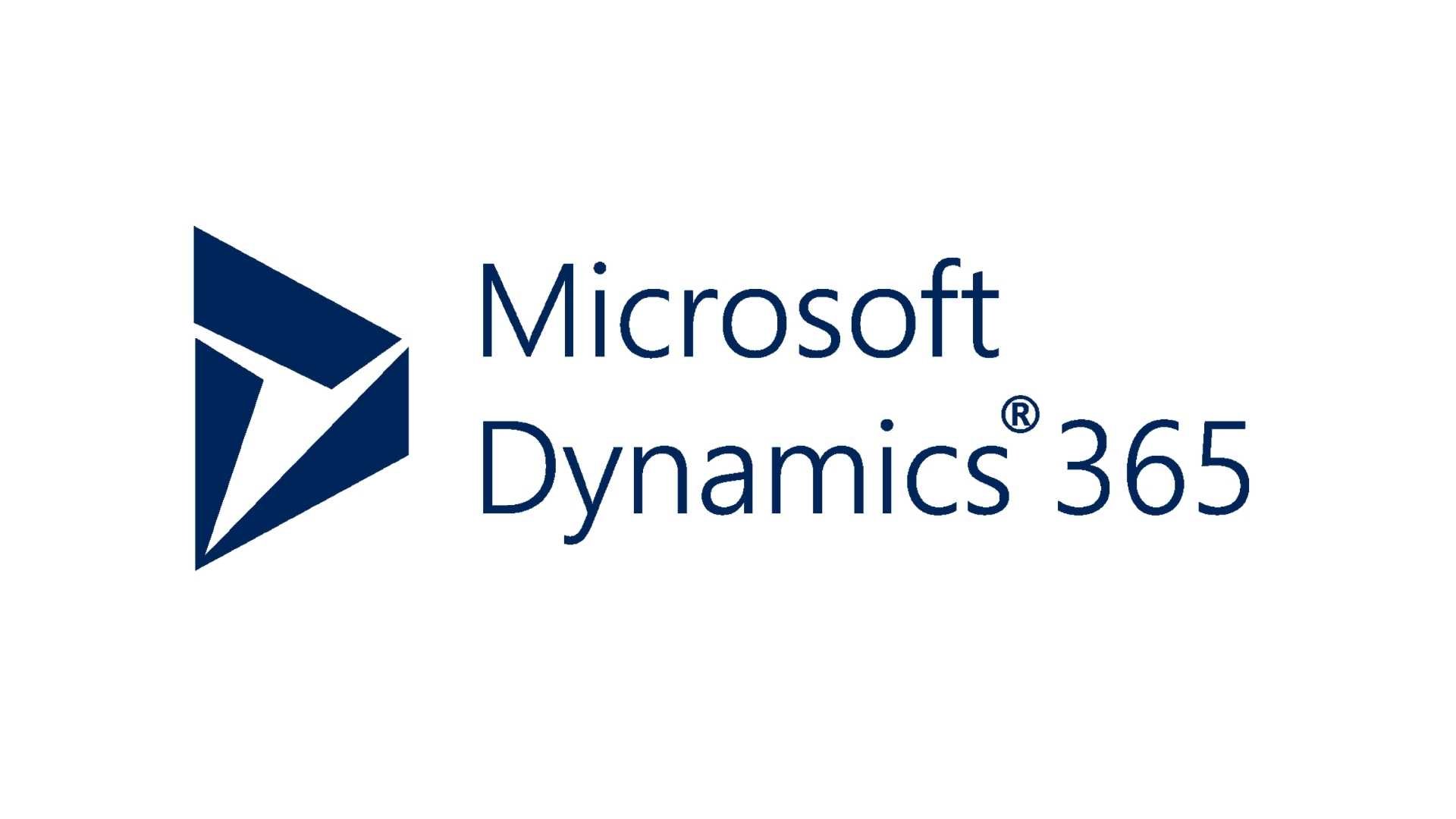 Microsoft Dynamics 365
Synchronise your CRM data between Rosterfy and Microsoft Dynamics 365.
Updates to fields in Rosterfy can
be automatically sent to you CRM contact list.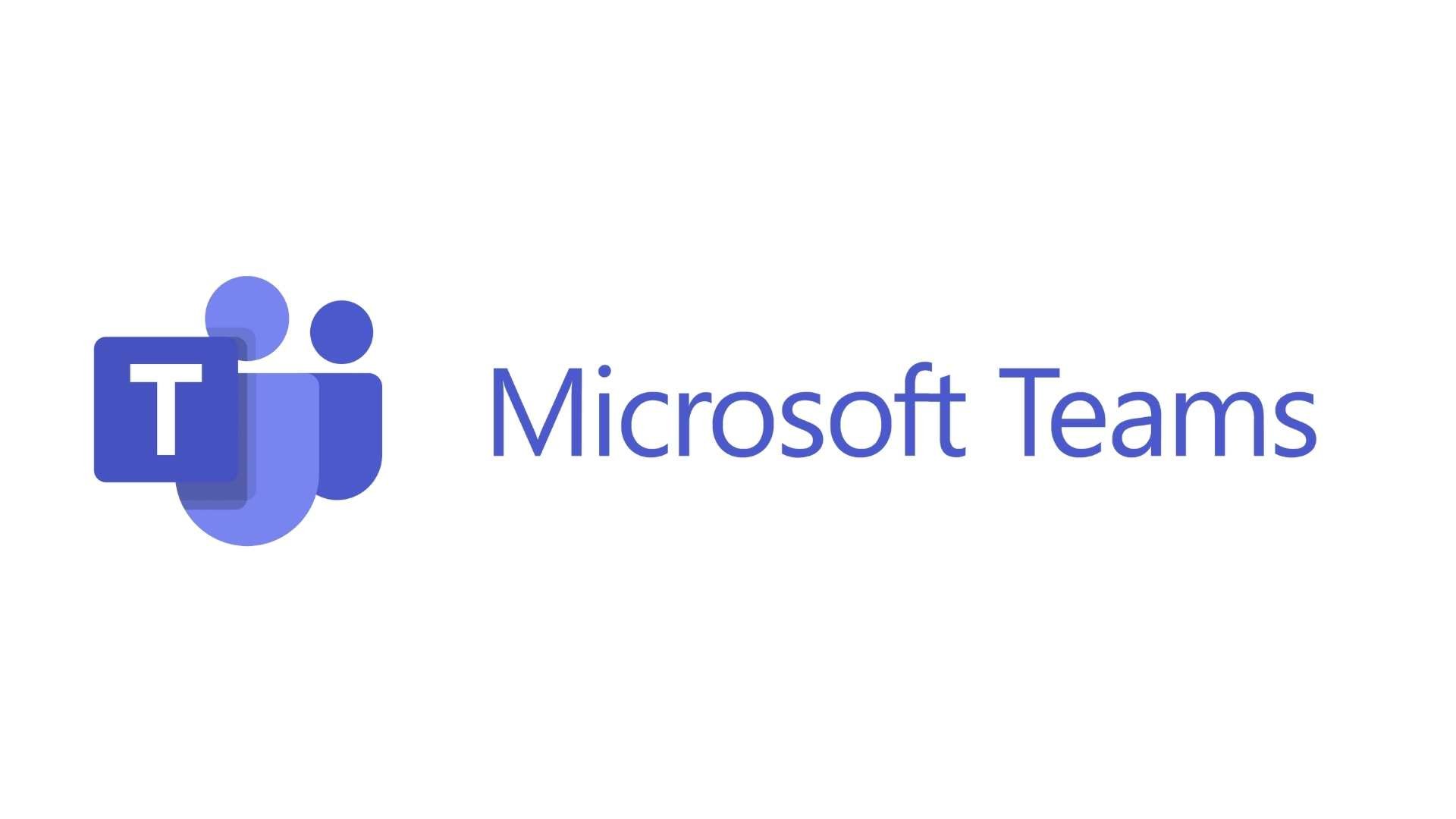 Microsoft Teams
Commonly used for virtual meetings and interviews, Rosterfy's integration with Microsoft Teams mean you can create calendar invites for your volunteers and easily arrange online meetings when a shift is confirmed.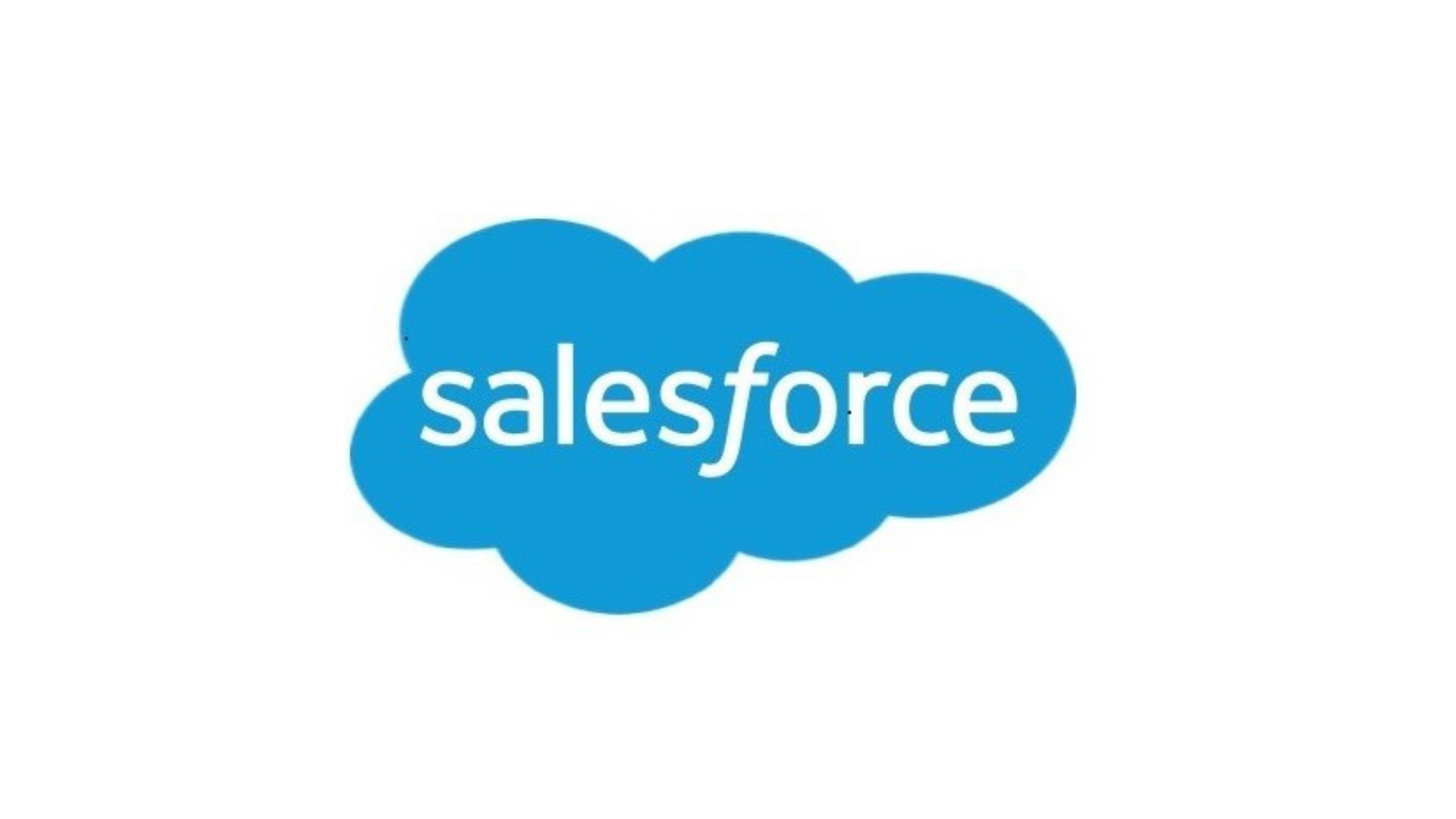 Salesforce
Salesforce is one of the world's leading CRM systems.
Rosterfy's integration with Salesforce will all you to get all the benefits of managing volunteers with Rosterfy while connecting to your wider SalesForce eco-system.
LEARN MORE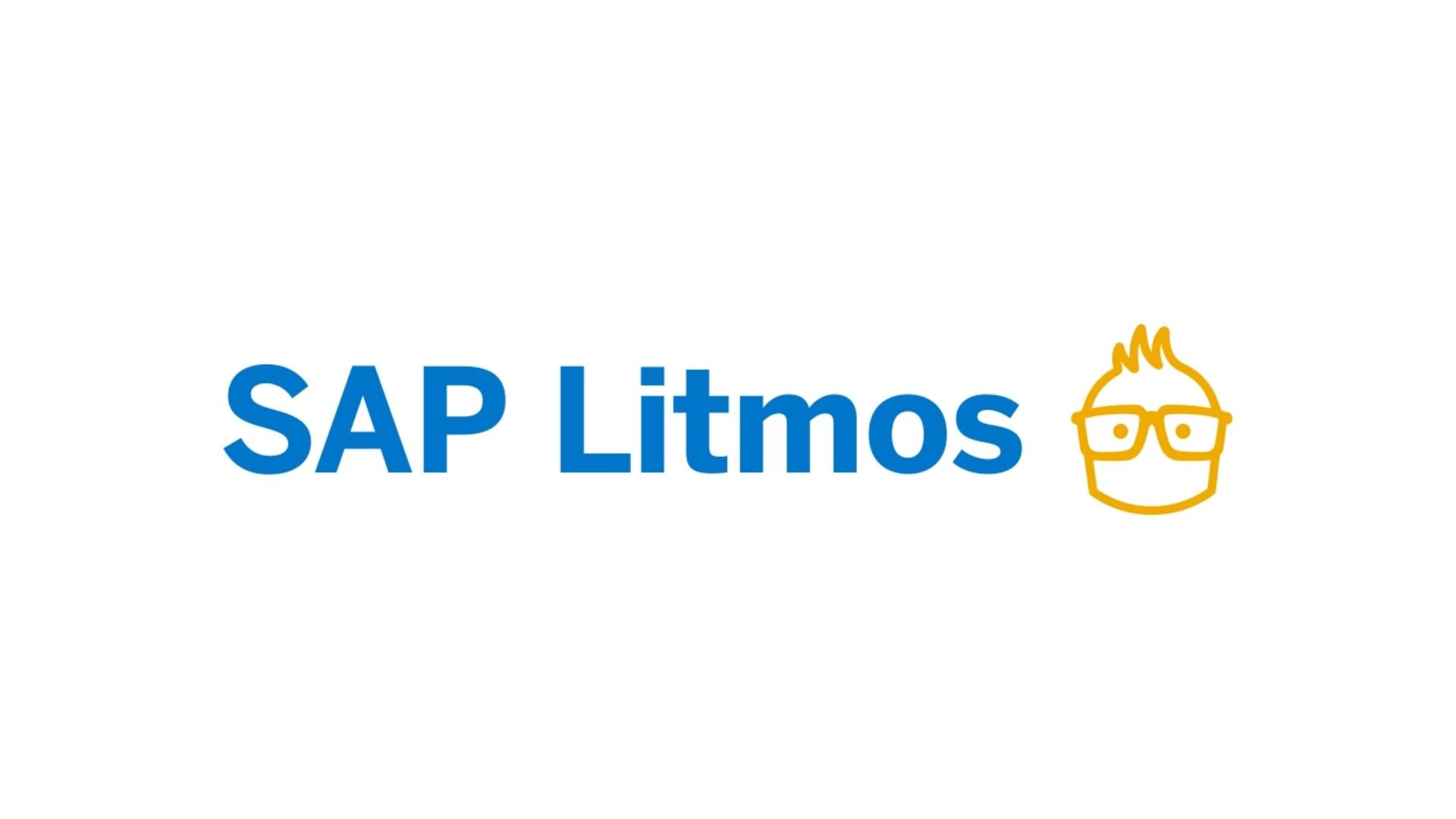 SAP Litmos
Synchronise your SAP Litmos training courses with Rosterfy so when new volunteers are assigned they can access your full range of courses.
When the training is complete their record is updated and any automated communication on their progress is sent.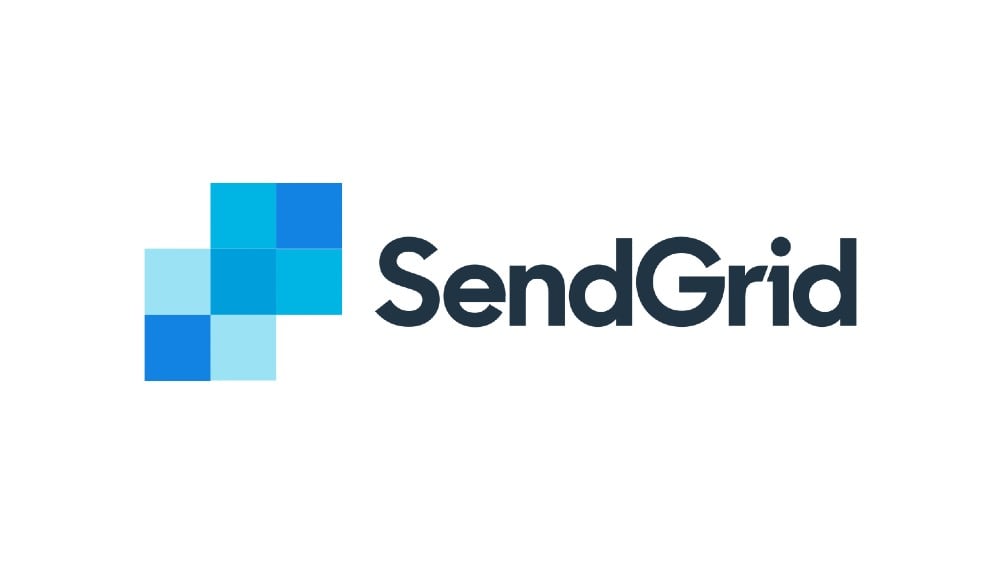 SendGrid
Send Grid offers exceptional email marketing opportunities for businesses.
We've integrated with them so you can synchronise your volunteer details and easily create email newsletters and news updates.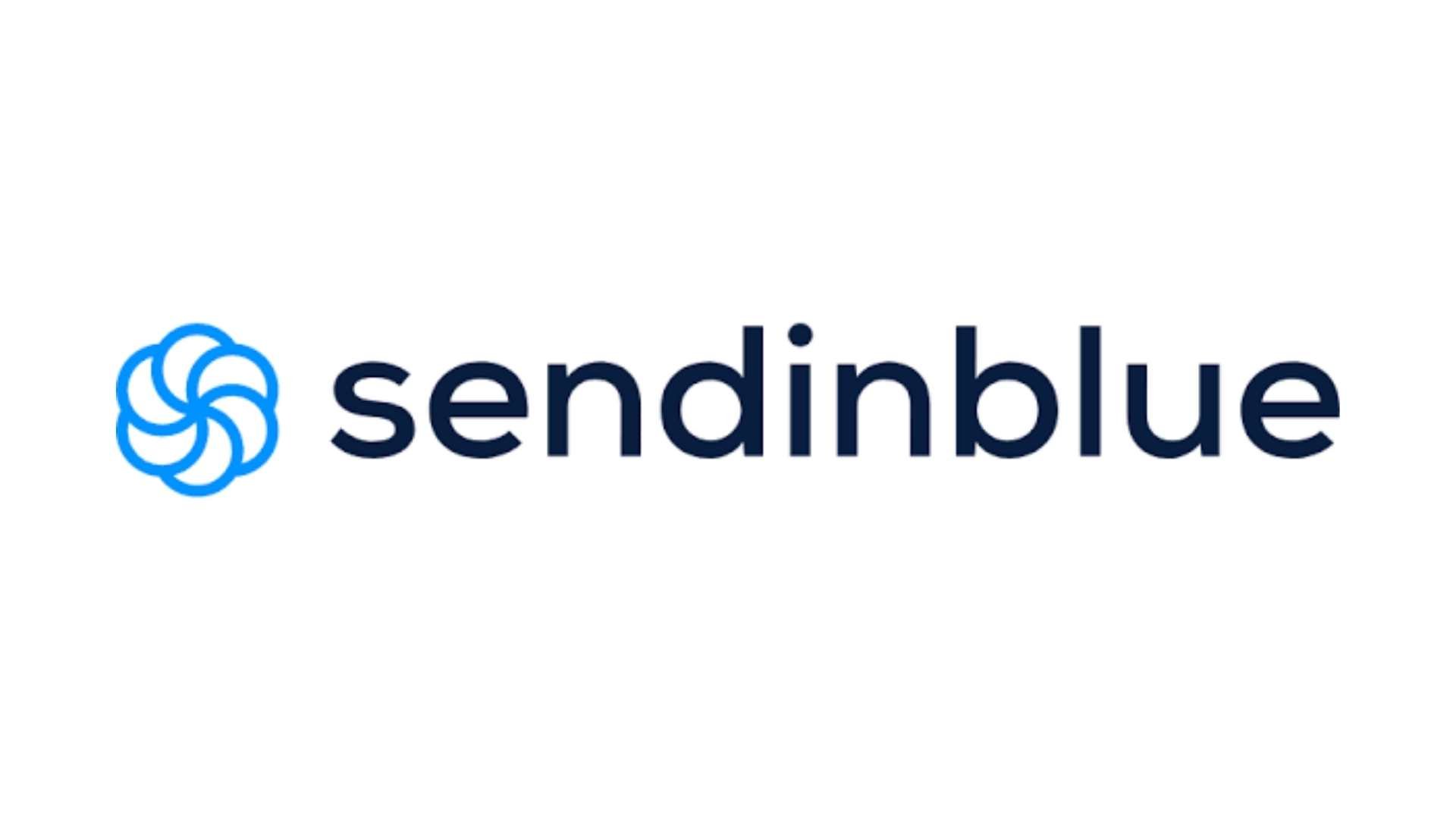 SendinBlue
SendinBlue is a popular email and email and digital marketing platform.
Rosterfy's integration with them helps you send your email communication and marketing campaign material effortlessly.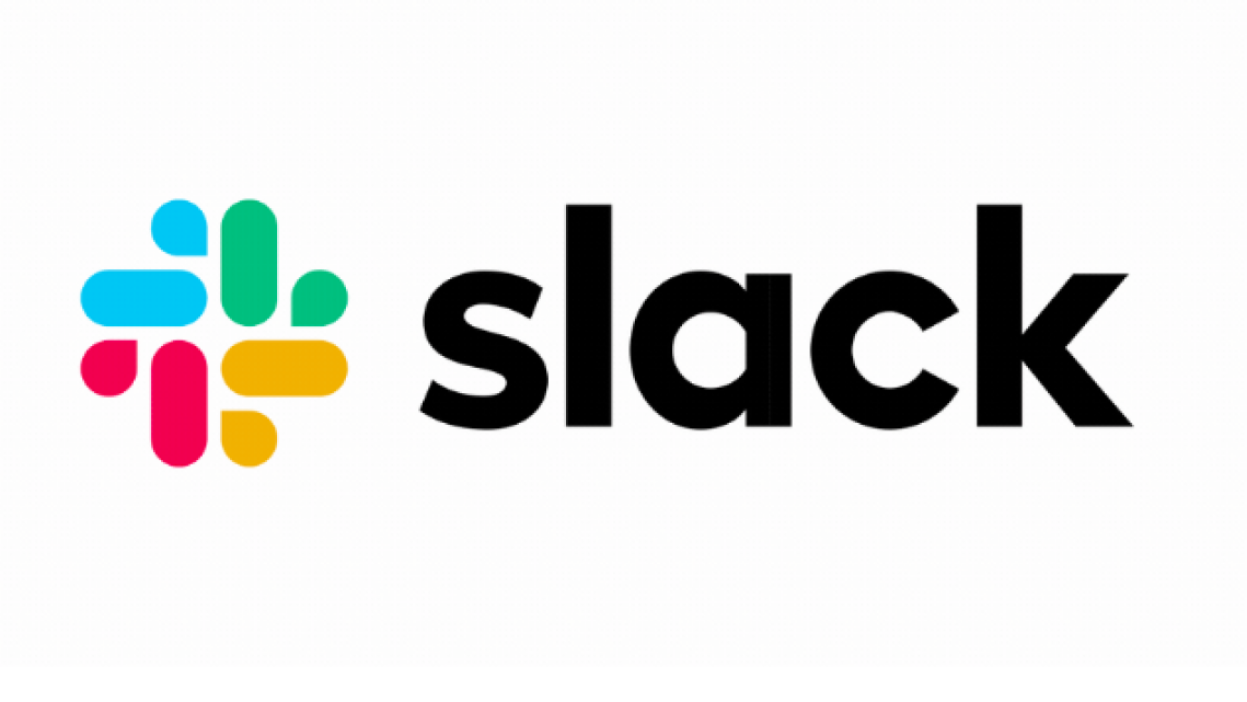 Slack
Our integration with Slack means you're able to receive notifications on inbound SMS volunteer booking and withdrawals.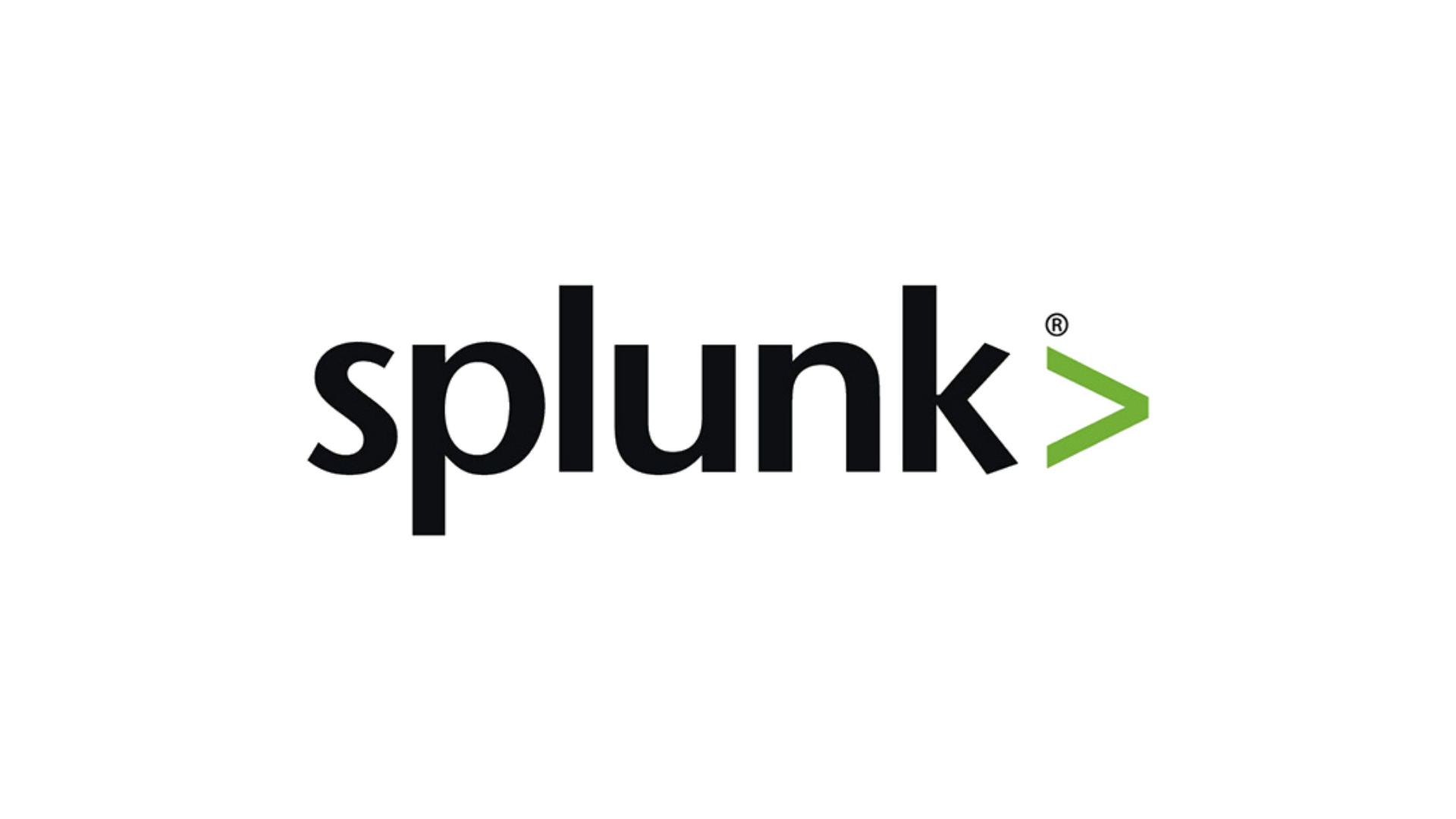 Splunk
Splunk is a leading security visibility platform and Rosterfy's integration allows you to have a complete picture of your organisation's volunteer security states and
monitor activity.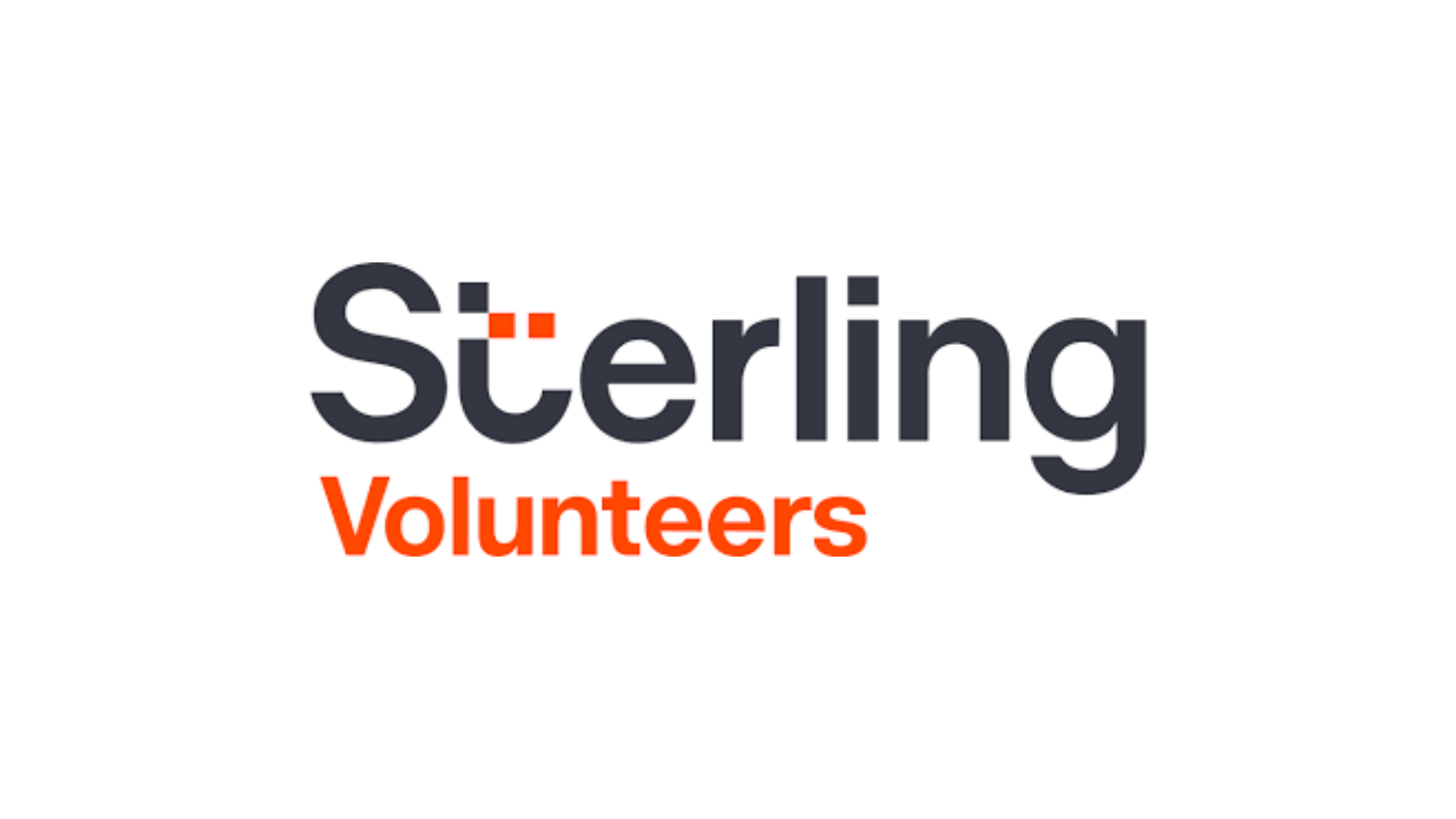 Sterling Volunteers
Sterling Volunteers are a global background screening company mobilising repeat, vetted volunteers.
LEARN MORE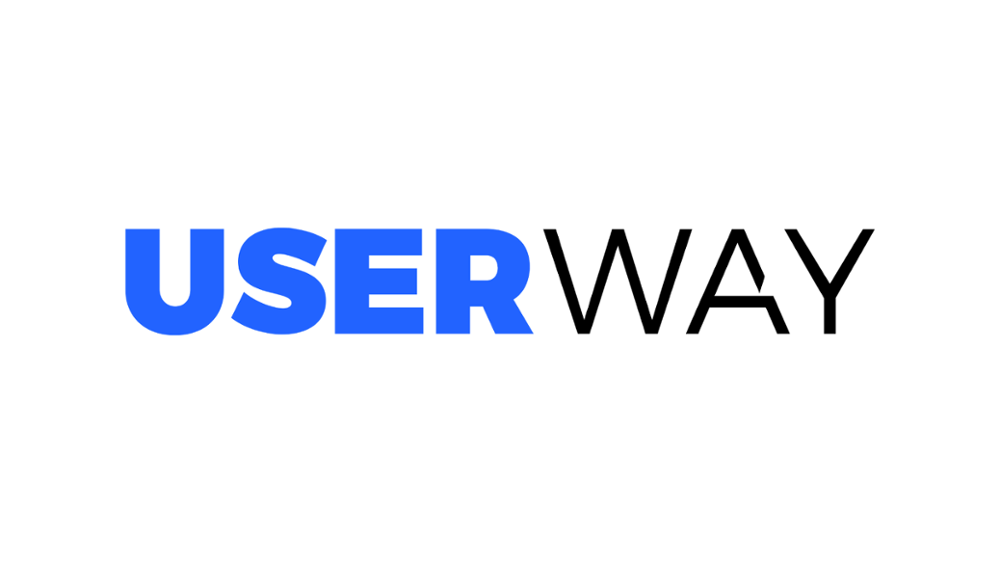 User Way
Accessibility is very important for many of your volunteers. That's why we've chosen to integrate with UserWay the number one accessibility solution for improved UI and compliance.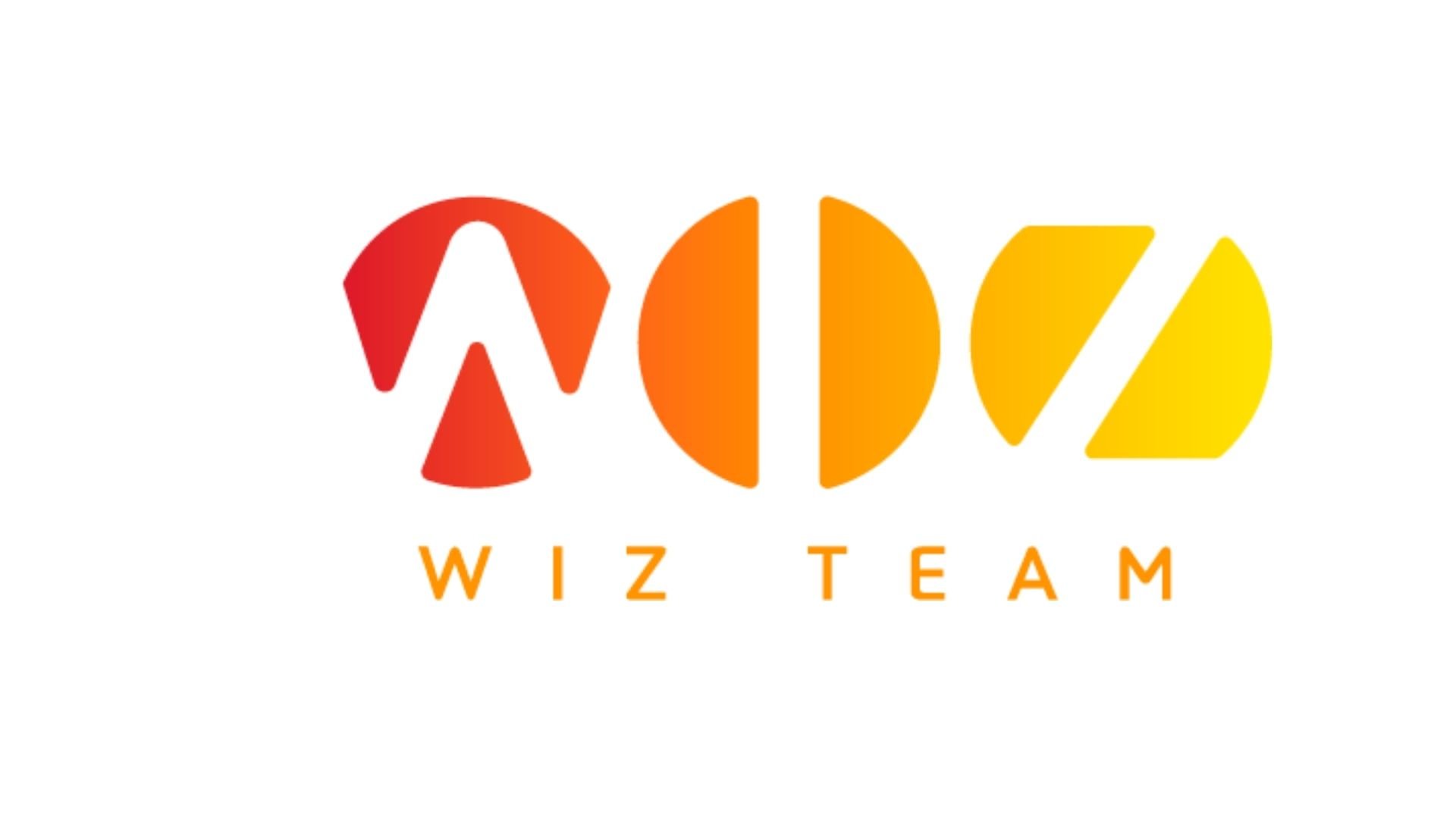 Wiz Team
Rosterfy's Integration with Wiz Teams allows data to be updated on volunteers regarding background checks, accreditations and the status of their passes for check-in scans.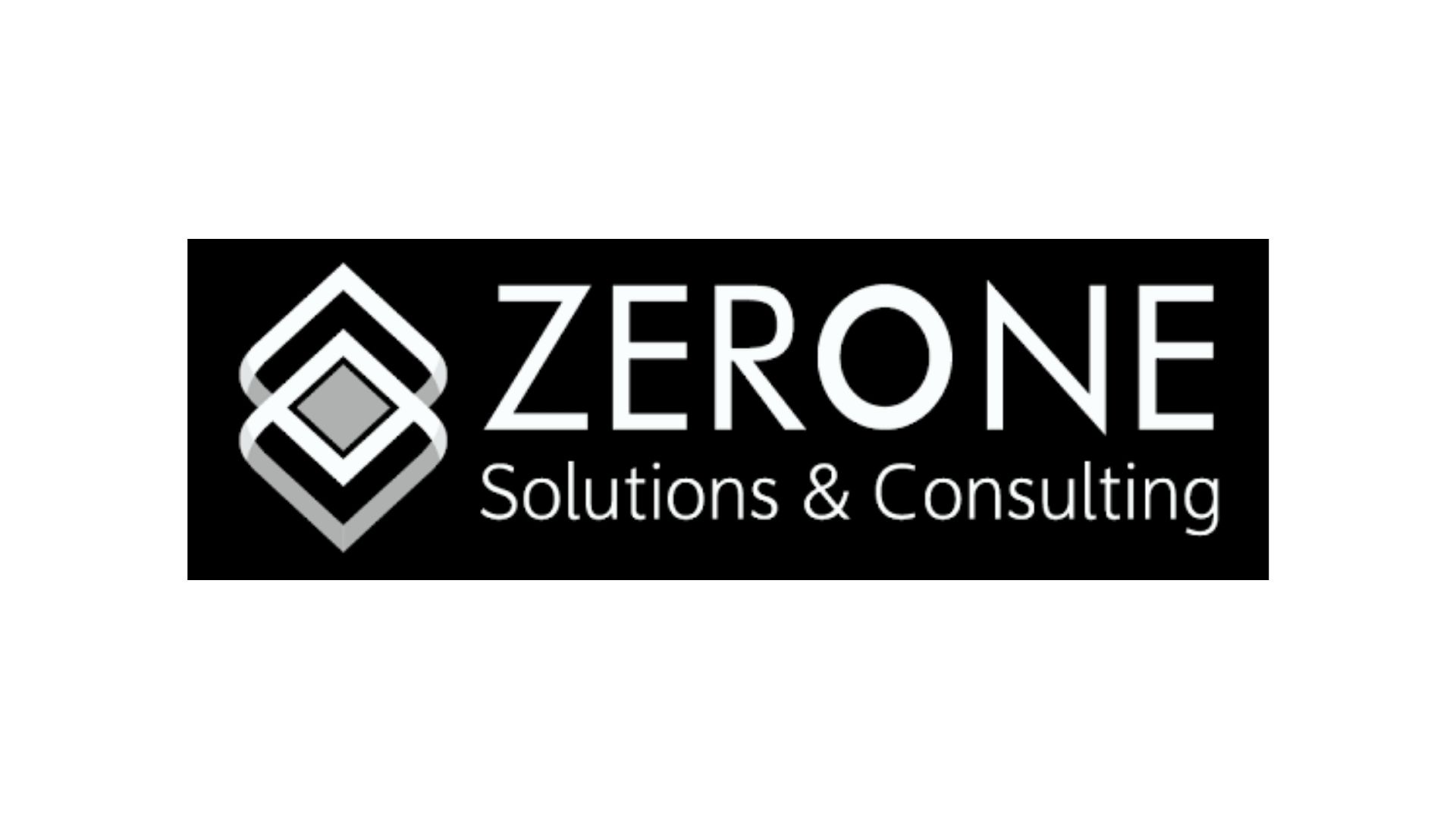 Zero One
Zero One, offers clients an interactive eLearning solution to help expand on new and existing training programs.
INTEGRATIONS
Connect with your favourite tools
Each and every event is unique and with that comes unique requirements.
Rosterfy offers customisation and flexibility to ensure that your volunteer management program gets the most out of your experience with additional features including:
Partner integrations including accreditation

Branded Communication and Volunteer Portal customisation

Payroll integrations

Advanced automations

Database migrations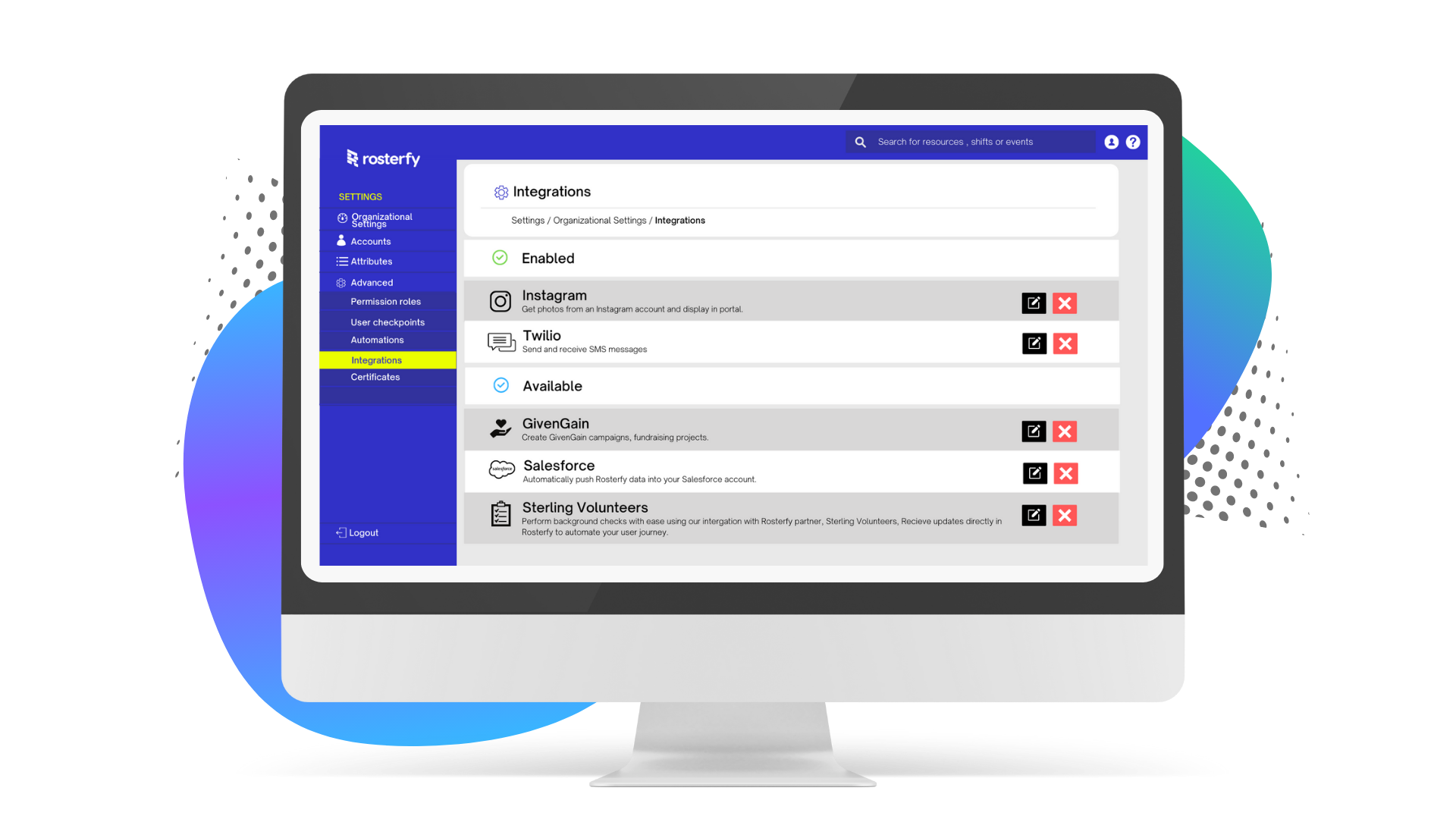 We're here to help you achieve your goals