Welcome to Rosterfy
Are you a Volunteer Manager or a Volunteer?
Here's how to log into Rosterfy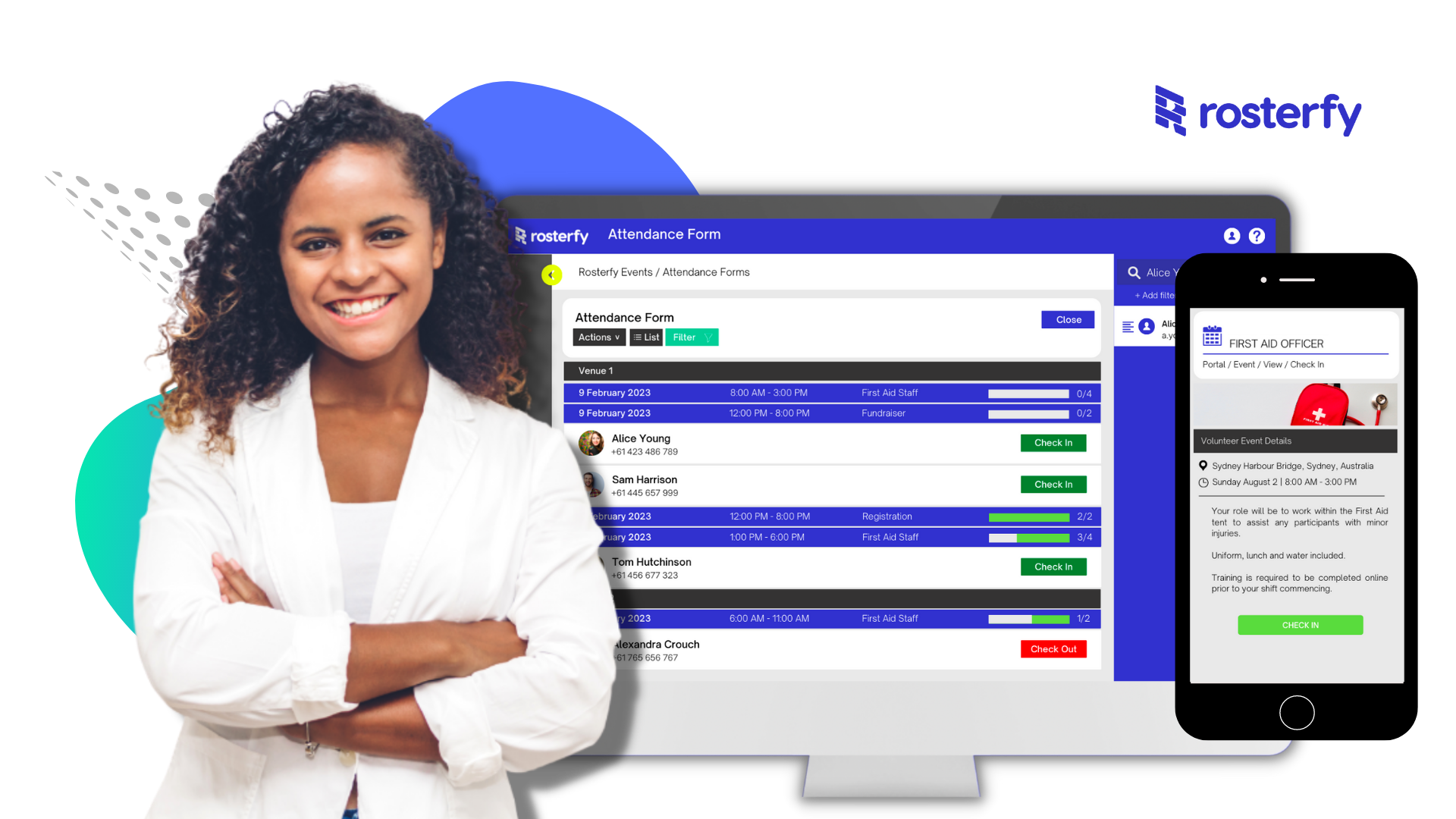 Volunteer Manager/Administrators
If you are having trouble logging into your Rosterfy administrator account, please speak to your dedicated Account Manager.
CONTACT US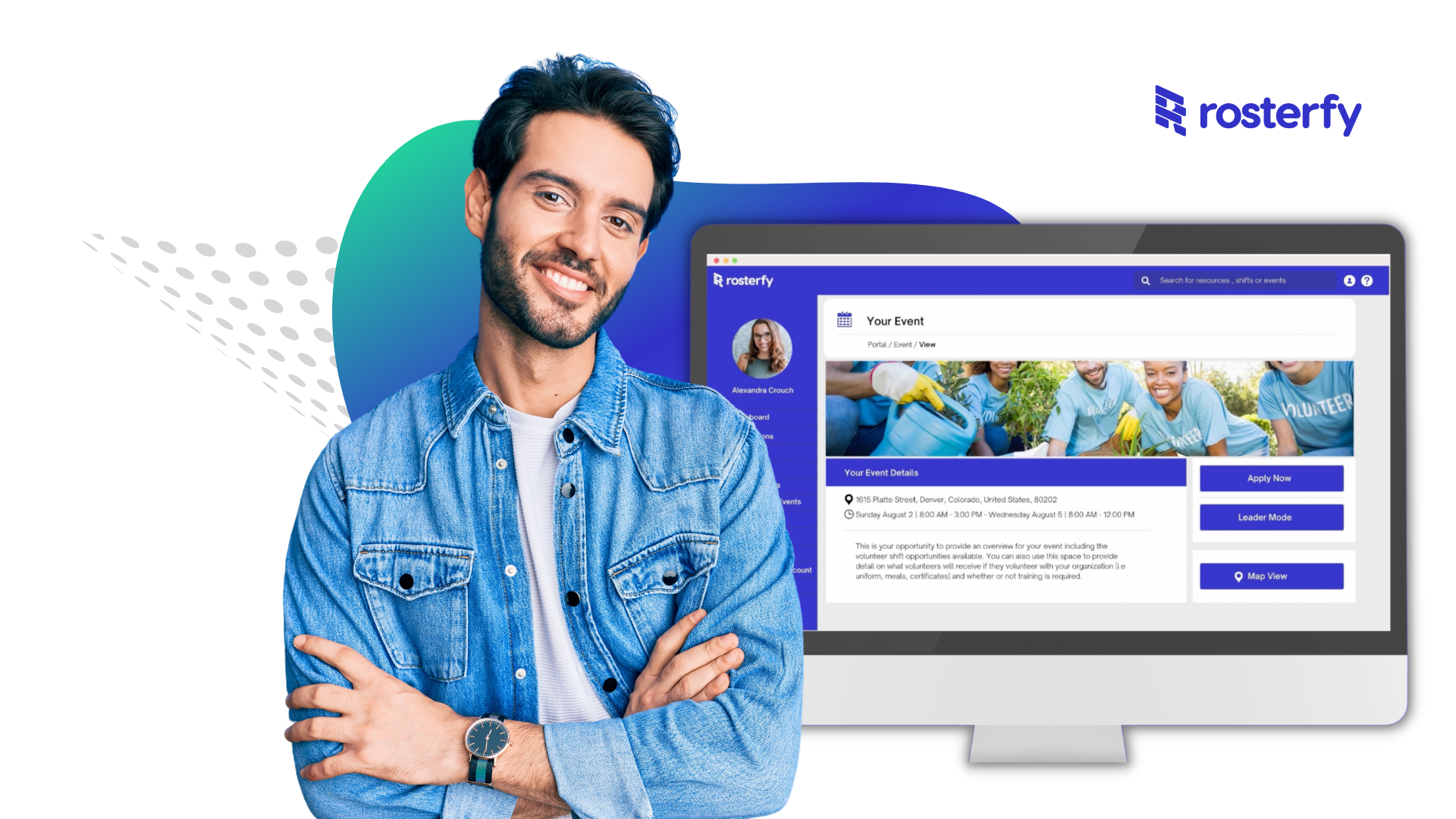 Volunteers
Find new volunteering opportunities by signing up to the Rosterfy Community or for login help speak to the organisation you are supporting.
LEARN MORE
MAKE A DIFFERENCE
Rosterfy Community
A world first volunteer marketplace.
Are you a person who volunteers with multiple organizations? Or are you looking to find opportunities in your area that fit your schedule and passion without needing to create multiple profiles?
This year, Rosterfy will be launching a world first volunteer marketplace, allowing volunteers to access multiple opportunities that they're passionate about through a central volunteer portal.
We'd love for you to be a part of this exciting journey. Join our mailing list to hear more.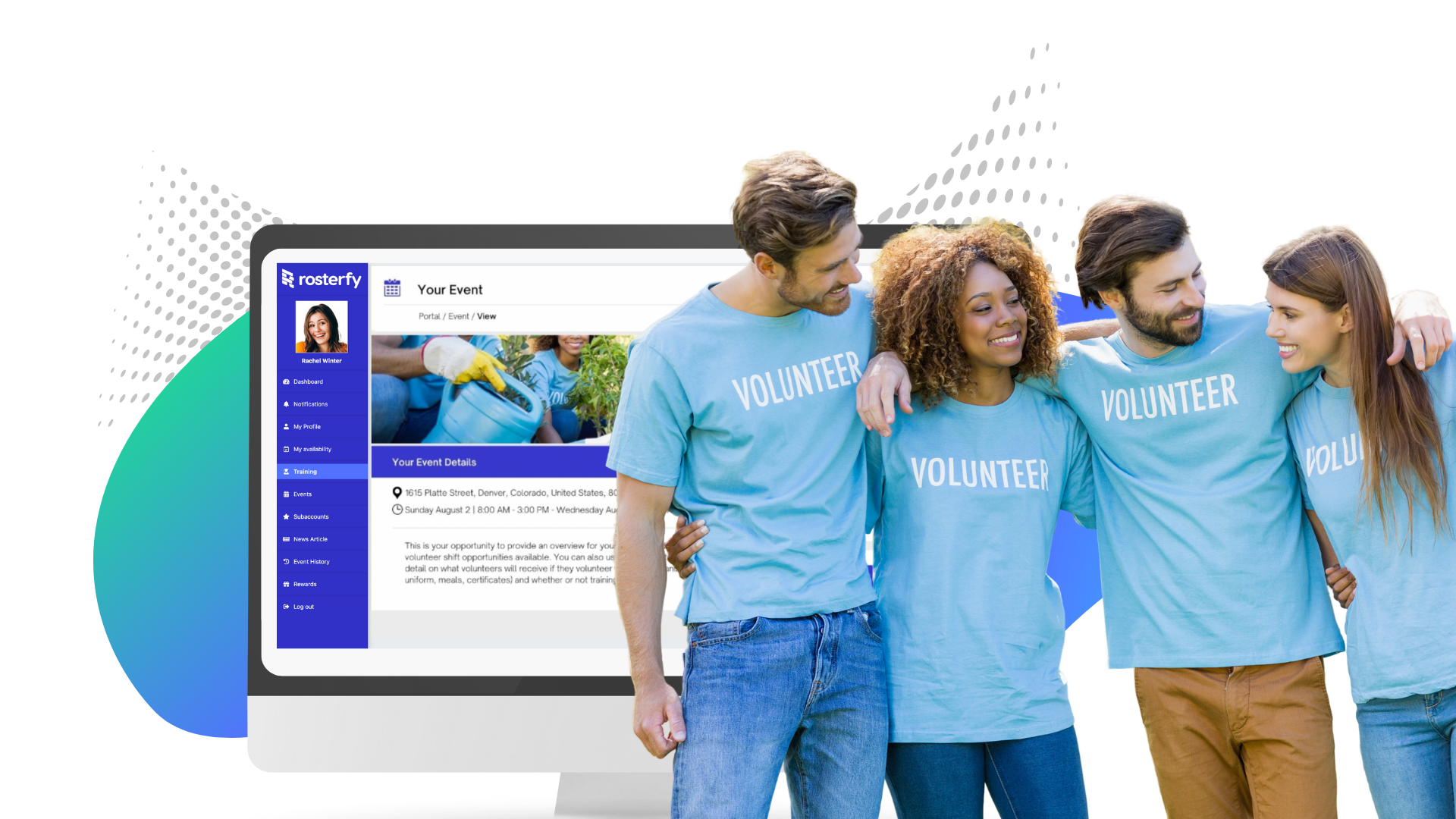 Try our Rosterfy Resource Hub for more help and support