Volunteer Portal Software
Ensure a user friendly and engaging experience for your volunteers
Centralized Volunteer Portals
Rosterfy's volunteer portals make volunteering simple. Using Rosterfy. volunteers can create an account, which provides a central location to update personal information and documentation, apply for shifts, access training, communications, certificates, rewards and more.
Streamlining volunteer engagement through volunteer portals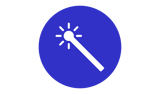 Make it your own with custom branding and imagery to engage your volunteers right from the beginning.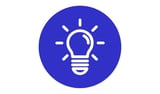 Empower volunteers to update their personal details, update documentation (i.e WWCC, Drivers License) and credentials.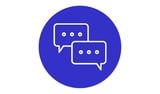 Communicate with your volunteers using our in portal notifications, which can link to newsletters, briefs and social channels.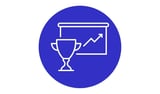 Provide access to training, certificates and rewards, all redeemable through volunteer portals.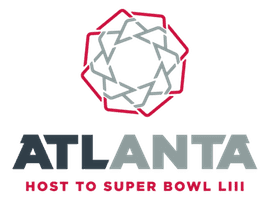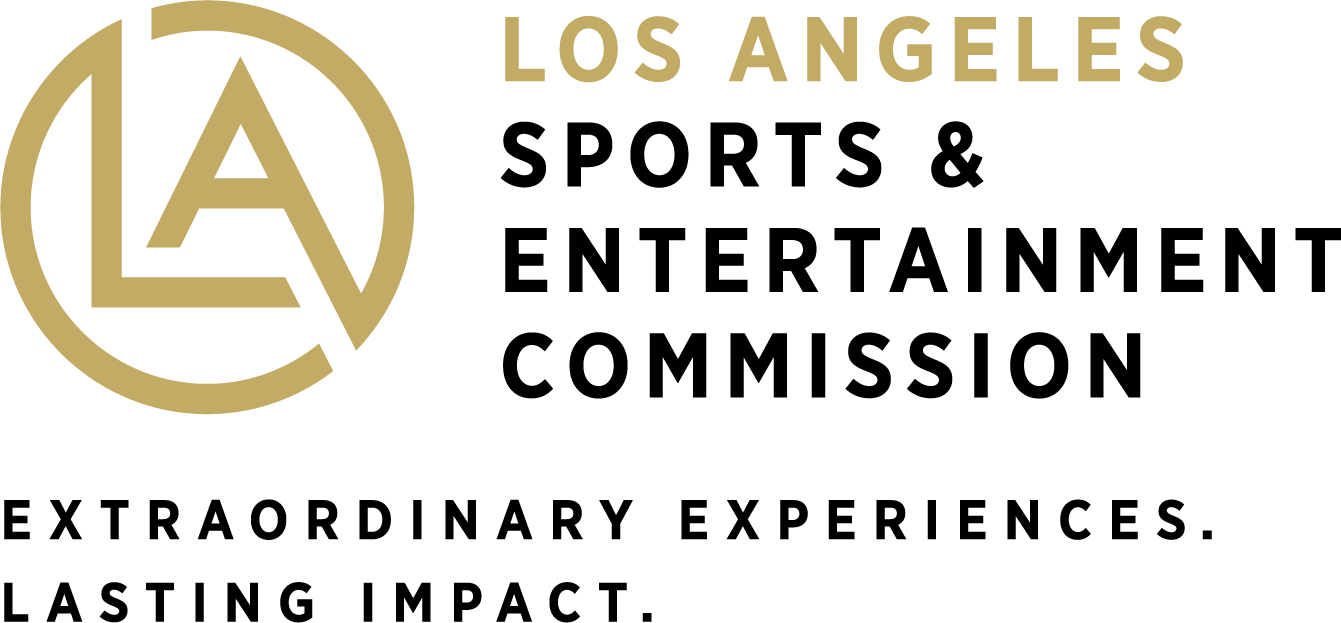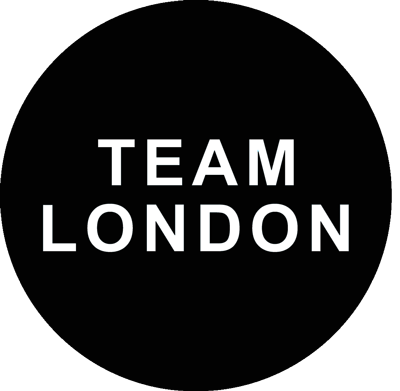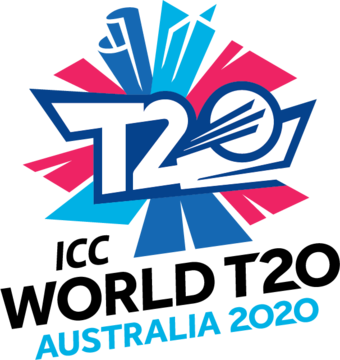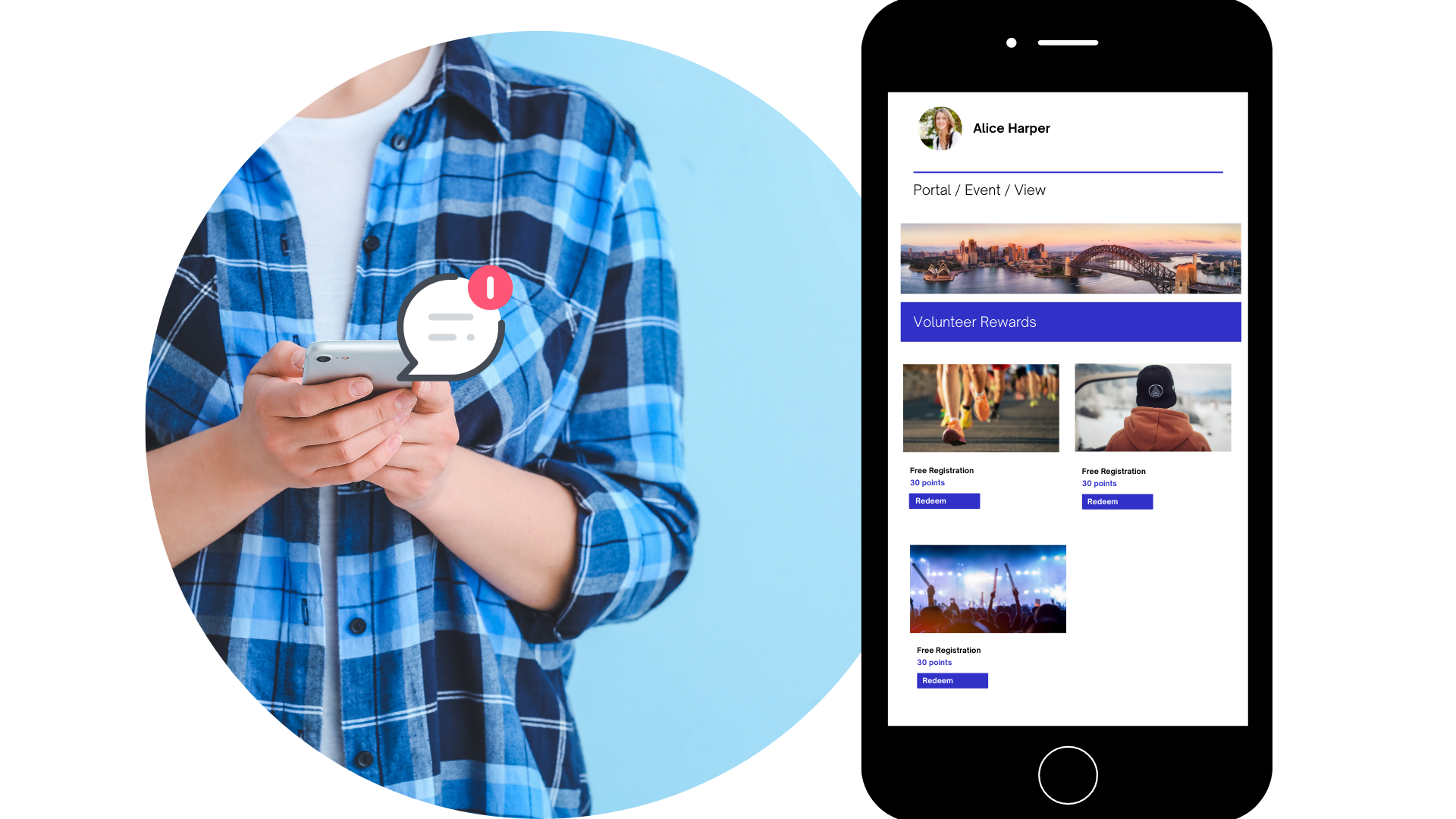 Mobile Optimized Volunteer Portals
Rosterfy is mobile optimized enabling volunteers to make updates, access communications and trainings and to search and apply from shifts all from their mobile device.
Administrators can also send notifications via SMS, making it simple for volunteers to receive an alert and complete a task all within minutes.
Empower Volunteers through Training
Volunteers have the ability to complete onboarding and training from within their Rosterfy volunteer portal. As they progress through their training, volunteers will receive alerts and communications updating them on their performance. Completed training will trigger personalized certificates for volunteers, which are accessible at all times within their portal.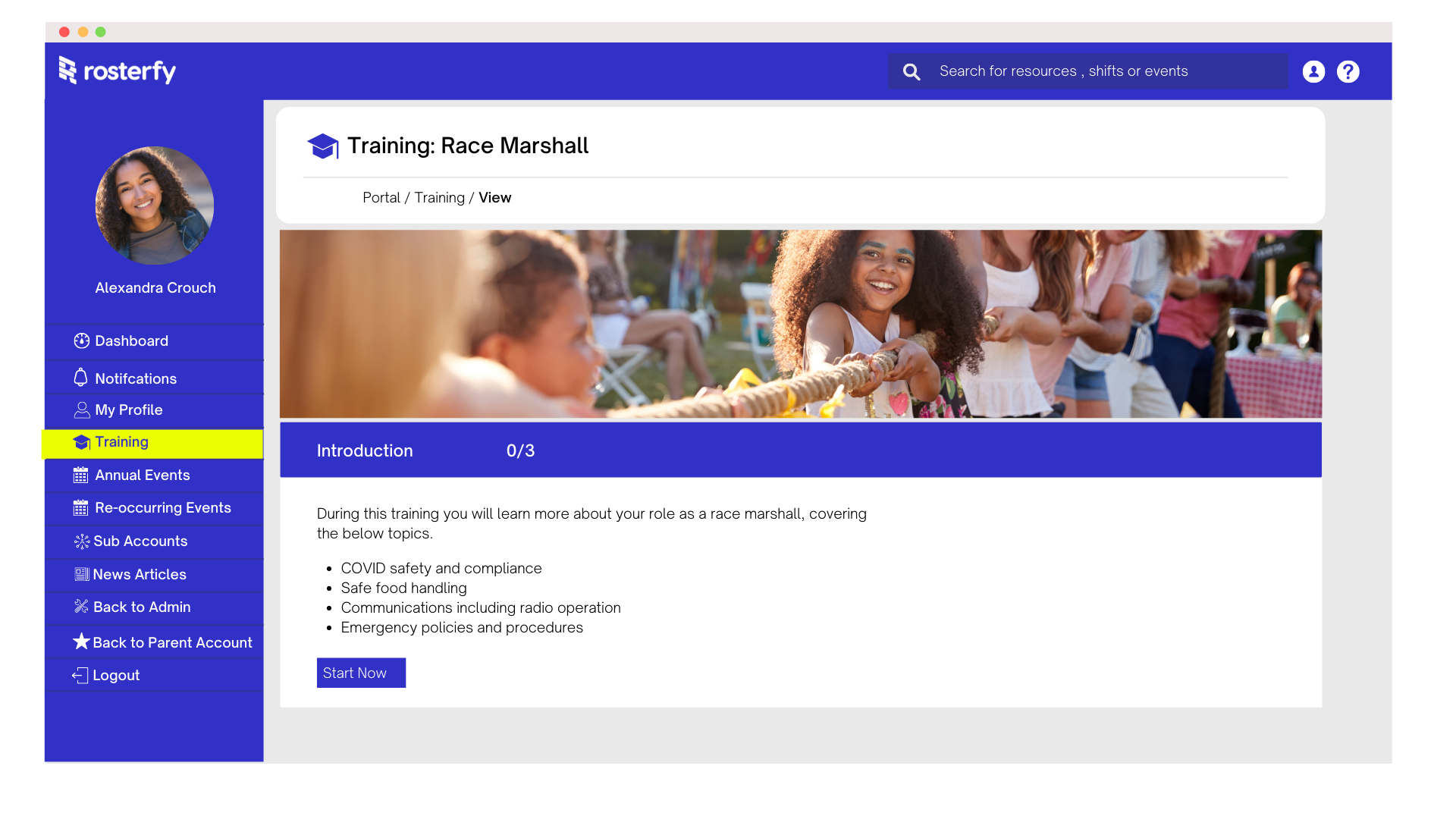 Keen to learn more?
Book a demo with our Sales team to better understand how Rosterfy can work for you.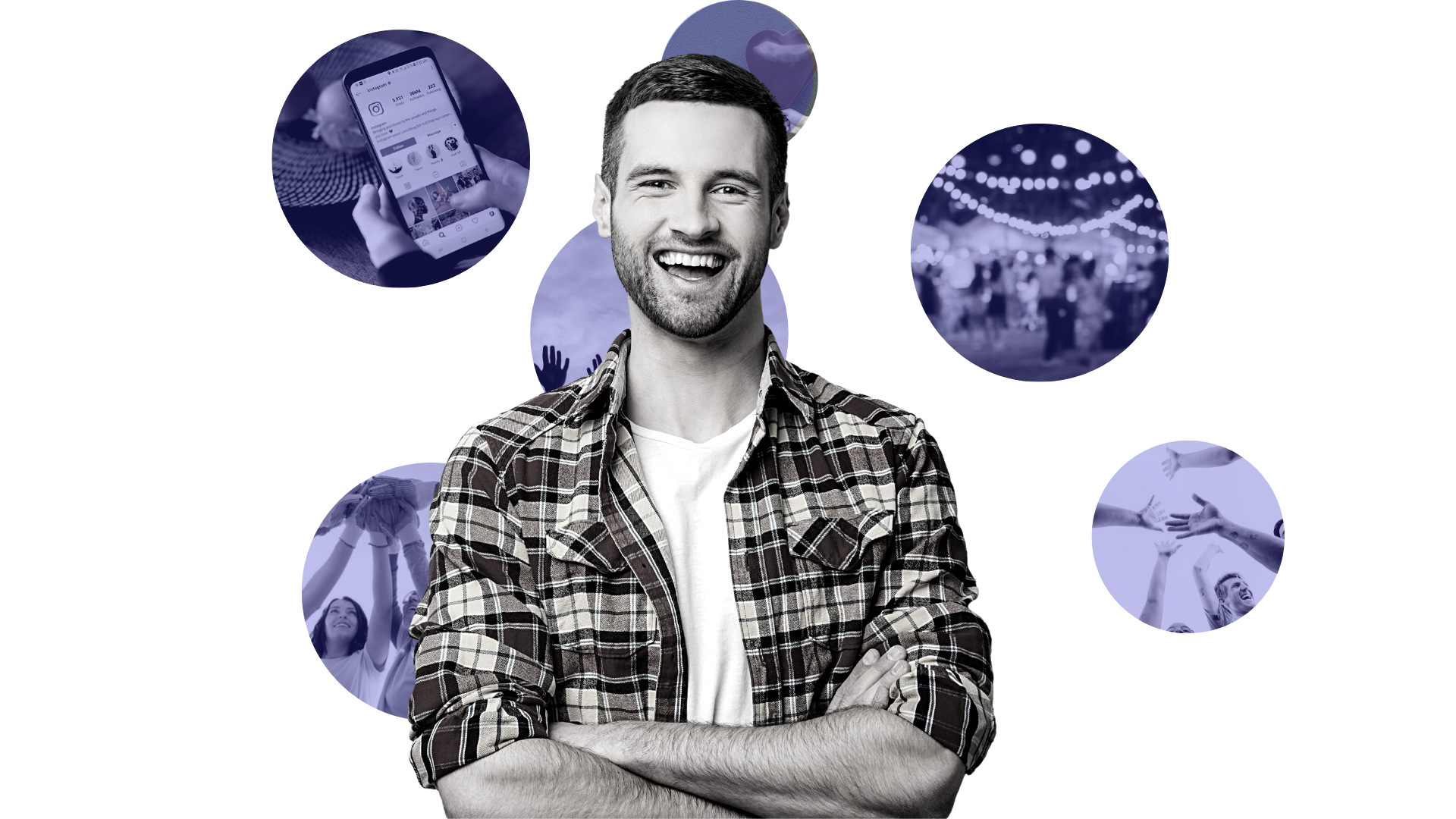 Empower volunteers to take control via their portal
Allow your volunteers to take control of their volunteer journey with the ability to make updates to their account via their volunteer portal. From updating their personal details including address and phone number to updating skills and credentials as well as documentation in the form of WWCC and Drivers License - make it simple for your volunteers to take control of their experience.
Automate your workflow
Create automated and dynamic workflows, designed to adapt and change as volunteers progress through their volunteer experience. As certain milestones are achieved, volunteers will see a refreshed dashboard, containing information specific to progressing them through their journey.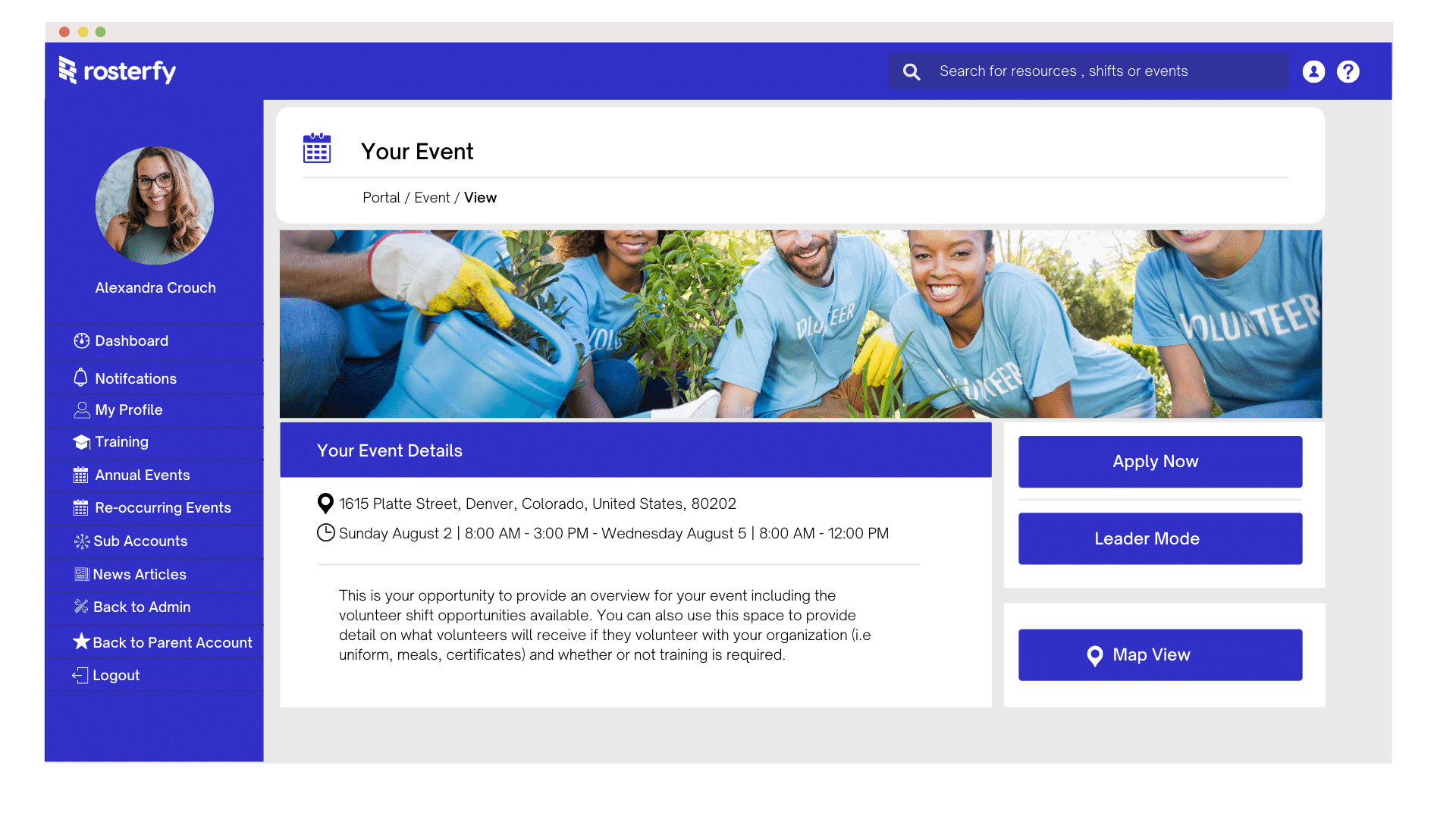 Volunteer Portal Software - FAQs
How do volunteers create their own portal?
During registration volunteer will be prompted to create a username and password, which will create their own Rosterfy volunteer account. They can use these credentials to login to their volunteer portal at any time.
Do volunteers have re-register and create a new account to apply for different events?
One of the best things about Rosterfy is that volunteers create their account once, and can use this account to apply for multiple events. For instance, if you're a charity and you run multiple events throughout the year your volunteers will create their account once and can then use this account to register for your organizations events/shifts for years to come.
Can volunteers access communications from within their volunteer portal?
Yes! Volunteers can access emails, briefings and reminders through their Rosterfy portal. Administrators can also choose to send in-portal notifications to ensure certain milestones are achieved.
Can Rosterfy access training from within their volunteer portal?
Yes! Training can be accessed and completed all from within volunteer portals. Once training is completed, volunteers can also access their competition certificates.
Does Rosterfy have a mobile app?
Unfortunately Rosterfy does not have a mobile app, however our product is mobile friendly.
Can volunteers update details in their own portal?
Yes! Rosterfy's volunteer portals empowers volunteers to update their personal details including address and mobile, credentials and documentation to ensure everything is up to date!
Want to see Rosterfy in action?
Get in touch with our sales team to request a demo.
"Incredible software - Efficient and effective"
"We use Rosterfy on a daily basis and it makes our job 100x easier and more efficient. Rosterfy is easy to navigate and extremely clear on what features it provides in the navigation menu. The support you receive from Rosterfy is one of the best I have received when submitting a request for improvement - they always reply within 24 hours (usually much sooner)."
ANNIE T, DIRECTOR OF VOLUNTEERS