ROI of Rosterfy
It's more important than ever to ensure you're getting the best return from your volunteer program.

Here's how Rosterfy will introduce cost efficiencies, increase operational visibility and create a more engaging experience for your volunteers.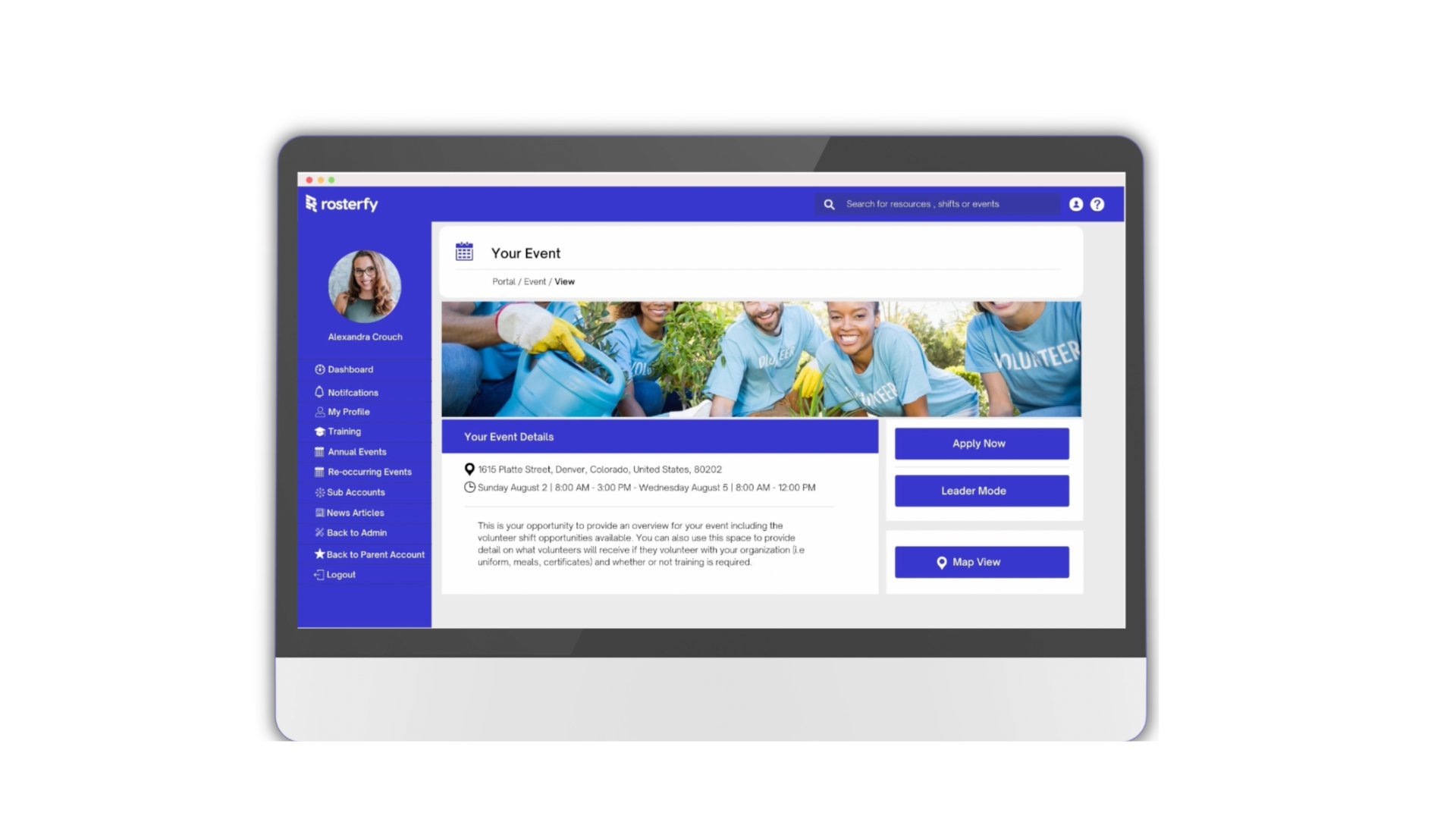 FUTURE PROOF YOUR VOLUNTEER PROGRAM
Control costs and maximise the value of your volunteer program
Your volunteer management software platform should do more than simply help you schedule volunteers it should build value into your volunteer program.
With volunteering numbers dropping globally it's vital that you can provide a world class onboarding experience.
By improving the operational efficiency of your volunteer management team you can get more done with less.
Commercialise your Program
When volunteers are invested in your cause they will provide income through buying merchandise and fundraising opportunities.
Exceptional reporting abilities allow you to prove the impact of your cause helping you to raise grants and funding from stakeholders.
THE ROI OF ROSTERFY
Save over $7,000 per year for each volunteer manager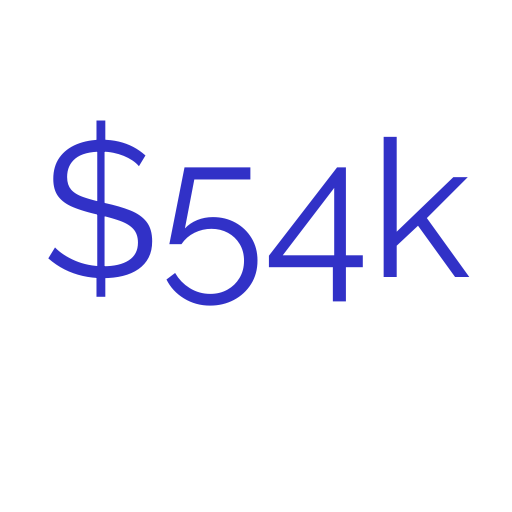 The average yearly salary for a
volunteer manager
The average yearly salary for a volunteer manager or co-ordinator in US is around $54,000*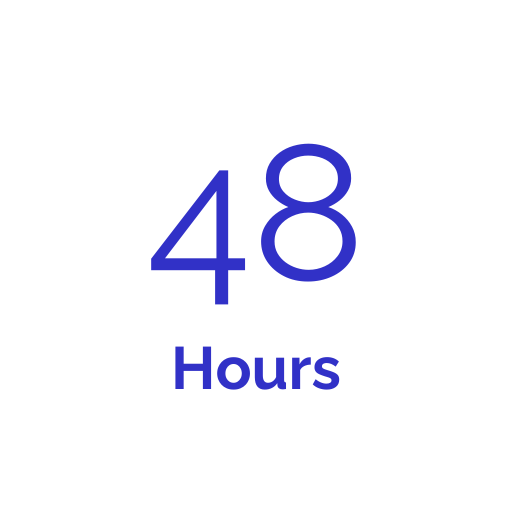 The time spent every month on managing volunteer applications
On average each volunteer manager spends around 48 hours a month on processing volunteer applications.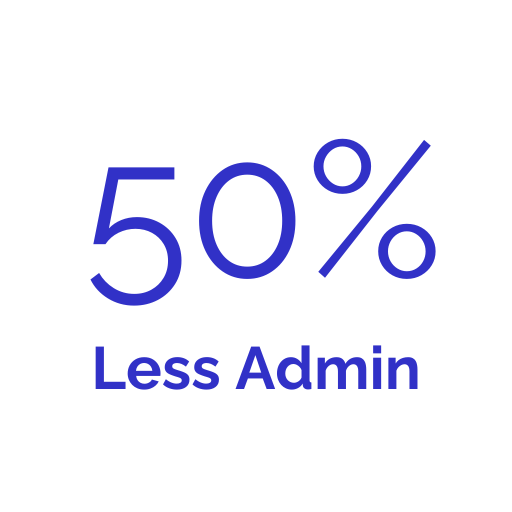 Rosterfy's remarkable ability to reduce hours spent on admin
Our valued clients have shared their achievements in cutting their admin workload by half, courtesy of the exceptional capabilities of Rosterfy.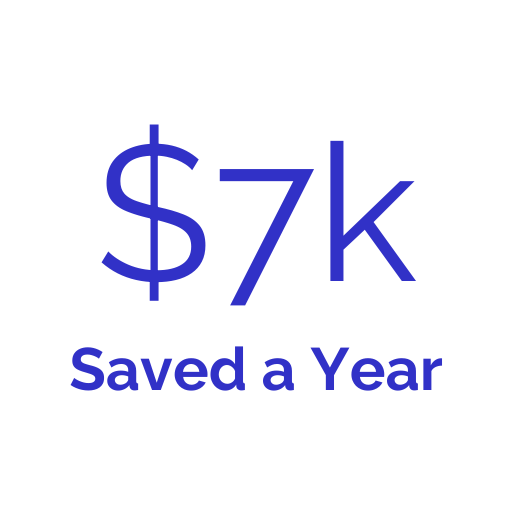 The annual savings potential for every volunteer manager
Based on an hourly rate of around $26 Rosterfy saves organisations around $7,000 per year for each volunteer manager.
ADD VALUE
Spend more time making
a difference.
Rosterfy allows you to reduce the costs involved in managing a successful volunteer program. We achieve this by streamlining the day-to-day tasks and automating events such as scheduling and communications.
"After one week of using Rosterfy, our Recruitment Office can process 10-12 volunteer applications per hour, as opposed to 3-5 per hour through our previous system"
Voula Sofiou, Volunteer Delivery Lead, Lifeline.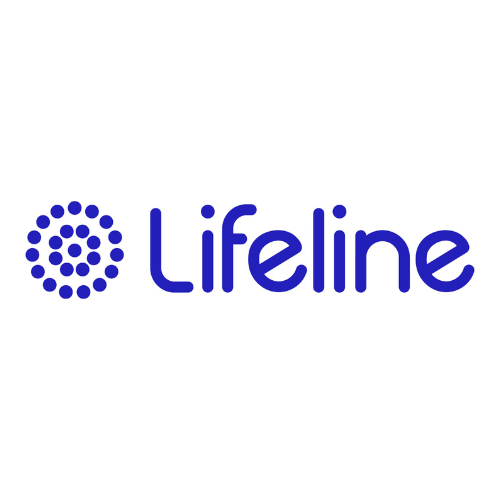 Improve Recruitment
Recruiting Volunteers is the single biggest challenge for volunteer managers and it's a task that can take up a lot of hours each month.
Rosterfy has redefined volunteer recruitment by creating a step-by-step process for volunteers, automating the journey to create a seamlessly onboarding process.
Get the 'Digital Front Door' of your volunteer program looking the best it can to attract more supporters of your cause or event.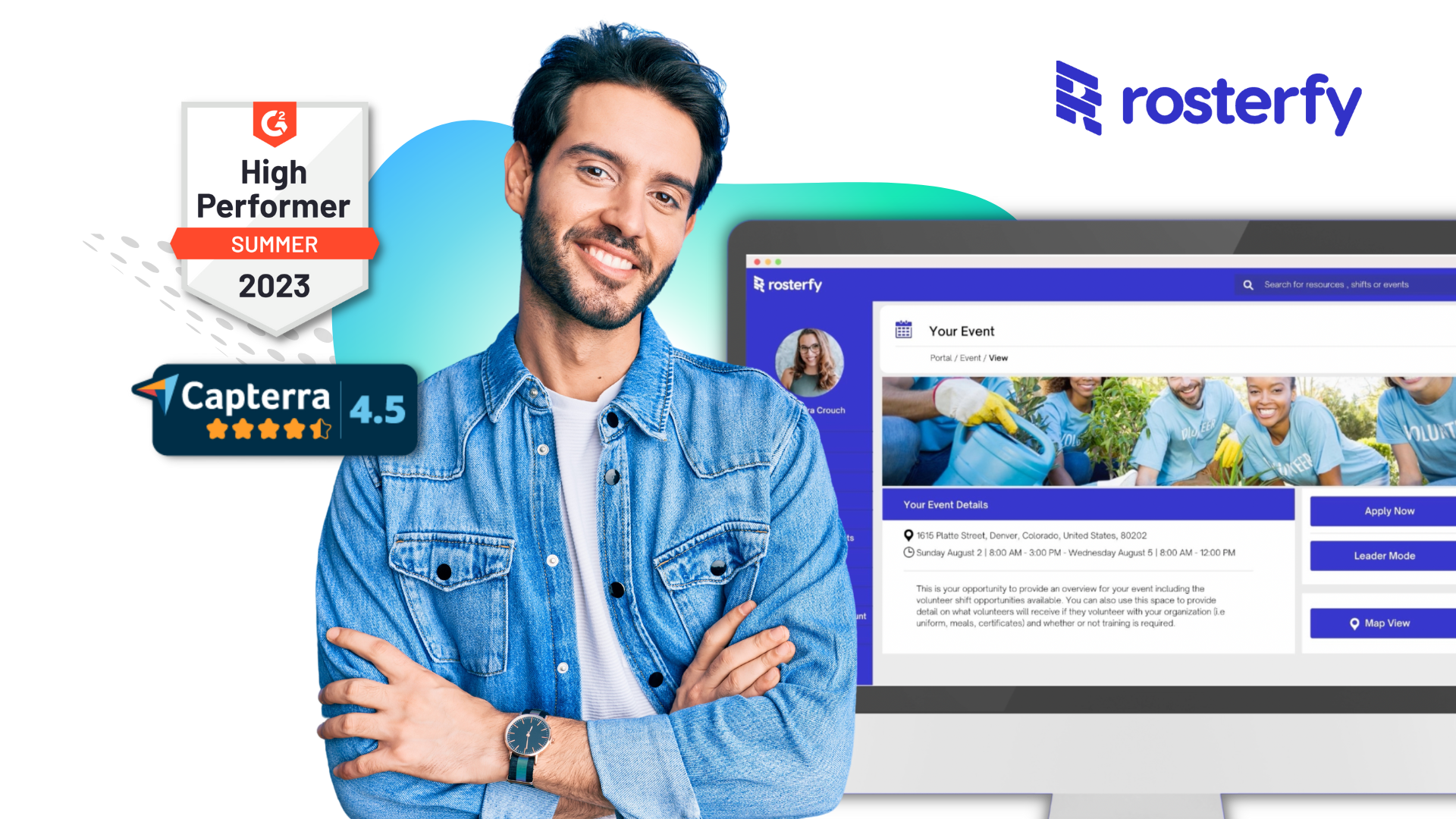 "Rosterfy saves us around 15 minutes every volunteer application and that's only from screening, it all adds up to a significant amount of time saving across the volunteering functions"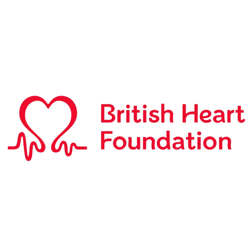 "Rosterfy offers an easy-to-navigate layout and is a very user-friendly volunteer management system, particularly on the facilitator side which is incredibly important to us. We don't need to make things more complex than they need to be"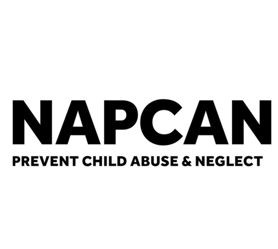 Reduce Costs
By streamlining day to day tasks and spending less time on tasks such as processing applications, sending emails and running manual checks on volunteer credentials, organisations can be more effective and less wasteful with their time.

Rosterfy isn't just about cutting costs, it's about using your team in a way that can be more impactful towards your cause.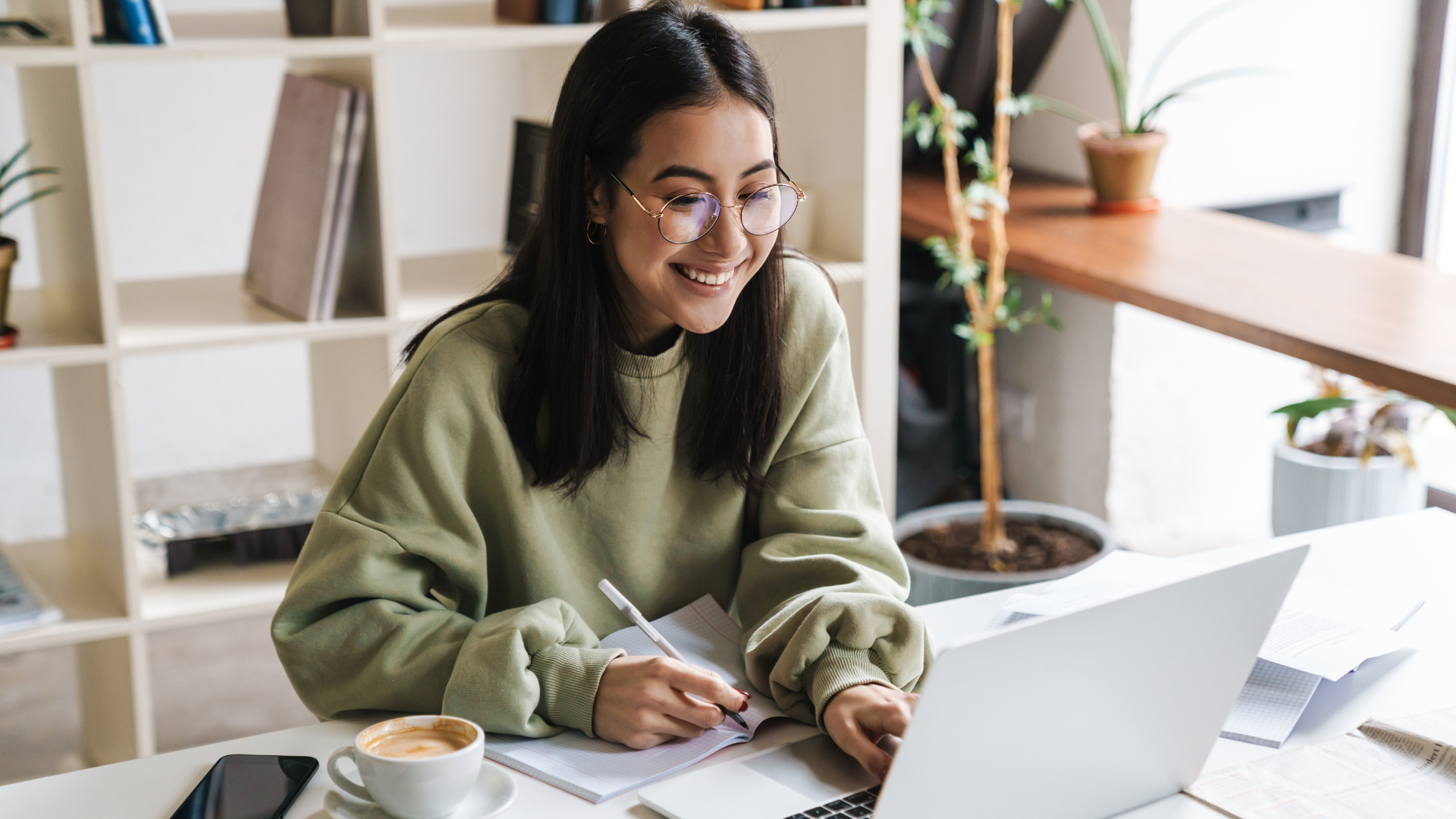 "We've reduced the headcount of our team from 3 to 1 full time employee and increased the number of events and volunteers we recruit by by 150%"
Kerry Shields, National Volunteer Manager, Starlight Children's Foundation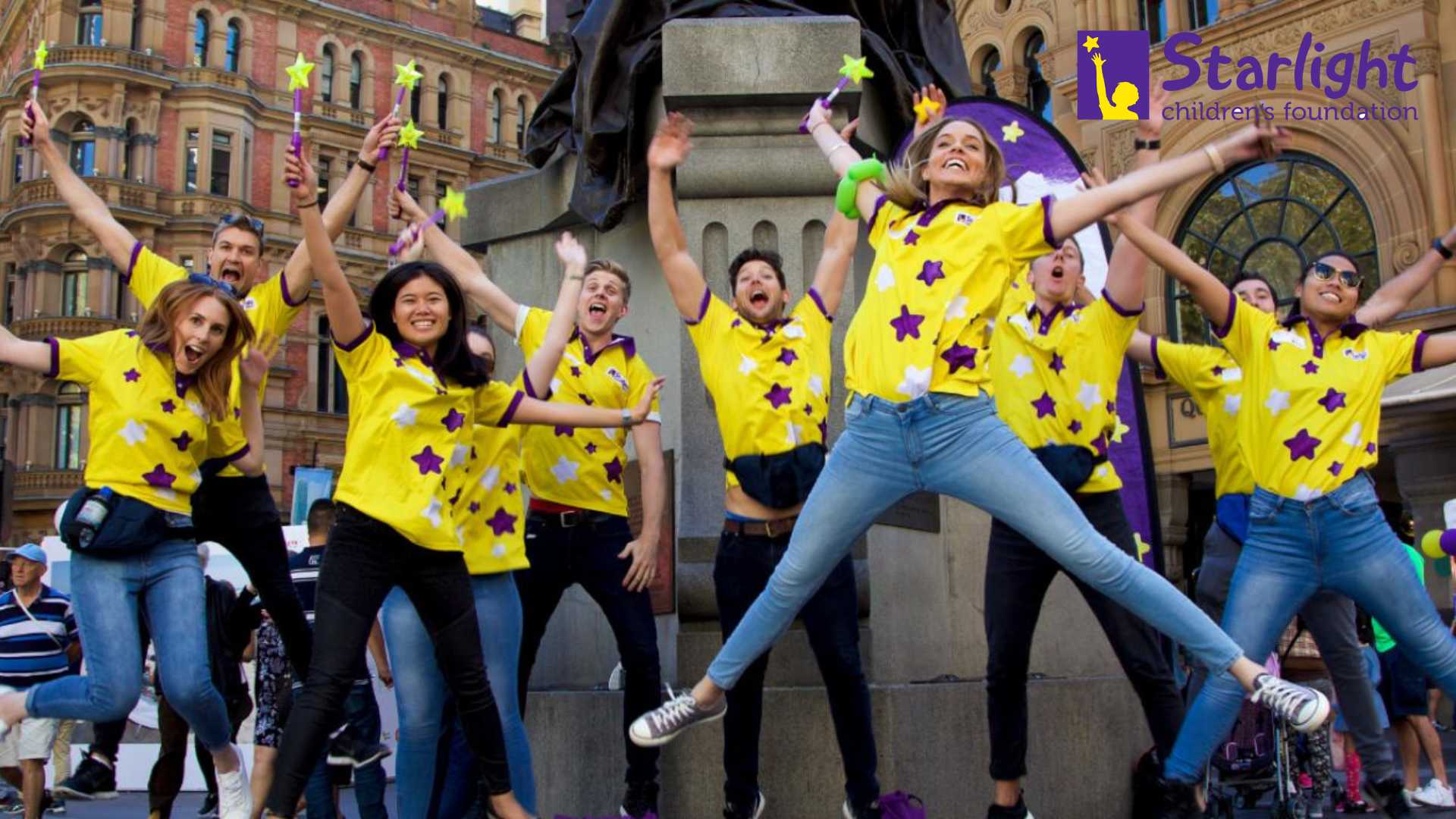 Commercialise your program
Your fundraising team and dedicated volunteers have the power to significantly impact the success of your cause or event by purchasing merchandise. Their involvement can greatly increase funds raised and raise awareness among a wider audience.
By curating an immersive experience and guiding your dedicated volunteers towards your merchandise store, you have the potential to amplify your fundraising efforts, generate more funds, and cultivate a stronger community of supporters.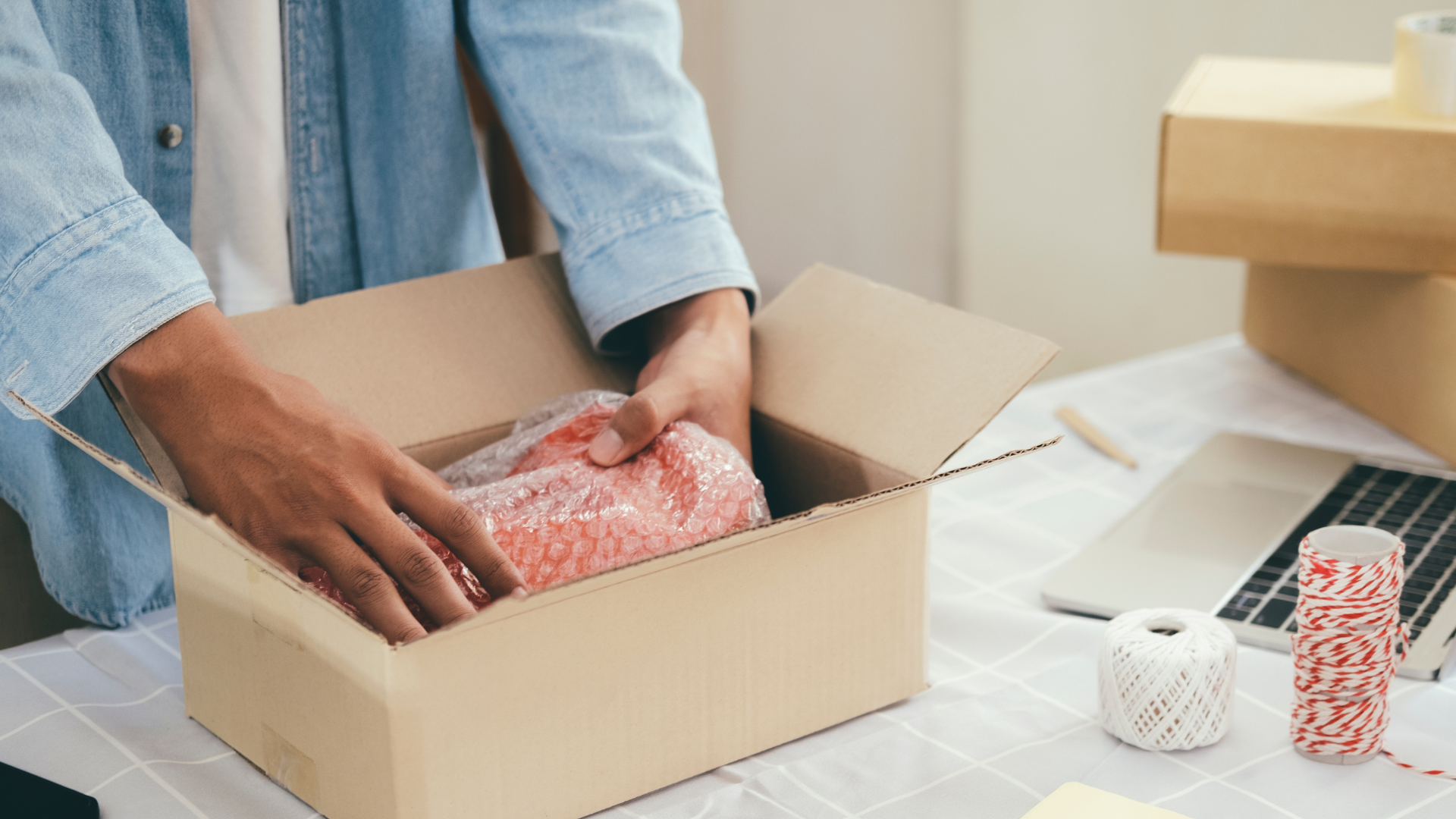 "We try to scale teams quickly and instil culture, the trick is to develop tribal mentality when setting up a short term workforce."
Chris Randle, Regional Director of IRONMAN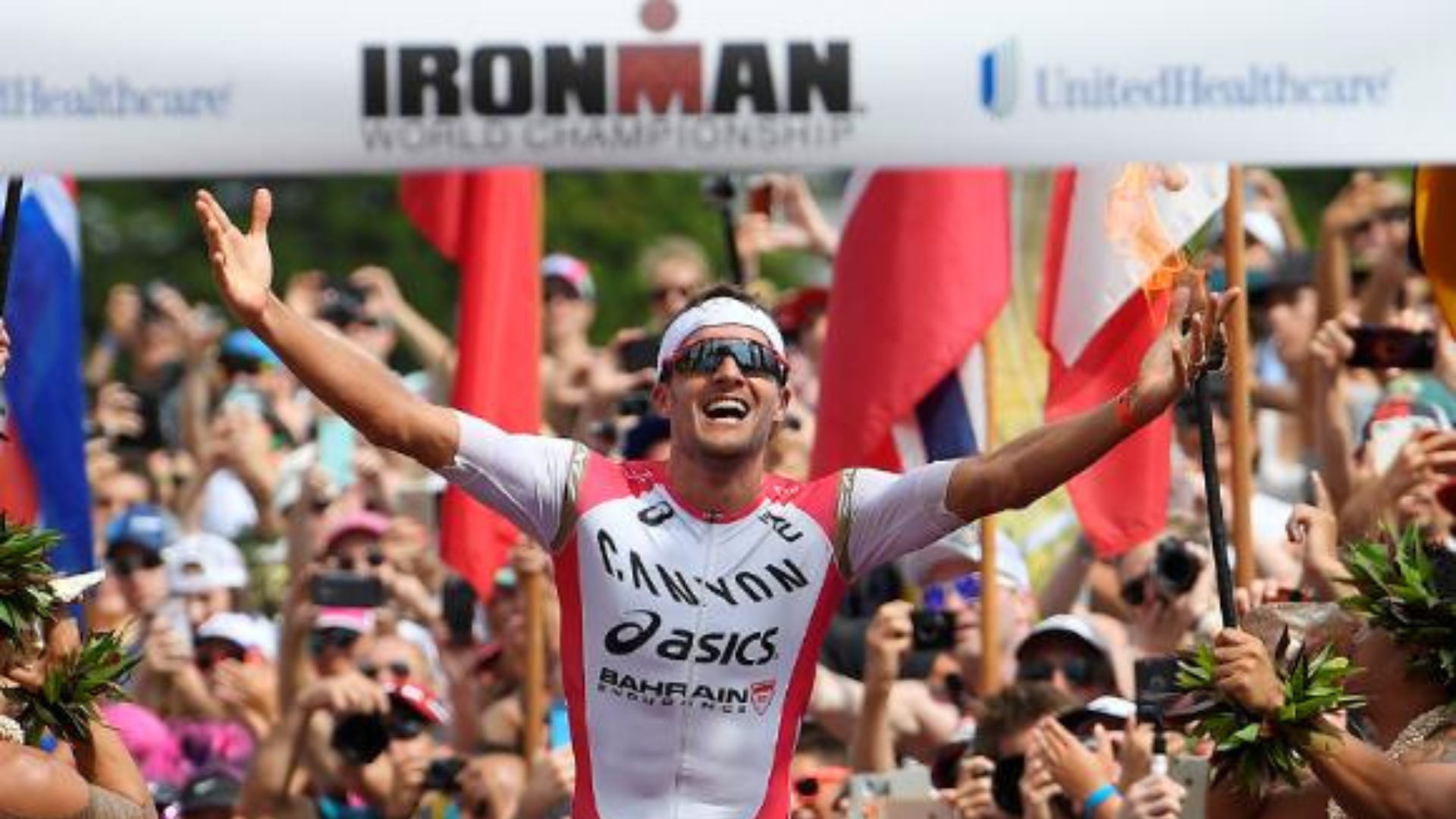 Raise Funds
Provide valuable data and insights to showcase the overall impact of your volunteer program.
Unlock the full potential of Rosterfy's reporting capabilities that go beyond mere numbers and charts. Our cutting-edge platform empowers you to gather invaluable qualitative feedback and compelling testimonials, granting you a deeper insight into the outcomes of your program.
Showcase the positive social impact of your program, cultivate greater support, and drive ongoing financial backing with Rosterfy.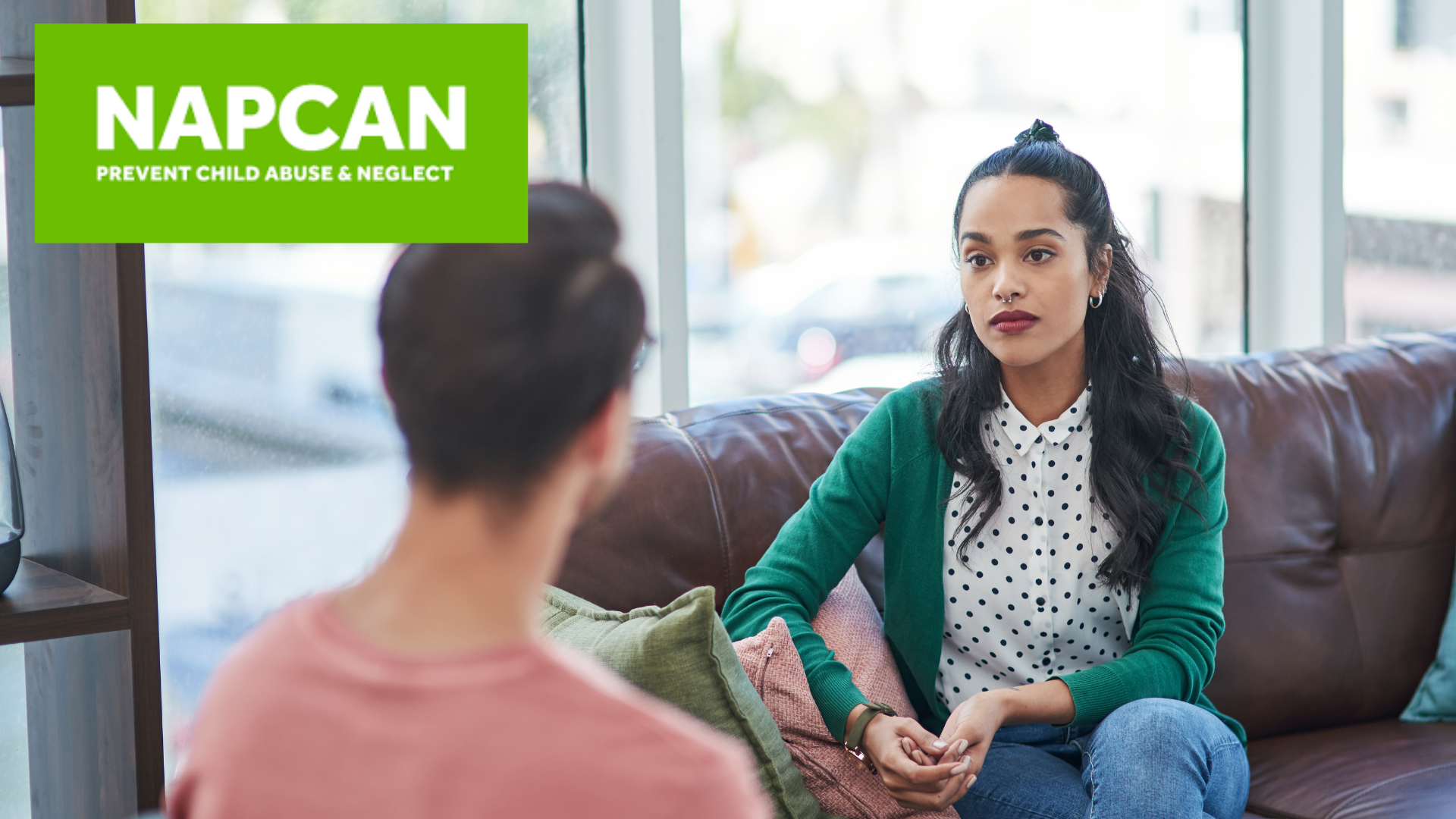 Trusted by leading Nonprofit, charities, Local Government and Mass Sporting Events