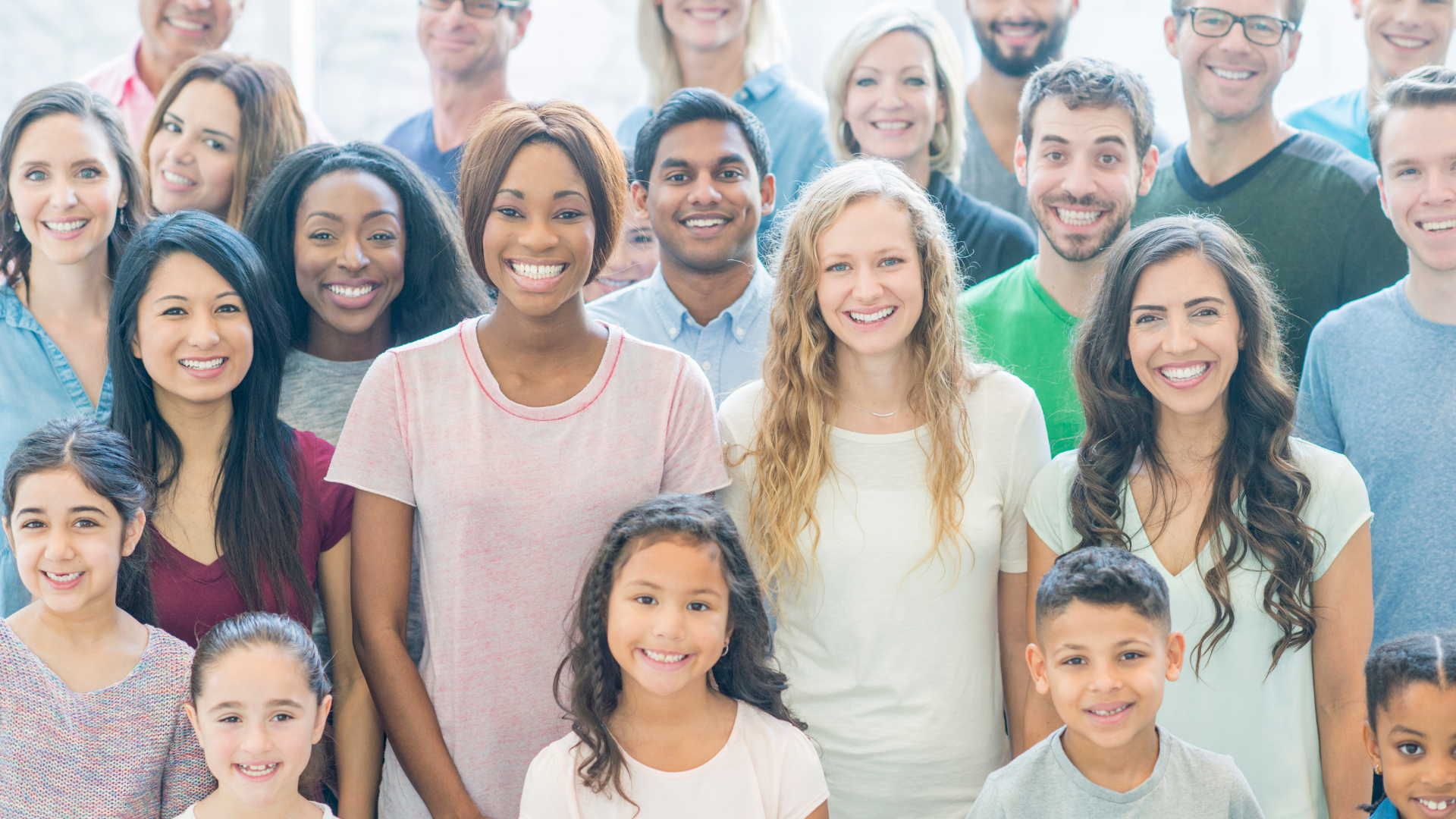 NAPCAN is an Australian-based non-profit organisation whose mission is to prevent child abuse.
They believe the systems in place to protect children aren't the answer, only through education, delivered and driven by communities can we ensure children and young people remain safe and protected.
NAPCAN have thousands of facilitators (volunteers) across Australia and are able to mobilize them and measure the impact of their program because they use Rosterfy.