STREAMLINE THE JOURNEY
Volunteer Recruitment Redefined
Our step-by-step process for volunteers helps you fill every role. Build a database of engaged volunteers and ensure you can measure the impact of your program.
Rosterfy is redefining volunteer recruitment.
We are proud to empower the volunteer programs for these organizations and more...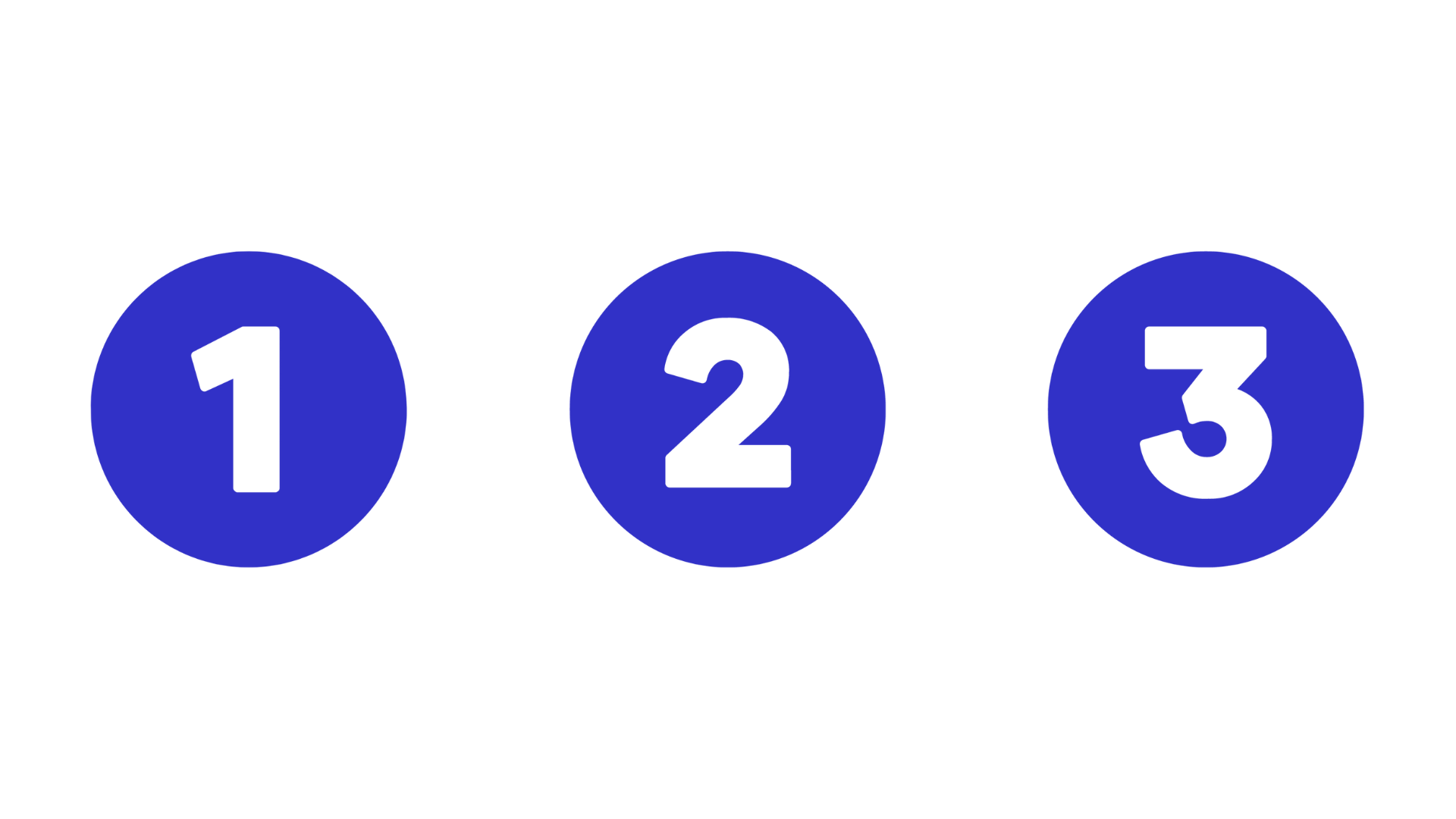 TICK EVERY BOX
Step-by-Step Applications
Guide your volunteers through their recruitment journey with ease by using Rosterfy.

Our automated system allows you to create unique experiences ensuring every check is made, every training session is complete and everyone, from the volunteers themselves to your coordinating team, knows exactly how their application is progressing.
FIND CANDIDATES FASTER
Create Groups of Volunteers
Filling volunteer vacancies with individuals with particular skills, passed screening credentials or availability preferences requires a lot of time and effort from your volunteer coordinators.

Rosterfy has simplified this by empowering you to create volunteer groups. These groups can be made out of any criteria you decide, so when you need a particular person, you can quickly find them and assign them to a position.
FOCUS ON IMPACT
Automated Communication
With so many moving parts, those working to support your volunteer program can sometimes feel overwhelmed by the amount of emails, SMS and phone calls they need to make.

Automating the recruitment with Rosterfy means volunteers receive bespoke messages at the right time throughout their journey.
Ensure your team is spending more time supporting your cause and less time writing emails by using Rosterfy.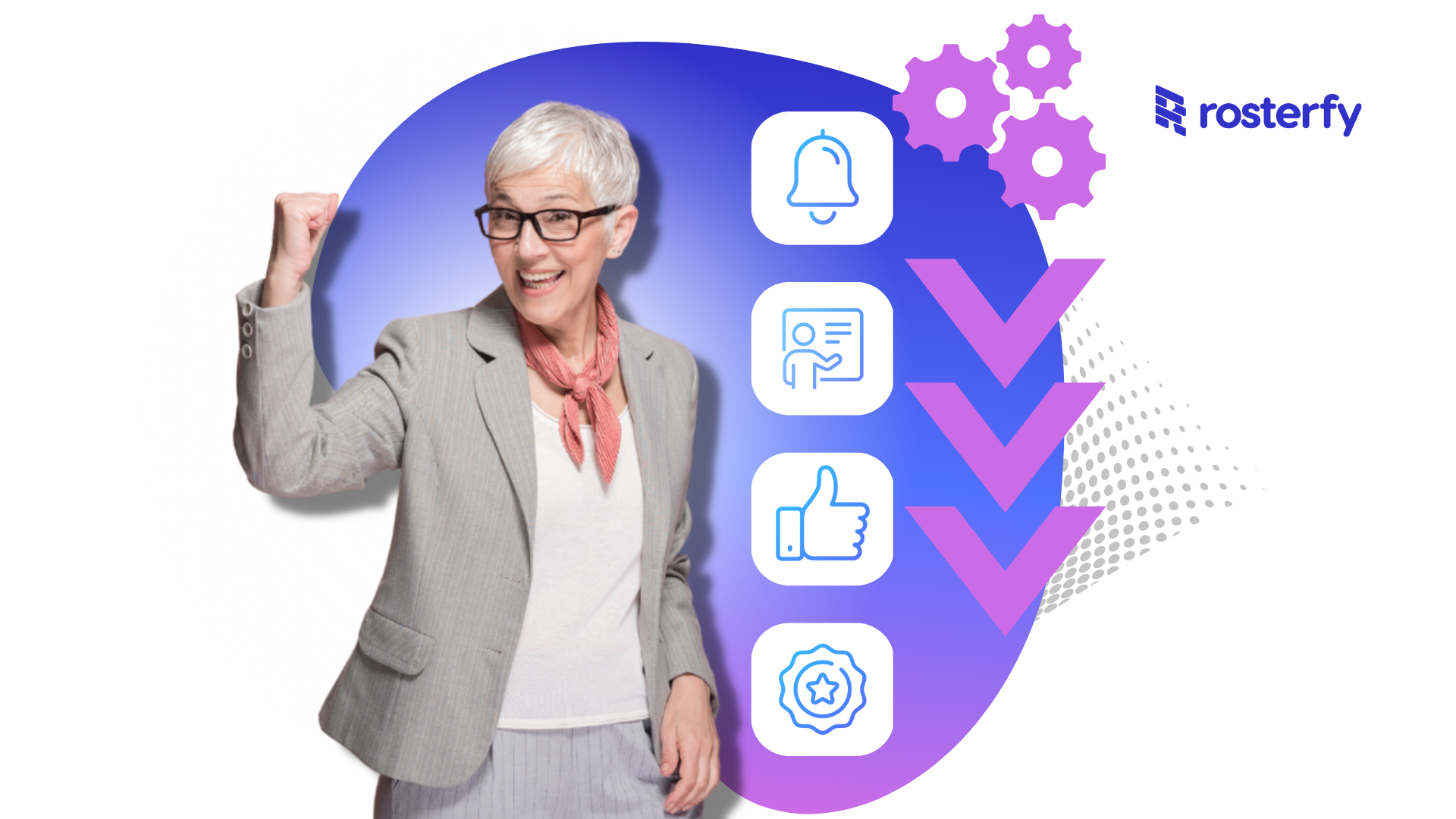 IMPROVED ENGAGEMENT
Volunteer Portals
The secret to better volunteer recruitment is removing friction. Make it easy for volunteers to offer their time by giving them greater visibility of all the opportunities you have available.

Unique user groups will help you display the right opportunities based on their availability and skills, saving you time and improving operational efficiency.
Rosterfy offers an easy-to-navigate, user friendly volunteer management system, particularly on the volunteer side which is incredibly important to us. We don't need to make things more complex than they need to be"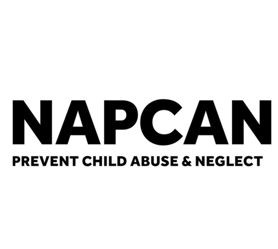 Rosterfy saves us around 15 minutes every volunteer application that's a significant amount of time saving across the volunteering functions"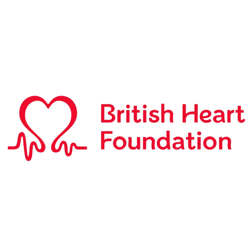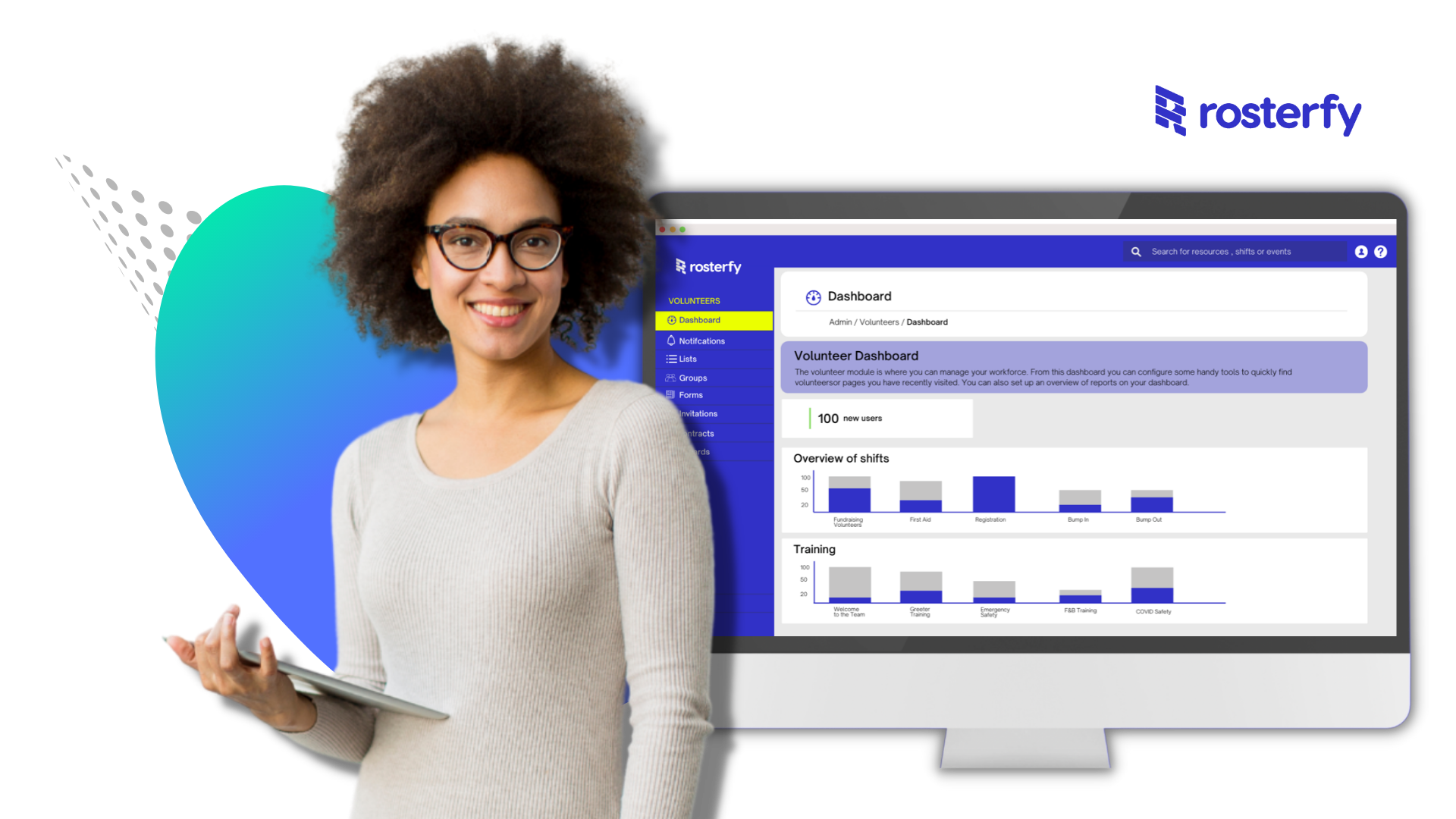 ROBUST REPORTING
Measure Your Impact
Stop working in the dark. Give your stakeholders, team members and volunteers greater visibility of the impact you're making, the total hours contributed and what shifts your volunteers have been booked on.

Growing your volunteer program is all about proving value and measuring the return you're getting.
Rosterfy gives you the power to report and share insights in real time.
WHY ROSTERFY?
Go Beyond Volunteer Scheduling
Every volunteer management software platform offers shift scheduling, but how many can offer automated scheduling based on groups and roles?
Rosterfy empowers your team to create groups of volunteers based on their skills, location, interests and more.
No more searching for the right credentials. You can make sure you're deploying a diverse, inclusive and qualified volunteering team to every opportunity with Rosterfy.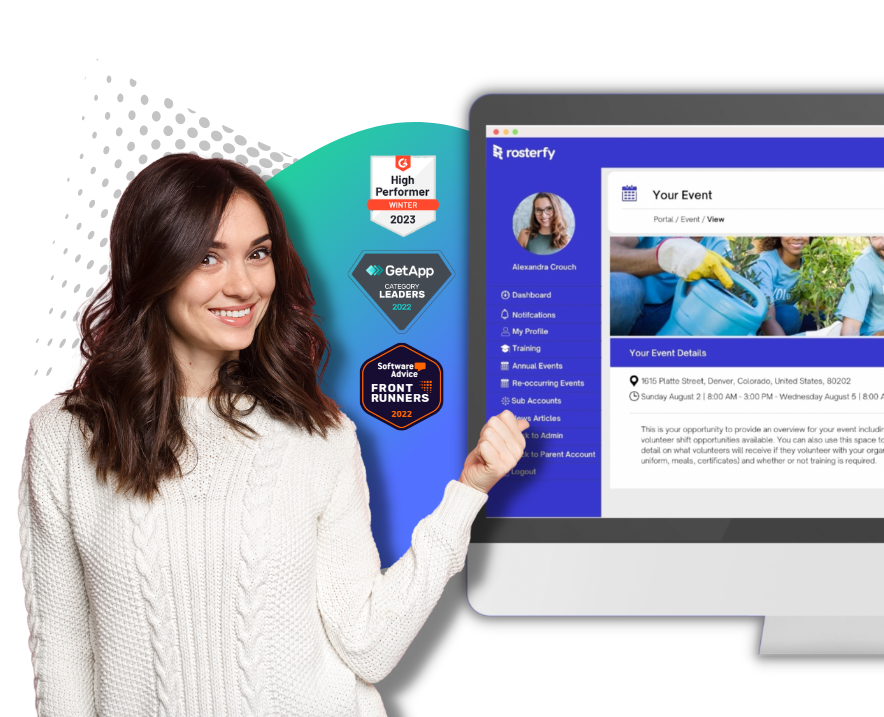 BRING VOLUNTEER MANAGEMENT TO LIFE
Take a Demo of Rosterfy Today