Protect Your Volunteer Data
Rosterfy uses the best data practices and cloud based security to protect your data, maintain trust, meet compliance and regulatory requirements.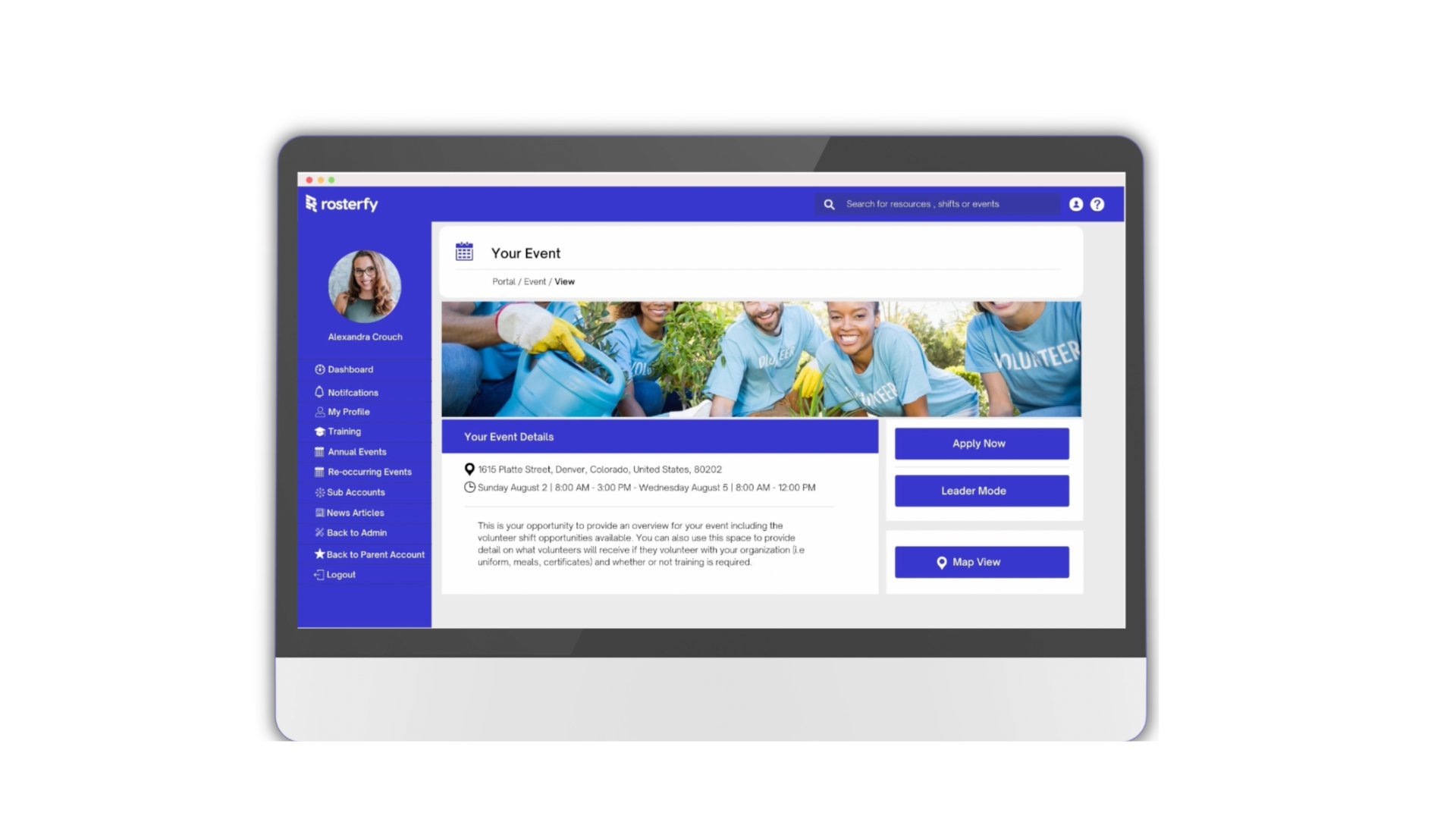 VOLUNTEER DATA SECURED
Rosterfy helps you safeguard your
volunteer data
We've made significant investments in our platform, ensuring that you can comply with data security regulations regardless of where your programs take place.
Ensure adherence to volunteer data compliance standards and regional regulations.
Protect the reputation of your organization and maintain trust with your volunteers.
Ensure business continuity with our data back and disaster recovery systems.
We hold your volunteer data locally helping you meet data residency regulations.
STAY COMPLIANT
The Gold Standard in
Volunteer Data Protection
Rosterfy employs cutting-edge data practices and state-of-the-art cloud-based security measures to safeguard your valuable data, instill confidence, and adhere to all necessary compliance and regulatory standards.
Meet Compliance
Navigating data compliance is challenging for most organisations. Rostefy helps you not only meet General Data Protection Regulations (GDPR) and other relevant privacy legislation but also ensures you're compliant in all locations where you have volunteer programs.

By choosing Rosterfy you can be confident that your volunteer data is handled in accordance with the highest privacy standards.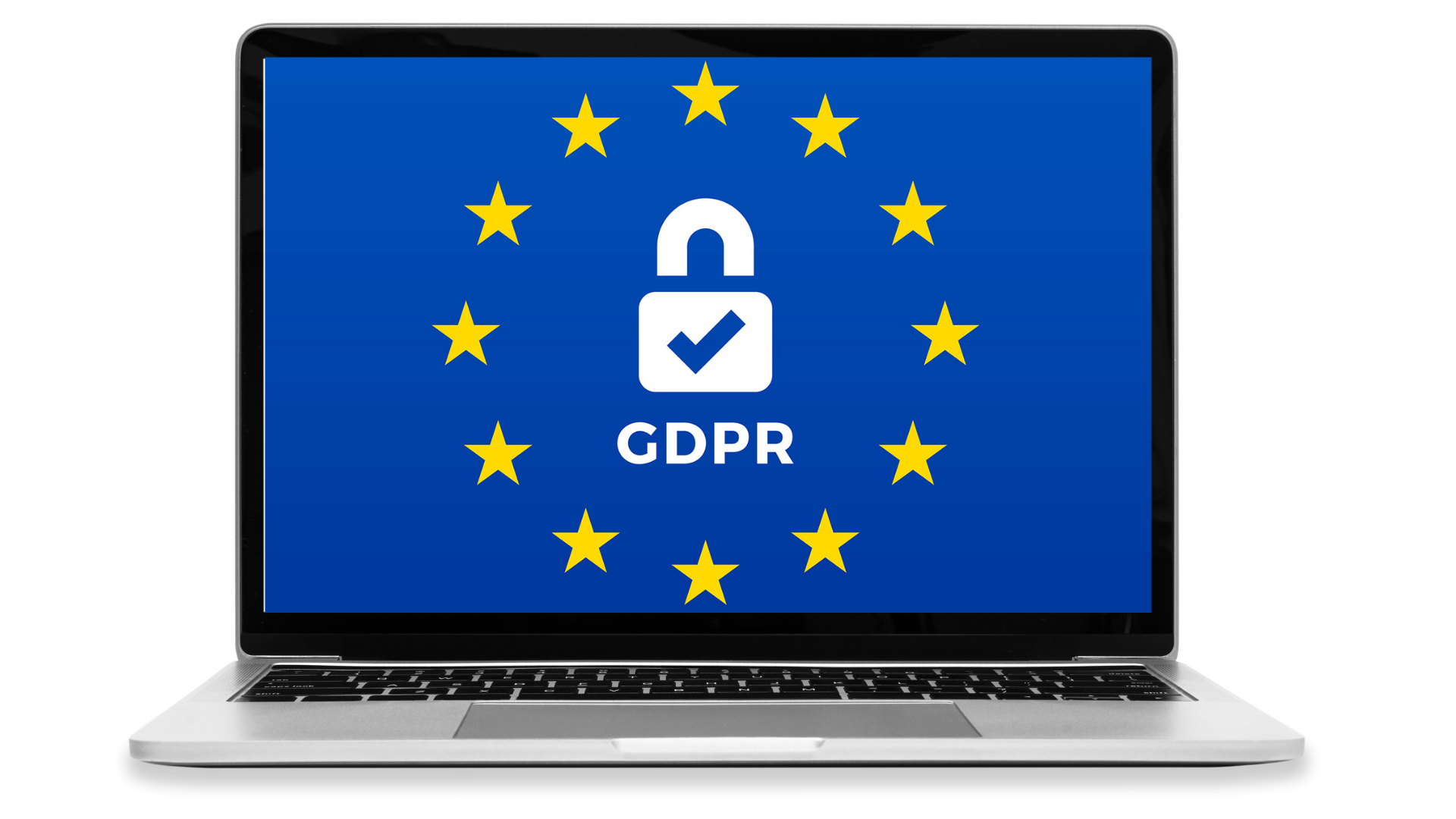 Build Trust with your volunteer
Neglecting the security of your volunteer program's data can have a significant impact on the credibility of your program, could publicly harm the reputation of an organization and make future recruitment activities difficult.

Choosing Rosterfy as your volunteer management software platform will ensure you're able to safely secure volunteer data on our AWS, cloud based secure servers.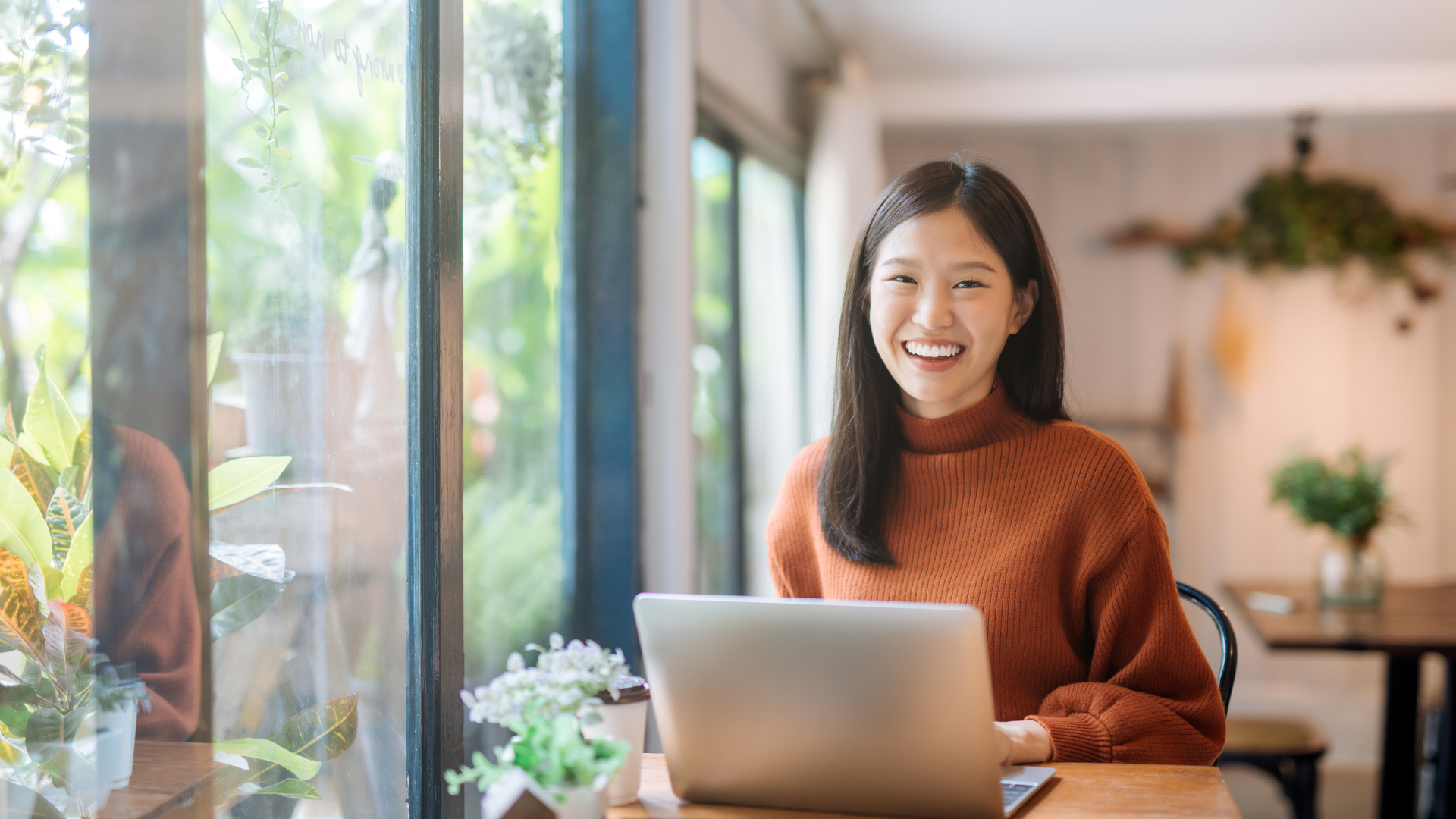 Working with Children Checks
Ensure your volunteers never miss a shift or fall short of compliance standards with our automated reminders to check the status of their 'Working with Children Checks'.
Protecting vulnerable groups and adhering to government legislation has never been easier with this essential feature.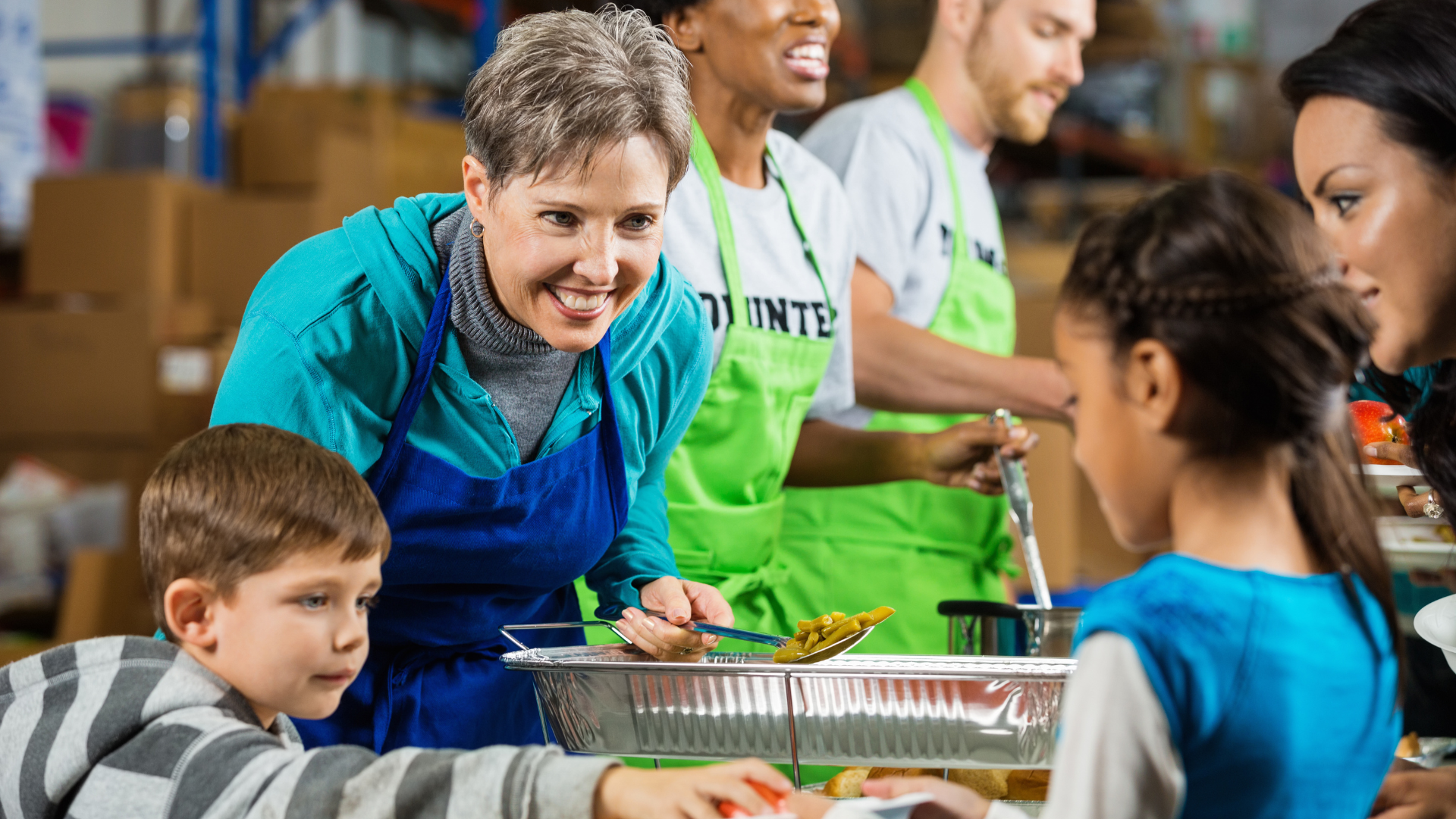 THE GOLD STANDARD FOR SECURITY
4 unique ways Rosterfy protects your volunteer data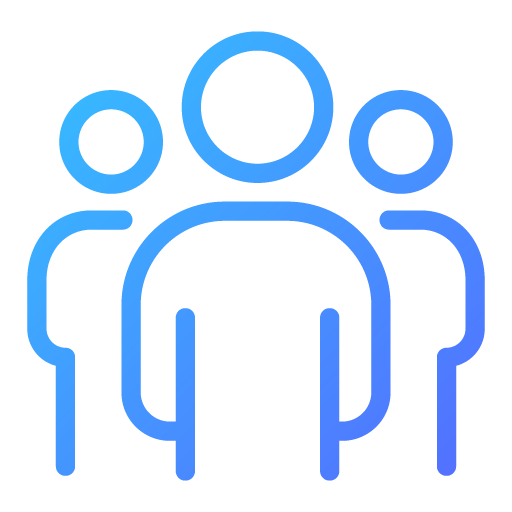 Data Residency
We hold your volunteer data locally helping you meet regional standards.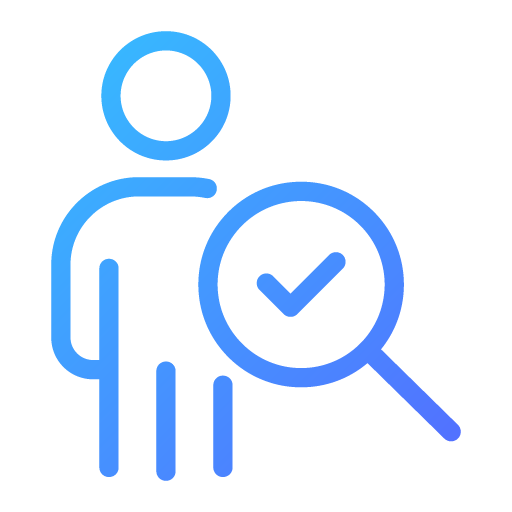 Single Sign On (SSO)
SSO enables you to provide a seamless experience for your volunteers and control access.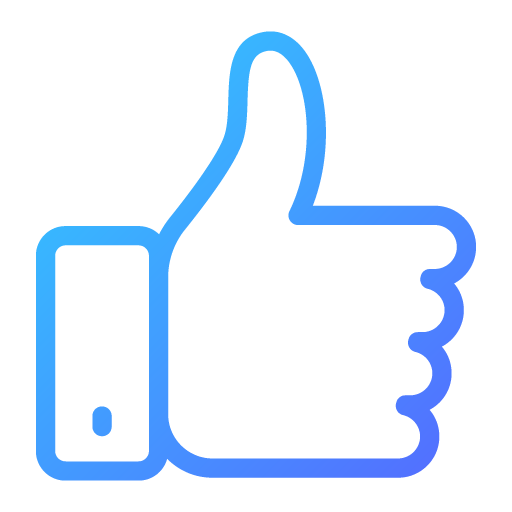 AWS Cloud Security
Rest easy knowing that your crucial business data is safeguarded with our secure hosting on AWS services.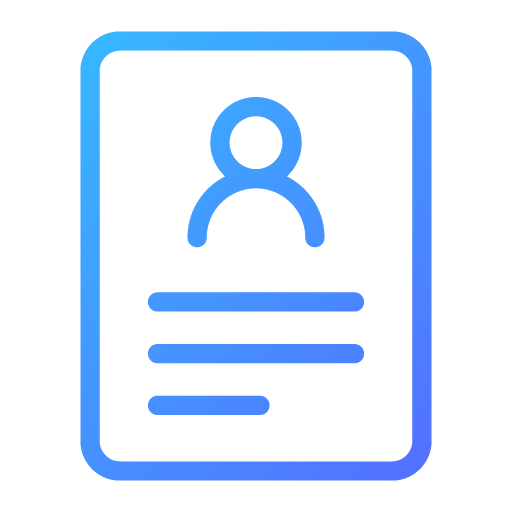 Automated Reminders
Rosterfy's automated background and clearance checks ensure your volunteers remain compliant.
Meet Data Residency Regulations
Data security regulations differ from one country to another, with South East Asia, Western and Eastern Europe, and North America having stringent policies regarding the usage, storage, and sharing of both public and commercial data.

Rosterfy holds volunteer data in the country of origin so you can be sure you remain compliant and able to meet localised legal requirements.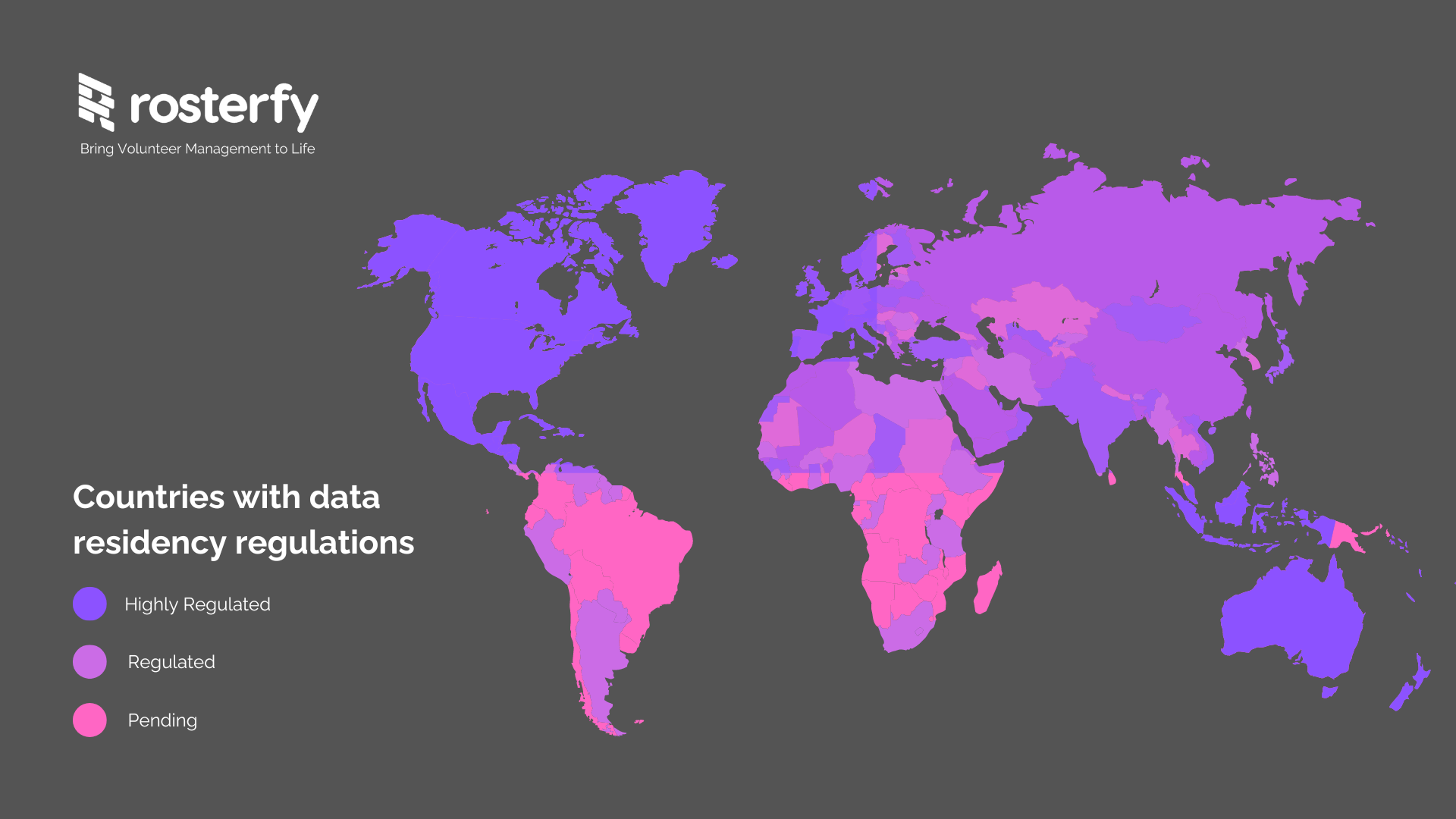 ISO 27001 Certified
Rest easy knowing that Rosterfy offers top-notch data security for your volunteer management platform. Our certification against ISO 27001 standards guarantees world-class protection for your valuable volunteer data.
With our diligent use of external and internal vulnerability scanning, rest assured that your valuable volunteer data is safeguarded with utmost care and expertise.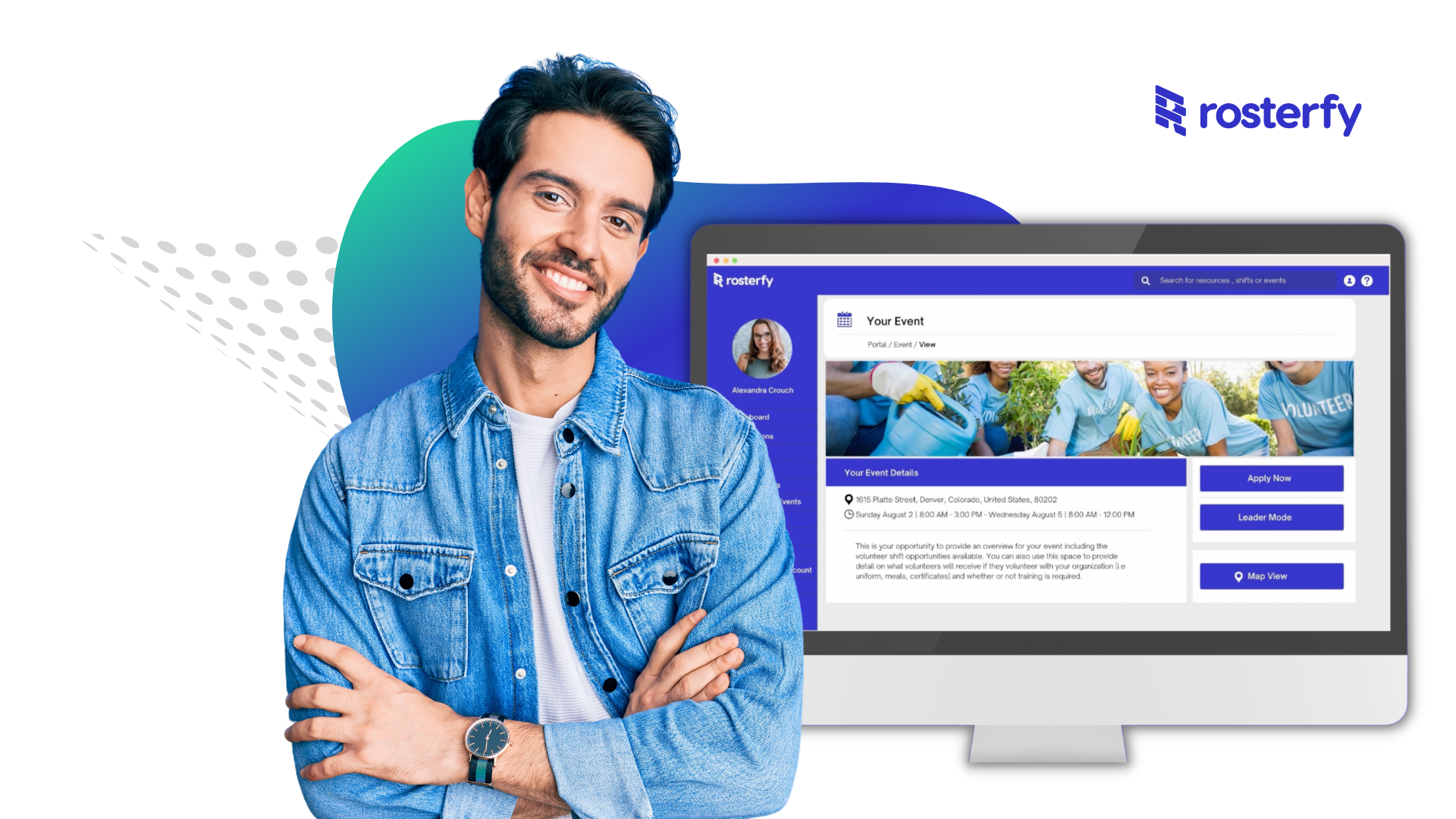 Trusted by leading Nonprofit, charities, Local Government and Mass Sporting Events
Data Backup & Disaster Recovery
With well-established disaster recovery processes in place Rosterfy ensures that your volunteer data is protected from any unforeseen incidents minimizing potential downtime and data loss.

Rosterfy takes data protection seriously and implements regular backups of all volunteer data. These backups are stored securely in separate locations and are regularly tested to ensure their recoverability in the event of a system failure or data loss.
Single Sign-on (SSO)
Rosterfy uses the SSO authentication method. It allows volunteers and administrators to use a single set of credentials to securely log into our system and it's fast becoming the security gold standard.

By utilizing SSO, you not only enhance the security measures for volunteer accounts but also effortlessly provide login information for users across multiple applications. Additionally, you can take advantage of a centralized identity management access control system, enabling you to implement specific authentication controls with ease.