Rosterfy White Papers
Take a look at our collection of free white papers to learn everything you need to know about volunteer management.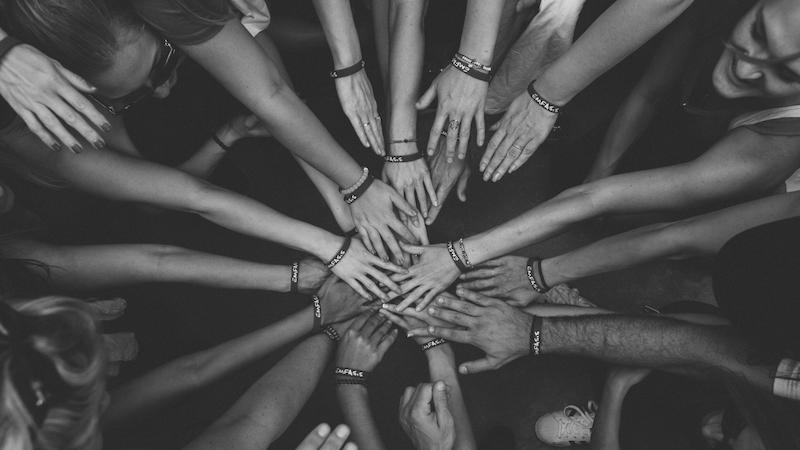 Major Event Workforce Management White Paper
Learn from 10 leading experts in mass workforce management about how to execute a successful end to end workforce program.
Stack Sports are the leading provider of digital solutions to national, state, grassroots and professional sporting organisations across the globe.
Read more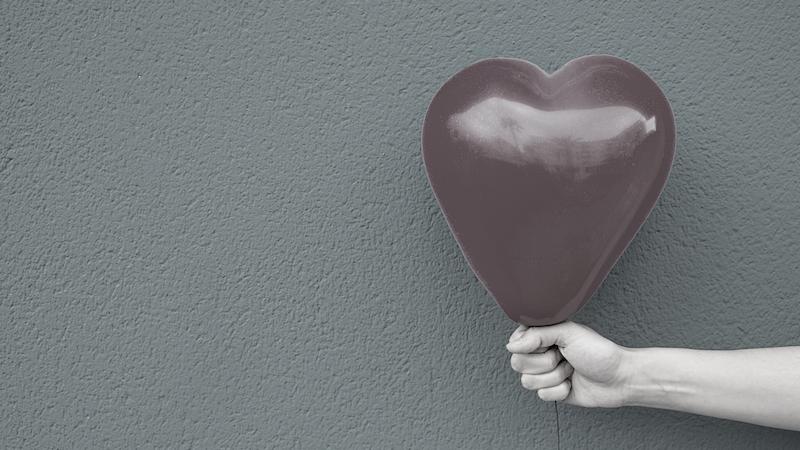 UK Charitable Sector White Paper
Taking a closer look at the current and future state of volunteering in the UK. The non-profit and charity sector is the quiet achiever of the British economy, contributing to 3% of the UK's total workforce.
Moonshot deliver staff training, recognition and engagement programmes throughout the world for best in class organizations.
Read more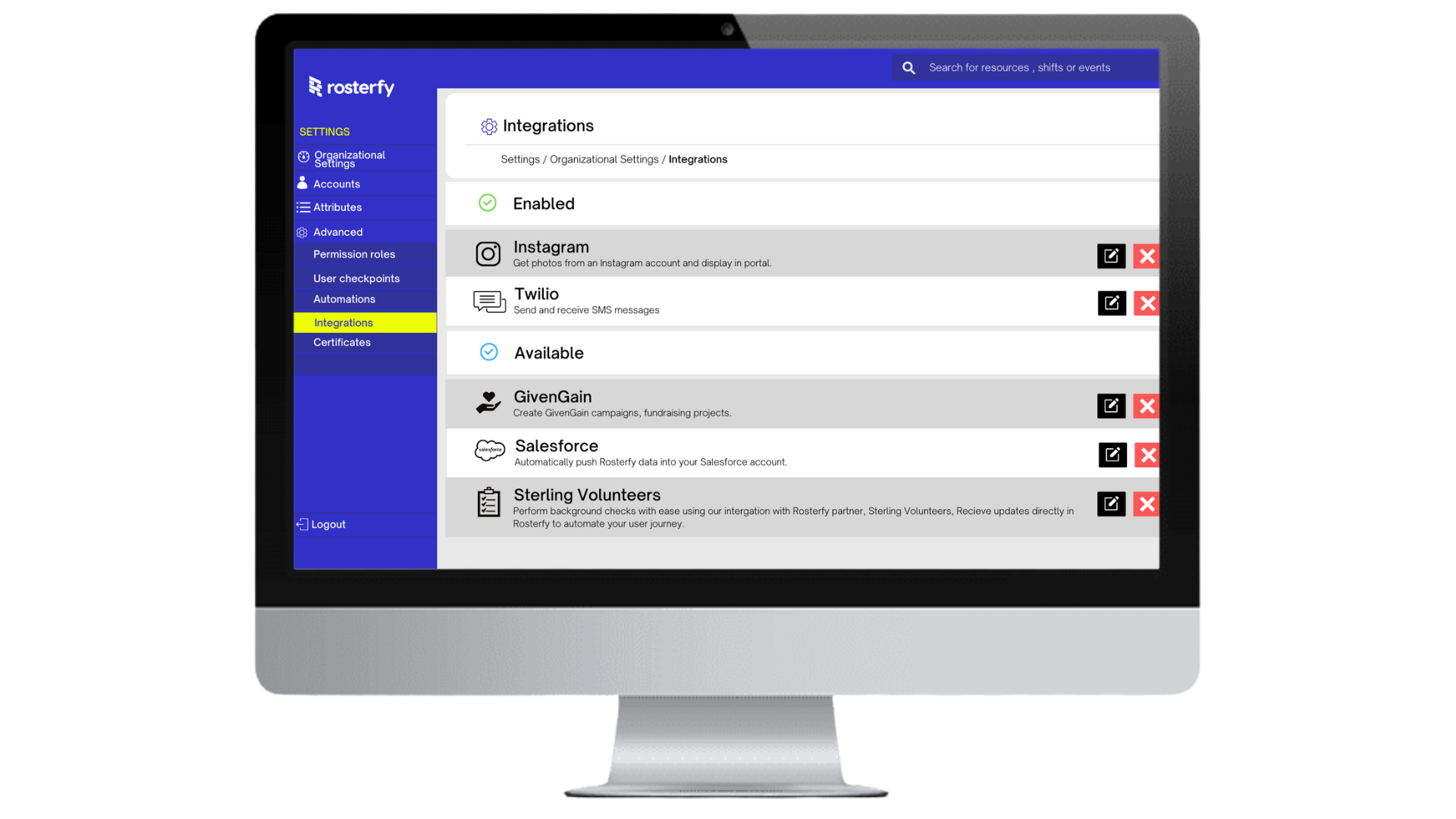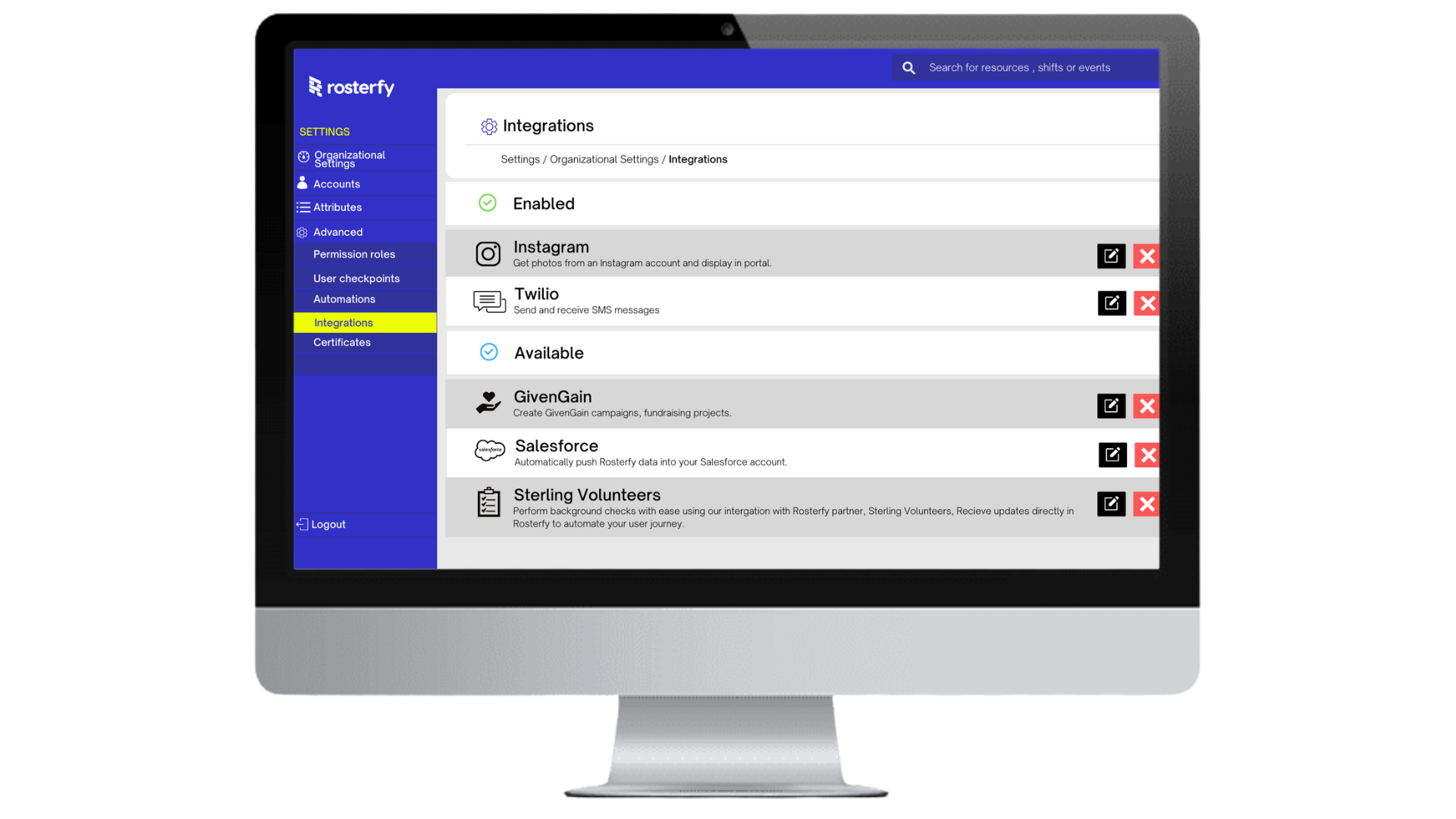 Want to see Rosterfy in action?
Get in touch with our sales team to request a demo.
"WOW"
"Rosterfy is such a great platform to use. The UI is fantastic. Its only been a short amount of time that I've used Rosterfy but I love being able to customize areas such as volunteers and the user console. Such a good application."
JOHN V, INFORMATION TECHNOLOGY FIELD TECHNICIAN

4.5/5 on Capterra - View Reviews