Downloadable
White Papers
Achieve more from your Volunteer Program and make the biggest impact you can towards your cause.
HELPING YOU ACHIEVE MORE
Rosterfy Resources
Our resource hub is full of content to help you get the most value from your volunteer program.
Podcasts, white papers, blog articles and more are available by clicking the link below.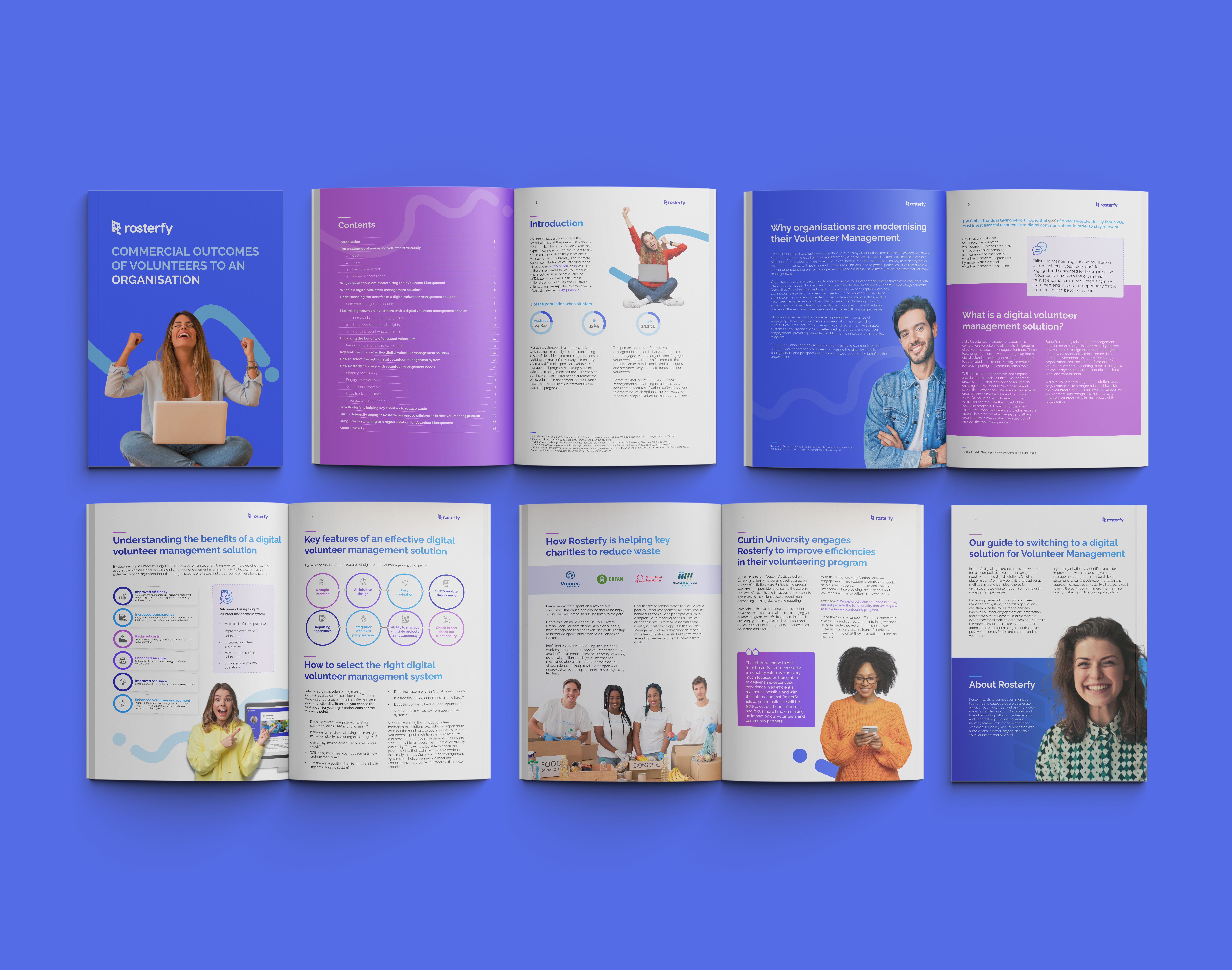 Interested in Better Volunteer Management Software?