PARTNERS
Become a Rosterfy Partner
We're able to provide a world class service to our customers from the partnerships we've developed with solution providers in the volunteering sector.
If you're interested in becoming a Rosterfy partner get in touch.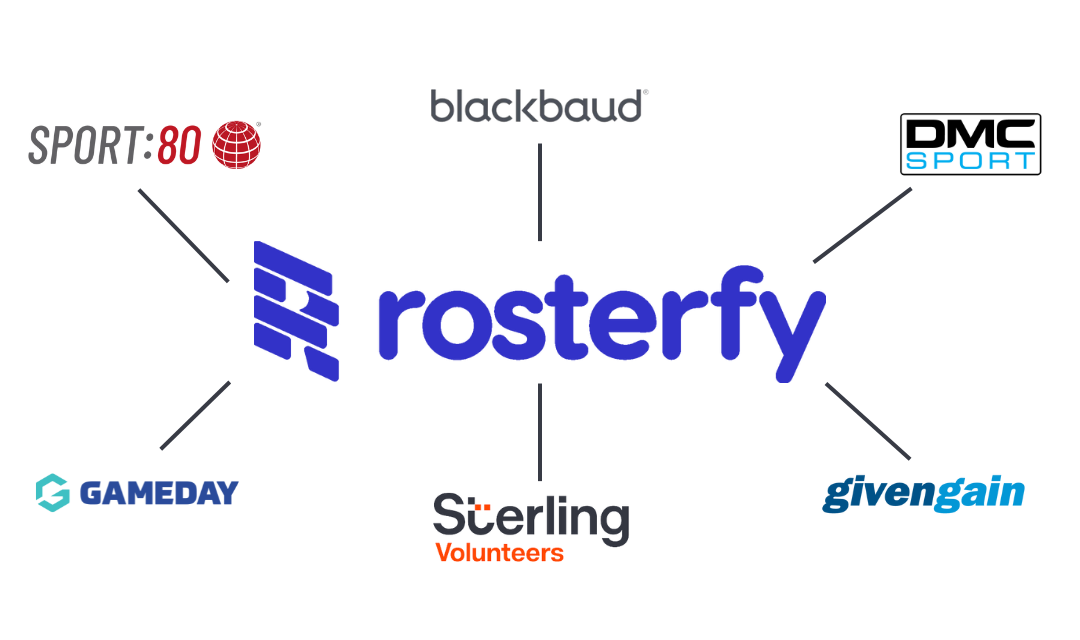 BEST IN CLASS
Rosterfy and our Partners offer a better service
Whether you're a referral partner, technology partner or strategic partner
watch your business grow with Rosterfy.
DIFFERENCE MAKERS
Partner Benefits
Whether you're a referral partner, technology or strategic partner, watch your business grow with Rosterfy.
Integrations
Let Rosterfy act as an extension of your business to provide an integrated solution.
Share Content
Collaborate to create thought leadership content that will provide value and brand recognition for partners.
Build your Brand
Increase your brand presence through our ecosystem of clients and partners throughout the world.
Best in Class
To be the best, we need to work with the best - that might just be you!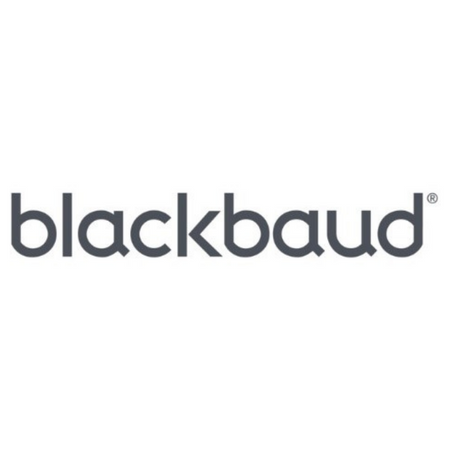 Blackbaud
Blackbaud provides cloud software, services, expertise, and data intelligence that empower and connect people to drive impact for social good.
LEARN MORE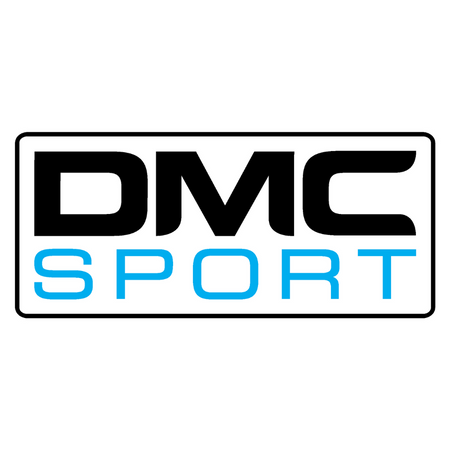 DMC Sport
DMC Sport provides innovative solutions for merchandise & equipment, manufacturing, & technology-based solutions.
Game Day
Game Day are the leading provider of digital solutions to national, state, grassroots and professional sporting organisations across the globe.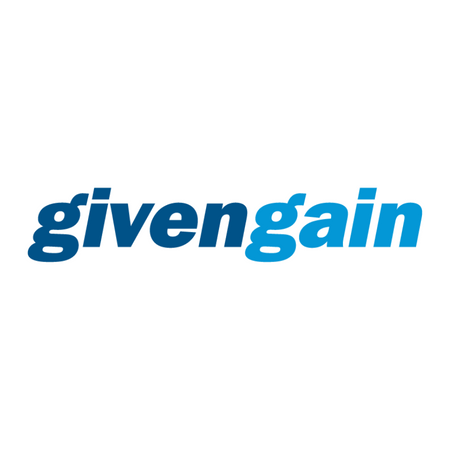 Givengain
GivenGain enables non-profits to boost their fundraising income with tools that empower their supporters to fundraise on their behalf.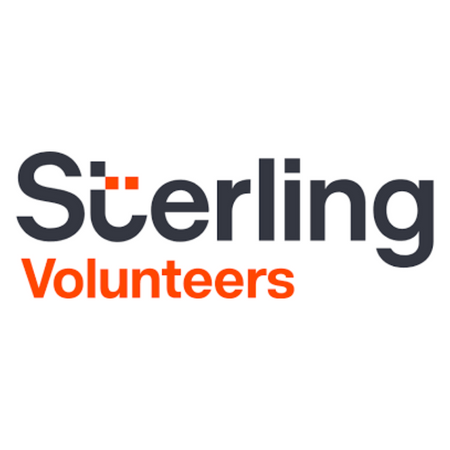 Sterling Volunteers
Sterling Volunteers provides a global background screening solution that meets the unique needs of non-profits, service organizations & volunteers.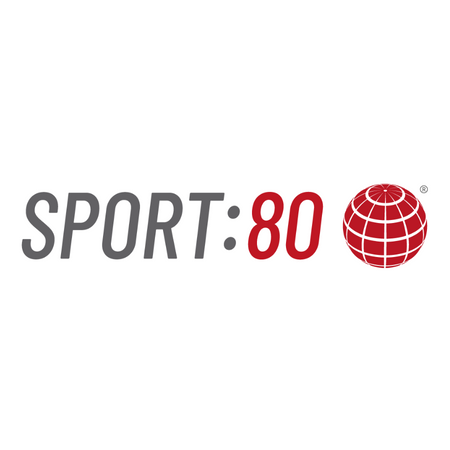 Sport 80
The Sport:80 Platform centralises core functions, freeing up your sports organisation's time and resources.
THE PERFECT PARTNER
Offer More Value to your Customers
Each and every event and fund raising opportunity is unique.
Rosterfy offers customisation and flexibility to ensure that a volunteer management program is successful.
Partner integrations including accreditation

Branded Communication and Volunteer Portal customisation

Payroll integrations

Advanced automations

Database migrations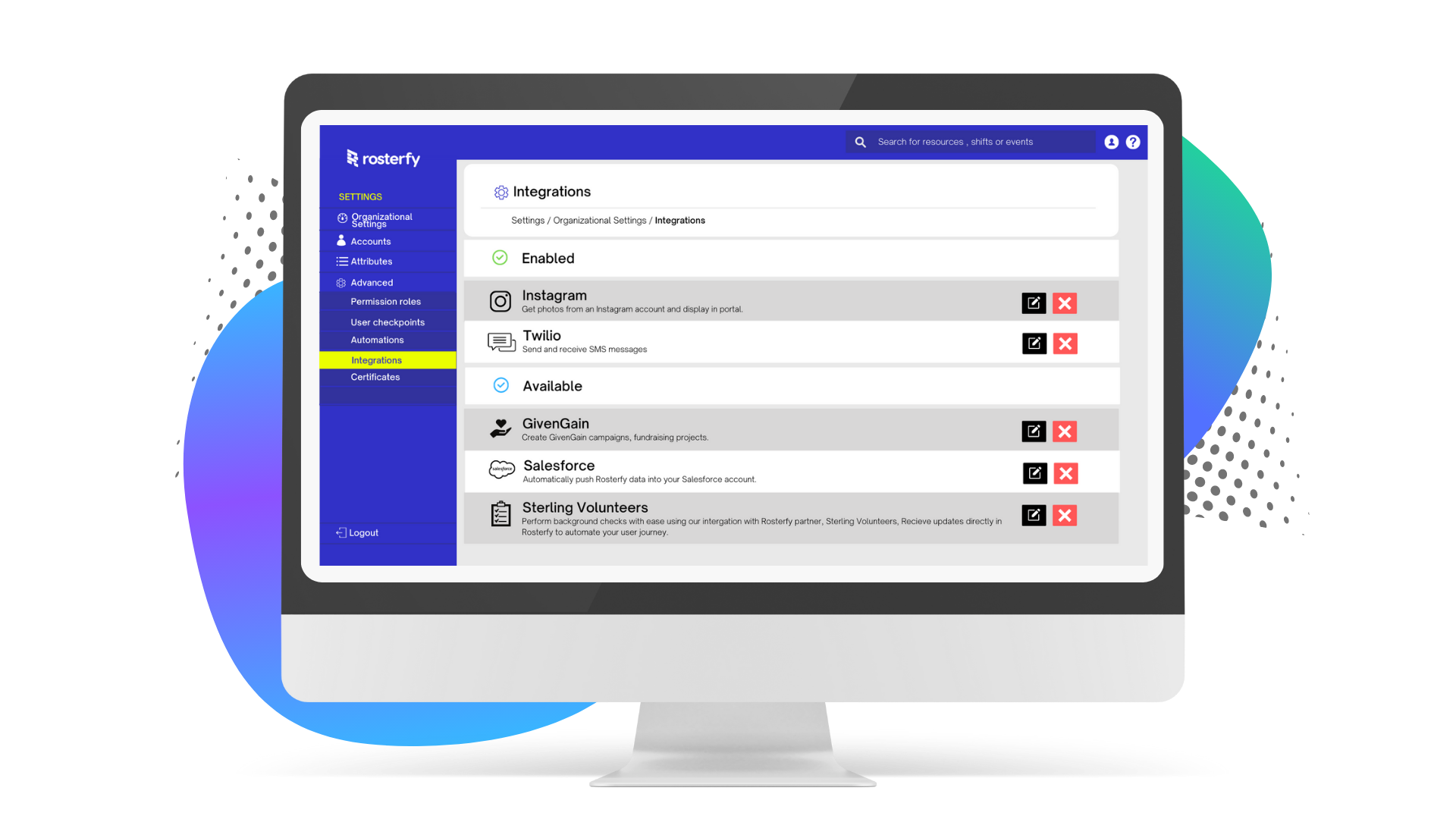 Let's talk.
Get in touch with our team and learn more about becoming a Rosterfy Partner