Volunteer Expense Claims
Rosterfy simplifies expense claims for volunteers allowing requests to be quickly submitted through a user-friendly Volunteer Portal.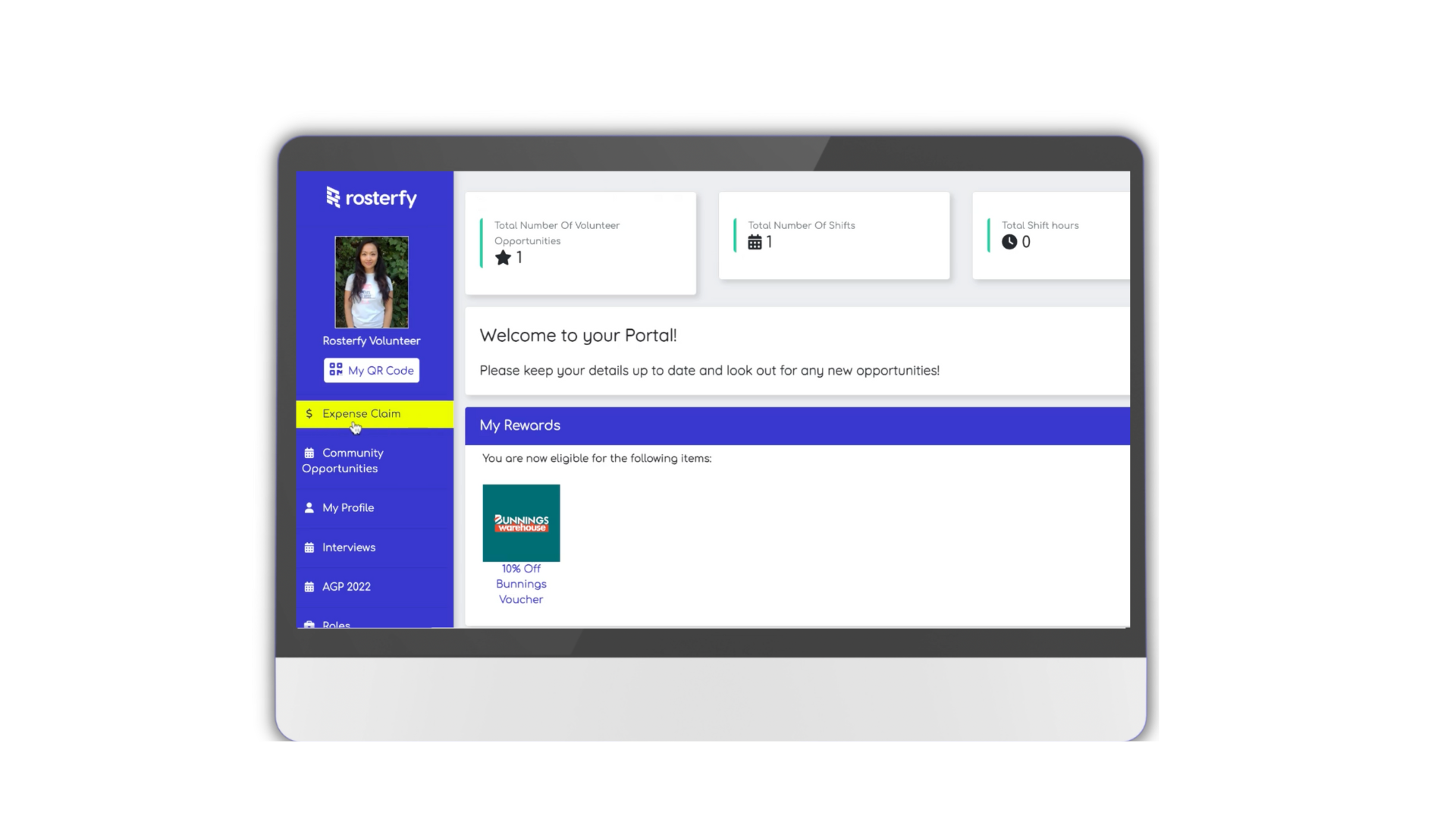 VOLUNTEER EXPENSE CLAIMS MANAGED
Simplify how your volunteers submit expenses
Create claim forms, use instant notifications and give the volunteer and management team expense history at the touch of a button.
Effortlessly design a customised expenses form that perfectly aligns with the unique requirements of your volunteer program.
Enable a seamless and hassle-free submission of expenses by showcasing your expenses form on your volunteer portal.
Provide immediate notifications to both volunteers and the volunteer management team as soon as an expense claim is submitted.
Both volunteers and the volunteer management team have access to a comprehensive record of all expense claims.
Volunteer Expense Claims Managed
Part of delivering an exceptional volunteering experience involves meeting the expectations of modern programs. This encompasses providing an expense claim system that not only enables volunteers to easily submit their claims through your opportunity portal but also grants them full visibility of their claim records.
Build claim forms, share them on your portal and effortlessly receive expense claims.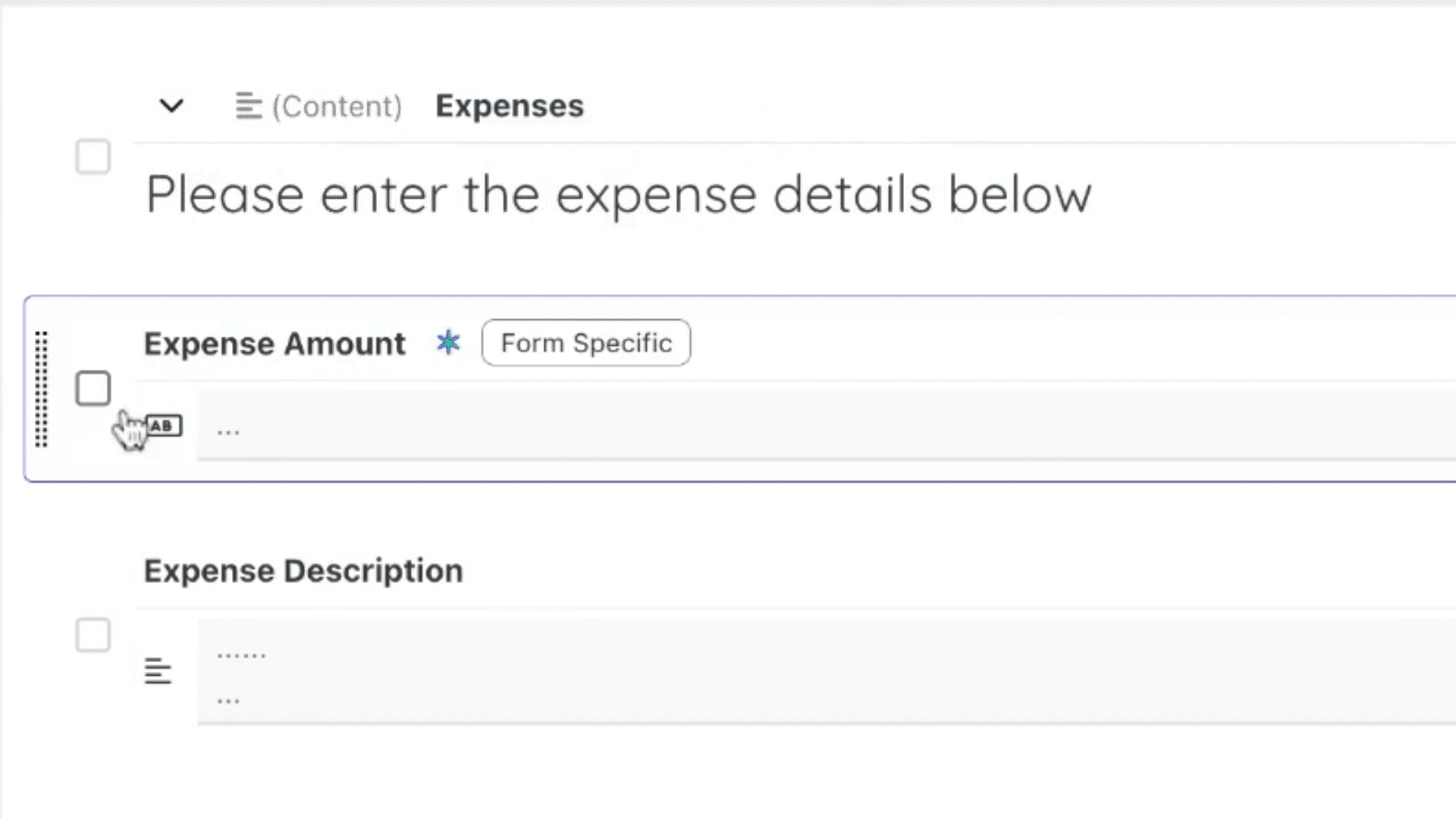 Display your Expenses Form on your Volunteer Portal
Enable seamless and convenient access to your expense claim form via your volunteer portal, consolidating all your opportunities, training, and expenses in a centralised location.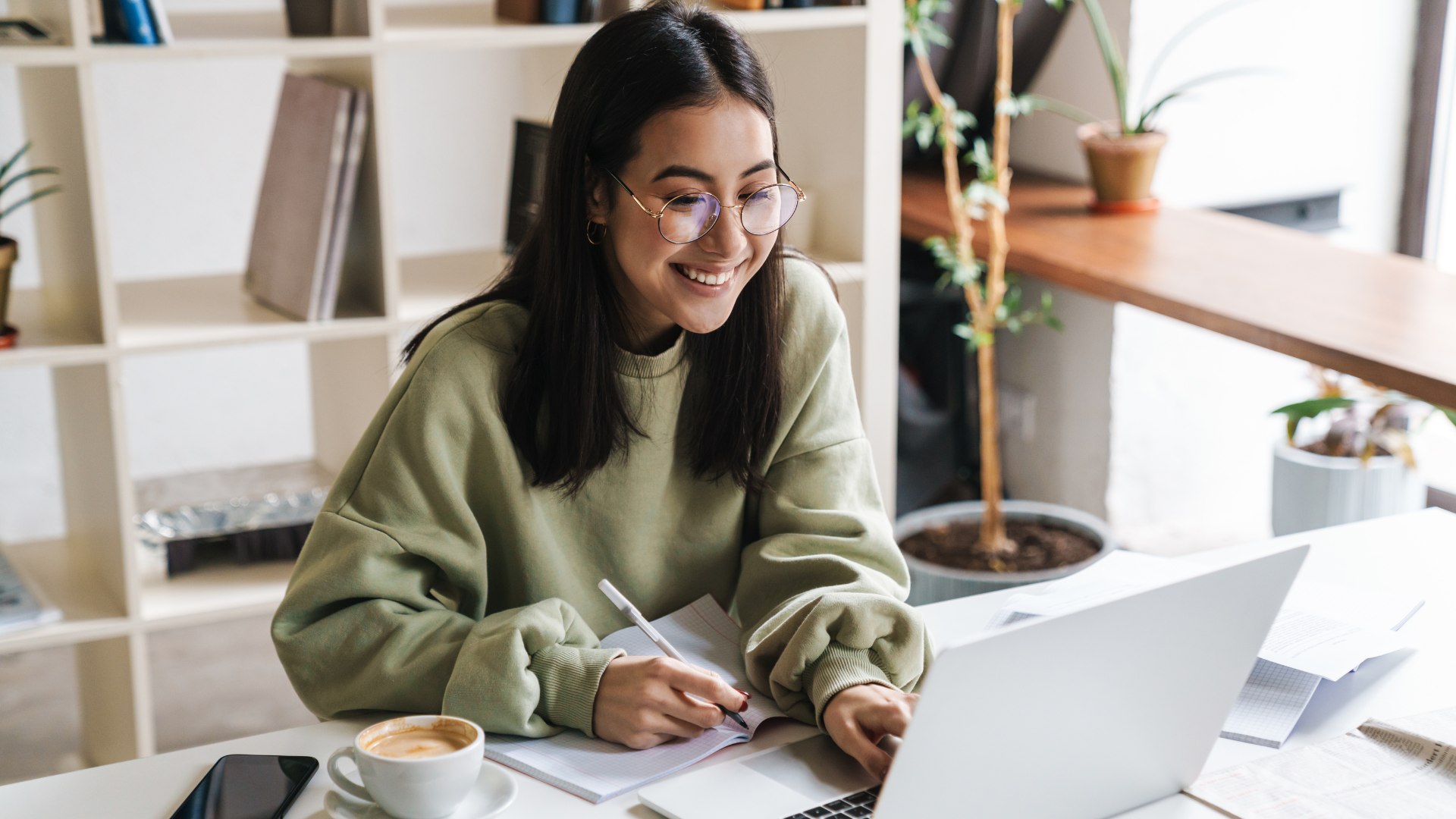 Instant Confirmation to Volunteers and your Team
Once a claim is submitted, both the volunteer and the volunteer management team will receive immediate notifications, enhancing communication and enriching the overall program experience.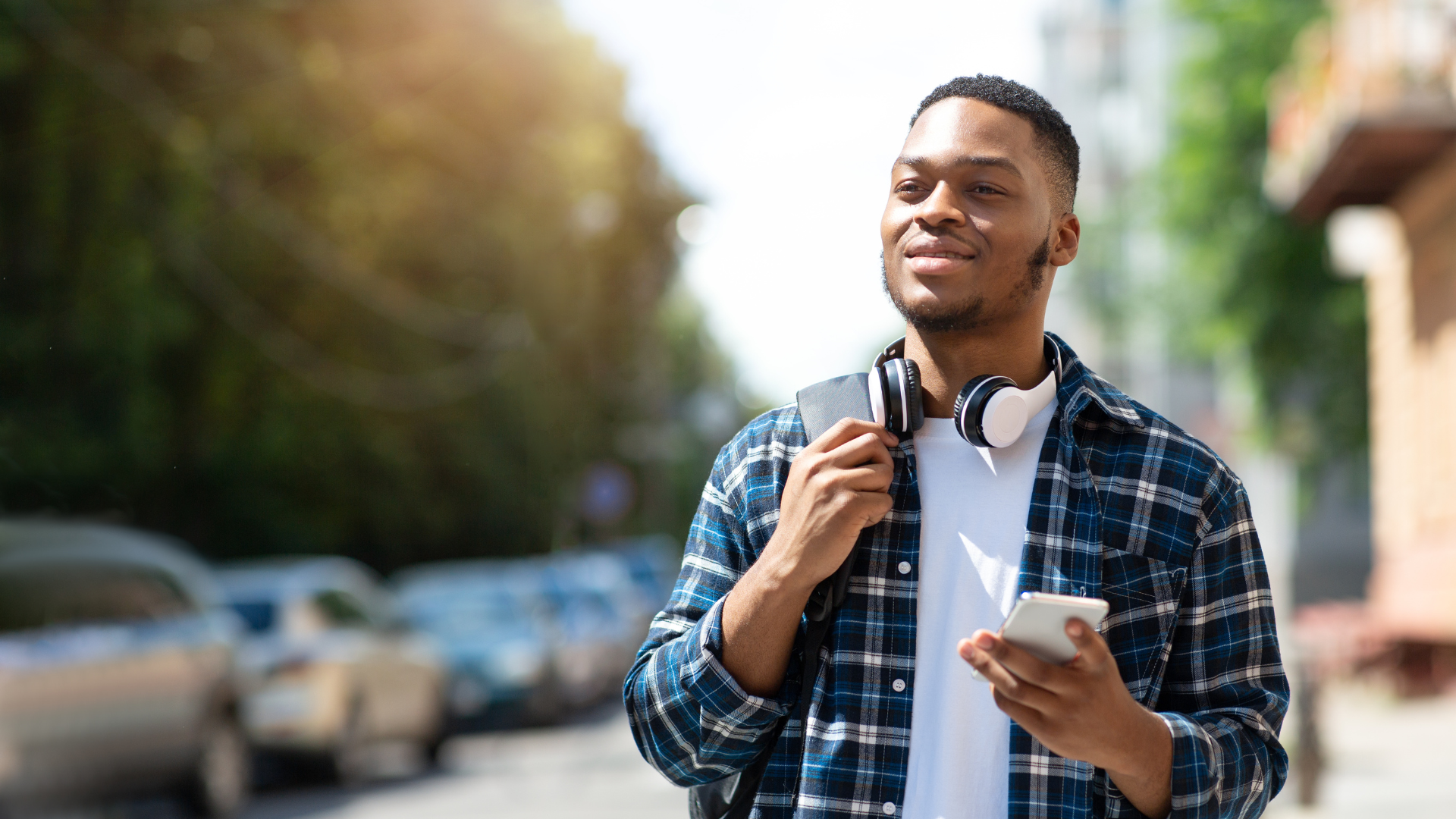 BENEFITS OF USING ROSTERFY
How Rosterfy streamlines volunteer expenses and opportunity management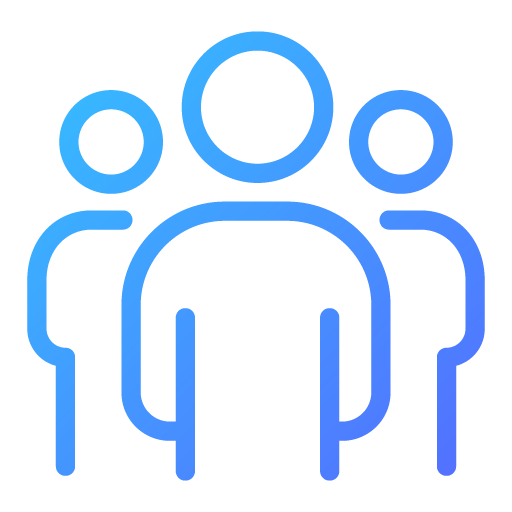 One Platform
Keep volunteer data and expenses within a single platform with Rosterfy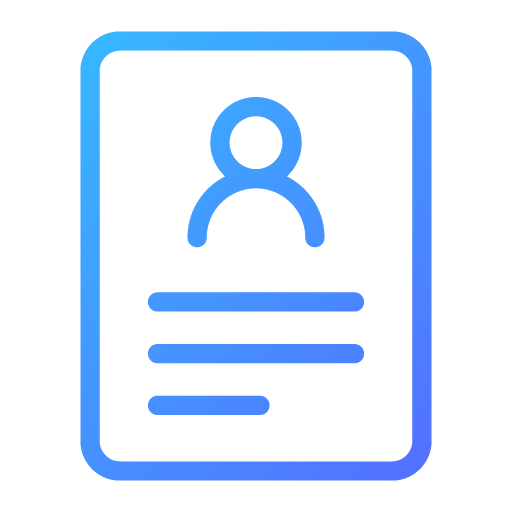 Reduce Costs
Remove the need for multiple subscriptions for expenses and shift management platforms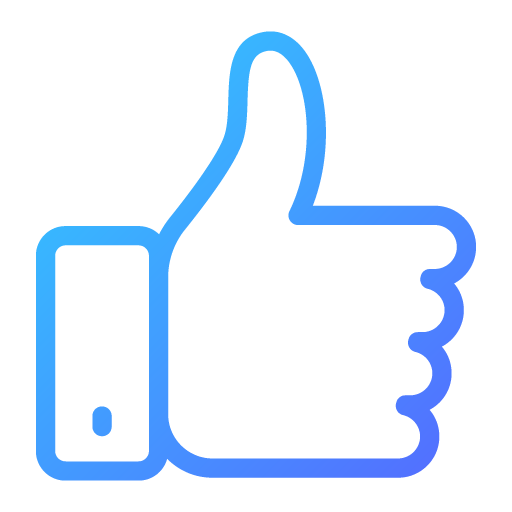 A Better Experience
Give your volunteers a seamless experience to improve engagement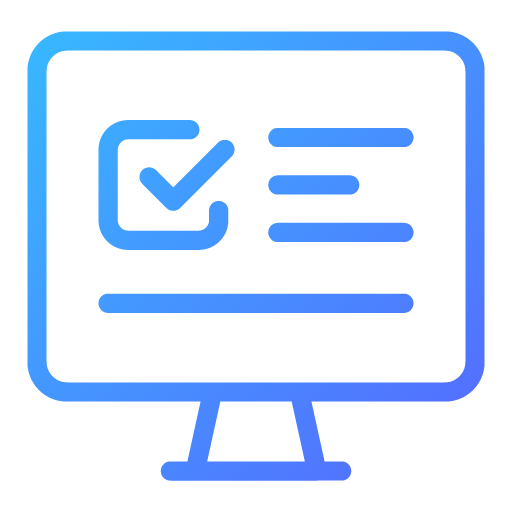 Instant Reports
More comprehensive reporting of your program combining expenses and impact
ALL IN ONE VOLUNTEER MANAGEMENT
Add Volunteer Expense Claims to your Program without adding another platform
Create a complete end to end experience for each volunteer. From the moment they apply for their first opportunity, to completing their training and onboarding to submitting out of pocket expenses, all managed through a single platform.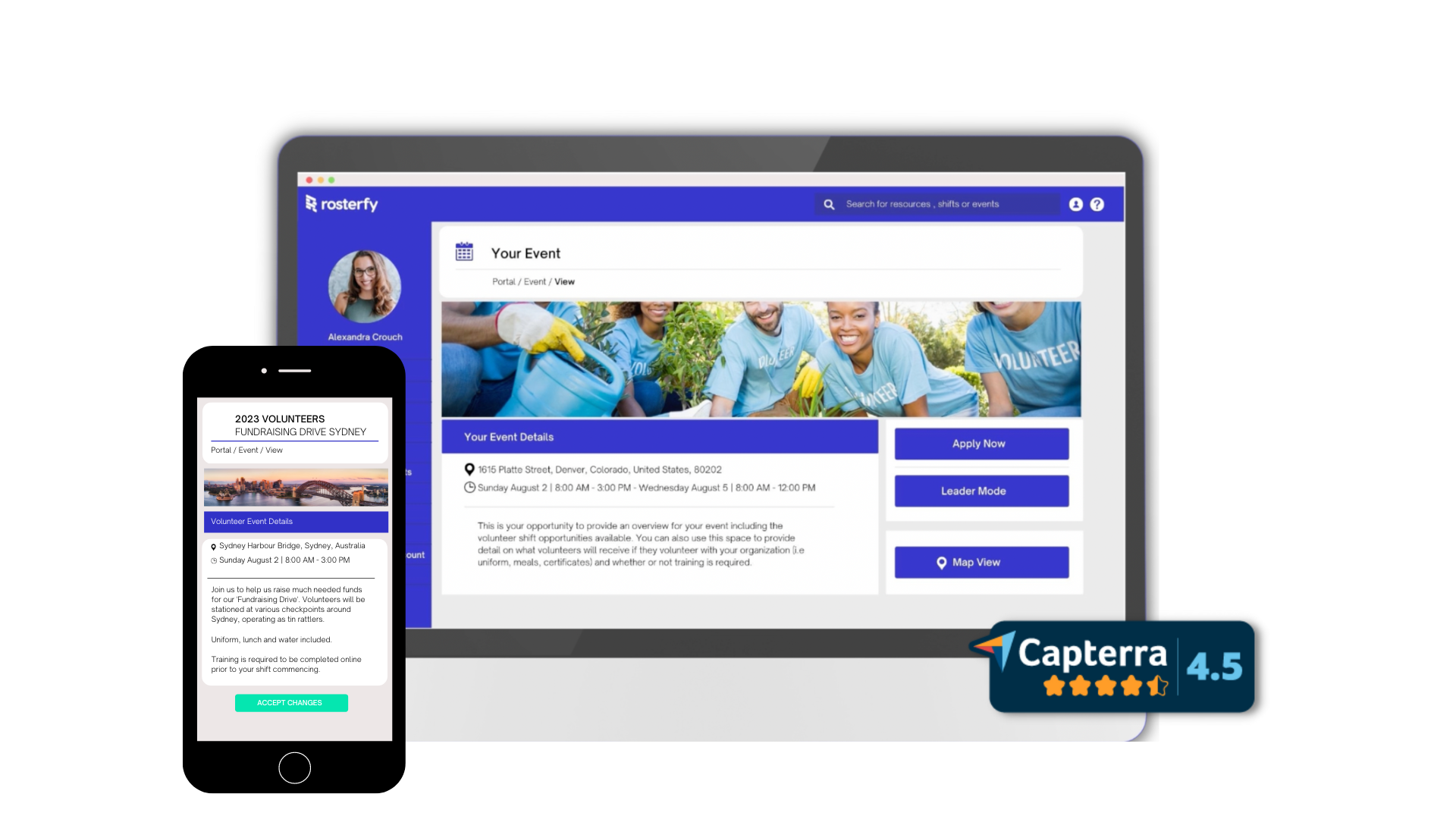 View a History of Expenses
Both volunteers and the volunteer management team can easily access a comprehensive record of expense claims. Enhance the communication and transparency of out-of-pocket expenses for volunteers, ensuring their continued engagement and support in your volunteer program.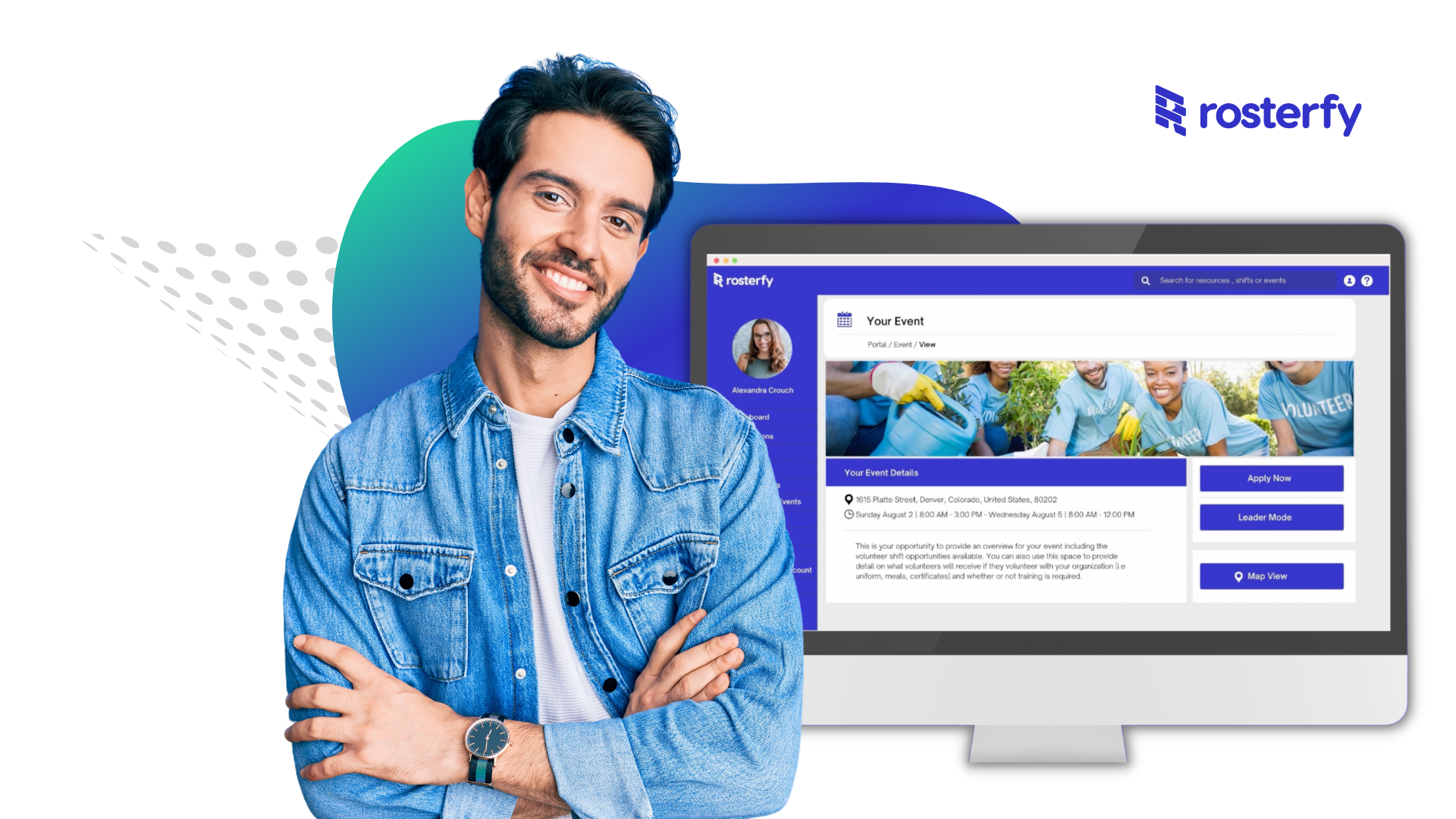 Trusted by leading Nonprofit, charities, Local Government and Mass Sporting Events