Case Study: Tampa Bay Super Bowl LV - Rosterfy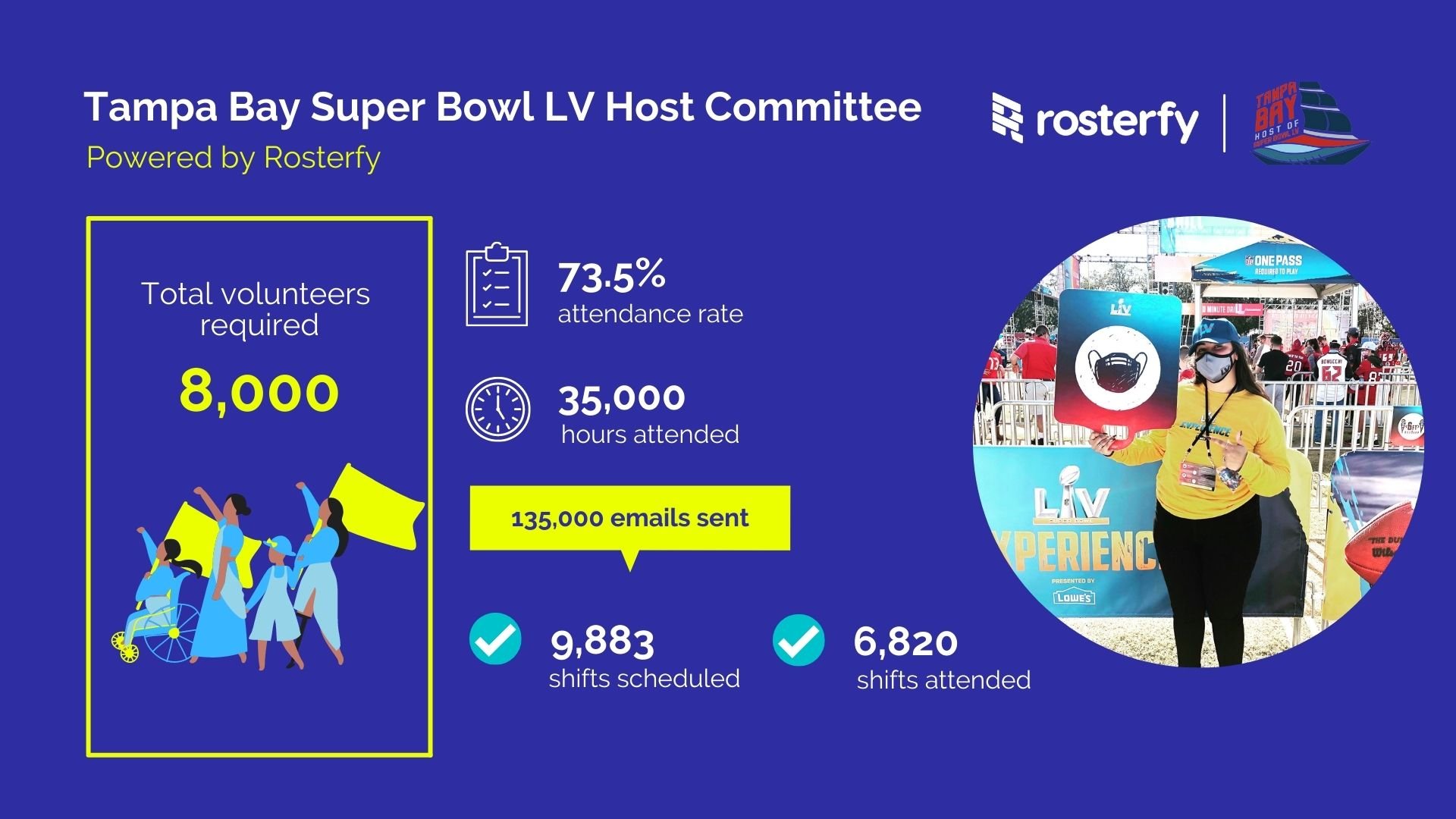 In a year unlike any other, Rosterfy and MoonShot have come together to deliver and enhance the volunteer management program for one of the world's most treasured events: the Super Bowl LV, hosted by the Tampa Bay Super Bowl LV Host Committee.
To download a copy of this case study, please click here.
With just under 8,000 volunteers required to power Super Bowl Week, the complex task of managing volunteers has this year been made even more challenging with the arrival of COVID-19, forcing organizers to consider new ways to interact, manage and engage with their volunteers, using technology. Having successfully powered the past five consecutive Super Bowl volunteer management programs, Rosterfy's solution was implemented to streamline the end to end operations, through their unique automations technology.
"If I didn't have this tool [Rosterfy], I don't know how I would have been able to manage all the pieces. Because we have segmented the way we have rolled out everything this year, it's been invaluable to have one home hub for everything, putting my mind at ease knowing all of the information is in the one place and anything I need is there."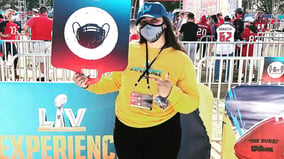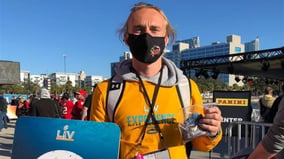 With the large majority of the country in lockdowns during recruitment, Rosterfy also provided the Host Committee with the ability to take everything online, enabling volunteers to apply, attend interviews, complete training and even check in all from the comfort of their home.
MoonShot specialises in designing and delivering staff training, recognition and engagement programs. With this year's volunteer management program largely taking place online, MoonShot developed a series of training modules, designed to enhance the volunteer experience.
In this case study, we sit down with Lisa Urban, Director of the Community Ambassador Program at the Tampa Bay Super Bowl LV Host Committee to take a closer look at how Rosterfy and MoonShot helped the Host Committee to recruit, screen, train, schedule, manage and reward their volunteers, all whilst ensuring COVID-19 safety compliance.
To download a copy of this case study, please click here.
------------------------------------------------------------------------------------------------------------
About Rosterfy
Rosterfy exists to connect communities to events and causes they are passionate about through volunteer engagement technology.
Eliminating the need for spreadsheets and manual processes, Rosterfy provides an end to end solution to volunteer management. From recruitment, screening and scheduling right through to training, onsite management and reporting, Rosterfy has proven credentials for increasing the retention, engagement and attendance rates for our clients worldwide.
Rosterfy's scalable technology streamlines the previously manual process of workforce management for organisations of all shapes and sizes from the Super Bowl to tin rattlers for local charities.
About MoonShot
Our Mission is to develop and deliver customer service programmes to volunteers and front-line staff around the world. At MoonShot, we believe in the power of people with purpose. We engage your frontline to become the very best ambassadors of your brand by emotionally connecting them to your core purpose, values and
experience standards. When your staff are truly engaged, they have the connection and confidence to make your experience soar.