Posts about SPORTING FEDERATIONS: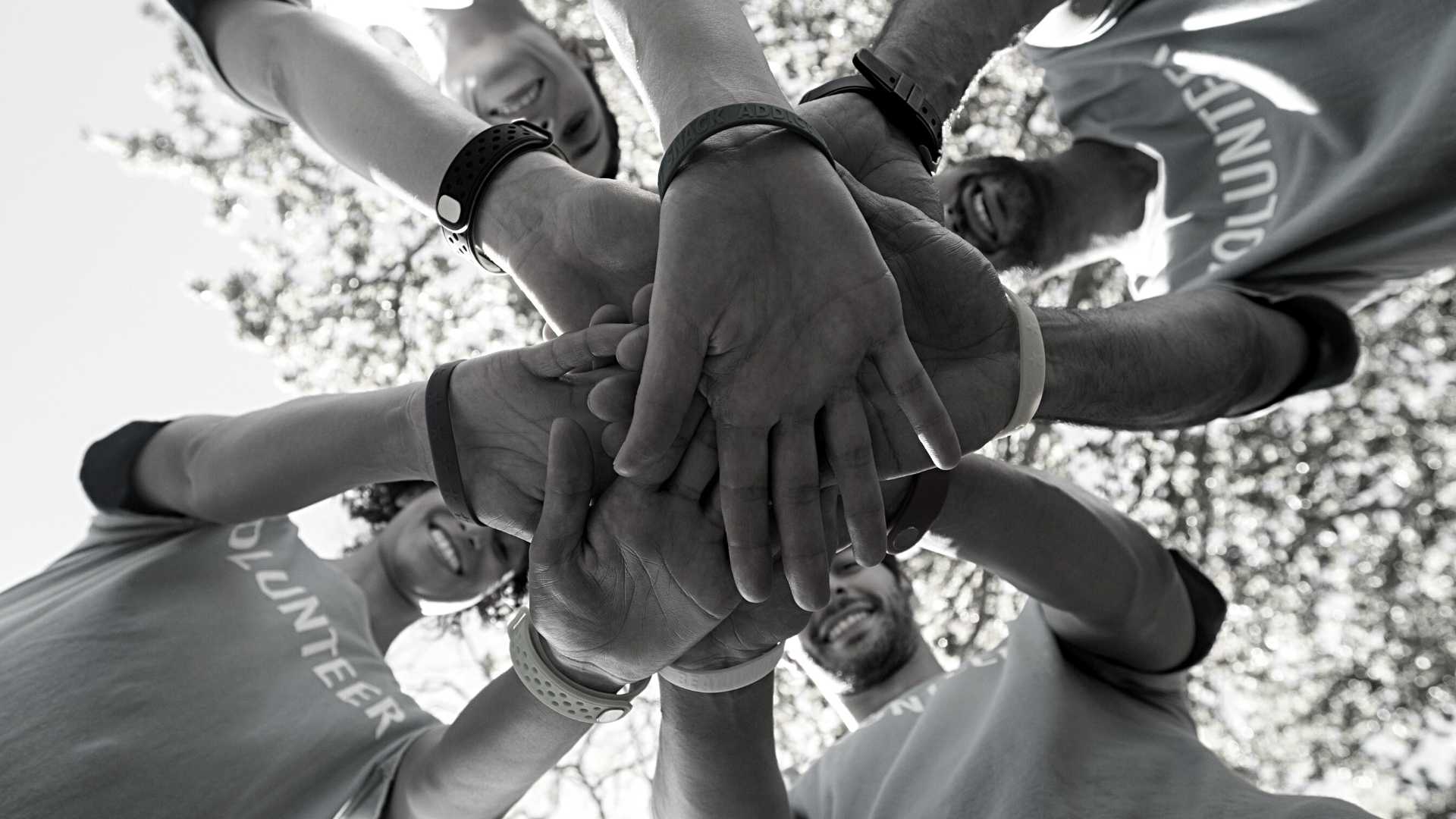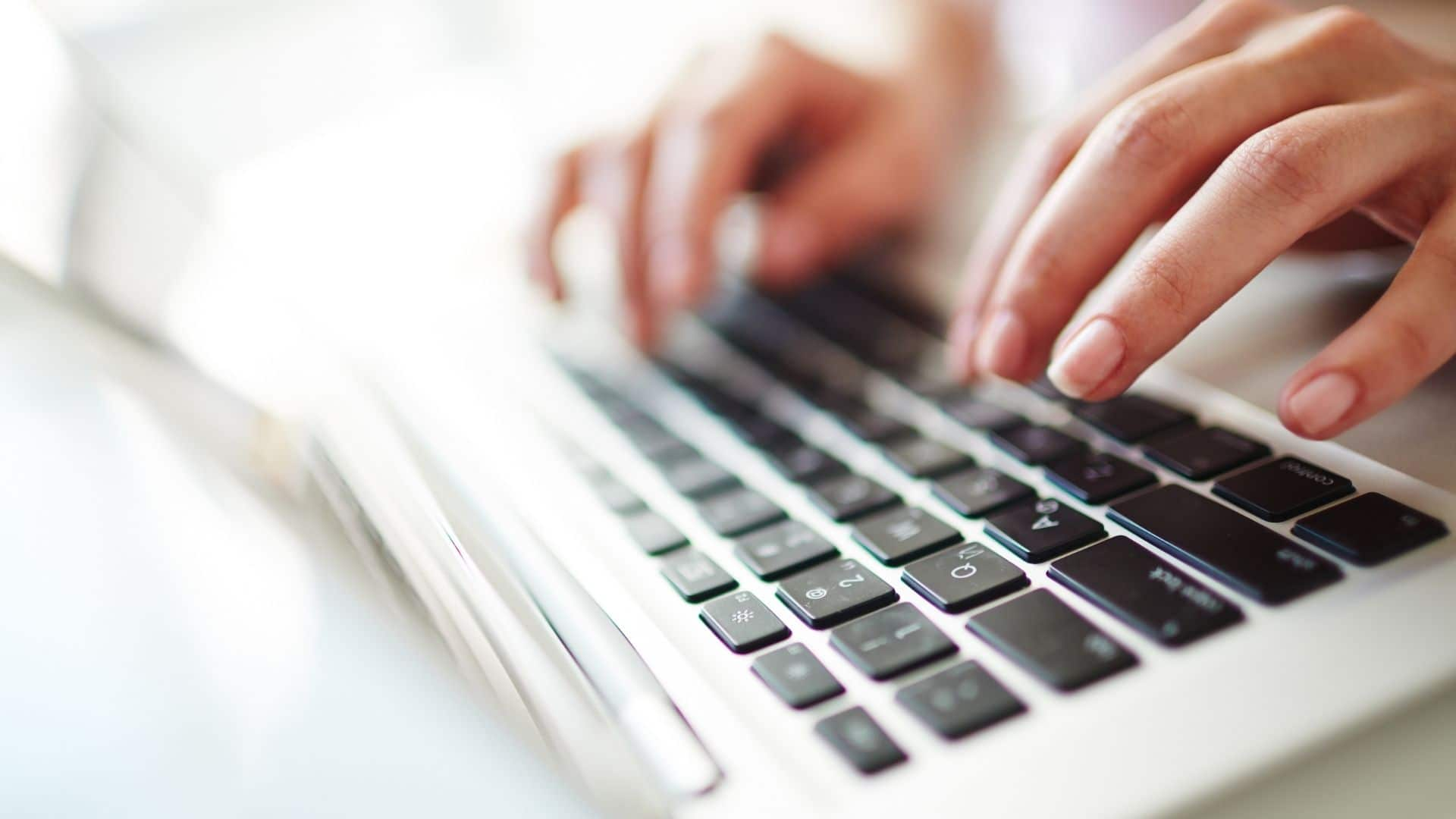 Continuing our ongoing commitment to streamline and automate volunteer and paid workforce management, we're excited to introduce Rosterfy's newest feature - reference check modules.
With UEFA Euro 2020 and the 2020 Summer Olympic Games next year, you'd be forgiven for thinking 2019 is one of those years that couldn't possibly live up to what's to come. But you'd be wrong. And for federations and associations around the world, 2019 is will be one of the best showcases of sport.