Posts about FINDING VOLUNTEERS (3):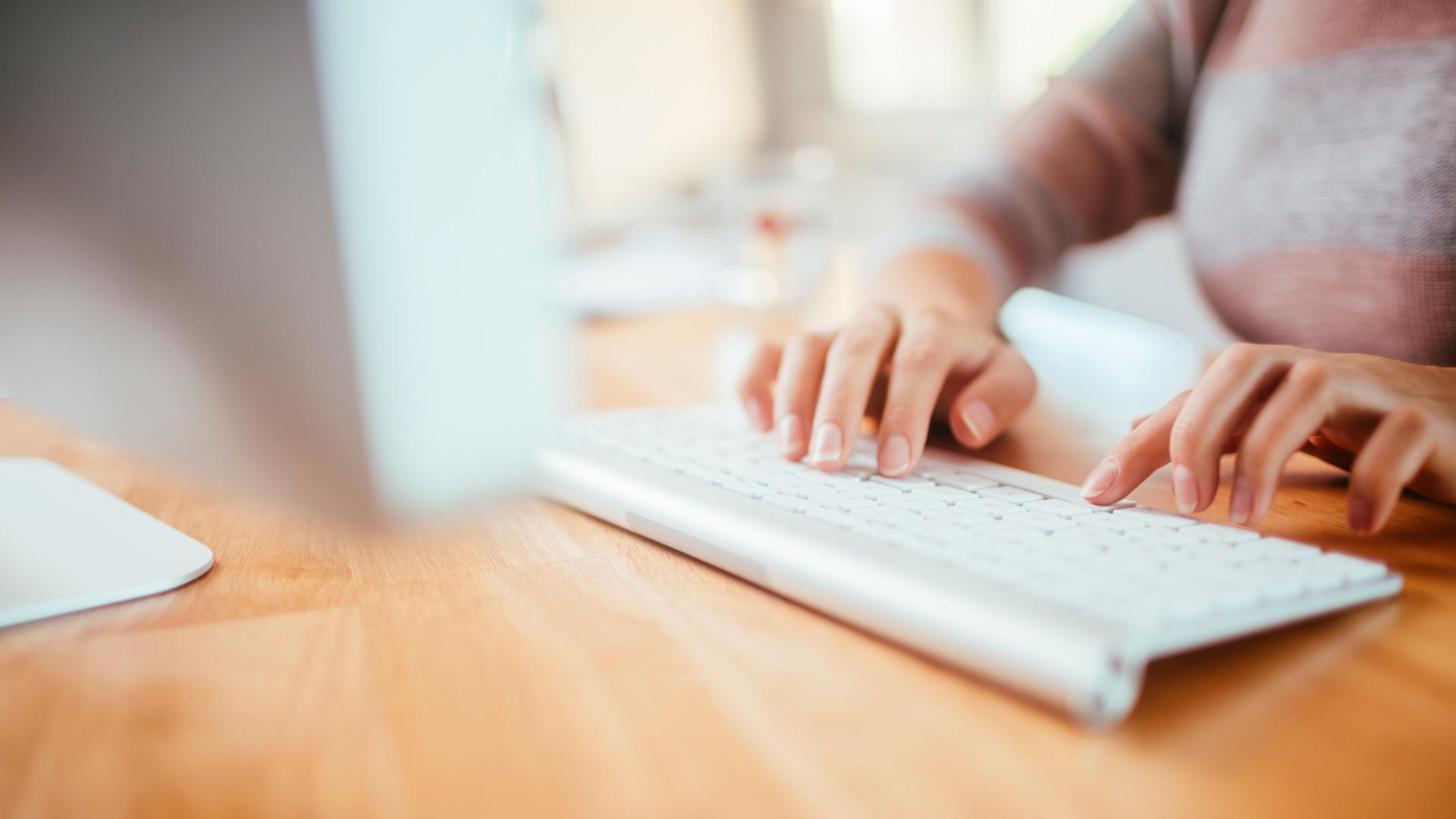 Four reasons why you should be screening your volunteers.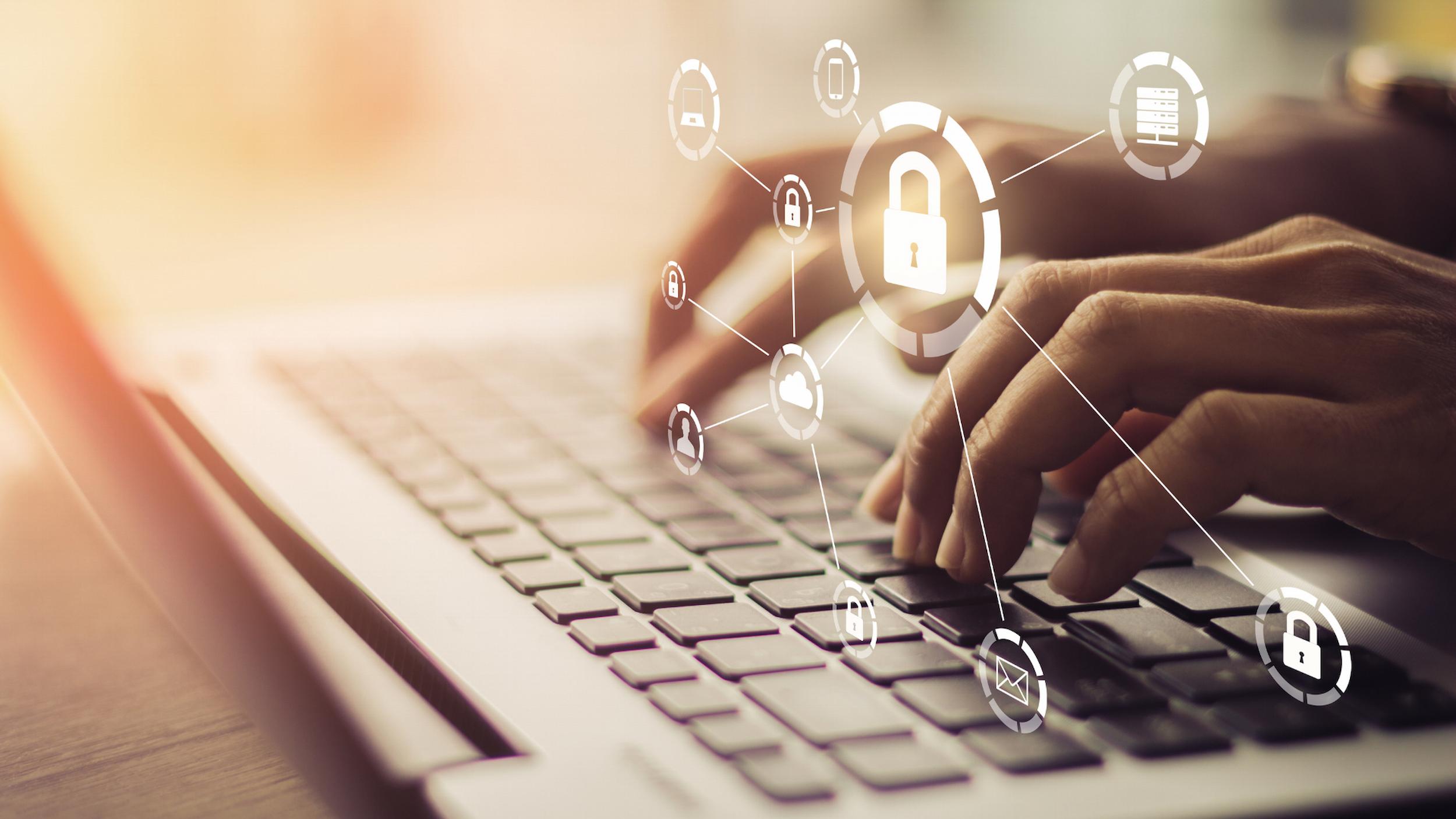 To put it simply, an event roster is a means for recording multiple shift times against rostered staff. This helps you to keep a record of who is starting and finishing when, and also what role and shift they have been allocated to.