Case Study: World Masters Games - Rosterfy
The following is an account of a Rosterfy implementation experience by Nicole Dunn, Volunteer Programme Manager, World Masters Games 2017.
World Masters Games 2017 engaged Rosterfy as our volunteer scheduling platform, from mid-2016 to Games-time in April 2017.
The World Master Games coordinates 3,200 volunteers, spread across 48 different venues, and required over 100 different volunteer roles to be created in Rosterfy (due to WMG2017 consisting of 28 different sports).
Volunteer data that had been collected through an online application process, was imported into Rosterfy just before the role offer stage. Rosterfy was utilised for role offers, scheduling (including all training sessions and shifts – approx. 23,000 in total), reporting and as our central email communications portal.
Rosterfy enabled us to efficiently and effectively schedule our volunteer workforce and contribute to a successful WMG2017.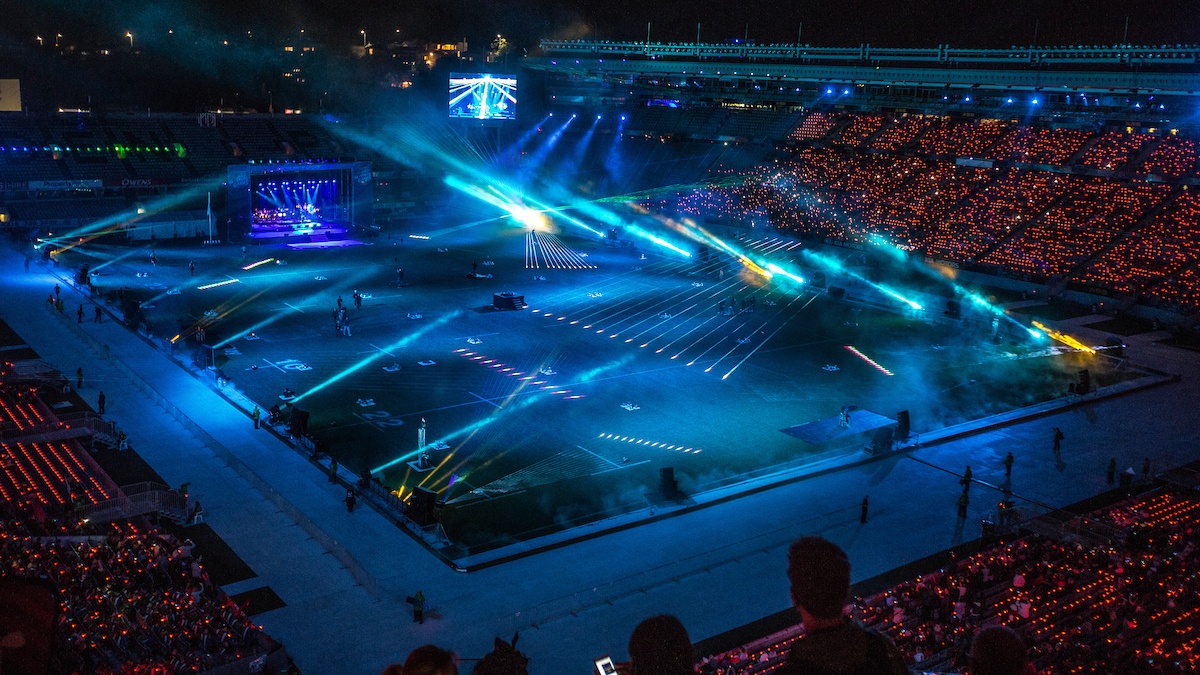 WMG2017 had seven system administrators, all with a various level of major event experience and online systems experience. We found Rosterfy extremely easy to use, both for administrators and end-users. Simple functionality like 'confirm' / 'decline' buttons built into email templates made the user experience easy, even for those who are not regular users of technology.
The communications portal provided easy and traceable communications with all volunteers, and templates ensured consistency in our communications across our programme. Rosterfy's dashboard views provided a quick method of keeping up to date with status and progress across all roles and shifts.
Rosterfy offers a very practical system, which efficiently provides end-to-end workforce management and scheduling solutions.
Learn more about how Rosterfy works with large scale events.
If you'd like to learn more about how Rosterfy can help you better engage with your volunteers through a volunteer management solution, please don't hesitate to get in touch.