Volunteer Reporting Software
Track the progress of your volunteer and workforce program in real time.
Flexible Tracking & Reporting
Create and download custom reports to unlock your volunteer and staff management programs full potential including status of shifts, training updates and check in rates through to user demographics and documentation.
Customize your dashboard to display your preferred reports, updated in real time allowing you to plan and make changes as required.
Dynamic, Flexible & Intuitive Reporting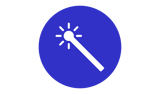 Customize your Dashboard to include live updates on reports that are most important to you.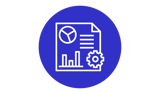 Track the performance of your program from start to finish to help evaluate success.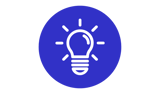 Setup custom report templates, allowing you to regenerate reports automatically dependent on your needs.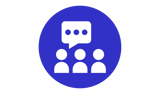 Report on workforce engagement including last login in and open rates to better understand your volunteers.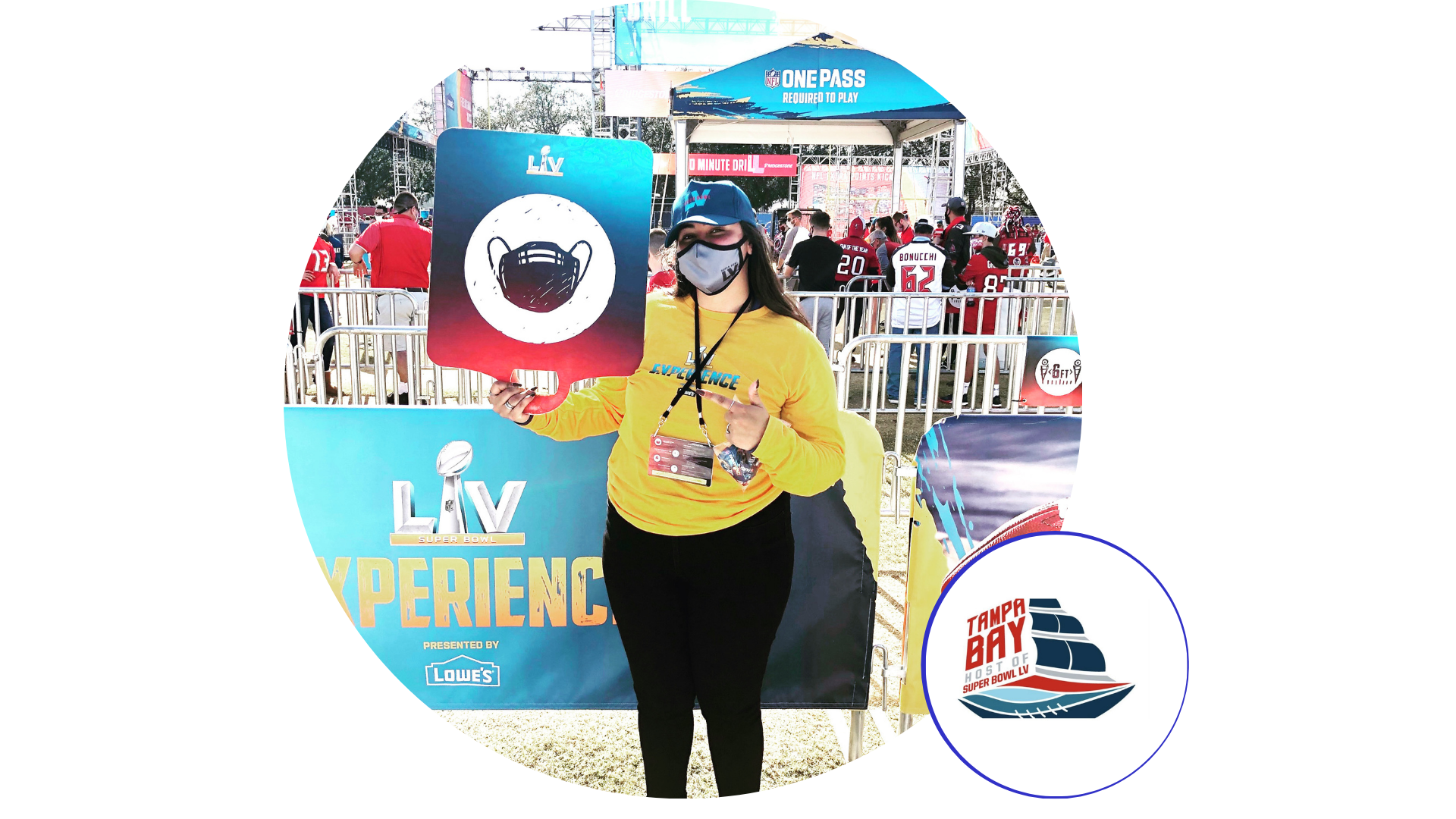 "One of my favourite features of Rosterfy, and I legitimately call it my administrative assistant, is the reporting feature."
LISA URBAN, DIRECTOR OF THE COMMUNITY AMBASSADOR PROGRAM, TAMPA BAY SUPER BOWL LV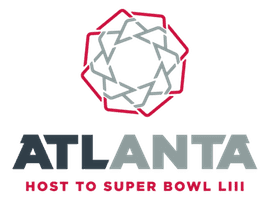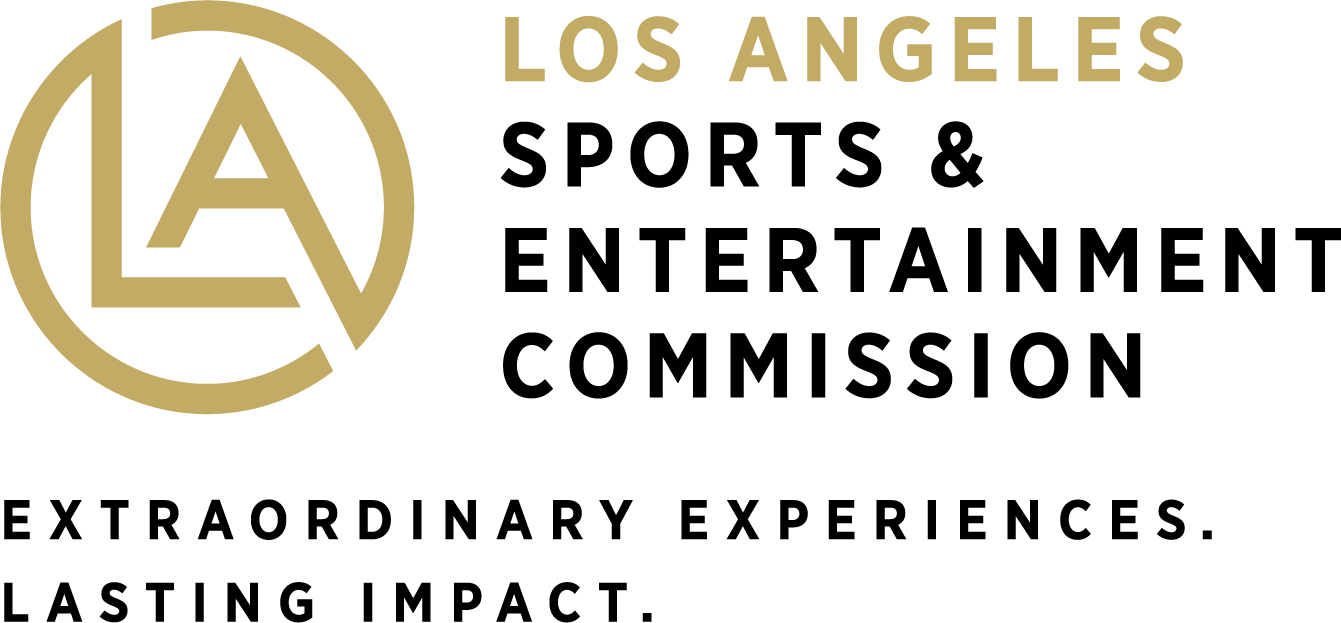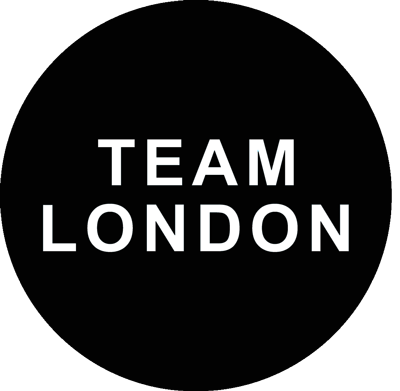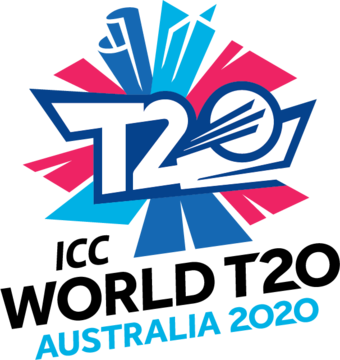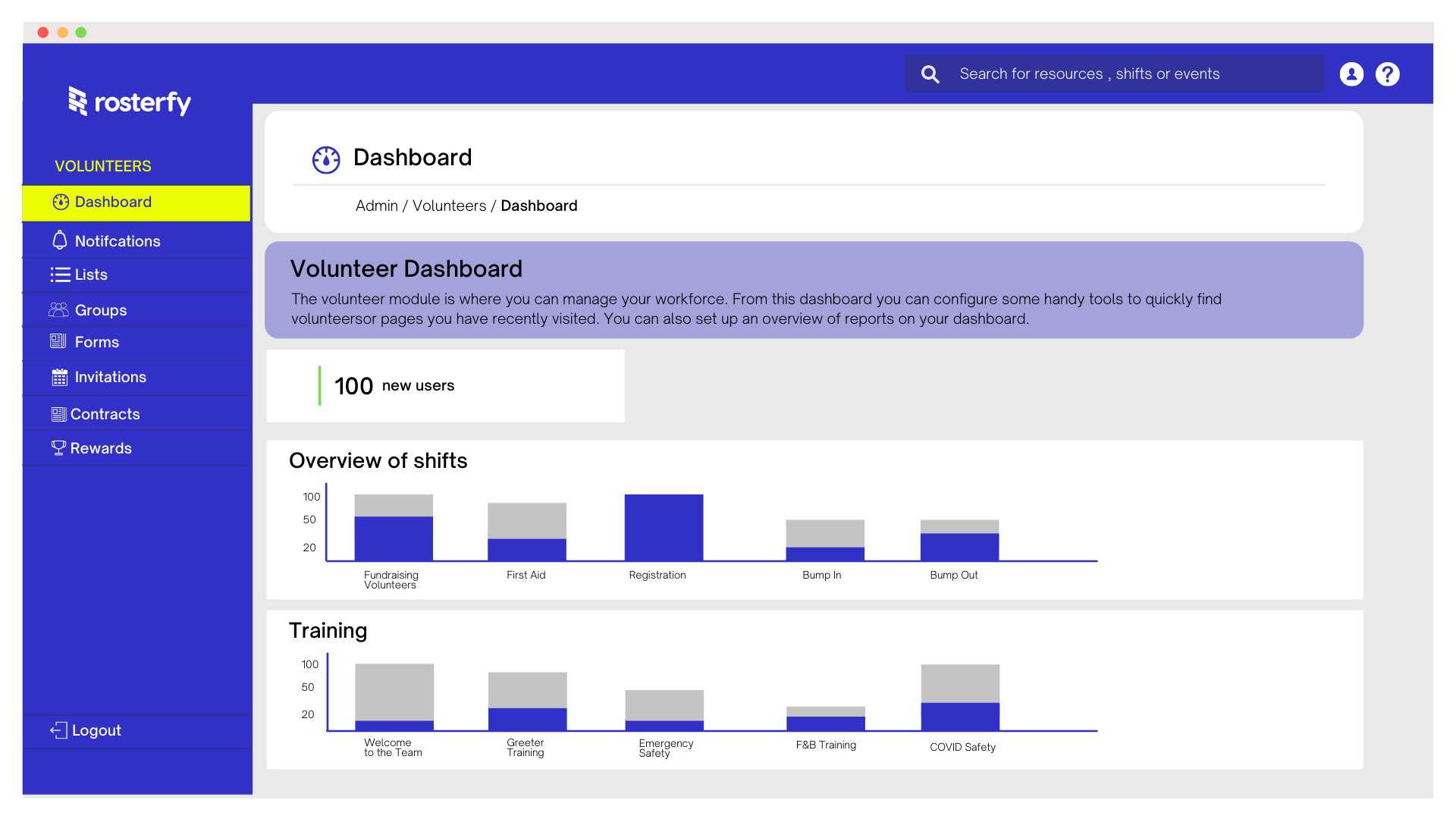 Customize reports using dashboards
Create custom dashboards that provide oversight into the status of your roster including the number of volunteers that have applied, through to shifts fulfilled and accepted in real time. Each administrator within an account has the ability to create their own custom dashboard to ensure that the reports relevant to each team member are always front and centre.
Manage timesheets
Track volunteer and paid workforce timesheets with the ability to check in and out volunteers and pull reports to accurately report on attendance, engagement and attrition. Timesheet reports can also be pulled specific to a group to allow you to identify the performance against different groups affiliated with your program.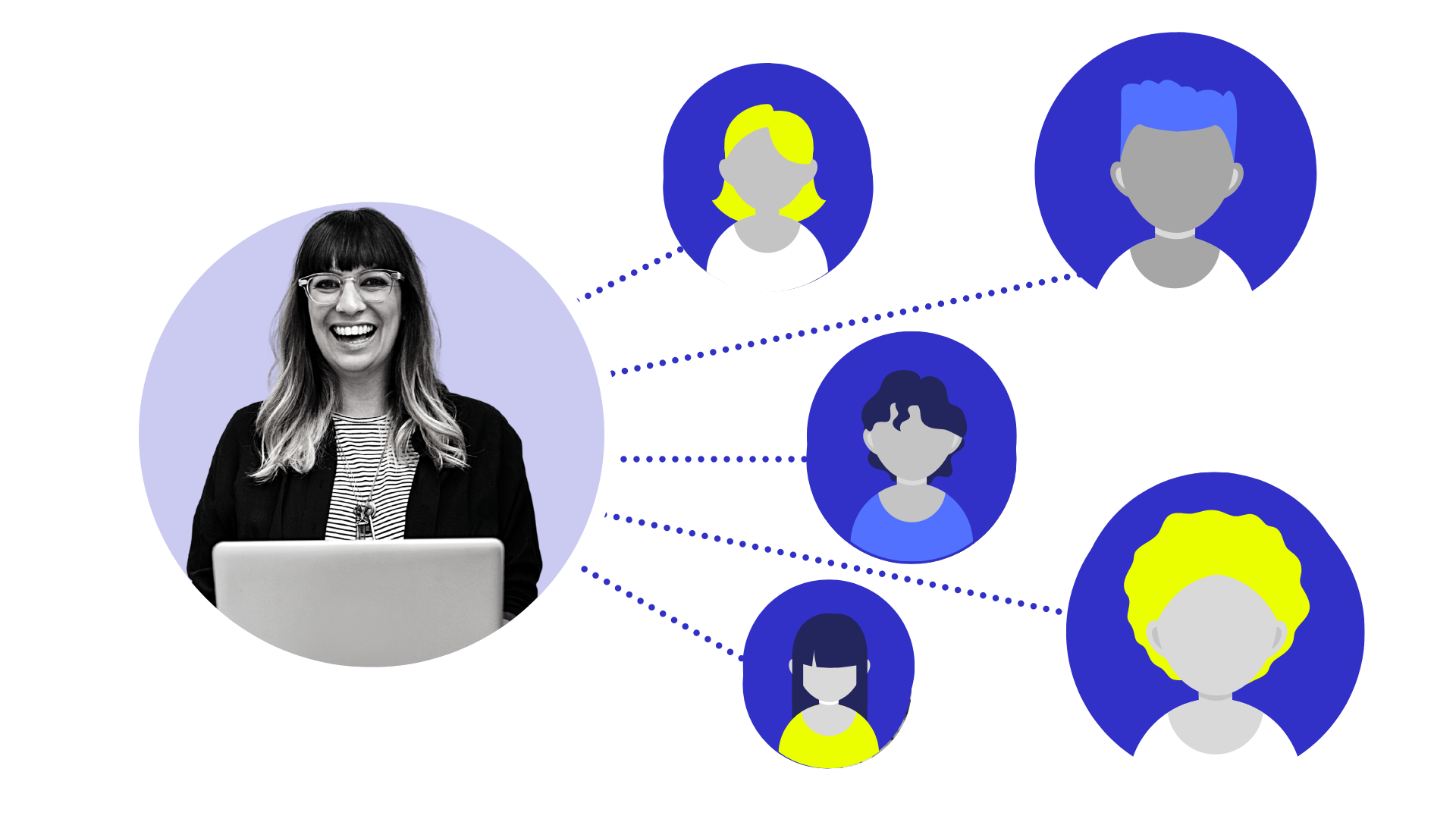 Keen to learn more?
Book a demo with our Sales team to better understand how Rosterfy can work for you.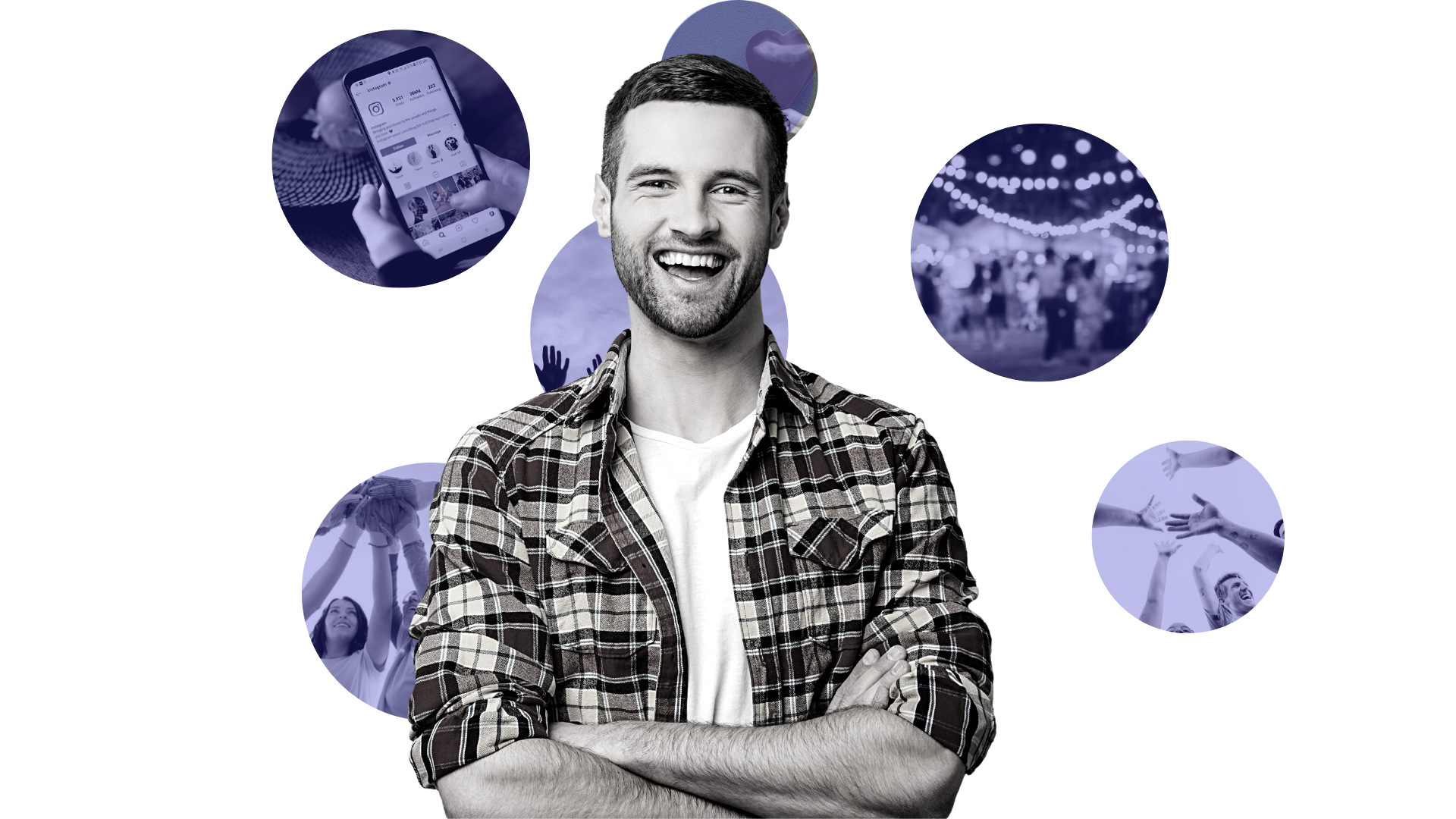 Measure engagement
From email opens and click throughs to the status of training and the date of last login, Rosterfy allows you to confidently track your volunteer engagement. Understand active versus inactive volunteers to identify which volunteers might need additional communications and prompts to get them more actively engaged.
Create templated reports
Need to check in daily regarding certain aspects of your volunteer program? Rosterfy allows you to set up templates for regular reports which can be used in tandem with our automations to create regenerative reports based on your specific requirements.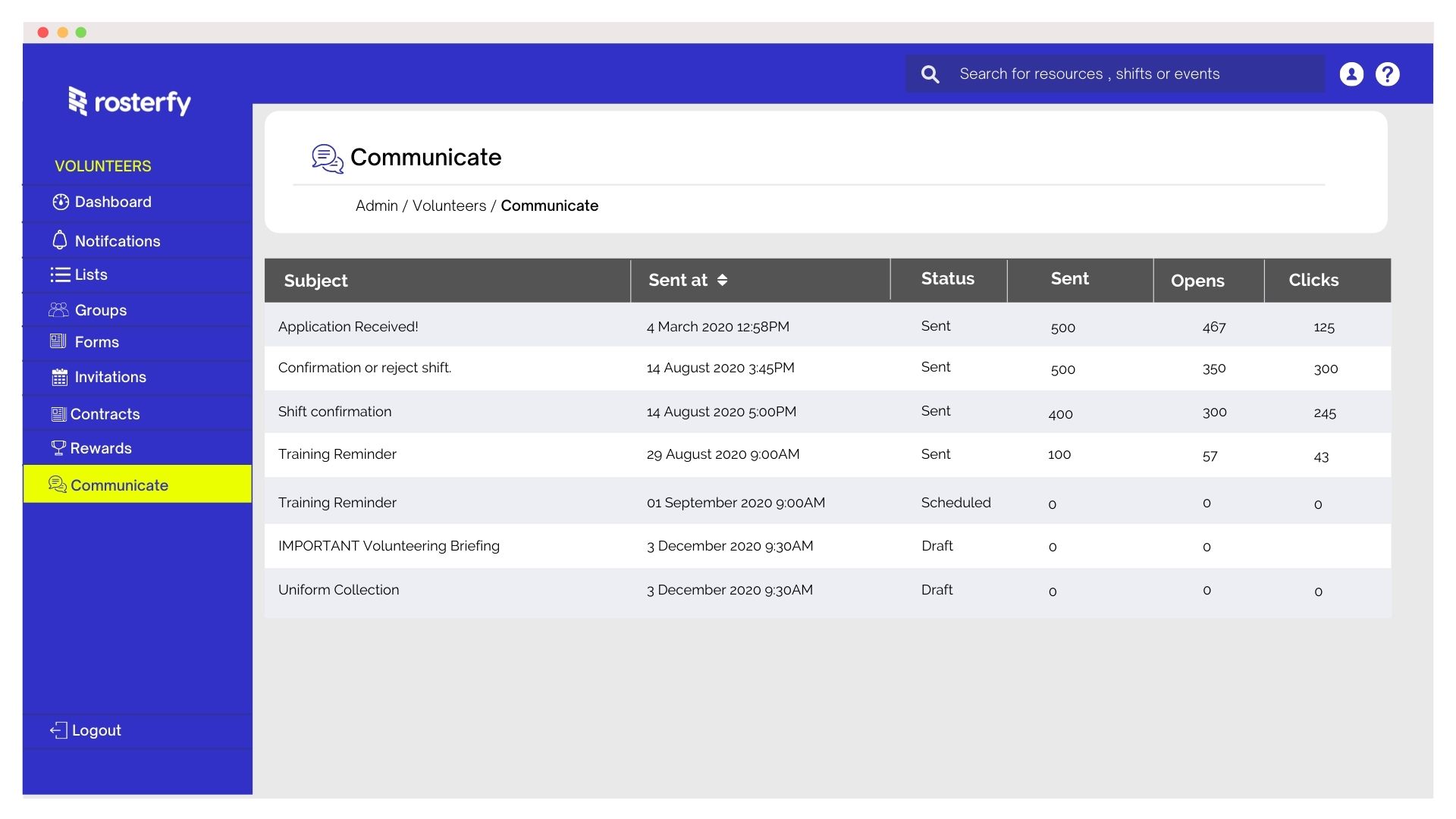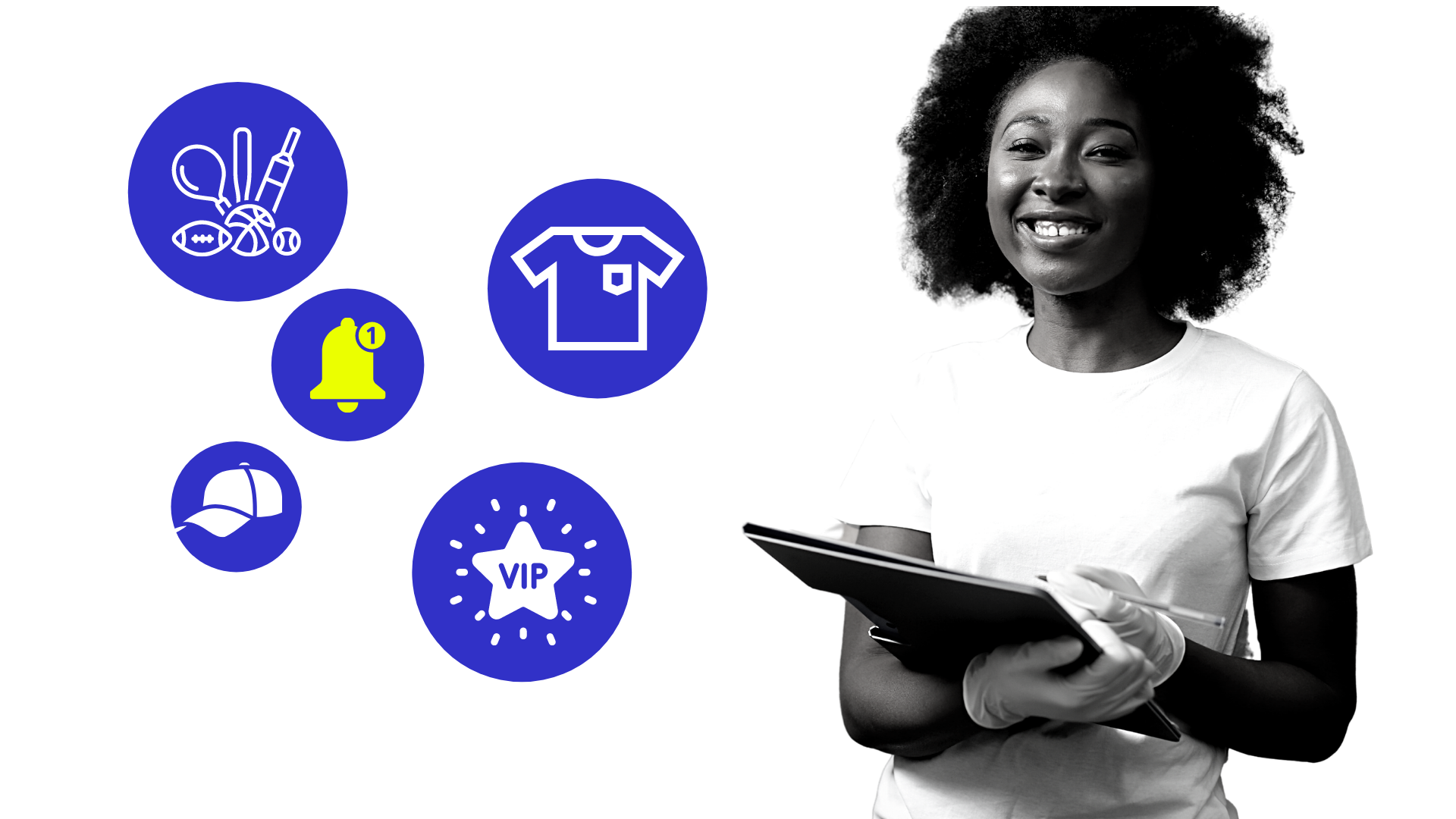 Report on inventory
Manage uniform inventory against sizes and quantities required to ensure that your volunteers don't do without using Rosterfy's uniform inventory reports.
Inventory can also be tracked against your reward and recognition program to provide complete oversight into rewards redeemed against reward inventory.
Can I create my own custom reports?
Yes. Our customers love that they can create their own custom reports, specific to their requirements. Choose from a selection of fields and display your reports in a format that works for you and your team.
Can you create template reports?
Yes. Rosterfy allows you to save your favourite reports as templates so that you're not starting from scratch each time. Need the same report daily? Use our automations functionality to setup regenerative reports to ensure that reports are ready when you need them.
Does Rosterfy allow you to create timesheet reports?
Yes! Rosterfy is great for reporting on volunteer and paid workforce timesheets. With our solution able to facilitate check in and check out onside, timesheets are accurate and easy to reference to evaluate the success of your program.
Can Rosterfy report on engagement?
Rosterfy allows you to track volunteer and paid staff engagement through measuring engagement in the form of date of last login, emails opened, trainings completed and shifts applied for.
Are you able to create reports based on specific filters?
Yes! Rosterfy enables you to filter against certain events, skills, shifts and/groups to pull reports specific to these filters.
Which types of organizations is Rosterfy suitable for?
Want to see Rosterfy in action?
Get in touch with our sales team to request a demo.
"Incredible software - Efficient and effective"
"We use Rosterfy on a daily basis and it makes our job 100x easier and more efficient. Rosterfy is easy to navigate and extremely clear on what features it provides in the navigation menu. The support you receive from Rosterfy is one of the best I have received when submitting a request for improvement - they always reply within 24 hours (usually much sooner)."
ANNIE T, DIRECTOR OF VOLUNTEERS