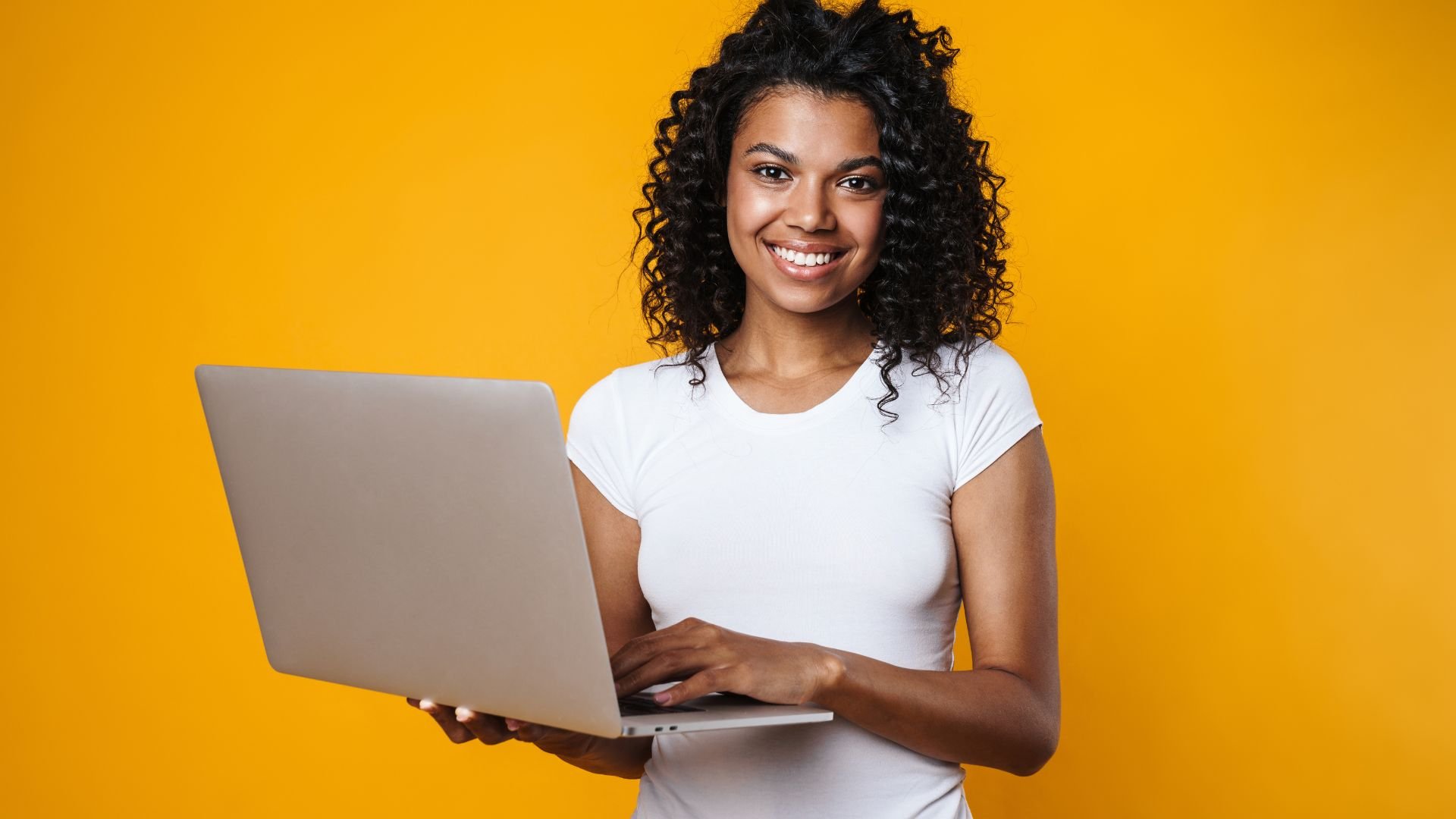 Not everyone knows how to build a house, or is comfortable going to a food kitchen to feed the homeless. How can these individuals contribute to their community on a volunteer basis and still work within their comfortability?

The answer is online volunteering.

Offices aren't the only places where more people are working from home or have the freedom to be digital nomads and still make a living within their dream job.