Rosterfy Half-Year Product Update 2023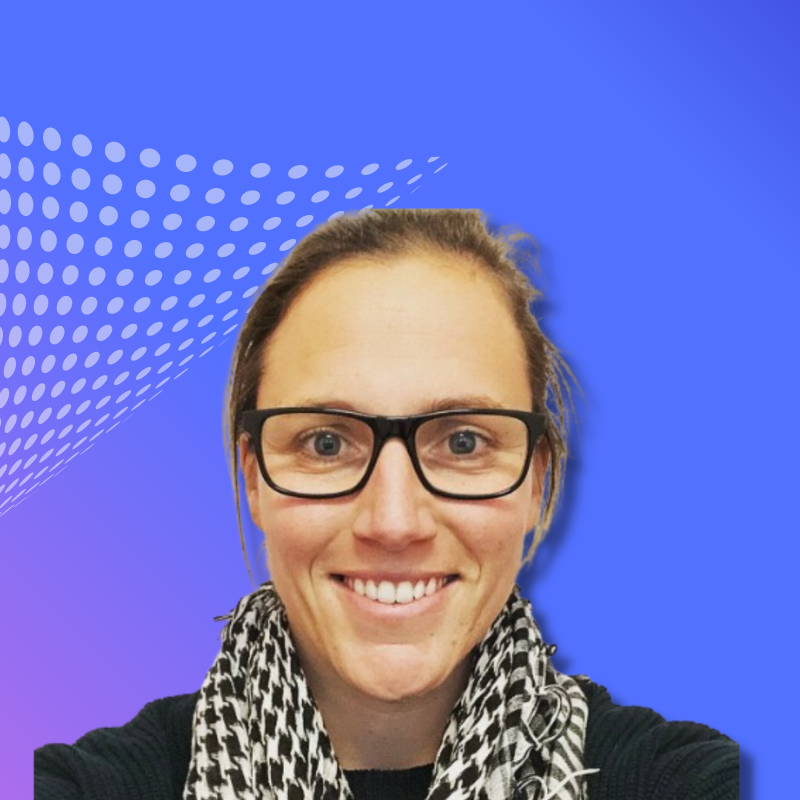 It's been an exciting start to 2023 with the introduction of some of Rosterfy's best features yet!

Over the past 6 months, we have been diligently working to enhance our offering, deliver solutions that provide value and meet our customers evolving needs.

Innovation is at the heart of our team's values and we strive to foster a culture that encourages creativity and out-of-the-box thinking. We actively promote cross-functional collaboration, idea sharing and provide opportunities for every team member to contribute their unique perspectives.

Let's take a look at the key features and updates delivered in 2023 so far…

Volunteer Recruitment Journeys
Rosterfy's new Volunteer Recruitment capabilities have changed the way organisations advertise roles and recruit volunteers.
Roles can be posted to a public webpage for new and existing volunteers to browse. Filters such as location, interests, role type can be applied so volunteers can find exactly what they are looking for.

Roles can also remain private for specific groups of people

Each role can be assigned a specific 'Journey'.

A journey is a series of steps with criteria that must be met to move to the next stage of the application process. Examples of criteria include; completing a training module, submitting a reference check or completing a form.

Volunteers are automatically pushed through their application journey when criteria are met or administrators can choose to manually approve or override journey steps if they need to.
The Volunteer Journey on Rosterfy
How does it help?
Save time onboarding and reviewing applications manually as the system can automate a large part of the process.
Managers can receive automated notifications and reminders about applications and leave notes that can be reviewed by other administrators.
Allows volunteers to have concurrent role applications and easily see what step of the journey they are in for each.
Need more information - check out our set up guide
Allow Volunteer to Log hours from the Portal
Rosterfy "Activities" allows volunteers to log their hours for tasks they do outside of their scheduled shifts. These hours will contribute to overall volunteer hours and allow organisations to collect information about the activity through a fully customisable form.
How does it help?
Encourages volunteers to keep track of their volunteering impact outside of their typical volunteering role or shifts.
Administrators can control what hours are approved and the information collected.
Gather valuable insights into how much time volunteers are spending on tasks
Make Connections
Rosterfy makes it easy for volunteers to enter their availability and for administrators to find suitable volunteers to fill shifts easily.
How does it help?
Find a person who is available for a last minute shift replacement
Communicate roles to people who have indicated they are available to work on weekends or certain hours of the day
See who is available for a specific event or date range
Rosterfy's availability tool ensures you are finding the right people to communicate with or offer positions to.
Event and Role Approvals
Rosterfy lets you put controls in place to ensure events and roles can be reviewed and approved before they are published to a wider audience.
How does it help?
The approval system can be controlled through administrator permissions, which
allows system administrators to share the workload of creating events and roles, whilst still having the final tick of approval.

Notifications can also be automated so that the "Approver" and Creator are informed when their attention is required.

Want more info? → Check out the set up guide


Family Sign ups
Rosterfy allows volunteers to add family members to their profile, so that family members can be accounted for on shifts.

The Family Manager can also choose if family members should receive communications from Rosterfy.
How does it help?
The main benefit of this feature is to capture volunteering hours and attendance of people who participate in volunteering activities, but do not have their own Rosterfy account.

Want more info? → Check out the Setup Guide
Do you have a great idea for a new feature or improvement?
Your feedback and ideas play a crucial role in shaping the future of our products.

Submit your ideas here

Don't forget to join our mailing list to receive regular product updates.
About Rosterfy
Rosterfy is used by non-profits, charities, sporting federations, and more to better manage their volunteer programs by improving how they can recruit, screen, train and retain volunteers.
Our market leading technology helps you create engaging experience throughout the whole lifecycle of your volunteer journey.
Keep reading more on our blog
Read more helpful articles on our blog: