Blackbaud & Rosterfy
Complete your Blackbaud offering by partnering with Rosterfy's end to end volunteer management solution.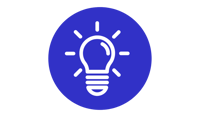 Retain customers with a comprehensive offering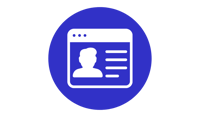 Empower volunteers to own their journey
Empower volunteers to take control of their volunteer and fundraising efforts from one central account.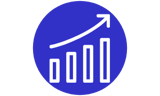 Report with accuracy
Track volunteer engagement, attendance and fundraising via live dashboards within your account.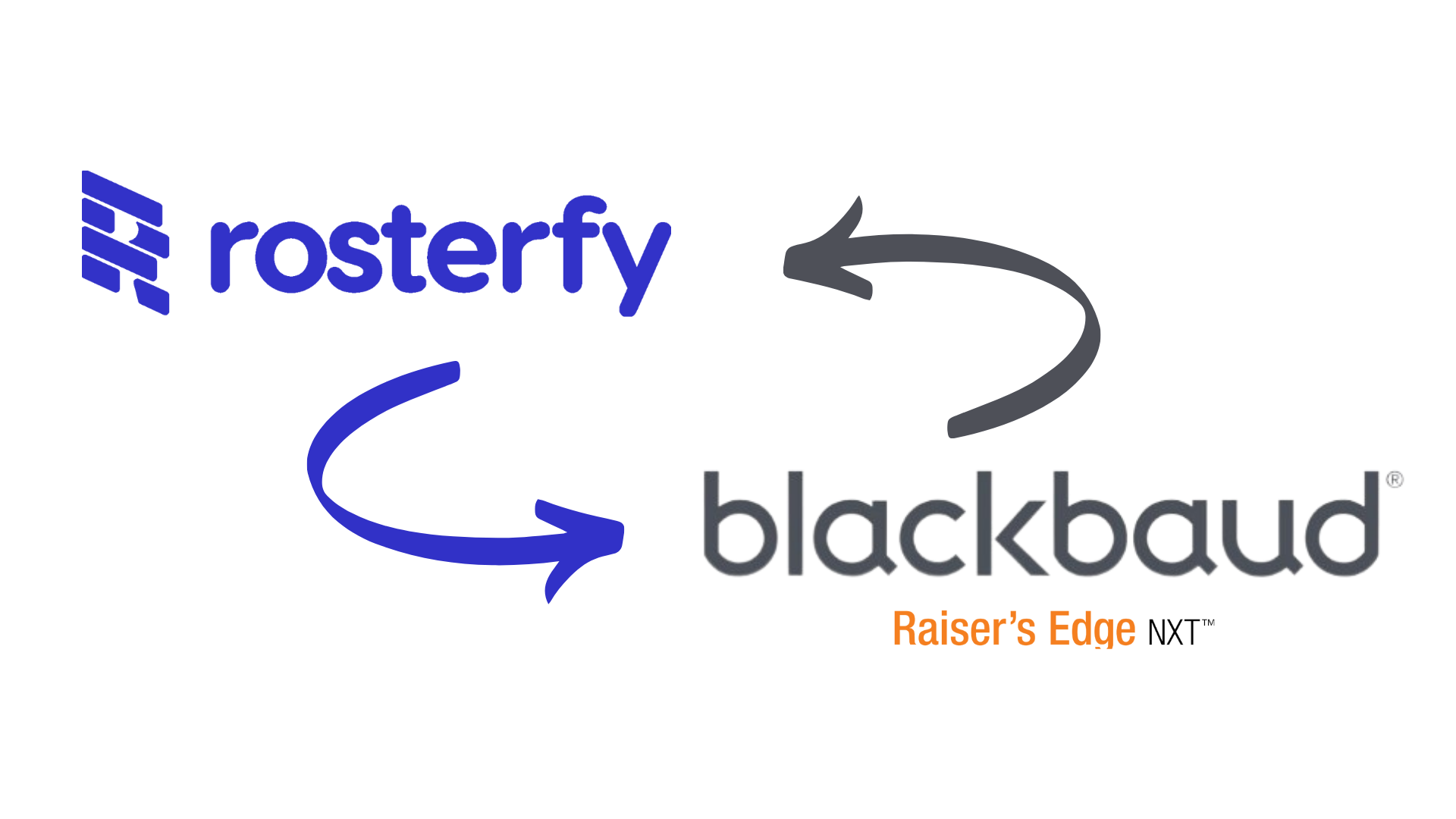 Available Integrations
The Rosterfy platform is able to seamlessly synchronize your Rosterfy data with your Blackbaud account across Blackbaud Raiser's EdgeNXT. This allows you to utilize the Rosterfy platform as part of your wider volunteer management and fundraising solution to create a more streamlined experience for users and administrators alike.
How? Simply authorize Rosterfy in your Rosterfy integrations manager to update your Blackbaud account and the integration will be live - it is as simple as that! Anytime you or your volunteers update their details in Rosterfy, it will automatically be reflected in your Blackbaud account. No maintenance or further setup required!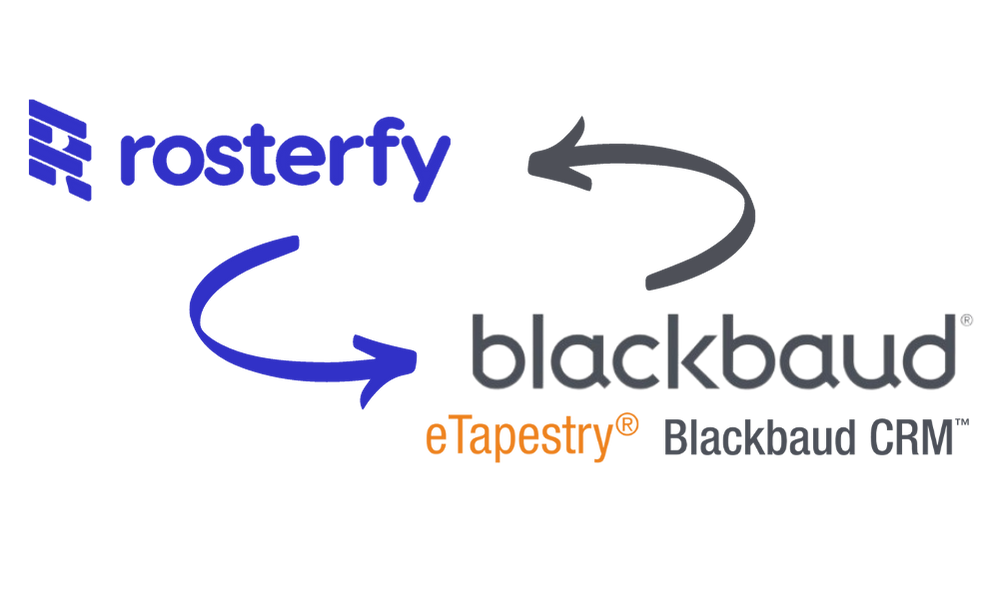 Coming soon...
We're working on providing a completing integrations with Blackbaud's CRM suite including eTapestry and Blackbaud CRM.
If you have clients who utilise eTapestry or Blackbaud CRM and are interested in an integration, please complete the form below to speak to our Sales team in further detail.
Retain customers by providing an end to end solution to volunteer management
Rosterfy is globally recognized as the most comprehensive end to end solution for volunteer and workforce management allowing organizations to replace manual processes with automations. On average, Rosterfy clients see a 40% reduction in the time spent managing volunteers.
Rosterfy's automations include: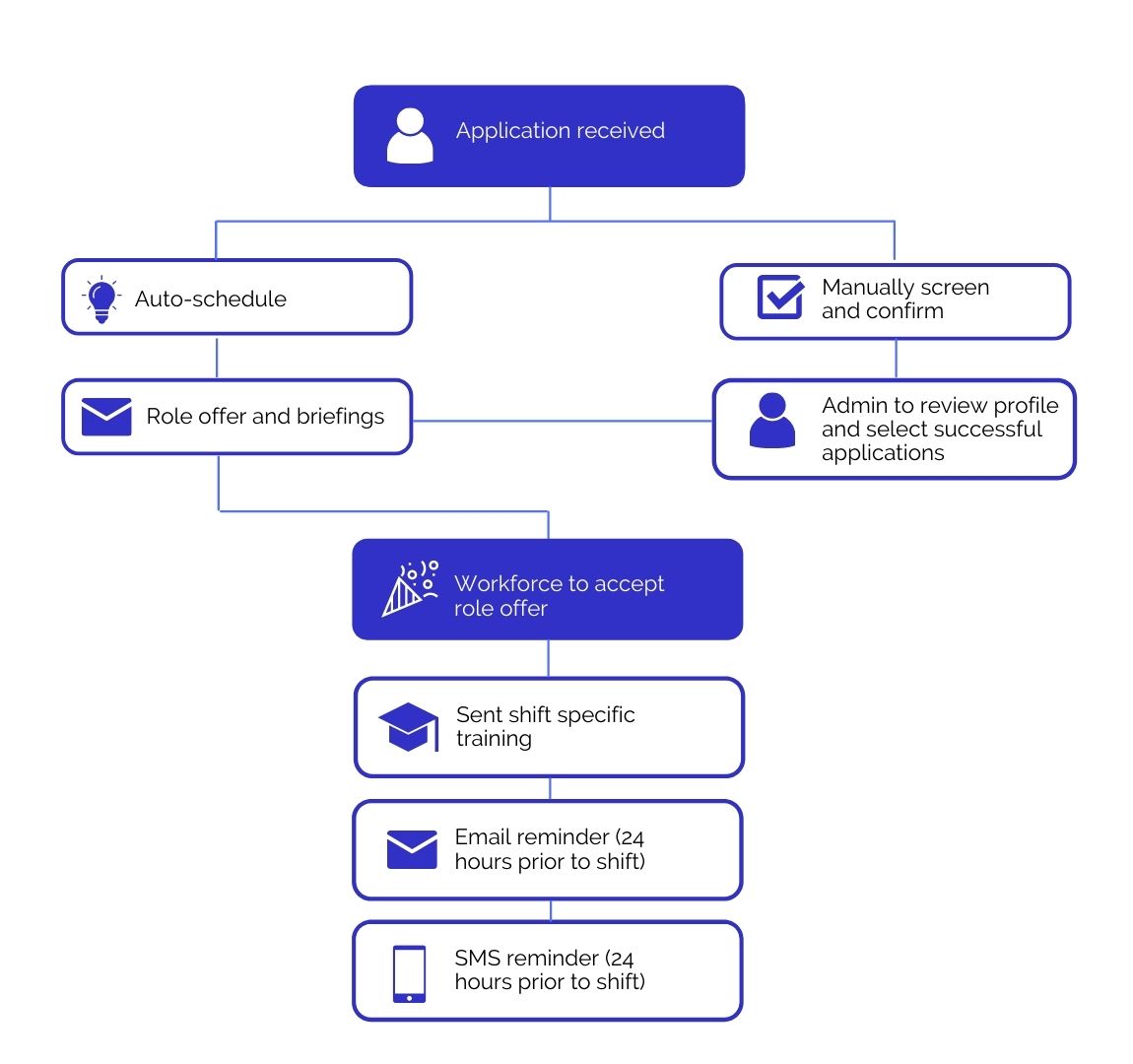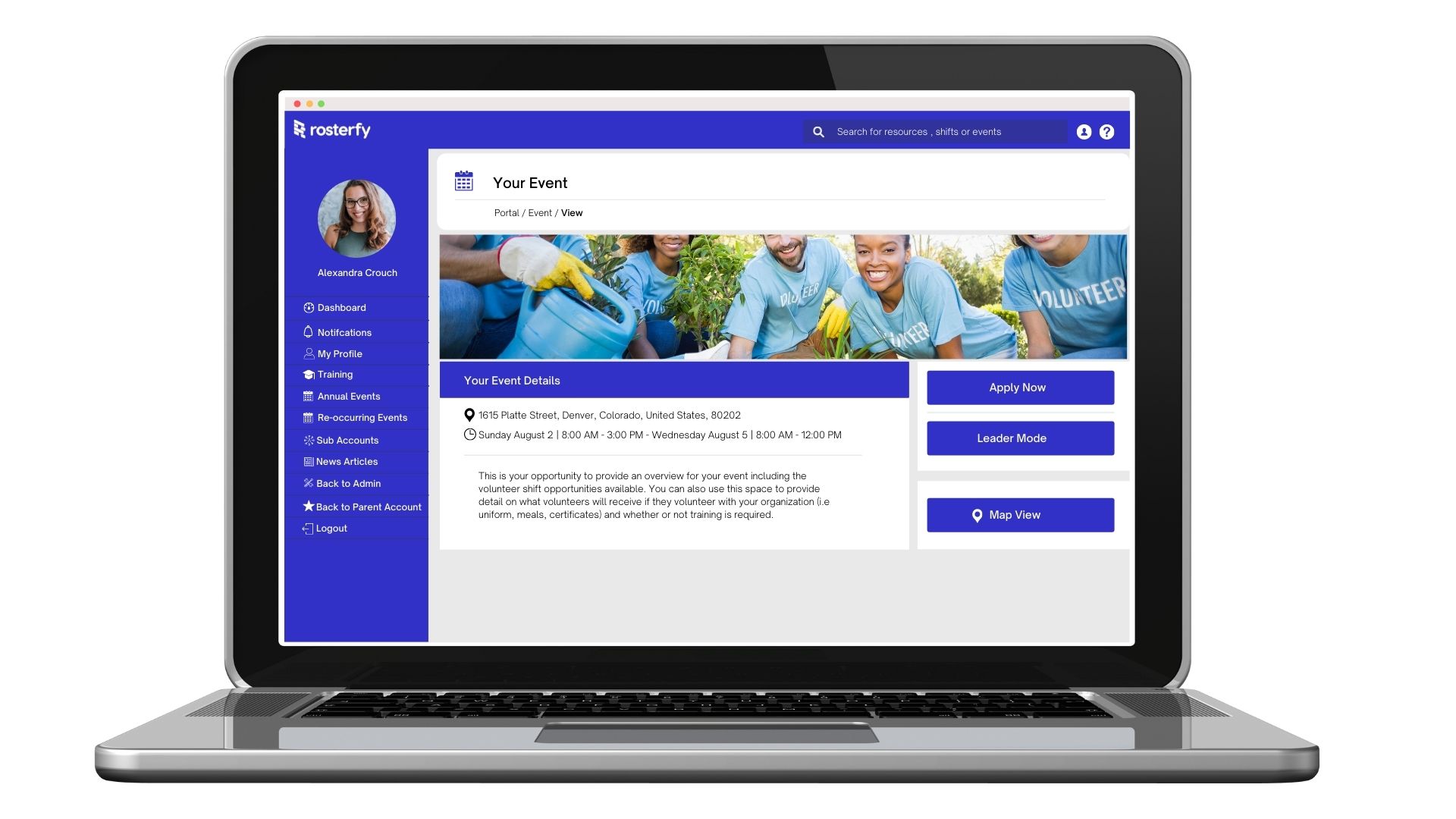 Empower your customers to deliver a world class experience for their volunteers
With Rosterfy, organizations can empower and engage their volunteers through dedicated volunteer portals.
After registering, volunteers have access to their own volunteer portal allowing them to apply for volunteer opportunities, complete training, access communications and rewards as well as update their personal details.
Know someone who's keen to integrate with Rosterfy?
Complete this short form and one of our sales reps will be in touch shortly,