Rosterfy Community
Are you someone who loves to volunteer?
In 2022, Rosterfy will be launching a world first volunteer marketplace, allowing volunteers to access multiple opportunities that they're passionate about within their community through one central volunteer portal.
We'd love for you to be a part of this exciting journey. Join our mailing list to hear more.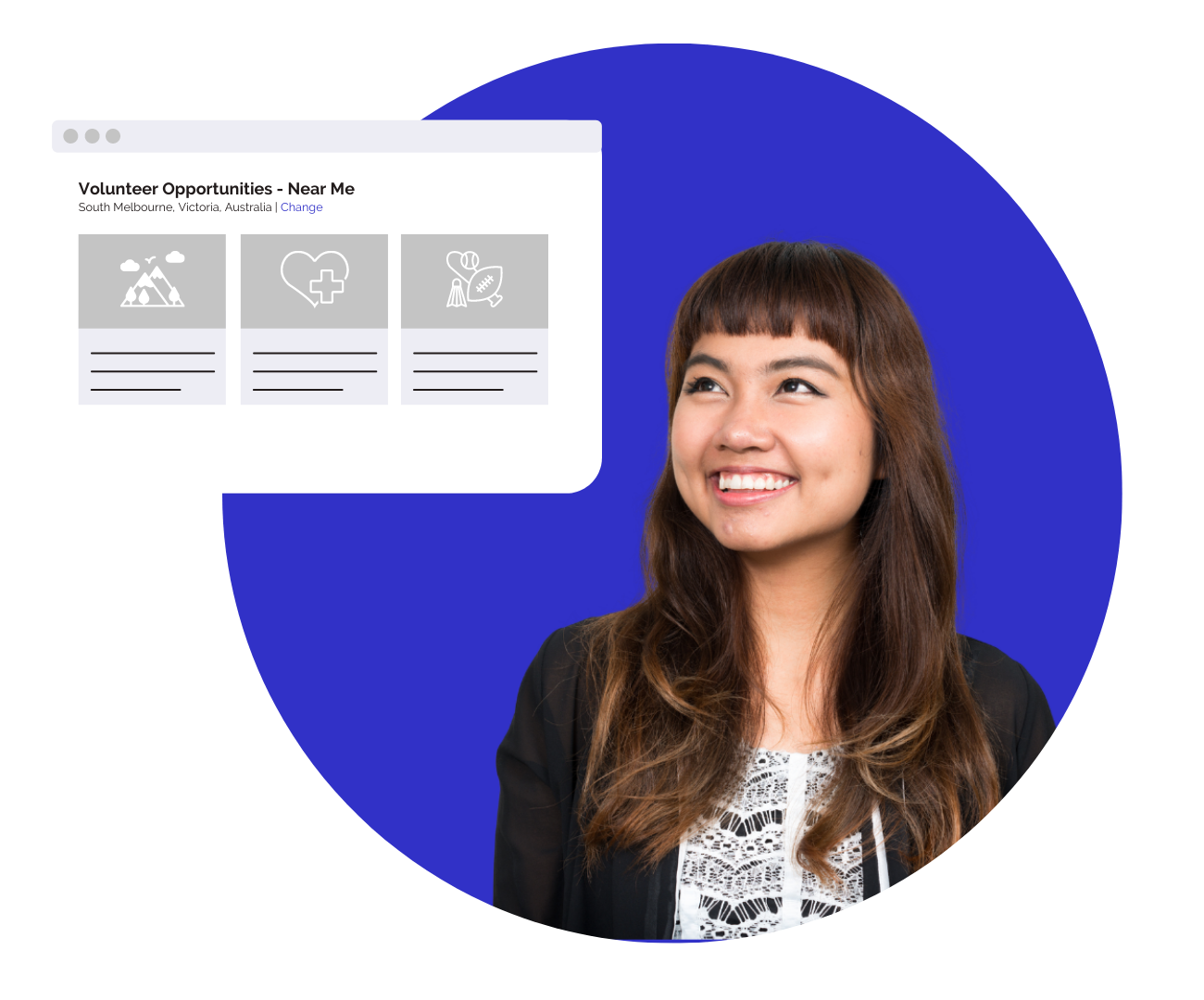 Making volunteering simple
Whether you volunteer once a week, once a year or just when you can, Rosterfy Community aims to make volunteering simple.
Join Rosterfy Community's database to access hundreds of volunteer opportunities within your area with the ability to view, apply and track your progress through one central account.
Rosterfy works alongside some of the world's leading charities, major events, sporting clubs and festivals so there's no shortage of opportunities to enjoy.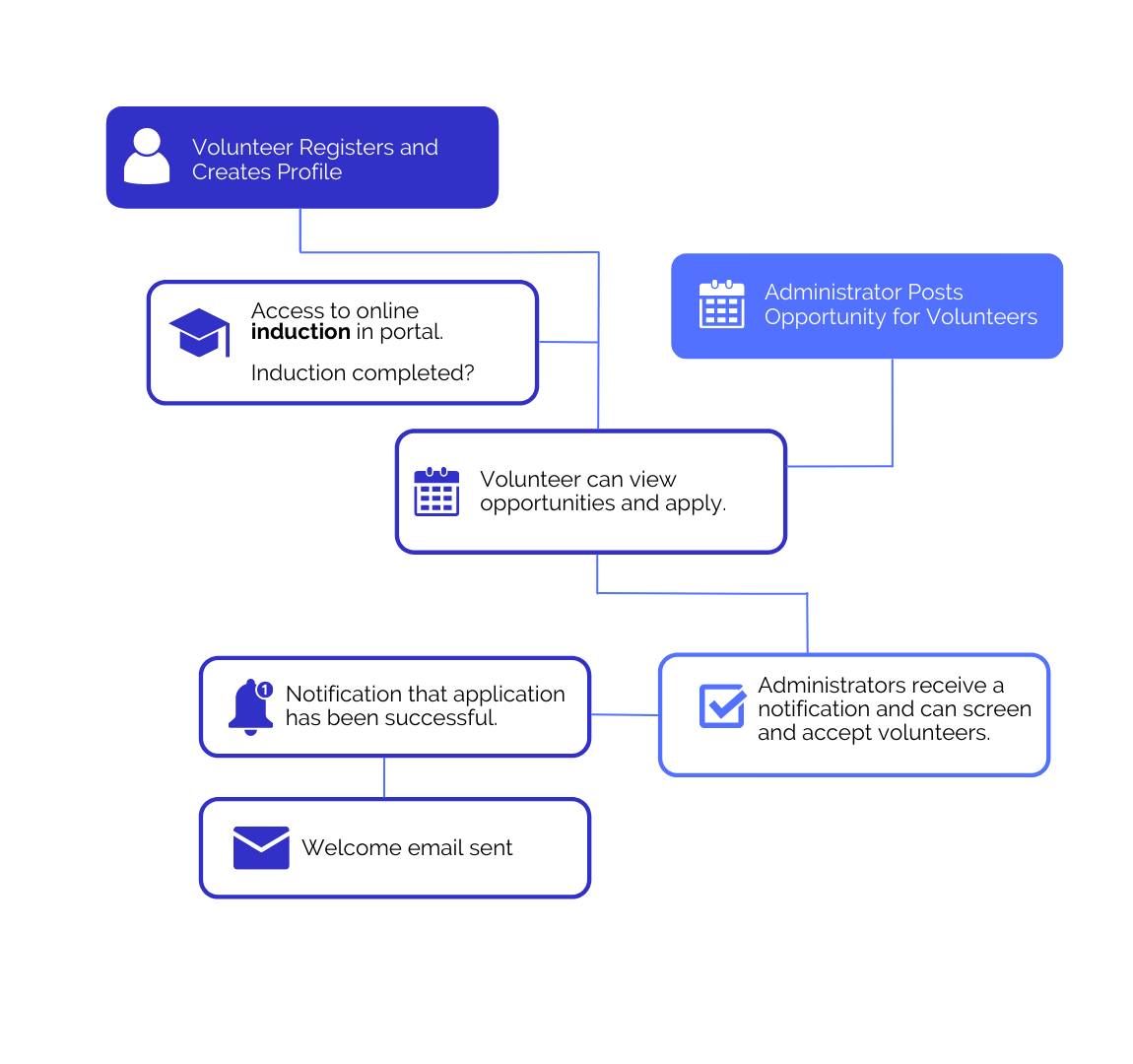 Looking to create your own volunteer marketplace?
Speak to one of our sales representatives about how cities, sporting federations and not for profits are using Rosterfy Connect to create their own volunteer marketplace.