Careers
Connecting communities to events and causes they're passionate about.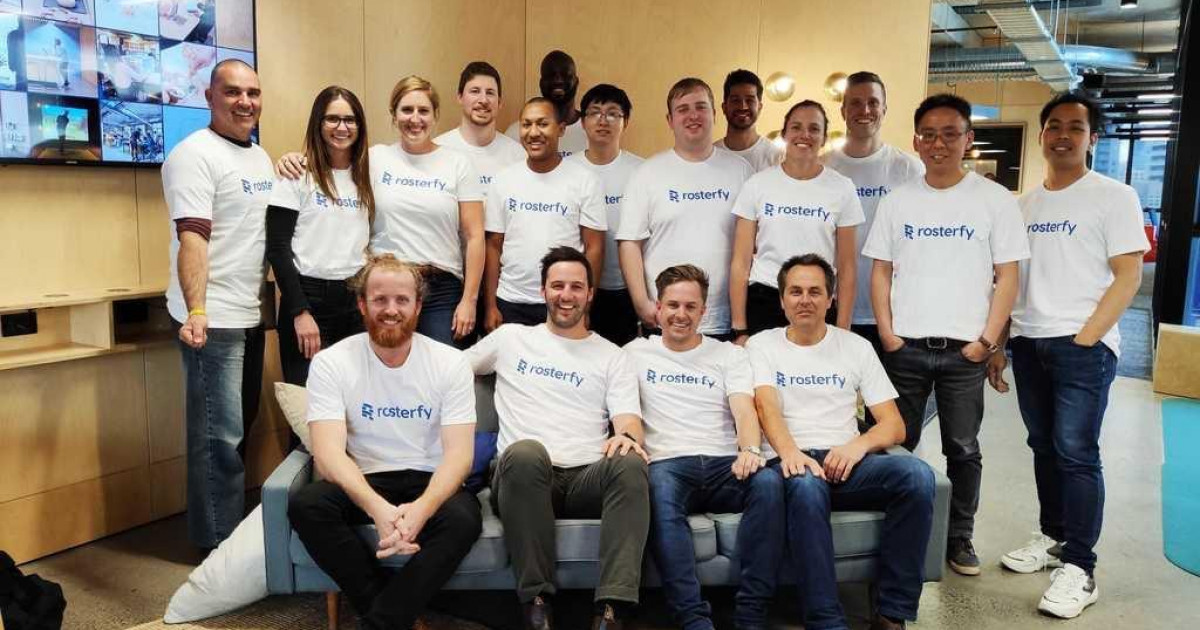 Our People
To be the best, we need to work with the best and that extends to our people.
Rosterfy is a global software company, providing an industry-leading, end-to-end volunteer and workforce management solution to some of the world's biggest events, non-profits and organizations. We are growing rapidly, with clients throughout APAC, the United States, the Middle East, and Europe.
We view our company as revolutionizing a sector that is prime for disruption by providing cutting-edge technology to organizations in need of a change. Rosterfy saves our clients time while increasing workforce engagement and retention year on year. At a time where technology and data holds great power, it is crucial that companies are true and responsible in a mission that technology is an enabler of positive change for people, the environment and organizations (not just profit). Rosterfy has this by the bucket loads.
Keep an eye on this page for roles we are recruiting for in the future.
Available Positions
Finance Assistant (Part Time - 3 days)
The Rosterfy Finance Assistant (Australia Pacific) will be a central point of contact for internal and external stakeholders across the buisness globally with the opportunity to work on a number of exciting projects. for supporting growth in Asia Pacific,
Front End Web Developer (Full Time) | Australia
The Rosterfy Front End Web Developer will work closely with our Back End developers to
develop, manage and run Front End Development testing strategies.
PHP Back End Web Developer (Full Time) | Australia
The Rosterfy PHP Back End Web Developer will be responsible for coding in PHP to a high standard to ensure that code created is easily read and understood. The successful candidate must have advanced skills in developing and testing web based, mobile based, and fully responsive web applications.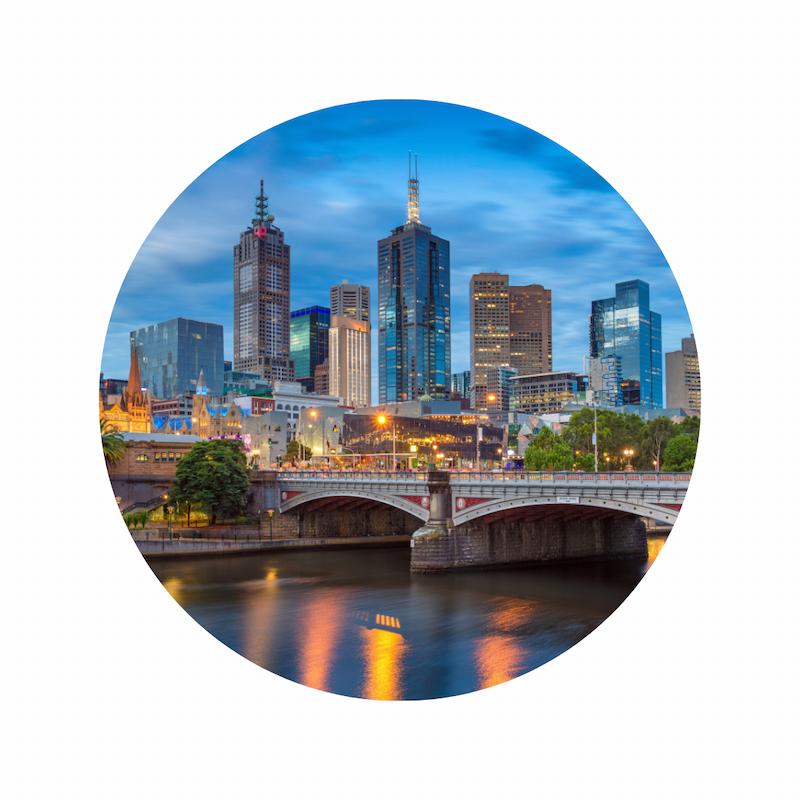 Melbourne
Australia
3/6 Riverside Quay, Southbank, Victoria, 3006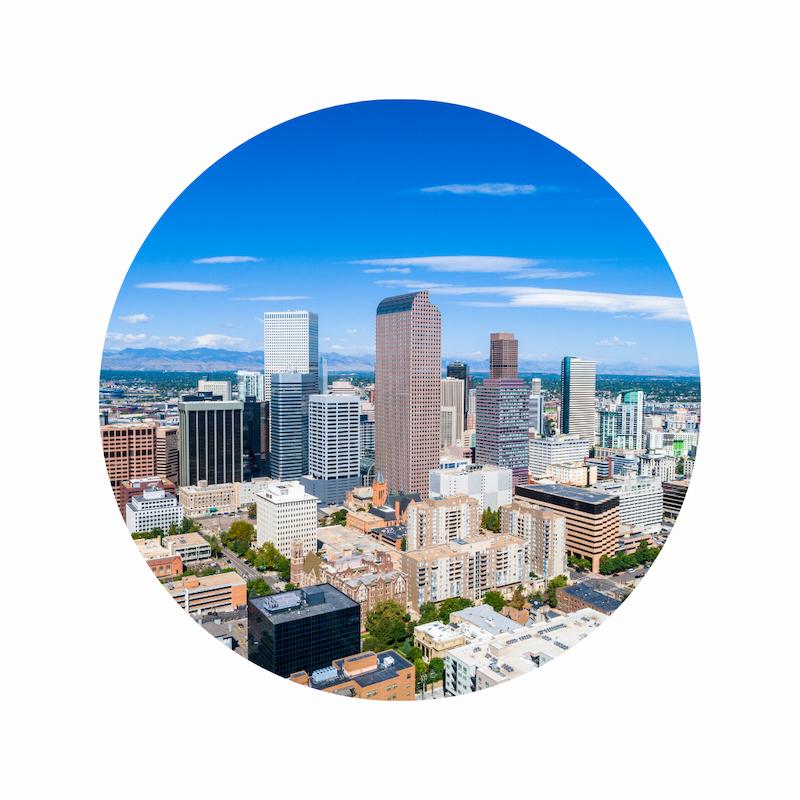 Denver
USA
3000 Lawrence St #27
Denver, CO 80205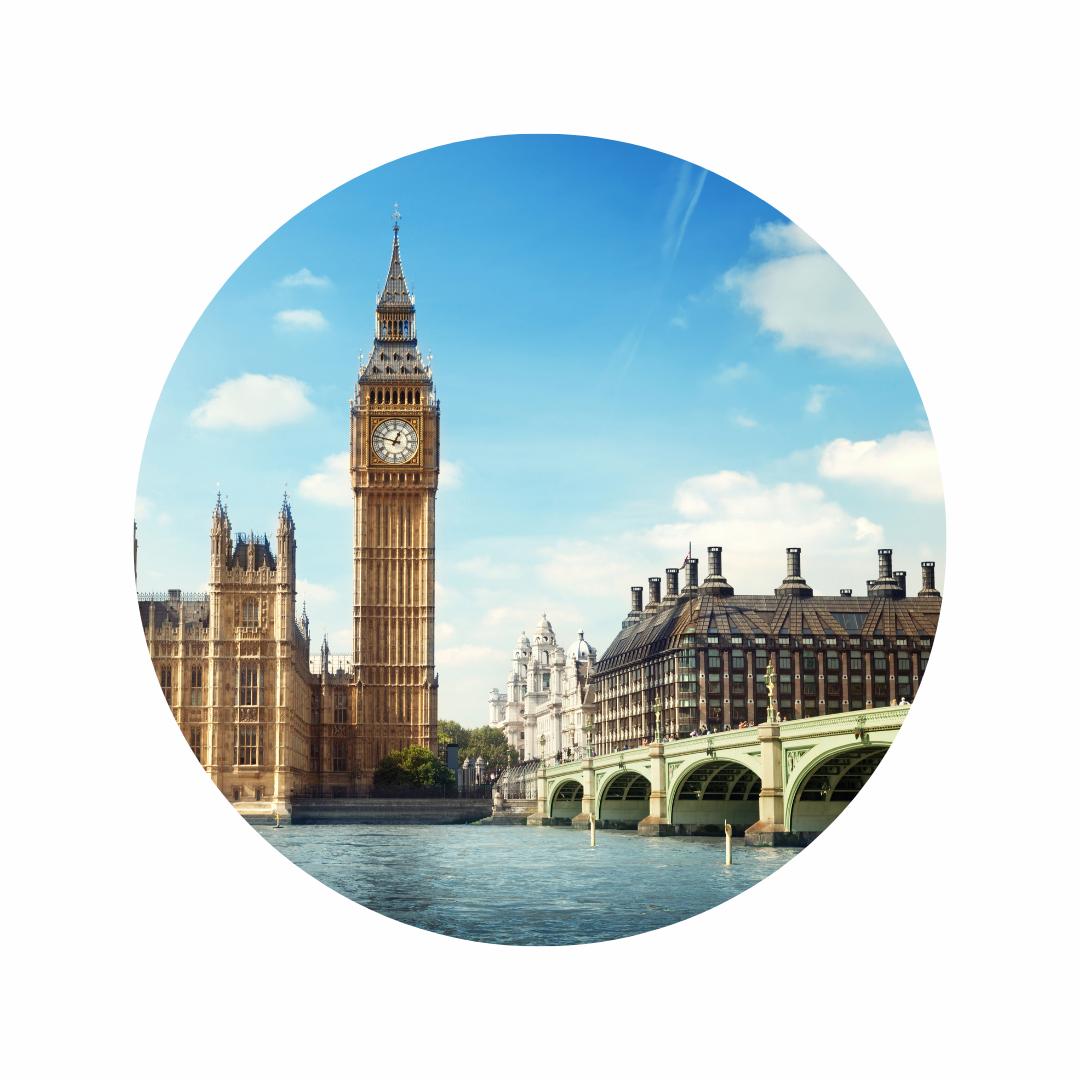 London
United Kingdom
10 John Street, London, United Kingdom, WC1N 2EB