Careers
Connecting communities to events and causes they're passionate about.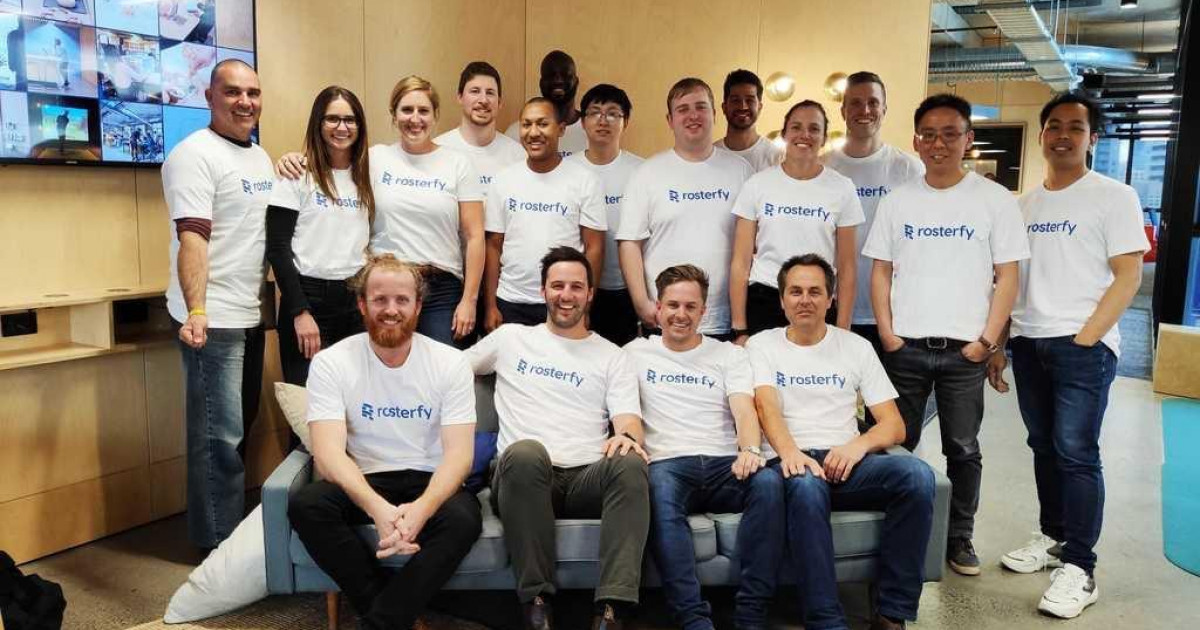 Our People
To be the best, we need to work with the best and that extends to our people.
Rosterfy is a global software company, providing an industry-leading, end-to-end volunteer and workforce management solution to some of the world's biggest events, non-profits and organizations. We are growing rapidly, with clients throughout APAC, the United States, the Middle East, and Europe.
We view our company as revolutionizing a sector that is prime for disruption by providing cutting-edge technology to organizations in need of a change. Rosterfy saves our clients time while increasing workforce engagement and retention year on year. At a time where technology and data holds great power, it is crucial that companies are true and responsible in a mission that technology is an enabler of positive change for people, the environment and organizations (not just profit). Rosterfy has this by the bucket loads.
Keep an eye on this page for roles we are recruiting for in the future.
Available Positions
Head of Growth
We're looking for a talented Growth Leader to help us build out our Go To Market Team and scale the business. As our Growth Leader, you'll be responsible for leveraging our marketing, brand and positioning, product, and team , and whatever other tools you know and lo, to build a positive and generative relationship between our organisation and our users. You will be a key member of the leadership team, helping to craft go-to-market strategies and then executing on them.
Account Marketing & Communications Coordinator
Reporting to the Global Marketing Manager, the Account Marketing & Communications Coordinator will play a critical role in delivering annual and long term marketing plans and brand strategy, inline with Rosterfy's KPIs. Key responsibilities will include creating marketing content, managing campaigns, generating demand and building new audiences, tracking performance and elevating the brand to enhance initiatives.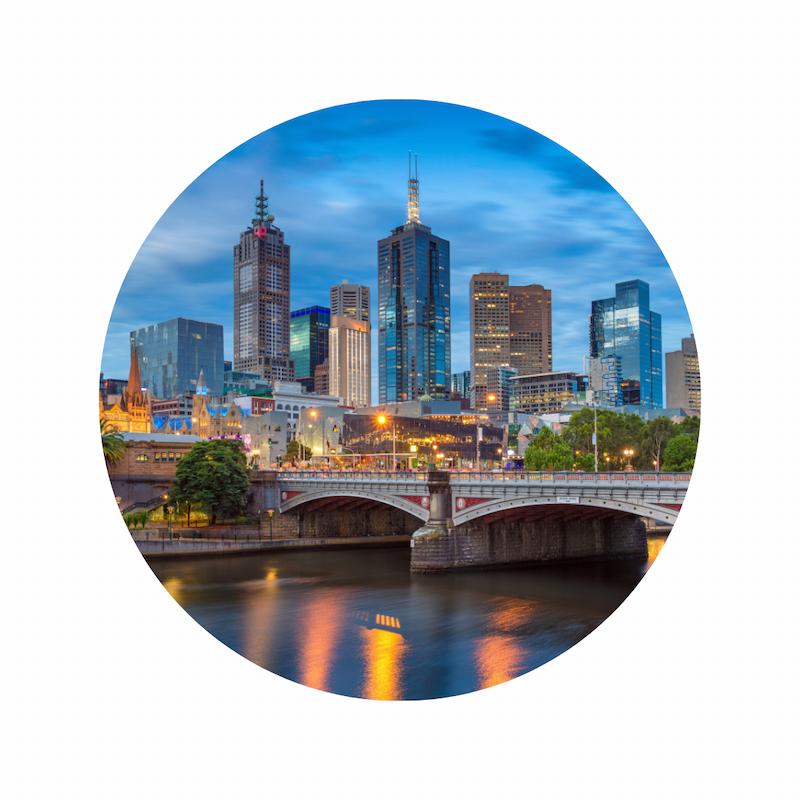 Melbourne
Australia
3/6 Riverside Quay, Southbank, Victoria, 3006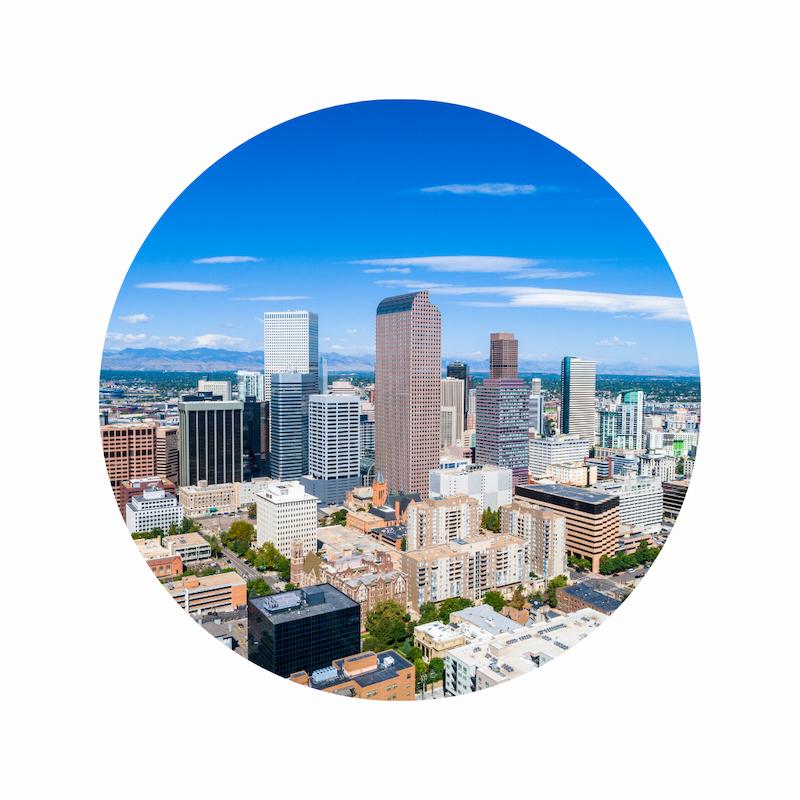 Denver
USA
3000 Lawrence St #27
Denver, CO 80205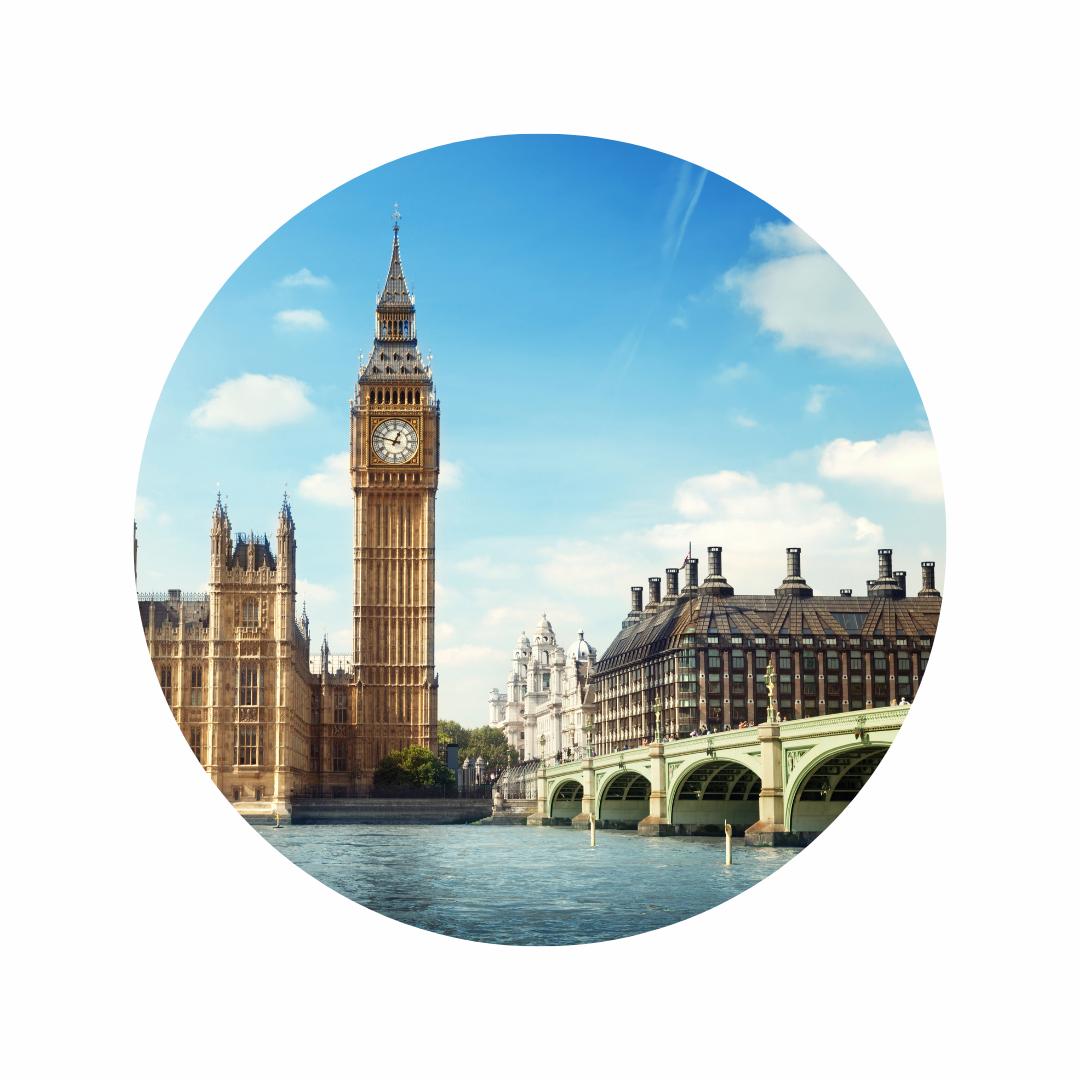 London
United Kingdom
10 John Street, London, United Kingdom, WC1N 2EB