Bring Volunteer
Management
to Life
Our end-to-end Volunteer Management Software redefines how organizations achieve cost efficiencies, scalability and ensure compliance with volunteer programs.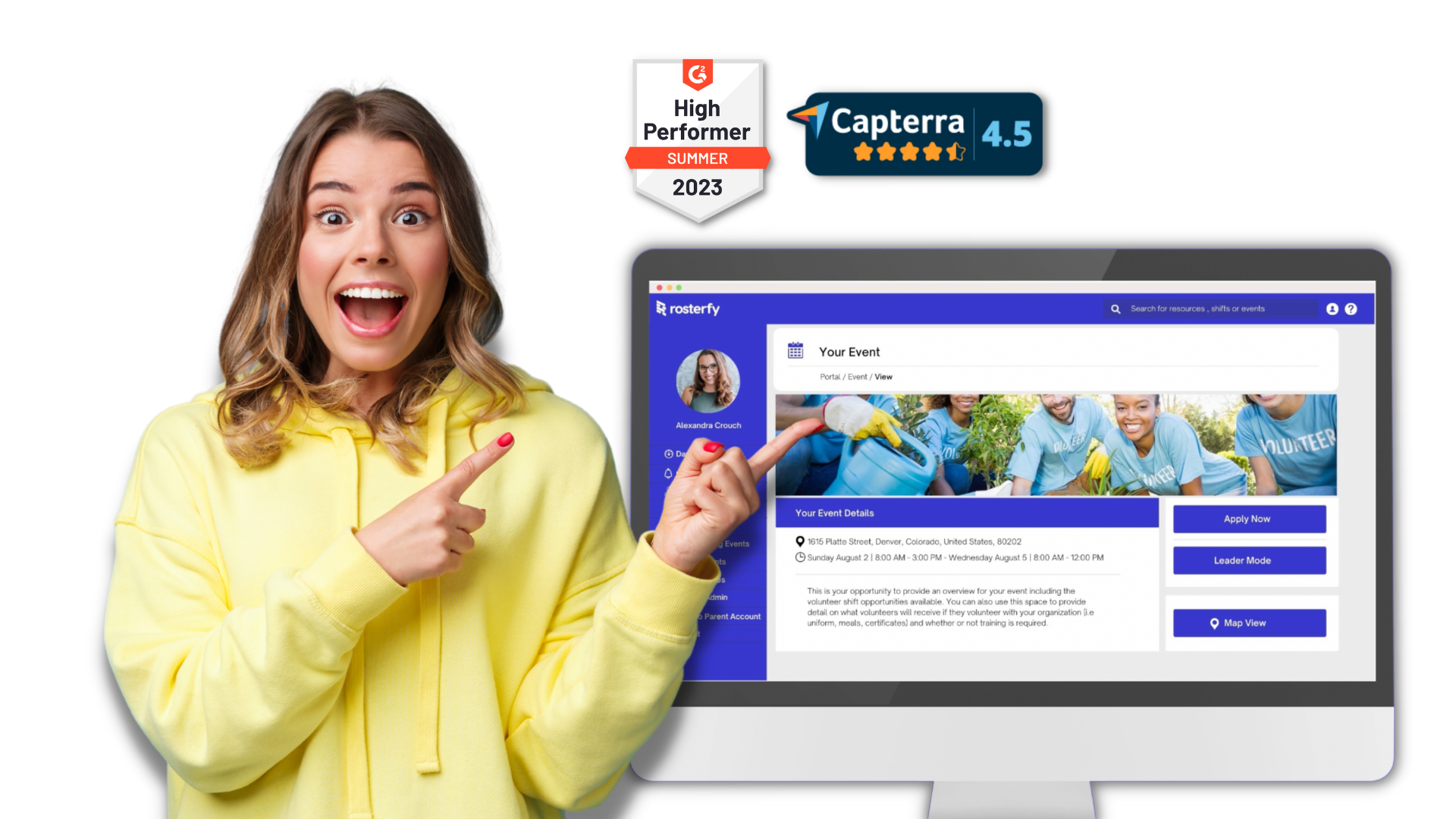 MAKE AN IMPACT
Recruit, Screen, Train and Retain Volunteers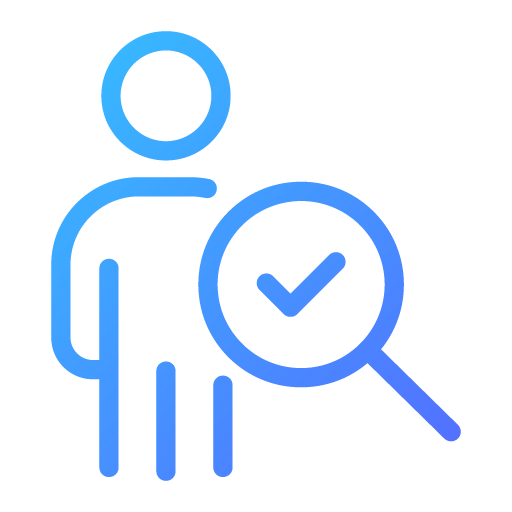 Recruit
Create custom registration forms and follow-up questions related to your volunteer recruitment needs.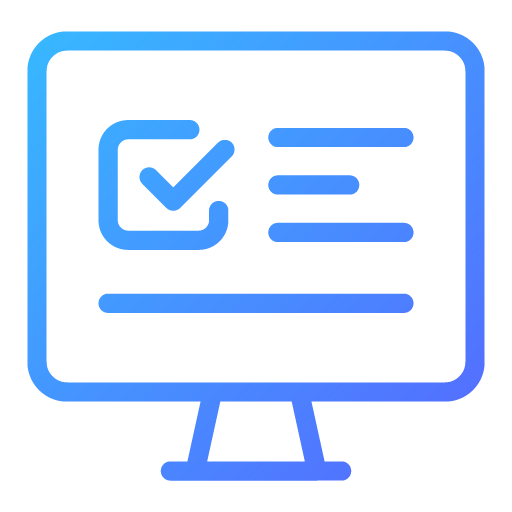 Screen
Ensure you shortlist the right volunteers with the correct credentials and skills for your event.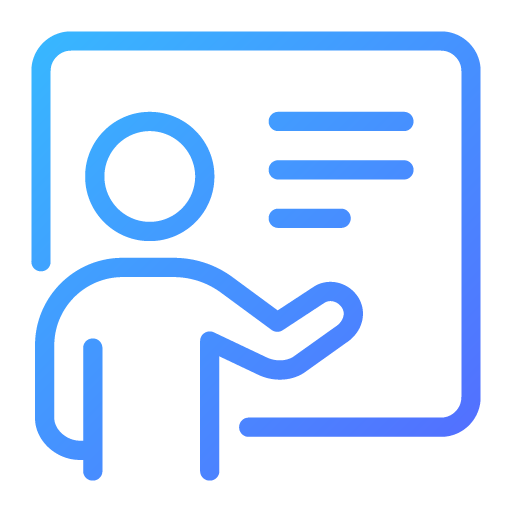 Train
Elevate your volunteer experience with learning modules and training programs to ensure success.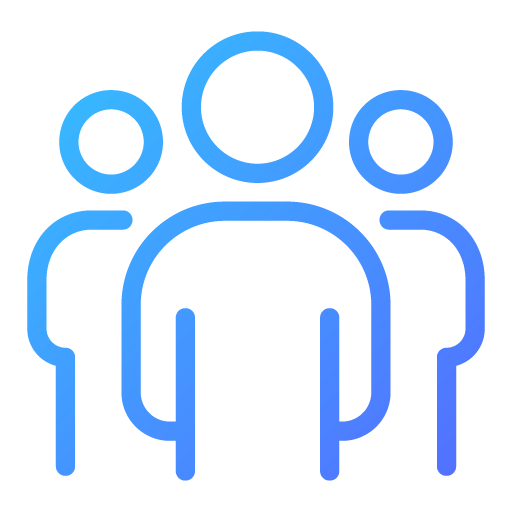 Retain
Ensure volunteers have an engaging experience, so they keep coming back, time and time again.
Create a whole organization approach to volunteer management.
From non-profits and large-scale charities running volunteer programs to sporting federations putting on show-stopping events and almost everything in between, Rosterfy empowers your team to bring volunteer management to life.
THE RETURN ON INVESTING IN YOUR VOLUNTEER PROGRAM
Save over $7,000 per year for each volunteer manager using Rosterfy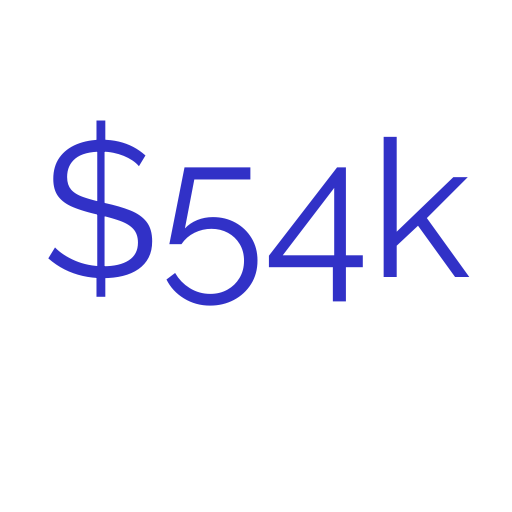 The average yearly salary for a volunteer manager
The average yearly salary for a volunteer manager or co-ordinator in US is around $42,000*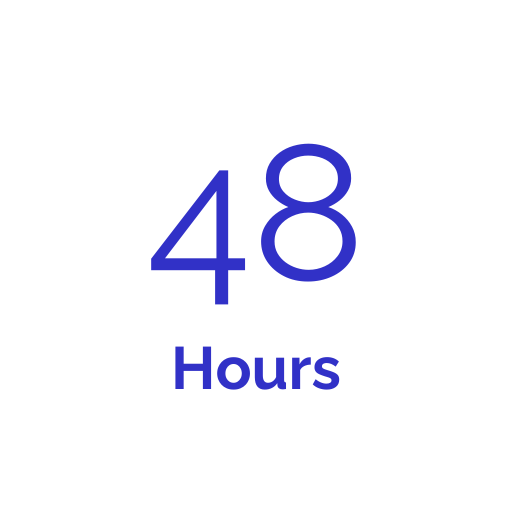 The time spent every month on managing volunteer applications
On average each volunteer manager spends around 48 hours a month on process volunteer applications.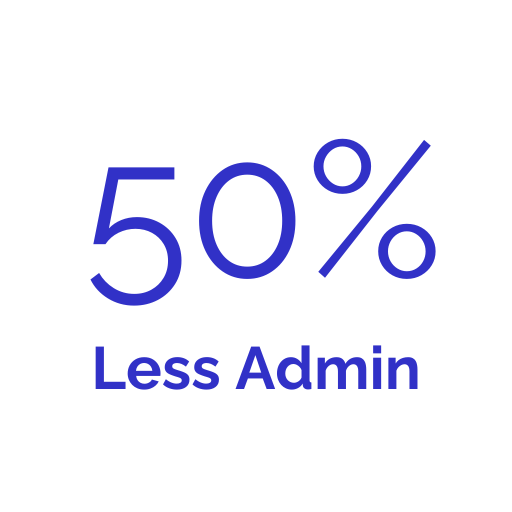 Rosterfy's remarkable ability to reduce hours spent on admin
Our clients have shared their achievements in cutting their admin workload by half, courtesy of Rosterfy.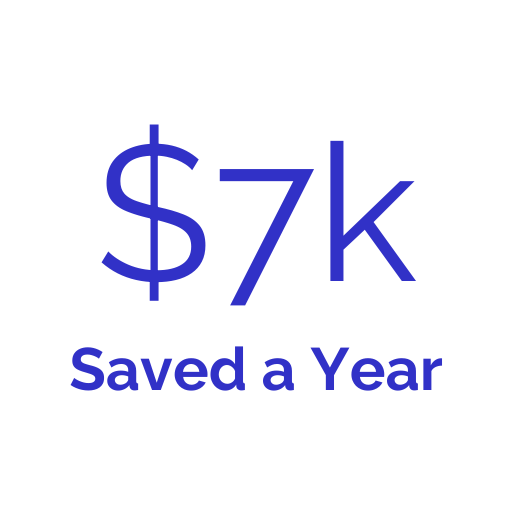 The annual savings potential for every volunteer manager
Based on an hourly rate of around $26, Rosterfy saves organisations over $7,000 per year for each volunteer manager.
Over 10 million hours of volunteering are managed through Rosterfy each year
MANAGE. ENGAGE. IMPROVE.
From beginning to end a complete management solution.
Rosterfy is a scalable Enterprise solution that allows you to go beyond simply improving how you store volunteer records.
The future of Volunteer Management is about creating engaging experiences and learning from each program, with sharable insights across your whole organization.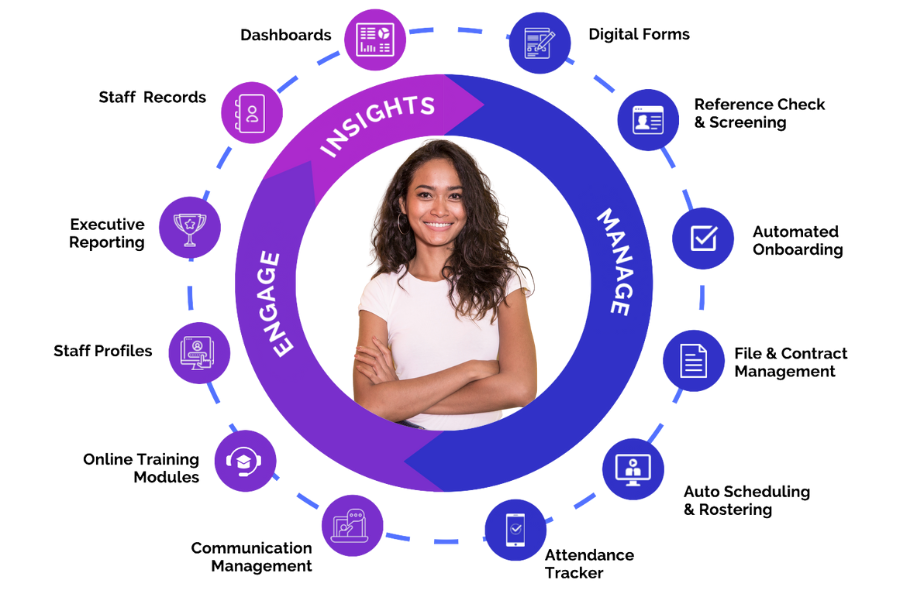 THE MOST FEATURE RICH VOLUNTEER MANAGEMENT PLATFORM
Highly Configurable. Super Effective.
Make great things happen by focusing your time and efforts on supporting your cause and not the paperwork.
Schedule volunteer shifts and keep everyone informed where and when they are needed.
Get all your volunteers off to a great start by automating your onboarding process.
Reporting on Rosterfy means you'll have endless data at your fingertips.
Automations trigger follow up messages to volunteers through SMS and Email.
Super simple check-in and check-out of volunteers reduces complexity.
No more working in the dark. Our platform gives you greater visibility of your program.
What's your attendance rate and who's arrived for each shift? With Rosterfy you'll know.
Automation helps your team focus on the cause and not the admin.
"Rosterfy saves us around 15 minutes every volunteer application and that's only from screening, it all adds up to a significant amount of time saving across the volunteering functions"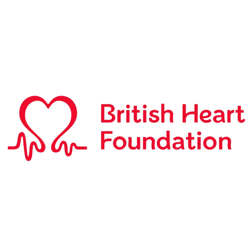 "Rosterfy offers an easy-to-navigate layout and is a very user-friendly volunteer management system, particularly on the facilitator side which is incredibly important to us. We don't need to make things more complex than they need to be"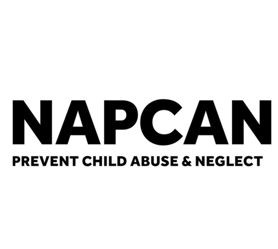 Volunteer Recruitment Redefined
Take on the biggest challenge in the nonprofit and event management space with Rosterfy.
Improve your recruitment and give your volunteers an easy to follow step-by-step experience when they sign up to an opportunity.
Rosterfy is redefining volunteer recruitment.
TELL ME MORE
WHAT OUR CUSTOMERS SAY
"Easy to use. Great Customer Service"
The overall experience has been phenomenal. The Rosterfy team is very supportive they truly listen to your needs and take the time to find a way to develop a feature to support that need. Rosterfy is awesome.
I loved the flexibility of this software. We manage a large workforce of both employees and volunteers and we run year-long courses with repeating but sometimes irregular events. Finding a software that could cost-effectively and efficiently help us manage this was exhausting...until we found Rosterfy.
Easy to use and great customer service. Without Rosterfy we would not have been able to accomplish what was needed to manage 2,000+ volunteers.



WHY ROSTERFY?
What makes Rosterfy the top choice for prominent non-profit organizations?
When charities, nonprofits and sporting federations need a scalable system to manage their volunteer program, Rosterfy is the stand out leader.
Our platform is integral to some the largest and complex volunteering operations world wide.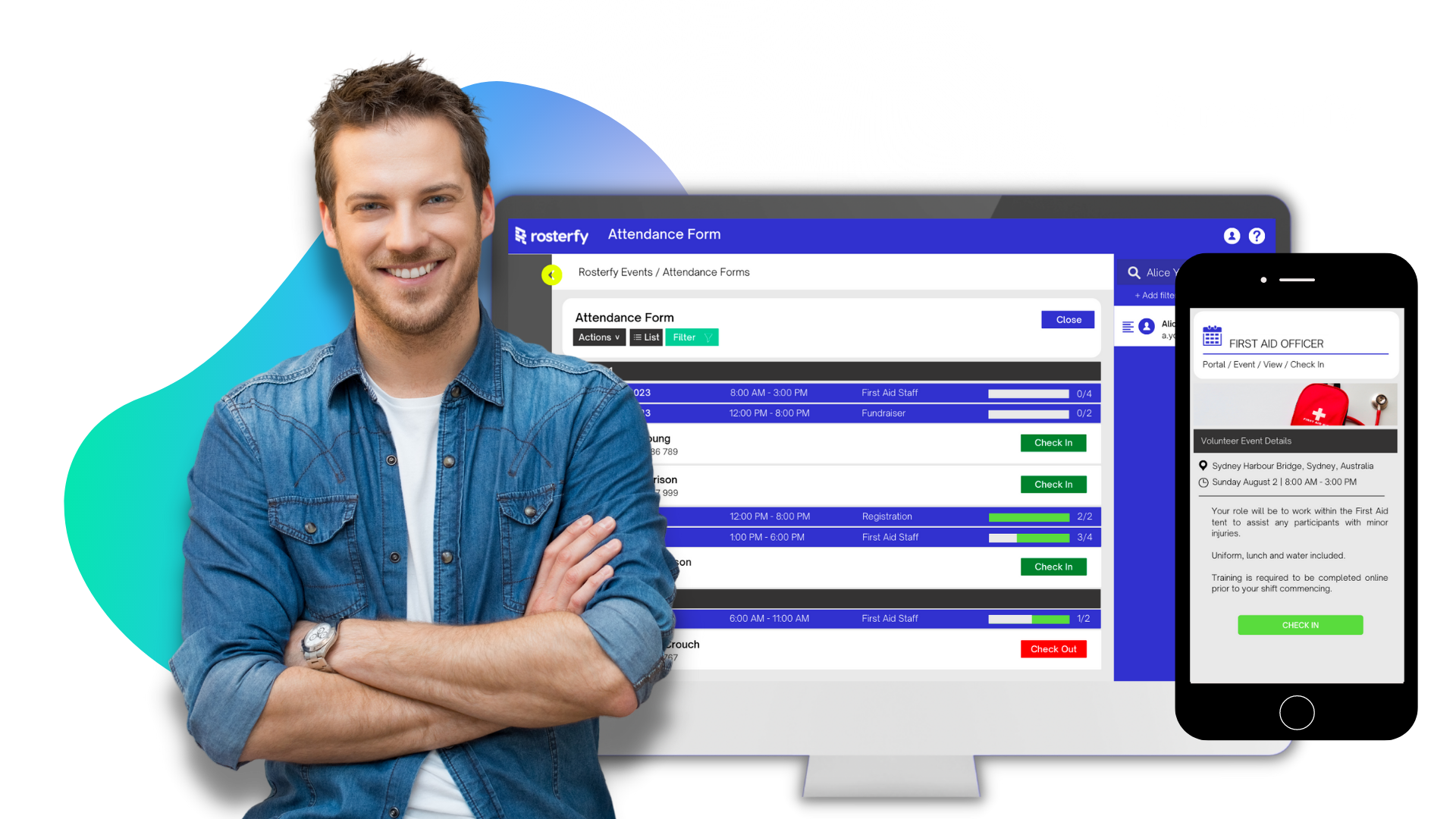 CREATE A BETTER VOLUNTEERING EXPERIENCE
Engagement, Engagement, Engagement.
Improve the overall value of your volunteering program by using Rosterfy to create an engaging and rewarding experience.
Use our scheduling tools to check volunteers into shifts, online training modules to improve performance and our reward and recognition system helps you show your appreciation for their efforts.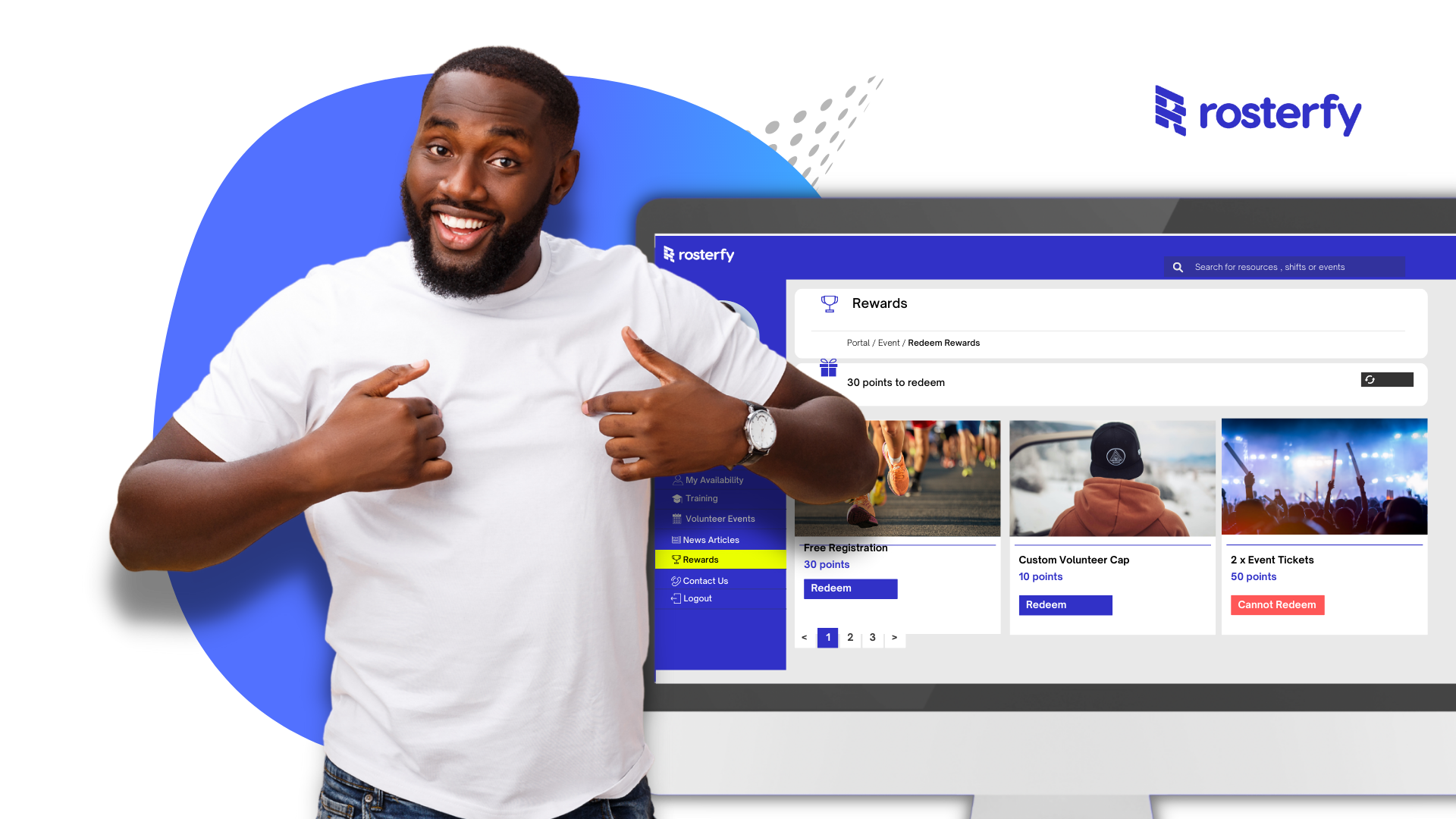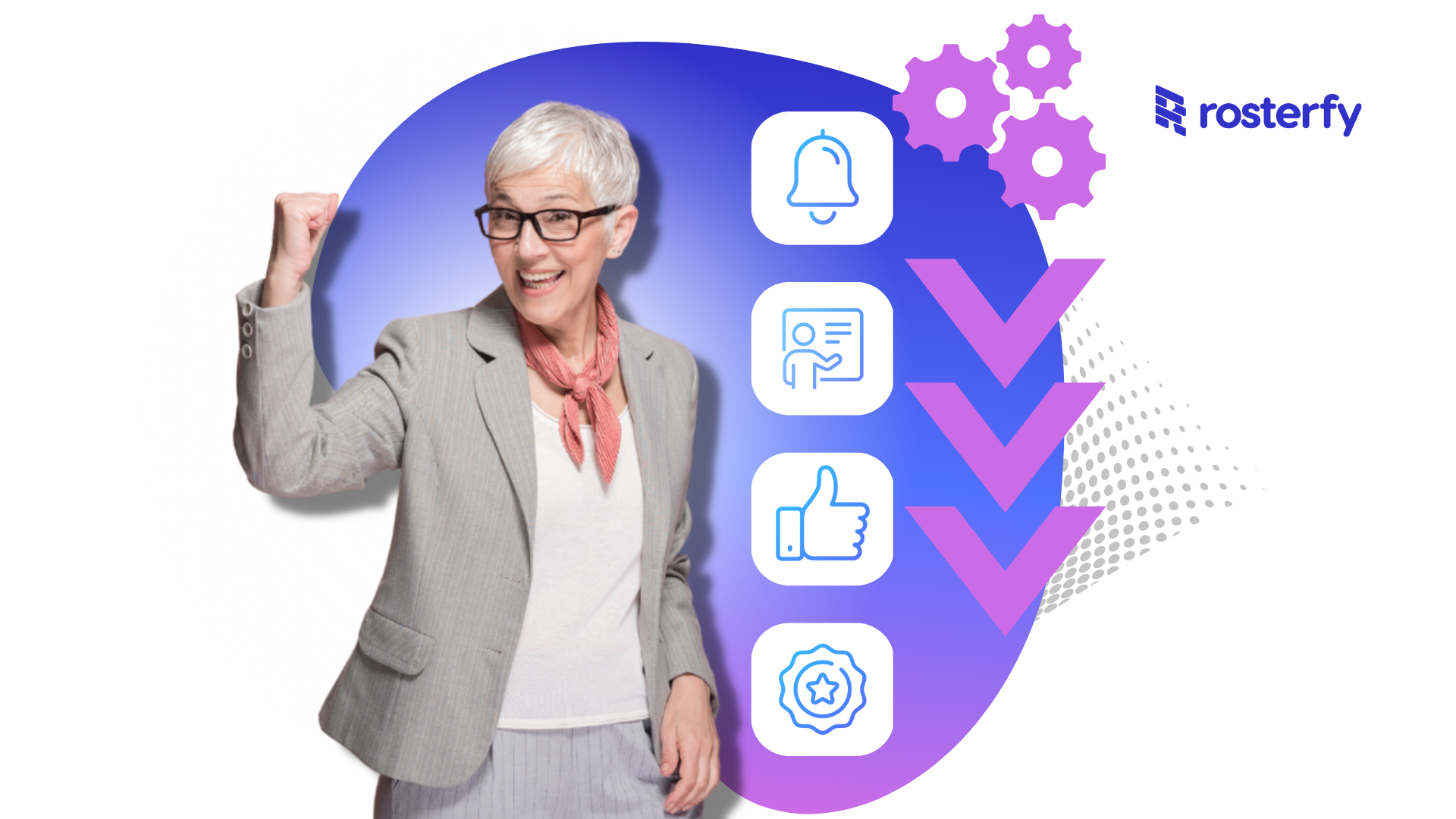 FOCUS ON WHAT MATTERS
Reduce Manual Processes
Day-to-day admin tasks can take you away from the actions that can truly make a difference.
Rosterfy will help you automate more of your volunteer management, such as sending communications and updating shift details, leaving you to concentrate on more important things - like focusing on your cause or event.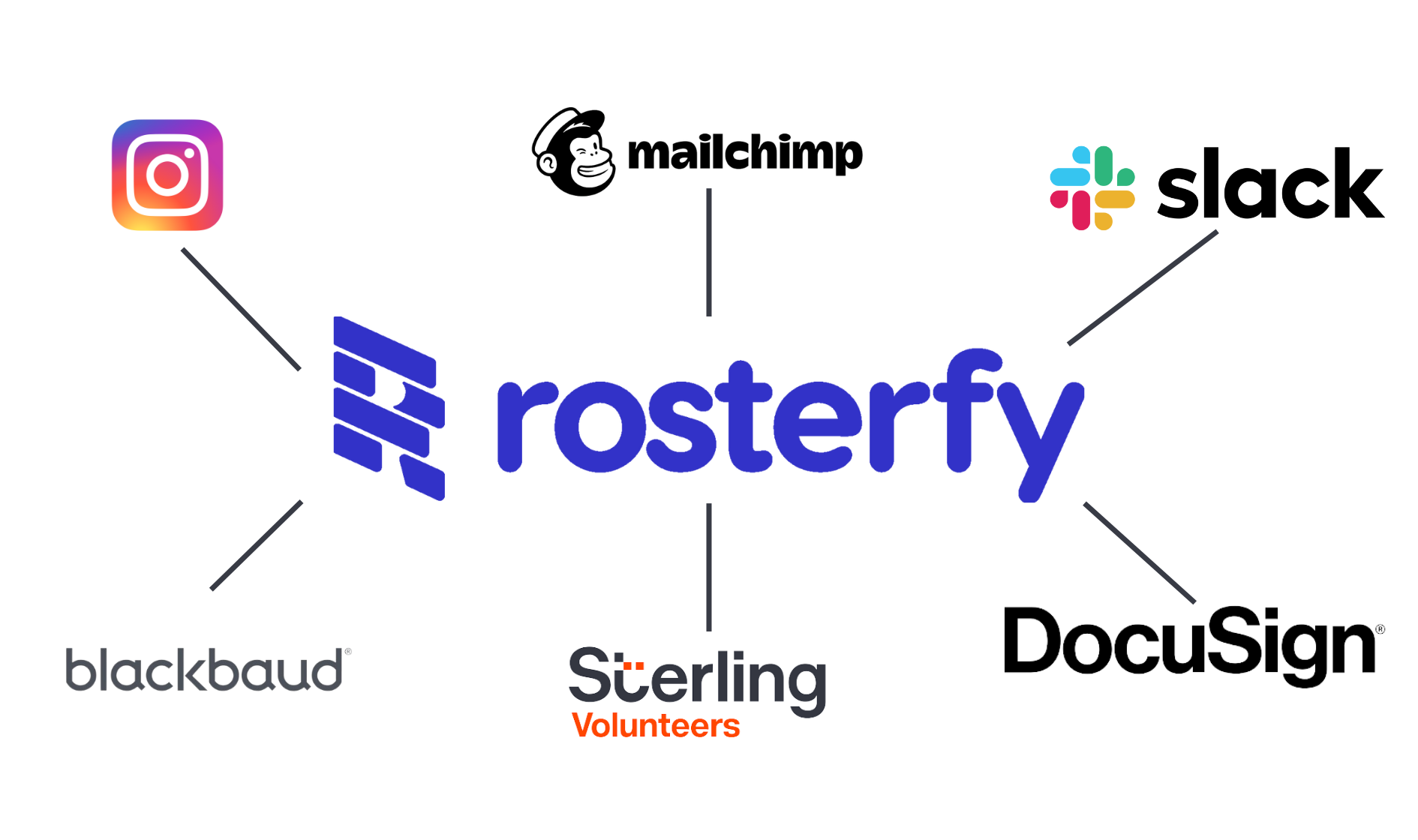 GET CONNECTED
Your existing tools. Perfectly integrated with Rosterfy
If you're using a CMS, donation platform or one of many integrations that seamlessly link with Rosterfy, then you can continue to use them, with the added benefit of merging them with your volunteer management software.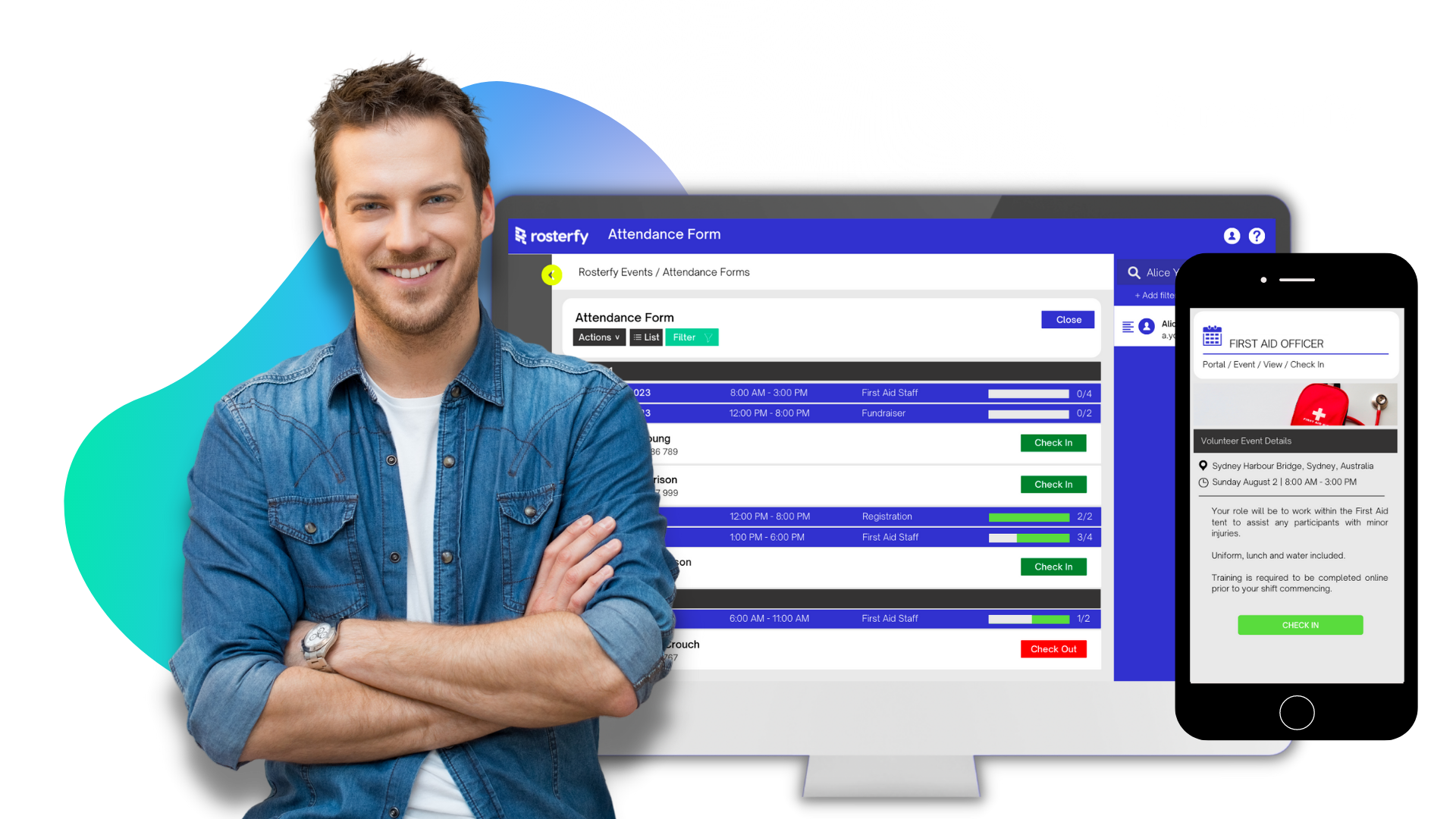 START TODAY
Speak with our experts
If you need a platform that can scale with your operation speak to us today.
GLOBAL IMPACT
Rosterfy by the Numbers
We have offices in United Kingdom, U.S and Australia, which has helped us support customer volunteer programs around the world.
From Sydney to Southampton and Queensland to Qatar, Rosterfy helps organisations make a global impact.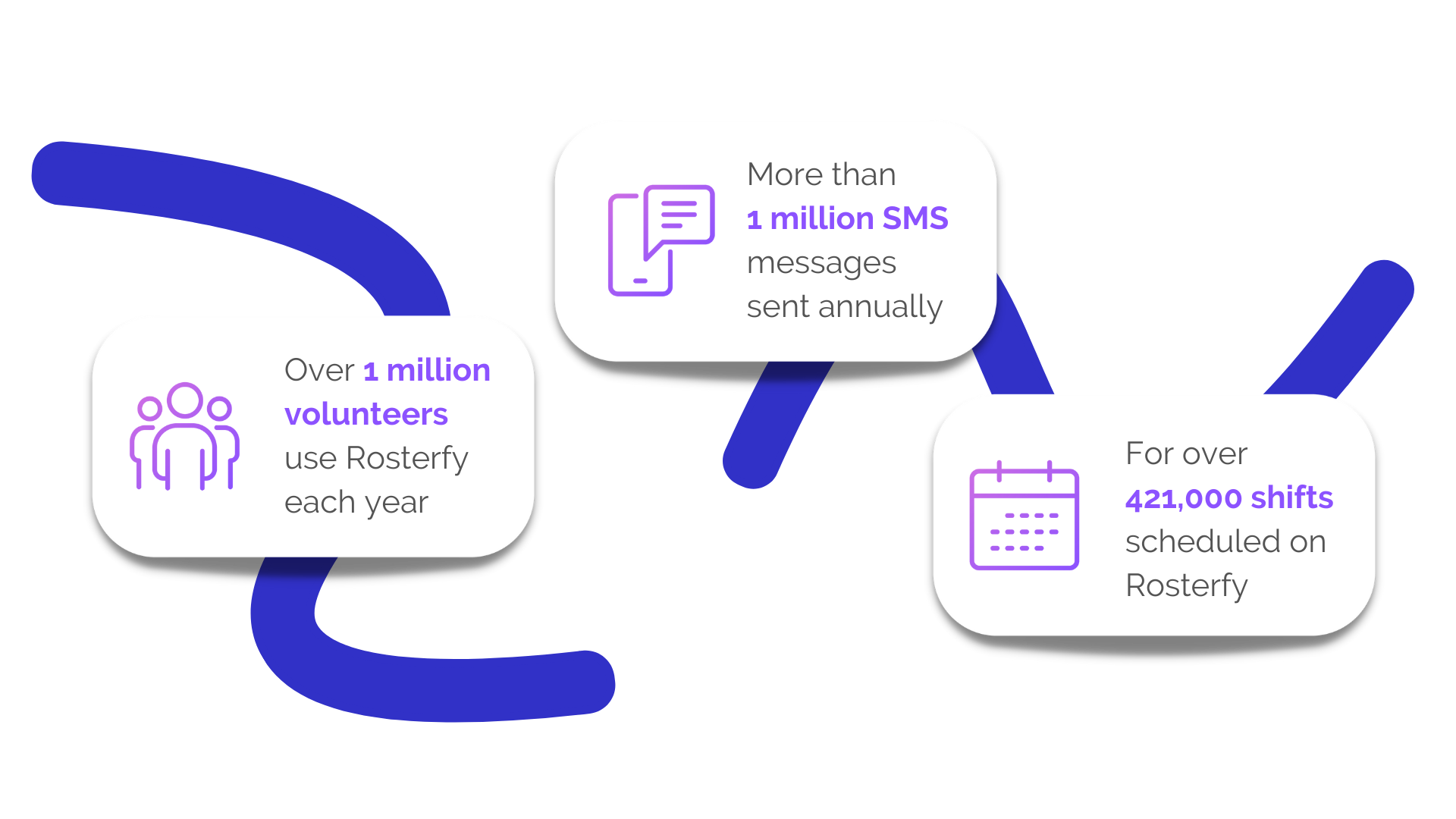 What is Rosterfy?
Rosterfy is an end-to-end Volunteer Management Software solution. It helps volunteer managers and their teams better organise their programs, increases visibility of their operation and engage with their volunteers.
The biggest difference between Rosterfy and most other Volunteer Management Software providers is how configurable it is. This makes a massive difference to organisations who manage multiple teams over multiple locations - many of which require different features and data to be available.
What is Volunteer Management Software?
Volunteer Management Software helps you store all the details you need to run a volunteer program for ongoing placements or one-off events on a single system.
It simplifies the process of tracking recruitment, screening, training and attendance, saving hours.
When non-profits, local government or sports organisations need to track the impact of their volunteer program they use Volunteer Management Software.
Who uses Volunteer Management Software?
Any charity, non-profit, local government or sporting organisation, may consider using Volunteer Management Software (VMS) for their volunteer program.
The provider they choose often comes down to how comprehensive they need their software to be.
Rosterfy is the perfect choice for those organisations who are looking to scale their operation. They need a fully featured software platform and the need to adjust it to create a bespoke environment.
That's why we're the preferred choice for large charities and major sporting organisations.
What are the main features a Volunteer Management Software should have?
This is entirely dependant on the operation you're running. You may only need to move away from spreadsheets and improve how you communicate to your volunteers.
If that's the case then look out for scheduling and rostering features with the added ability of sending email or SMS messages to volunteers.
However, if you want to have more visibility of your operation, the ability to access intuitive dashboards, reward and recognition modules, as well as training and development programmes then you'll need to find a provider like Rosterfy that offers a more comprehensive suite of features.
How do you create a Volunteer Management Software implementation plan?
The best thing to start with is thinking about the outcome. When you have the end in mind, reach out to a Rosterfy professional to build the management software you need to reach your goals from more volunteer shift registration, to communication and planning.
We would recommend getting a demo from a provider, it may help uncover some features you didn't reaslise you could benefit from and it will give you an opportunity to ask some questions.
Click here to speak to our team
Join our Newsletter Mailing List
Be the first to know about Volunteer Manager Insights, events and updates from Rosterfy.