Sterling Volunteers
Sterling Volunteers provides a global background screening solution that meets the unique needs of non-profits, service organizations & volunteers.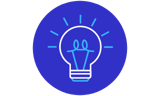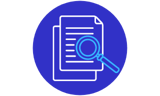 Screen your Volunteers
Conduct high quality and efficient screening and background checks for volunteers through our integrated offering.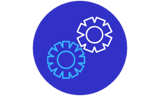 Automate manual processes
Utlize Rosterfy's unique automations to streamline your end to end workforce and volunteer management, including push notifications, briefings and certificates.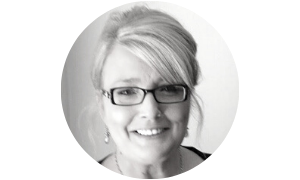 "Rosterfy collaborates with some of the biggest events and organizations worldwide, so we are thrilled to be working alongside them to ensure a safe and compliant approach when it comes to recruiting and screening volunteers."
BEVERLY MCINTOSH, VICE PRESIDENT OF STRATEGIC PROGRAMS, STERLING VOLUNTEERS
Streamline your workforce management with Rosterfy & Sterling Volunteers
Interested in hearing more about how Rosterfy's integration with Sterling Volunteers can help you? Enter your details via the form and we'll be in touch.
Your details will be used by Rosterfy and shared with Sterling Volunteers to contact you about our products and services. You may unsubscribe from these communications at any time.