Geosnapshot
GeoSnapShot is the global platform for photographers, organisations and participants who want to share, sell and download event photos.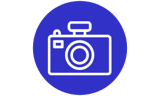 Create Engaging Experiences
Capture the smiling faces of your volunteers via Geosnapshot's unique photo tracking technology to enhance the end to end volunteer experience.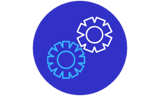 Automate manual processes
Utlize Rosterfy's unique automations to streamline your end to end workforce and volunteer management including photo notifications.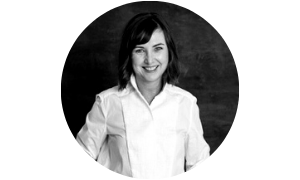 "At GeoSnapShot, we believe events are the lifeblood of the community, bringing volunteers together and creating memories and friendships that last a lifetime. We're thrilled to be working with Rosterfy to enhance the volunteer experience from start to finish."
ANGELA DUNN, HEAD OF PARTNERSHIPS, GEOSNAPSHOT
Streamline your workforce management with Rosterfy & Geosnapshot
Interested in hearing more about how Rosterfy's integration with Geosnapshot can help you? Enter your details via the form and we'll be in touch.
Your details will be used by Rosterfy and shared with Geosnapshot to contact you about our products and services. You may unsubscribe from these communications at any time.