GameDay
GameDay, the leading provider of digital solutions to International, National, Grassroots and Professional Sporting organisations across Australia, United Kingdom, Europe, Asia and New Zealand.
GameDay have been providing next generation sports technology solutions in the Australian market since 2001 and have extended the key markets they work in across the United Kingdom, Europe, Asia and New Zealand. GameDay provides Membership, Competition, and Event Management platforms, and various digital website, e-commerce and auction fundraising solutions to the sports and events industry.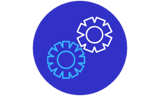 Automate manual processes
Utlize Rosterfy's unique automations to streamline your end to end workforce and volunteer management including push notifications, briefings and fundraising updates.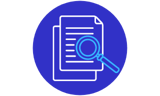 Report in Real Time
Pull custom reports in real time both onsite and remotely with the ability to search via name, location, shifts and a partilcular time.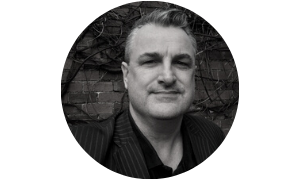 "Rosterfy's offering compliments the existing features of our products and solutions. Stack Sports continues to evolve our business and product set and we are excited to have partnered with Rosterfy whose offering will now act as an extension of our offering, which will be very appealing to Stacks customers."
ANDY GRAHAM, GENERAL MANAGER, GAMEDAY
Streamline your workforce management with Rosterfy & GameDay
Interested in hearing more about how Rosterfy's integration with GameDay can help you? Enter your details via the form and we'll be in touch.
Your details will be used by Rosterfy and shared with GameDay to contact you about our products and services. You may unsubscribe from these communications at any time.