etrainu
Etrainu is a leader in online training and business solutions, delivering online courses through their custom built Learning Management Systems (LMS).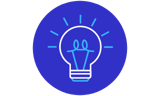 Custom Training Modules
Upskill your volunteers and workforce through etrainu's customised training modules that are tracked within workforce portals.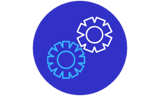 Automate manual processes
Utlize Rosterfy's unique automations to streamline your end to end workforce and volunteer management including follow up communications.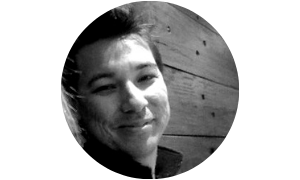 "Our strength lies in providing a cohesive integrated solution that enables clients to have all aspects of learning delivery from training modules to scheduling in one place. By providing customised event inductions and comprehensive training including RSA, Safe Food Handling and White Cards, this will become a seamless part of the Rosterfy's training and recruitment process."
PAUL HOON, CEO, ETRAINU
Streamline your workforce management with Rosterfy & etrainu
Interested in hearing more about how Rosterfy's integration with etrainu can help you? Enter your details via the form and we'll be in touch.
Your details will be used by Rosterfy and shared with etrainu to contact you about our products and services. You may unsubscribe from these communications at any time.