DMC Sport
DMC Sport provides innovative solutions for merchandise & equipment, manufacturing, & technology-based solutions.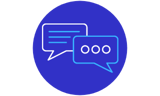 Streamline Tracking & Reporting
Track attendance records through a simple check in and out platform for your players, volunteers, coaches, parents and administrators in real time.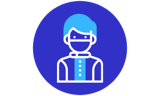 Merchandise & Apparel
Provide your volunteers with the appropriate PPE gear, equipment and uniform to ensure that they feel confident volunteering.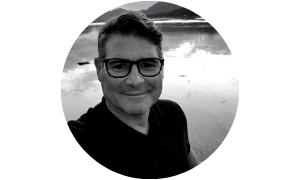 DMC Sport's logistical ecosystem allows organisations to personalise the experience for their workforce, which is so important not only functionally but also from a reward and recognition perspective. The partnership closes the loop to provide a one stop shop for participants, program and event managers. It couldn't be any easier.
DINO DIPIERDOMENICO , EXECUTIVE DIRECTOR, DMC SPORT
Streamline your workforce management with Rosterfy & DMC Sport
Interested in hearing more about how Rosterfy's integration with DMC Sport can help you? Enter your details via the form and we'll be in touch.
Your details will be used by Rosterfy and shared with DMC Sport to contact you about our products and services. You may unsubscribe from these communications at any time.