Blerter
Blerter provides organizations with the tools needed to deliver safe, memorable and well managed events - no matter how complex, risky or ambitious they are.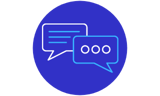 Improve Crew Communications
Connect directly with your whole team, with or without a radio. Know who has and hasn't checked in, respond to incidents and address hazards on the go.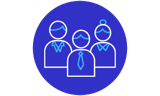 Engage your Workforce
Engage with your volunteers through communication, training and experiences including reward and recognition programs to ensure your workforce is retained.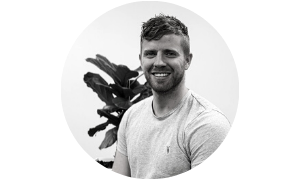 "Communication is essential, and by bringing Blerter and Rosterfy together it has never been easier to connect with your workforce and keep them engaged. Whether you're involved in planning the event, or managing it on the day - the right combination of technologies will simplify your life, and streamline the delivery of your event."
ANTHONY VERNON, HEAD OF SALES, BLERTER
Streamline your workforce management with Rosterfy & Blerter
Interested in hearing more about how Rosterfy's integration with Blerter can help you? Enter your details via the form and we'll be in touch.
Your details will be used by Rosterfy and shared with Blerter to contact you about our products and services. You may unsubscribe from these communications at any time.