Rosterfy White Papers
Take a look at our collection of free white papers to learn everything you need to know about volunteer management.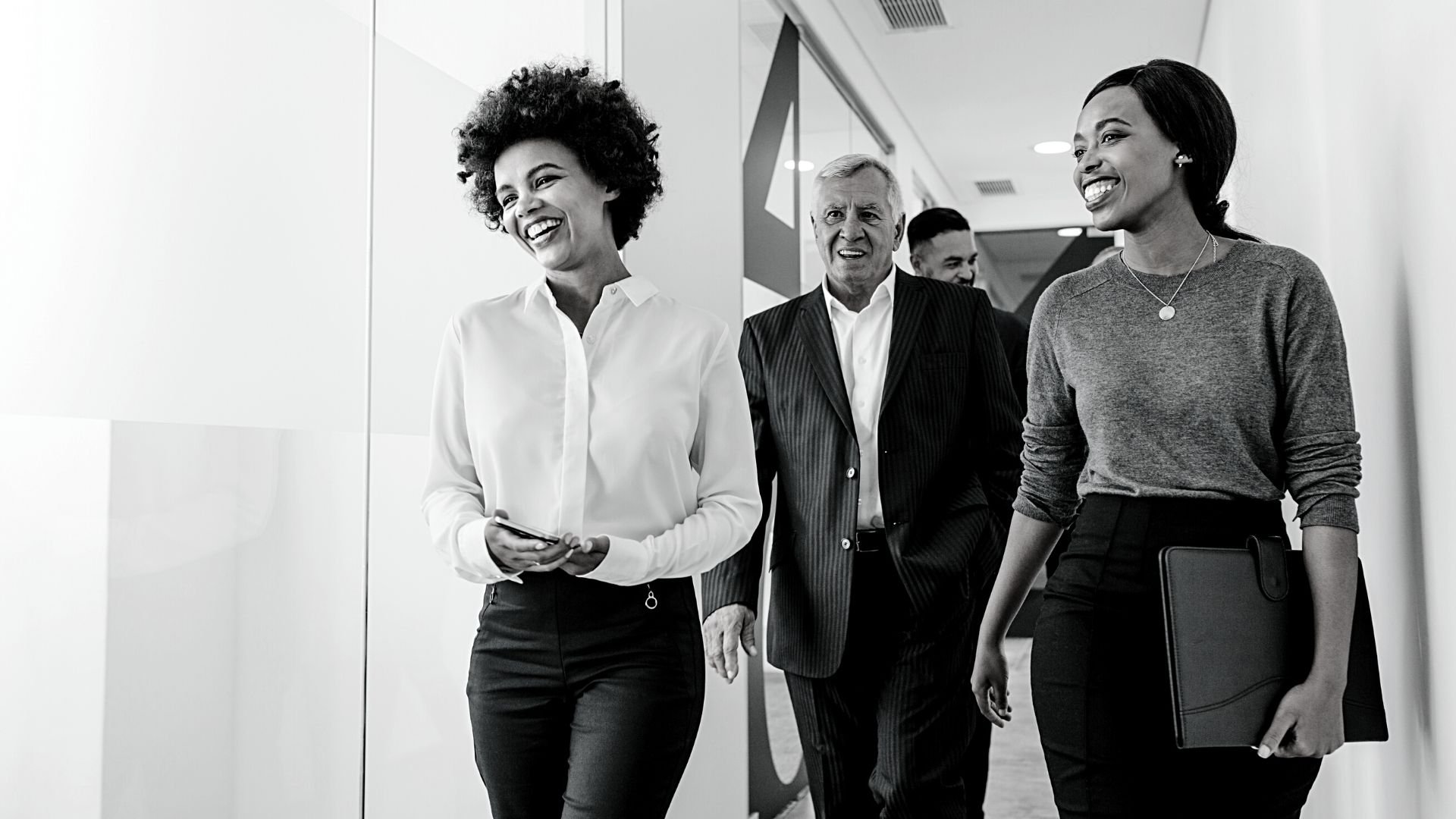 The Ultimate Guide to Corporate Volunteering
Take a closer look at the reasons why organizations are using corporate volunteering programs to engage and retain staff including the tools that you need to get started.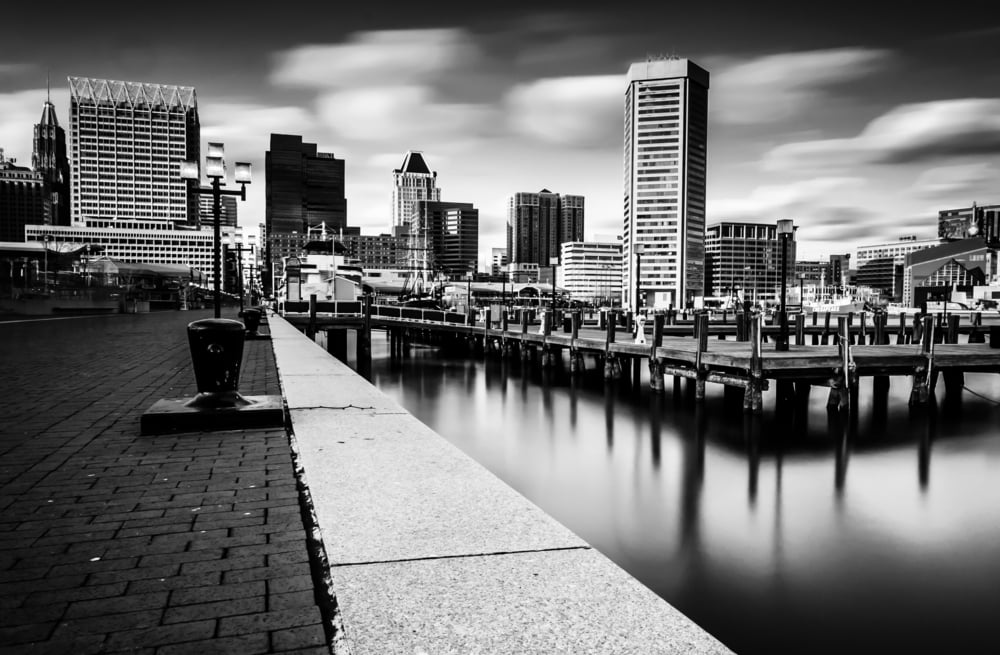 Commercial Outcomes
of Volunteering
Volunteering plays a pivotal role in organisations that are raising funds and trying to make a difference in people lives. But what impact do they make commercial on the organisation?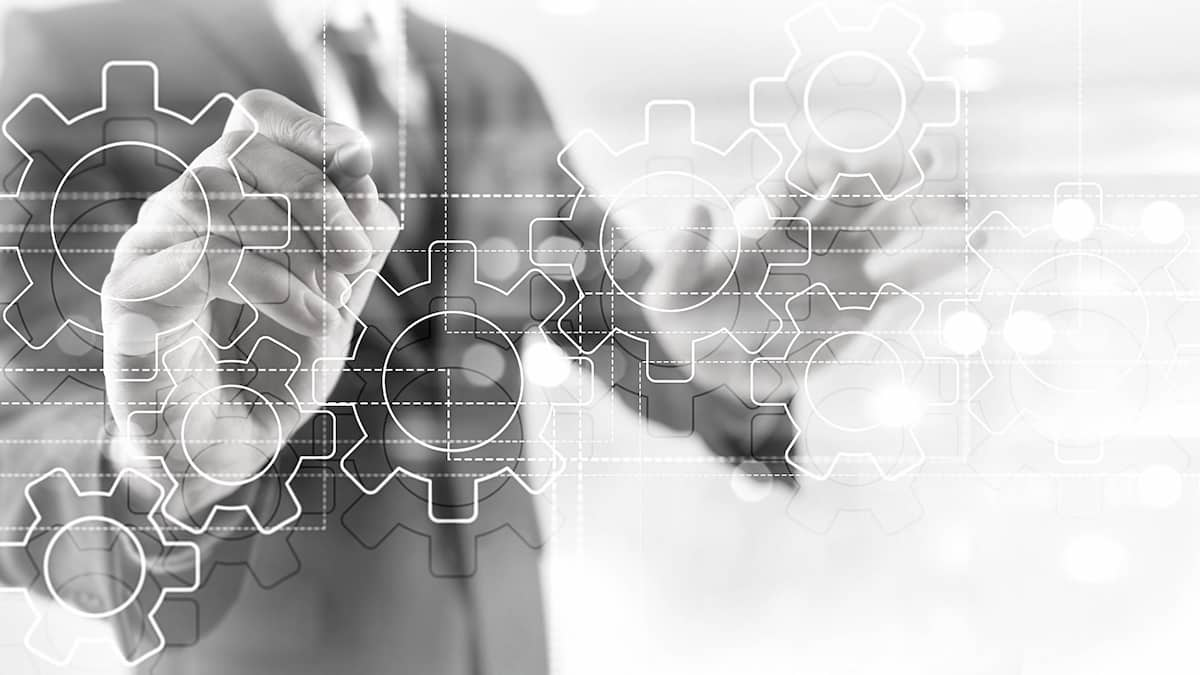 Digital Workforce Transformation White Paper
We take a deep dive into digital workforce transformation to find out why it matters to managers of both volunteer and paid workforces. We'll cover the what, why and how of a digital workforce transformation, so you understand how it can benefit you.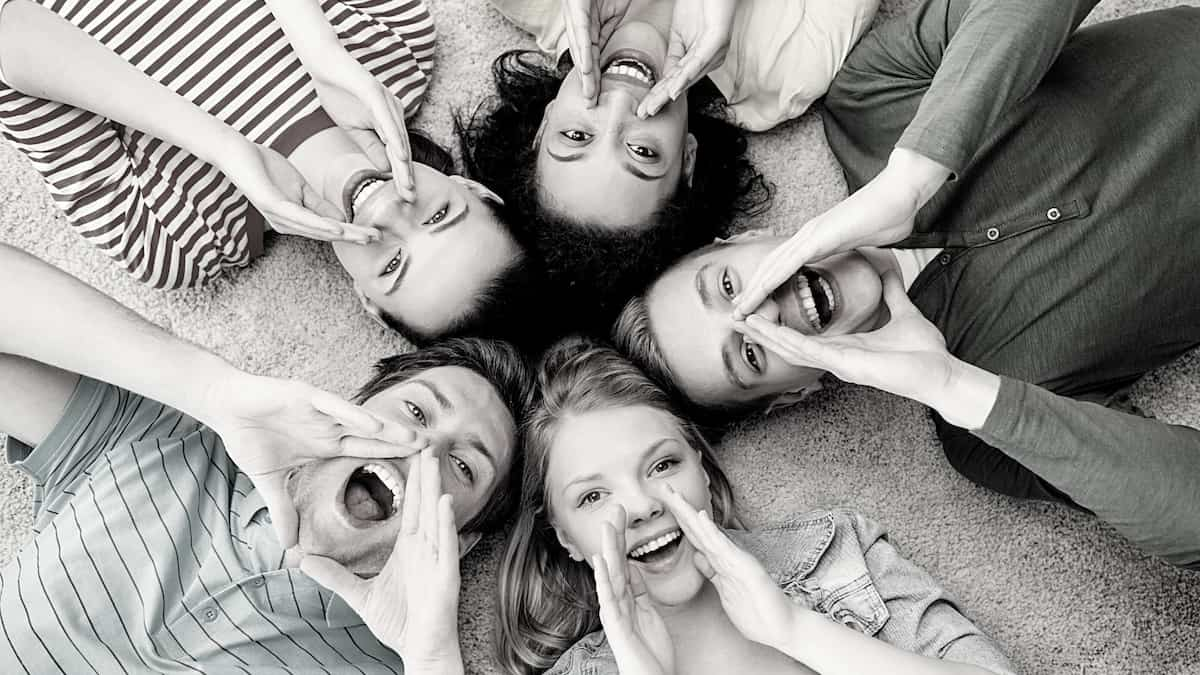 10 Workforce Management Trends for 2022
With such a dramatic shift in the ways organizations are recruiting, engaging and retaining their volunteer and casual workforce, this white paper aims to highlight the best trends to embrace.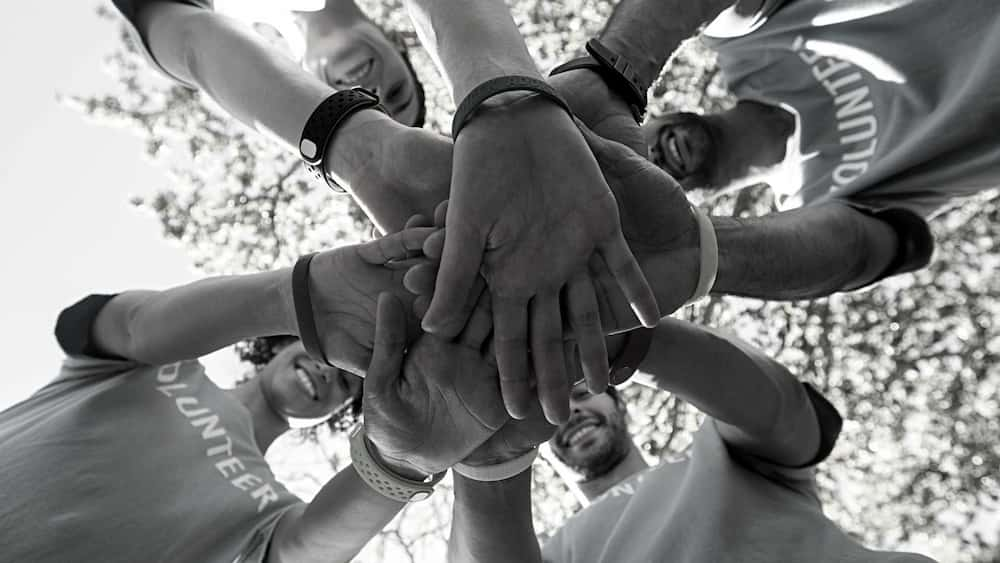 Value of Volunteering White Paper
Better understand the true value of volunteers with the ability to quantify the ROI of investing in your volunteer management program.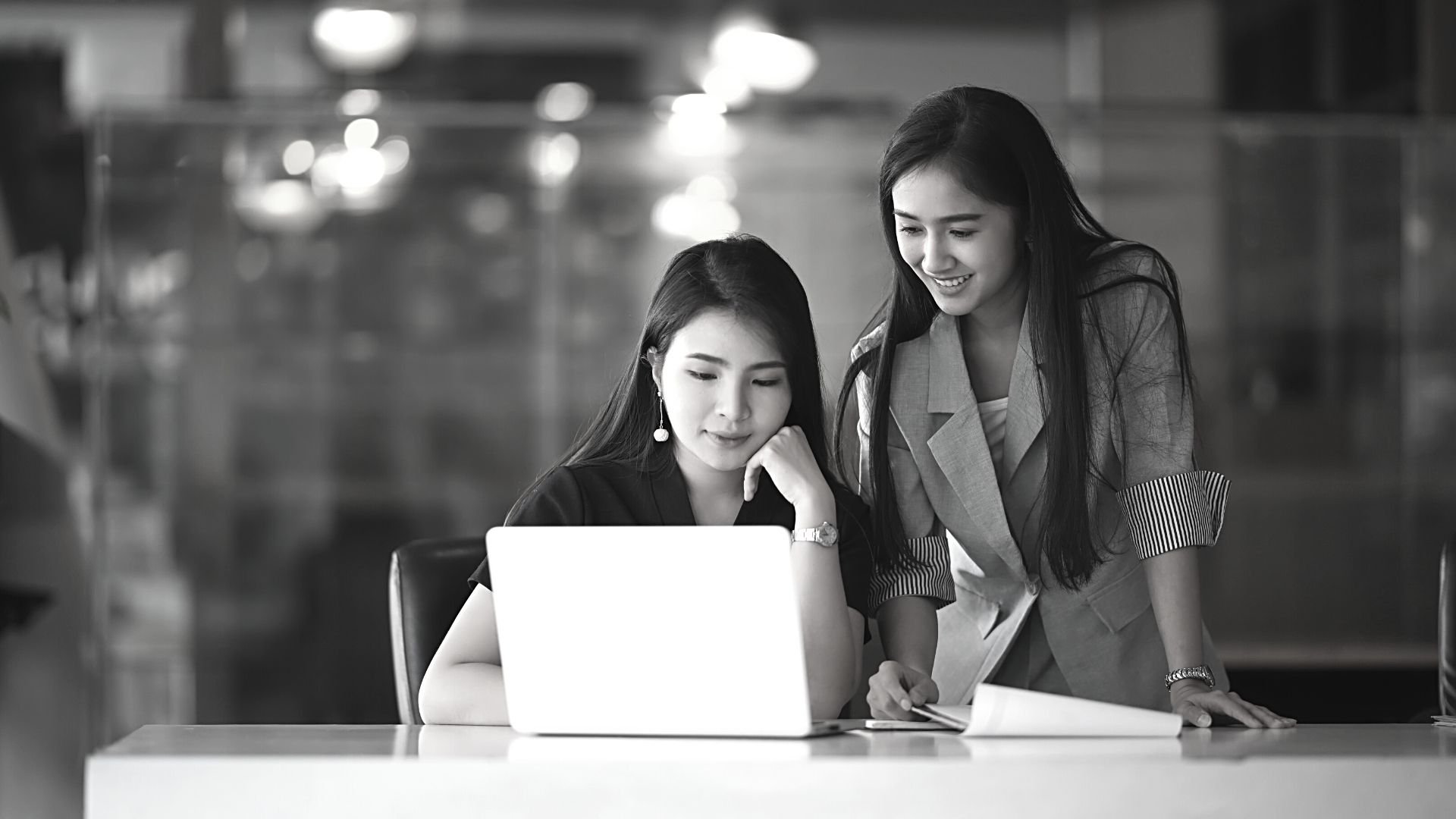 Selecting a Volunteer Management Solution to support your CRM
In this white paper we take a closer look at the differences between a CRM and Volunteer Management Solution including their differences and how they can be used in tandem to better manage and engage volunteers.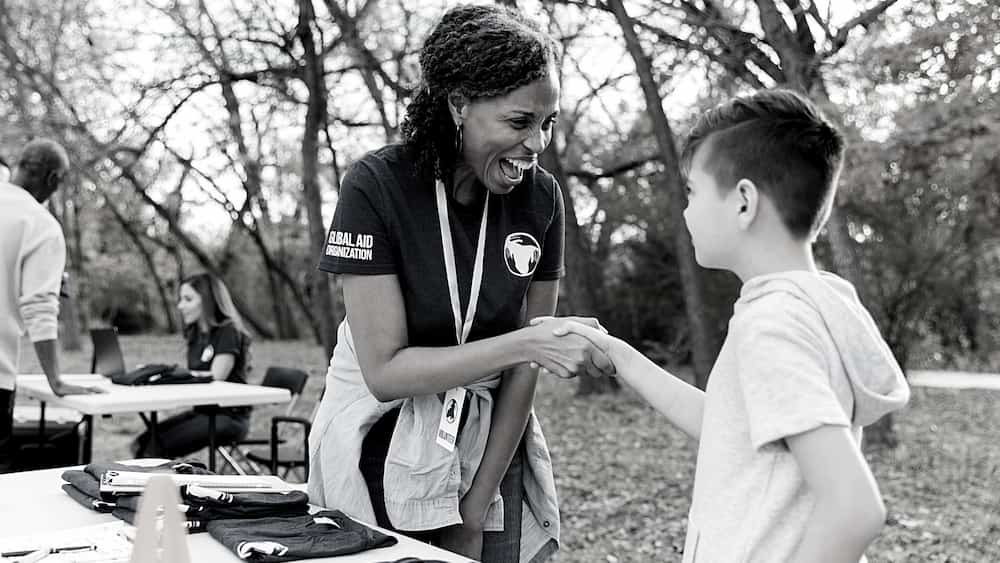 Rosterfy COVID Volunteer Compliance White Paper
Plan for a return to volunteering that is COVID compliant including custom registration forms, online check in and out, training and COVID passports.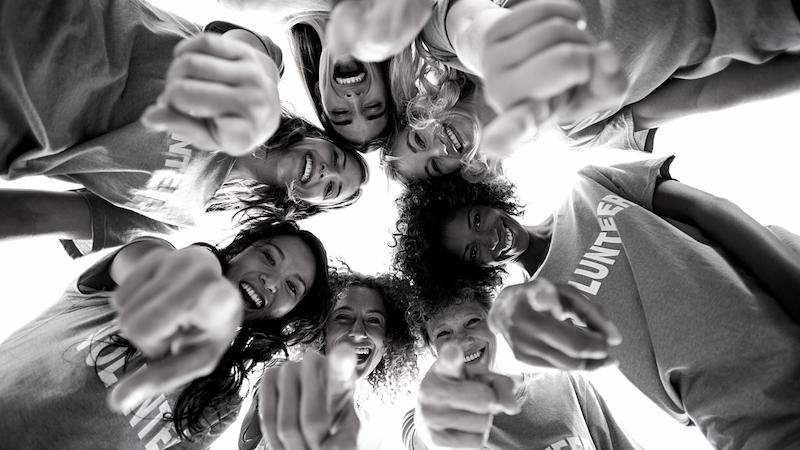 Rosterfy COVID Volunteer Handbook
Practical strategies that organizations can employ to recruit, engage and empower their volunteers, using technology to get through COVID and beyond.
Want to see Rosterfy in action?
Get in touch with our sales team to request a demo.