Recruit
Create custom forms and streamline your end to end recruitment processes
Recruit the right volunteers
Create custom registration forms that capture relevant data that enable you to schedule and screen with ease. Choose from Rosterfy's popular available fields or create your own, allowing you to setup your custom form in minutes. All data captured during registration is accessible to both administrators and volunteers via Rosterfy's portal.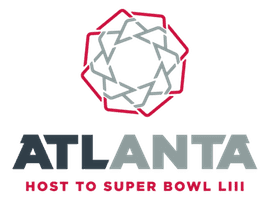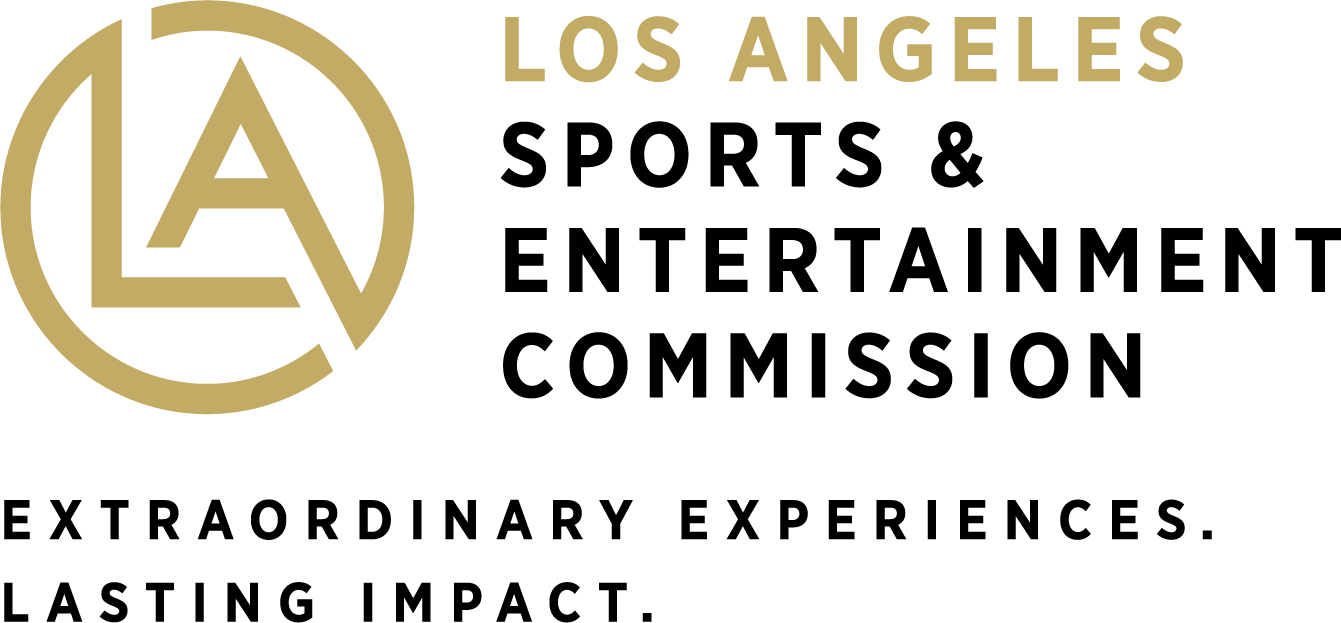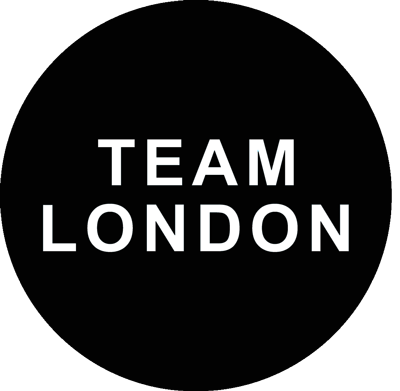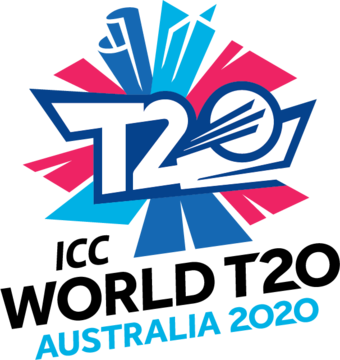 Hear from more organizations like you
"Reliable and flexible"
Learn more about how the Starlight Children's Day Foundation reduced their internal headcount while increasing the number of volunteer opportunities and events using Rosterfy.
Keen to learn more?
Get in touch with our sales team to learn more about how Rosterfy can help you!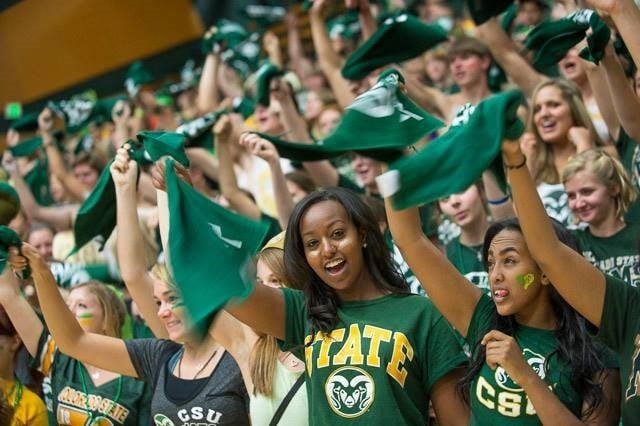 "Though we have access to other online, electronic resources, we extensively researched volunteer management systems that would specifically fit our needs in versatile and valuable ways. Rosterfy quickly rose to the top.
It is certainly cost effective, scalable, and is not only easy to navigate administratively, but is apparently quite attractive to the Gen Z students who we work with regularly. They find it visually appealing, and enjoy the volunteer portal, where they can find all communications as well as certificates of completion, and words of gratitude before, during and after volunteering. Overall, we look forward to optimizing the Rosterfy experience, and would suggest it for other higher education institutions looking for time saving technology that is secure, innovative and effective."
SARAH STEPHENS, SENIOR PROGRAM COORDINATOR OF COMMUNITY ENGAGEMENT, COLORADO STATE UNIVERSITY
Want to see Rosterfy in action?
Get in touch with our sales team to request a demo.
"WOW"
"Rosterfy is such a great platform to use. The UI is fantastic. It's only been a short amount of time that I've used Rosterfy but I love being able to customize areas such as the volunteer and user console. Such a good application.
JOHN V, EDUCATION MANAGEMENT

4.5/5 stars Read reviews