Engage
Create personalized content that allows you to better engage with your volunteers
Volunteer & Staff Profiles
Rosterfy's volunteer and staff profiles provide a centralized platform to help you better engage with your team. Track events, shifts, communications, training progress, role offers and available rewards all in the one place enhancing the experience for administrators and users alike.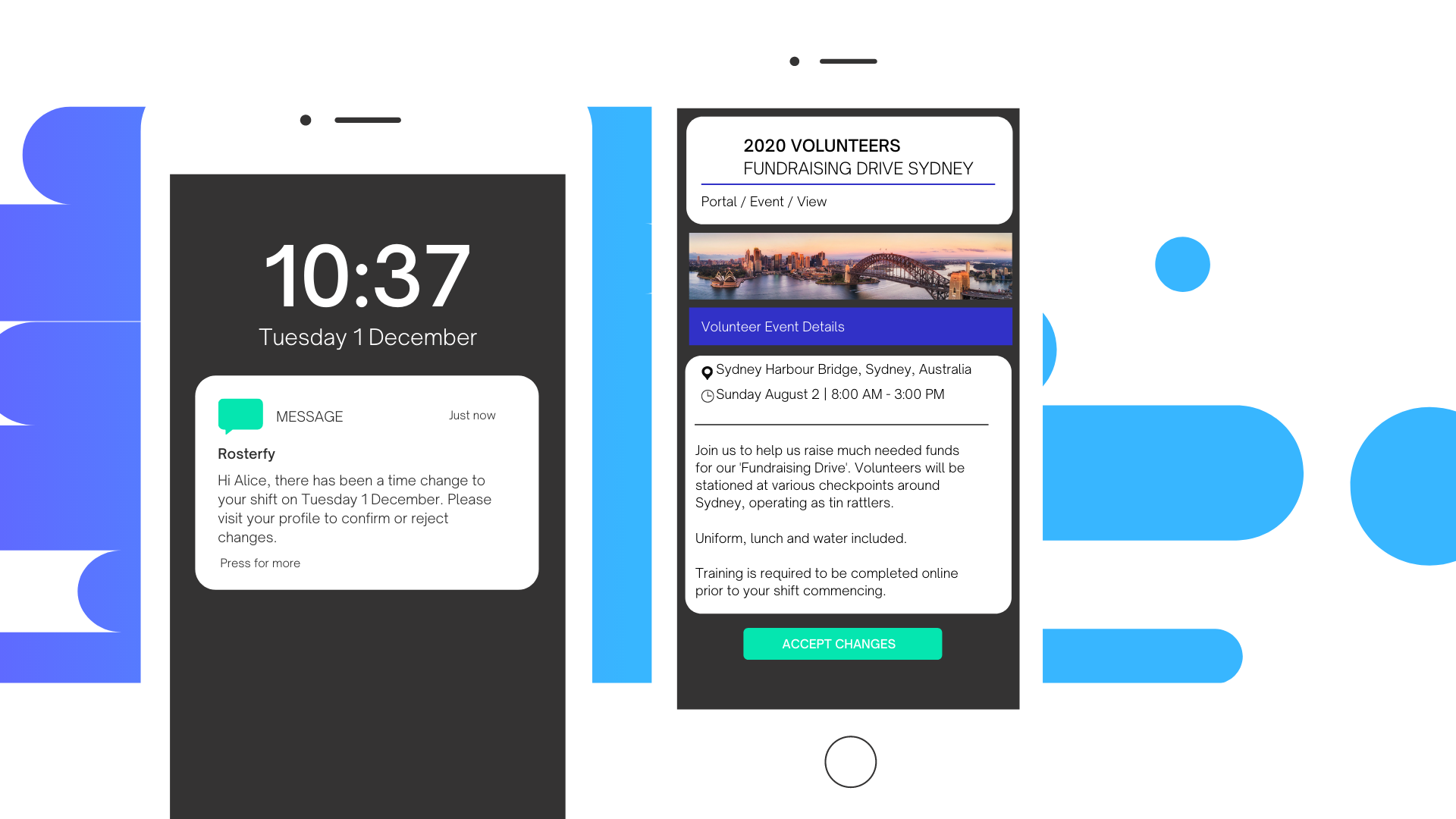 Communicate and engage with your volunteers
Rosterfy allows you to better engage with your volunteers with the ability to communicate in real time. Create custom templates for email and SMS and automate processes such as welcome emails, training reminders and completion certificates.
Need to communicate event or shift changes to your volunteers? No problem! Rosterfy allows you to send bulk emails and SMS to a specific group at the click of a button.
Reward and Recognize your volunteers
Rosterfy's unique reward and recognition functionality allows nonprofits to incentivise your volunteers with access to memorabilia, discounts and access to events once key milestones or achievements are met. Volunteers can access rewards via their centralized volunteer portal, providing a great tool to engage with your volunteers.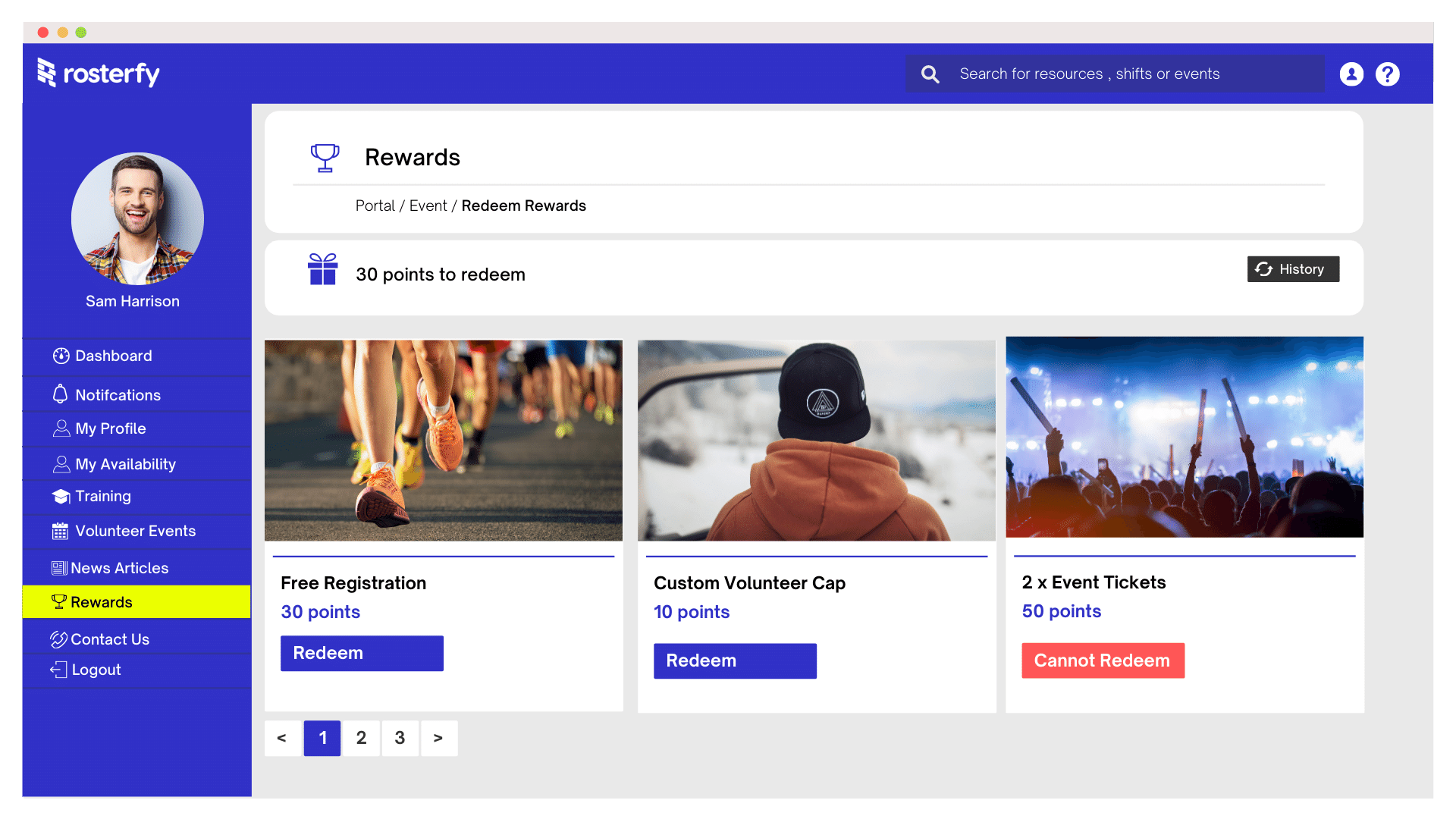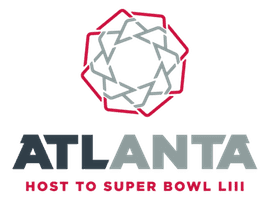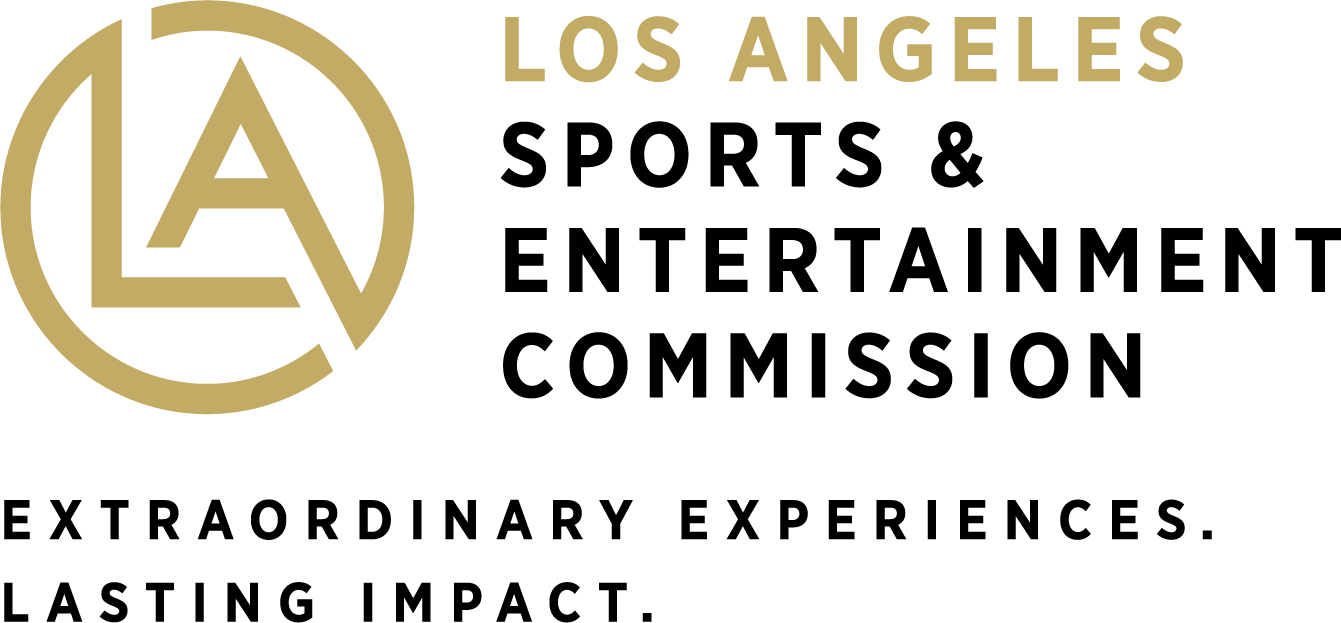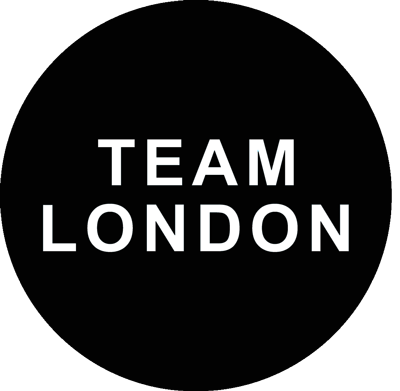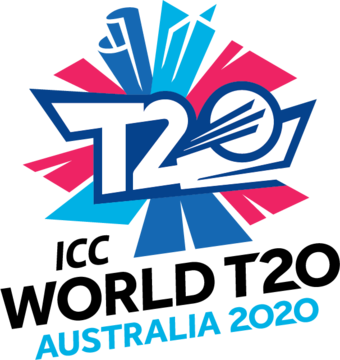 Hear from more organizations like you
"An incredible fit"
Learn more about how the Atlanta Super Bowl Host Committee used Rosterfy to screen over 32,000 volunteer applications and schedule 10,000 volunteers across Super Bowl Week.
Keen to learn more?
Get in touch with our sales team to learn more about how Rosterfy can help you!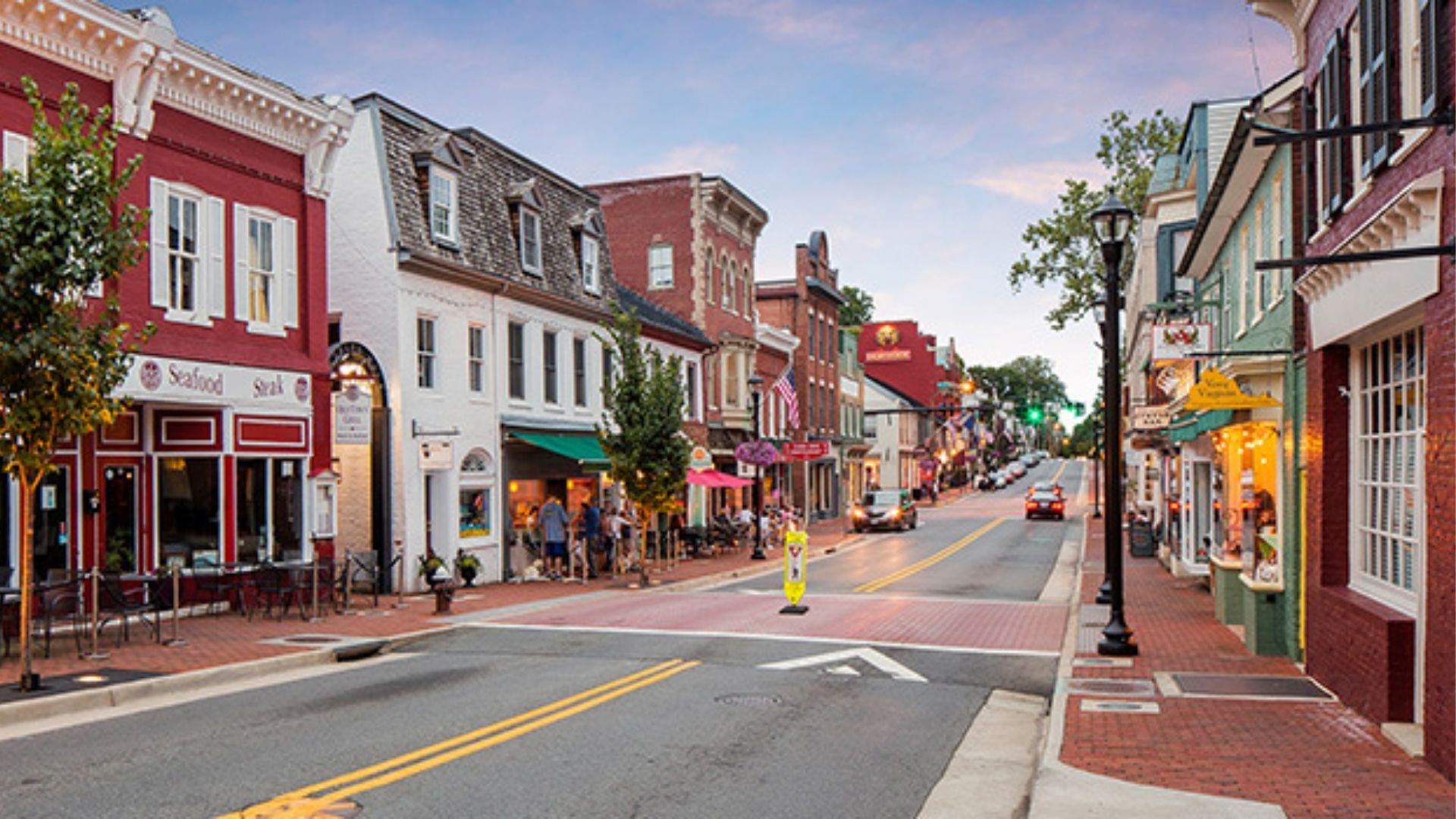 We have some older employees who aren't very tech savvy but the platform is so user friendly that I've even got them using it. These are staff who have worked for us for 20 years and they've always said that they 'can't do technology' but now they're going in and picking their own shifts and pulling reports, which is amazing because it's empowered them to operate independently."
BRIE JOHANSON, LOUDOUN COUNTY SPORTS ASSISTANT, LOUDOUN COUNTY
Want to see Rosterfy in action?
Get in touch with our sales team to request a demo.
"Incredible software - Efficient and effective"
"We use Rosterfy on a daily basis and it makes our job 100x easier and more efficient. Rosterfy is easy to navigate and extremely clear on what features it provides in the navigation menu. The support you receive from Rosterfy is one of the best I have received when submitting a request for improvement - they always reply within 24 hours (usually much sooner)."
ANNIE T, DIRECTOR OF VOLUNTEERS

4.5/5 stars Read reviews