How Lifeline cut volunteer application admin in half
Lifeline is a renowned national charity organization that provides 24/7 crisis support and suicide prevention services to the Australian community. Lifeline operates a phone helpline and digital service through text and chat.
Through using Rosterfy they have been able to cut their volunteer application admin in half, saving them hours each week.
Their volunteers provide one-off crisis support to those that can benefit from immediate and short term assistance to cope with crisis or distress.

Each year over 1 million Australians reach out to Lifeline.

To effectively run their operations and ensure round-the-clock availability of their services, Lifeline relies on volunteers.

We caught up with Voula Sofiou, Volunteer Delivery Lead at Lifeline to talk about the challenges nonprofits face when managing volunteers and why they turned to Rosterfy for their Volunteer Management Software.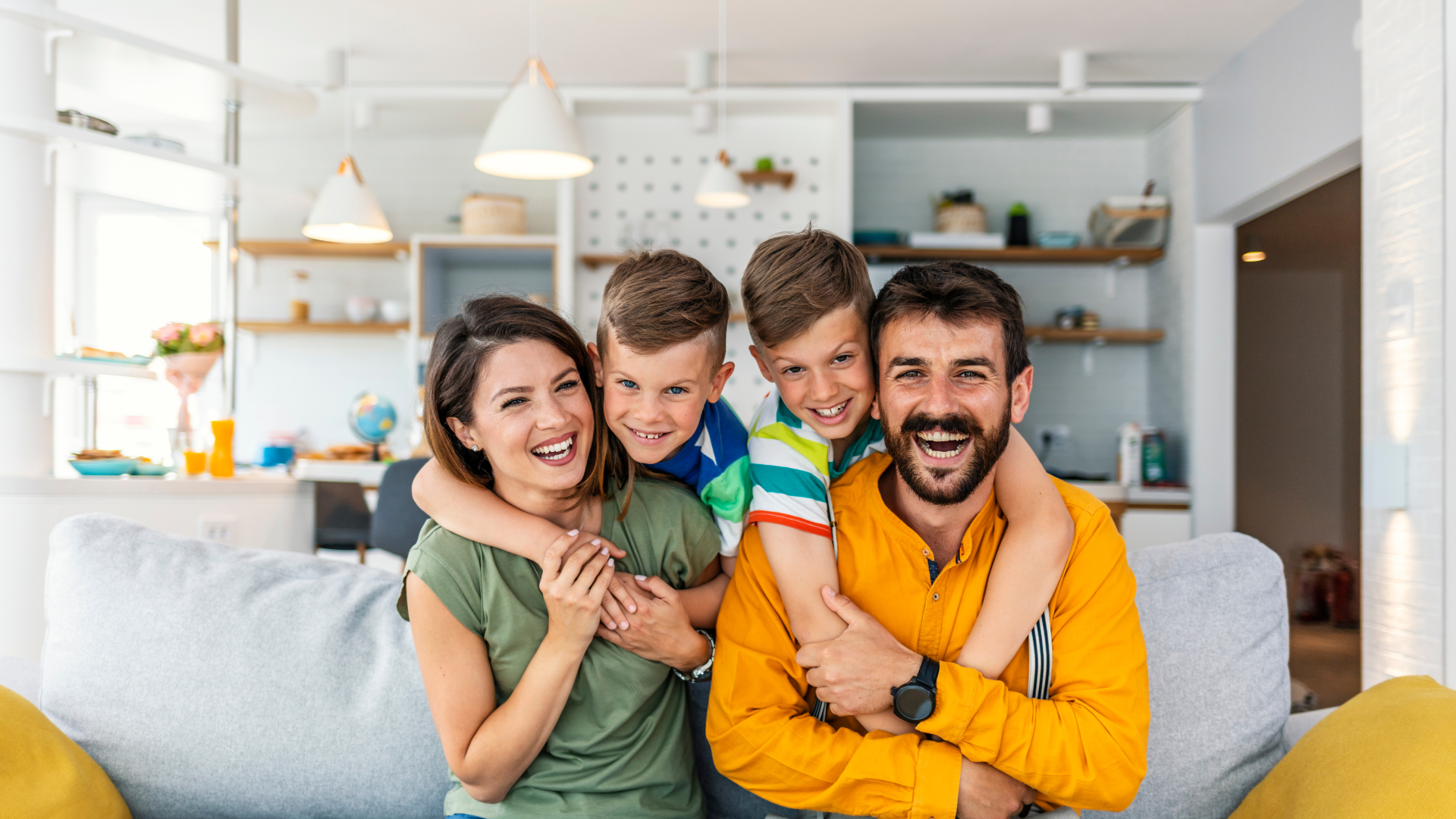 What is your role at Lifeline?
My role at Lifeline Australia is Volunteer Delivery Lead. I make sure we follow the National Standards for Volunteer Involvement for our Phone and Digital Crisis Supporters. I am also across any new research and trends in the volunteering field, eg the new National Strategy for Volunteering for 2023 – 2033.
I have also been involved in the recruitment of Digital volunteers and developing their volunteer program since 2020. I also ensure we recognise our volunteers through awards during National Volunteer Week and at our End of Year Volunteer of the Year Award, plus we recognise our volunteers through social media.
What made you pick Rosterfy for your volunteer management software vs other platforms?
One of our biggest pain points from our previous system was it was not fit for purpose, nor scalable, with a heavy manual admin over head for our Recruitment Officer.

We also had a need to increase and improve the volunteer experience through our recruitment process.

Now we have a fit for purpose system, as Rosterfy was highly configurable to our needs, which will allow us to scale for the future. Another consideration was how configurable Rosterfy was as opposed to requiring developers to develop our new volunteer recruitment portal.
Explain your journey with Lifeline going from a "Master Spreadsheet" to Rosterfy
Our process [for managing volunteers] started with spreadsheets, later to an inefficient system and then to Rosterfy.
As part of the migration to Rosterfy, we undertook an extensive mapping process and identified ways to automate processes to a fit for purpose scalable system which is user friendly and improves the volunteer experience.
"After one week of using Rosterfy, our Recruitment Office can process 10-12 volunteer applications per hour, as opposed to 3-5 volunteers per hour, through our previous system" -
Voula Sofiou, Volunteer Delivery Lead, Lifeline
How has Rosterfy helped different Lifeline team members so far?
The manual admin overhead has dramatically decreased, with the use of automations. Our Recruitment Officer reported after one week of using the system, that she can now process 10 -12 volunteer applications per hour, as opposed to 3-5 volunteer applications per hour, through our previous system.

From a volunteer experience perspective a quote from one of the volunteers during the first week of using the system was, "I found the platform to be user-friendly and easy to navigate throughout the entire application process".
Do you see Rosterfy helping with compliance and risk reduction for your volunteer data storage
One of the other points we needed to consider was compliance for Working with Children Checks and renewals of these checks.
We have implemented a reminder process through Rosterfy to ensure volunteers renew their Working with Children Check before it expires, to avoid the volunteer being stood down because we are not compliant with government legislation.
Did you know?: Rosterfy holds your volunteer data locally in the country of origin unlike some providers. To find out why this is crucial for charities, nonprofits, cities and local governments then contact us today.
How has your operational visibility improved with Rosterfy?
Lifeline can now see more clearly our volunteers in the pipeline and at what checkpoint they are in the recruitment process. We will also be able to do reporting on demographics which will allow us to make decisions on future targeted recruitment strategies.
About Lifeline
Lifeline is an Australian based service for Australian residents
If you or someone you know are in distress, please call them on 13 11 14 and speak to one of their telephone crisis supporters.
They are available 24/7 to listen, to provide support and referrals to appropriate services in your area. Or chat to us online via our online Crisis Chat Support, www.lifeline.org.au/crisischat or on text 0477 13 11 14.
For suicide prevention support contact your localised prevention hotline.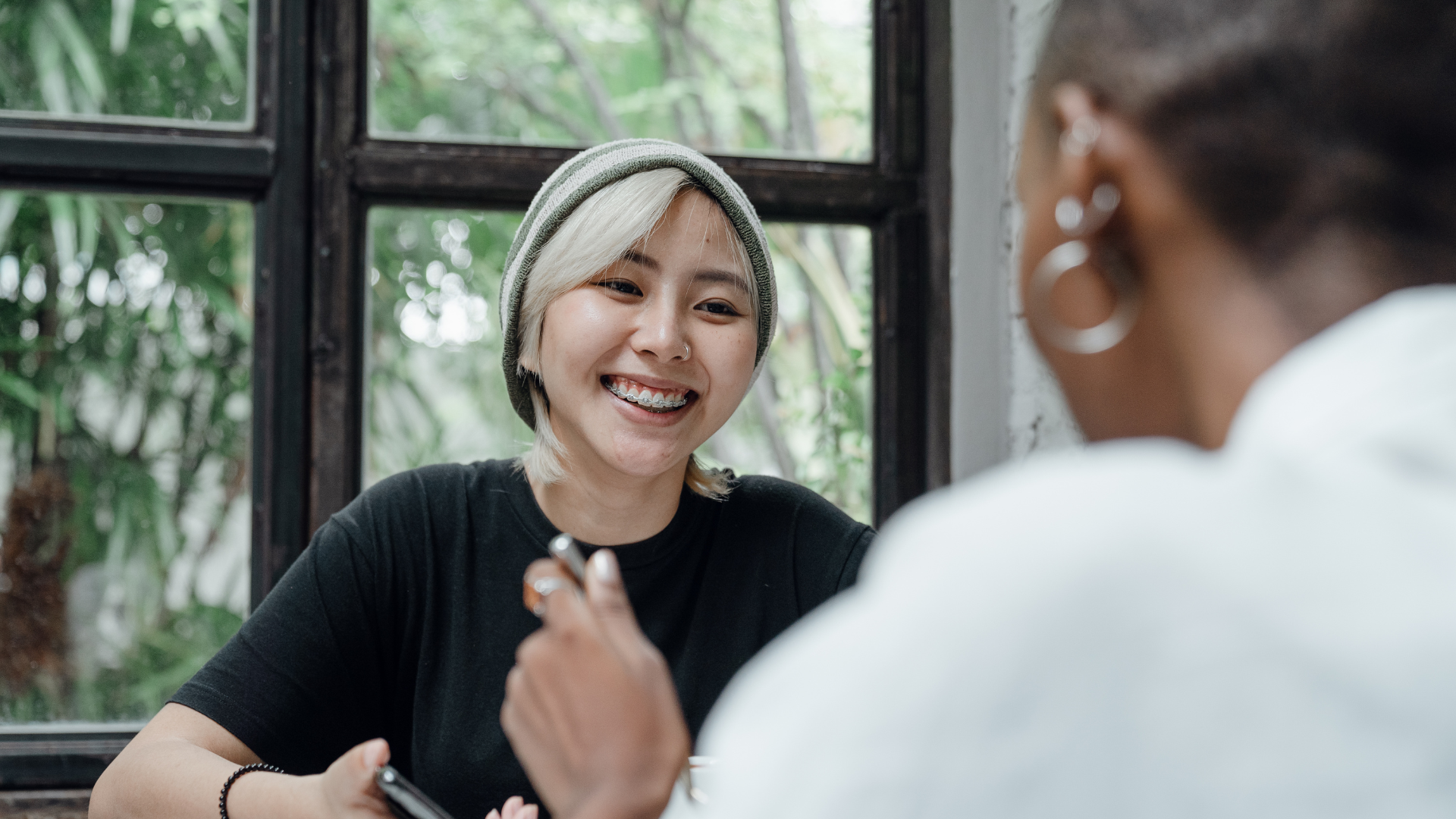 More than 700,000 people die to suicide every year
Suicide is a tragedy that affects families and communities across the world as over 700,000 people take their own life each year. It's the fourth leading cause of death among 15-29 year olds since 2019.
Suicide isn't only found in developed, high income countries. It's a tragic global phenomenon in all regions of the world. 77% of global suicides happen in some of the poorest places on Earth.
Preventing Suicide
Charities such as Lifeline do amazing work by offering people at their lowest a chance to speak to someone. Empathy and forging connections through communities and outreach projects help to paint a picture of a future for those at risk.
Talking to someone is the first and most important step but these services are only available because of the kind, selfless, and dedicated work of volunteers and the charities that enable life saving interactions.
About Rosterfy
Rosterfy is used by non-profits, charities, sporting federations, and more to better manage their volunteer programs by improving how they can recruit, screen, train and retain volunteers.
Our market leading technology helps you create engaging experience throughout the whole lifecycle of your volunteer journey.
Book a demo today.
Keep reading more on our blog
Read more helpful articles on our blog: