Value of Volunteering White Paper
What's the value of volunteers to a charitable organisation and how do you measure their ROI?
You'll find out in this Free to Download White Paper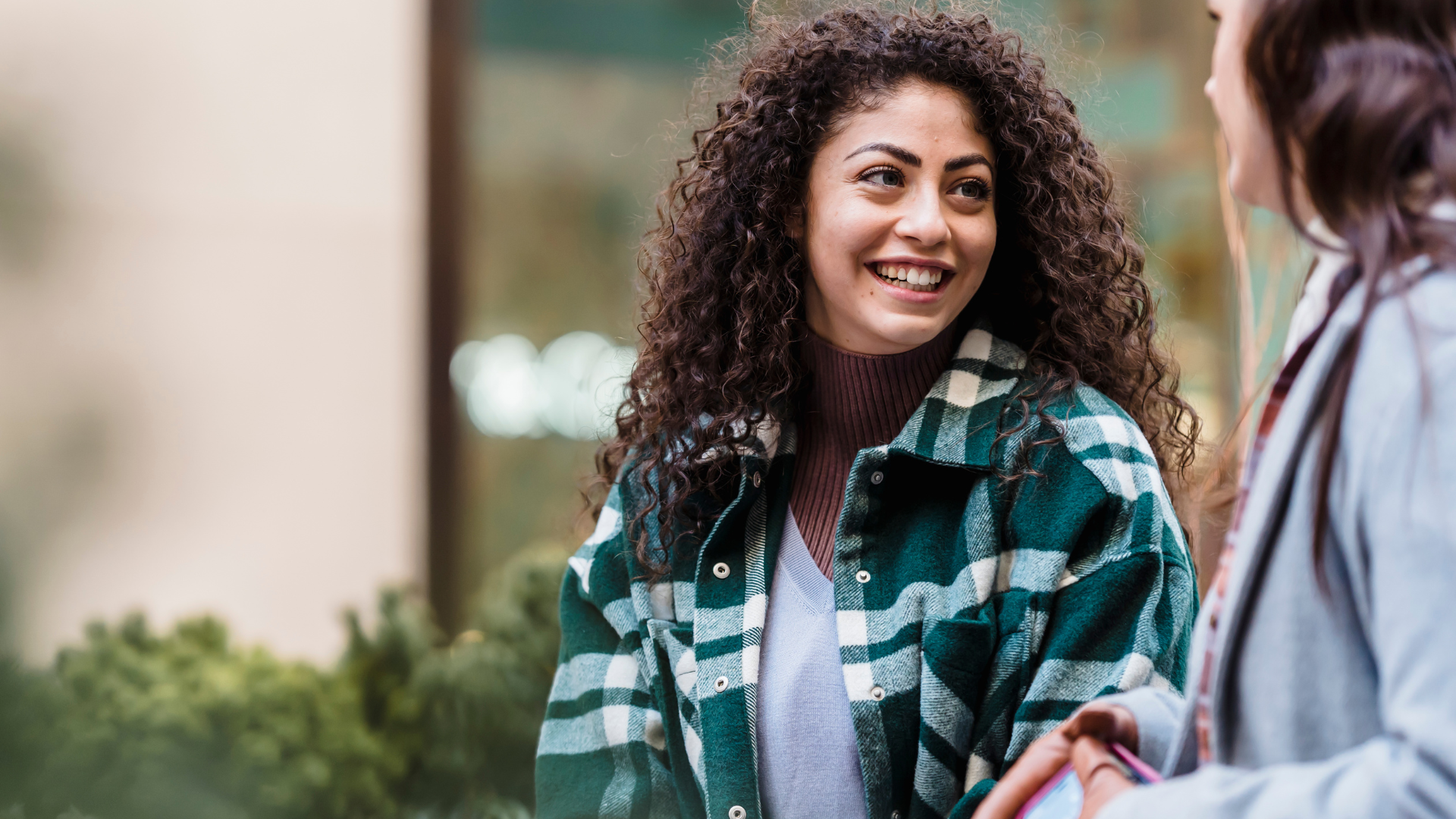 "Volunteers don't get paid, not because they're worthless, but because they're priceless."

- Sherry Anderson
From tin rattling at a local charity through to a volunteer army of thousands as seen during huge scale events. This report highlights the perspective from some leading charities on the value volunteers offer an organisation.