This document will provide an overview of the features/updates the product development team has delivered in Sprint SPO66 (3 October 2023 Release)
Ability to Report on User Activities
Administrators now have the ability to generate a report showcasing the activities recorded by a user.
The report is now available in a new form type called 'Event User Activity Report'.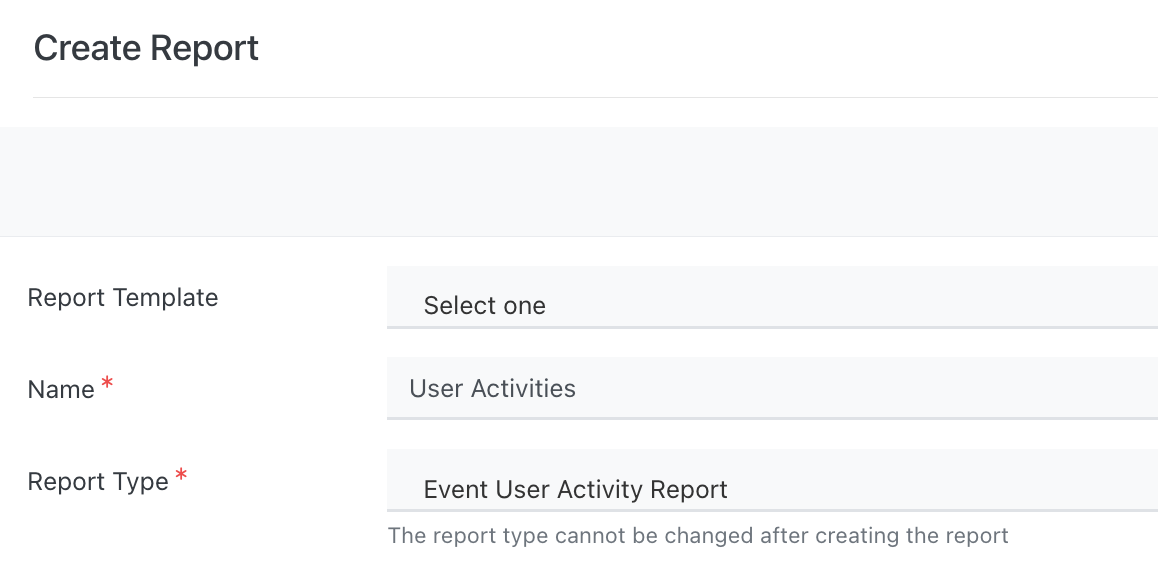 The report allows any Event User Activity field to be added, including;
Activity Start Date/Time
Activity End Date/Time
Activity Status
Plus any custom fields.

Cancel Expression of Interest Form
It is now possible to use a form to capture information when a user cancels an expression of interest.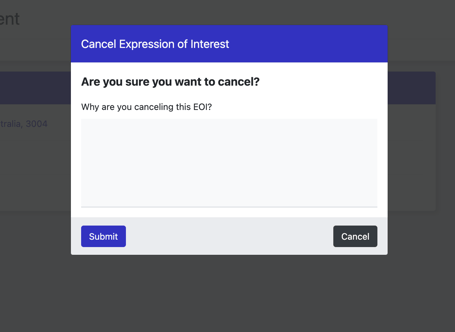 A form (type = event user interaction) can be set within a specific event or a default form can be set within organisation settings.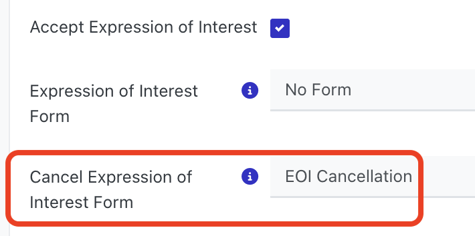 Arabic fonts are now supported within Certificates
Ability to Import Users into Roles with a 'Completed' Status
Administrators now have the ability to import users into Roles that have a Journey connected to them and update the status of these users to 'Completed'. This new feature enhances the tracking process for candidates who have finished their role application journeys outside of Rosterfy.
Form Fields can now be exported to an excel spreadsheet
This is to help share a preview of form fields external to Rosterfy. It is not an export of form responses.

Event URL Merge Tag
Administrators can now easily use a mail merge tag to share a portal link directly to the event with candidates. The merge tag is available under the event tab - *|event_portal_url|*
Administrators will no longer need to manually copy and paste the event link from the portal.
Add Users to Group from the Event User Listing
From the Event users page, administrators can now add users to a group in bulk.