You can create a new administrator and set that users permissions from the User listing.
1. Click Users


2. Click Invite User


4. Add the administrator information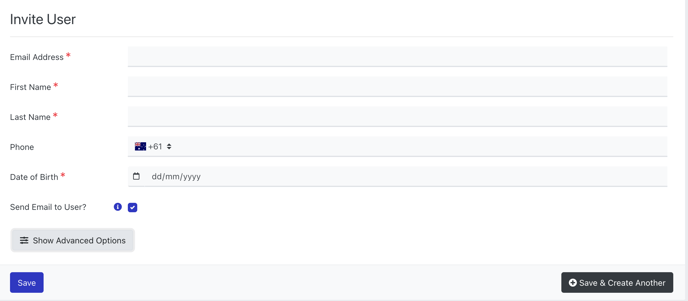 5. Select Show Advanced Options
6. Tick the box 'Give Administrator Permissions'
7. Choose Permission Role (Full Admin is the default option and will give full account admin rights).


If a user has already been created you can add the Admin access permission in Permission Roles
Once a admin user has been created you will no longer be able to be impersonated