Pricing guide
Below are the products, packages and services Rosterfy offers to provide the most comprehensive end to end software platform for volunteer management.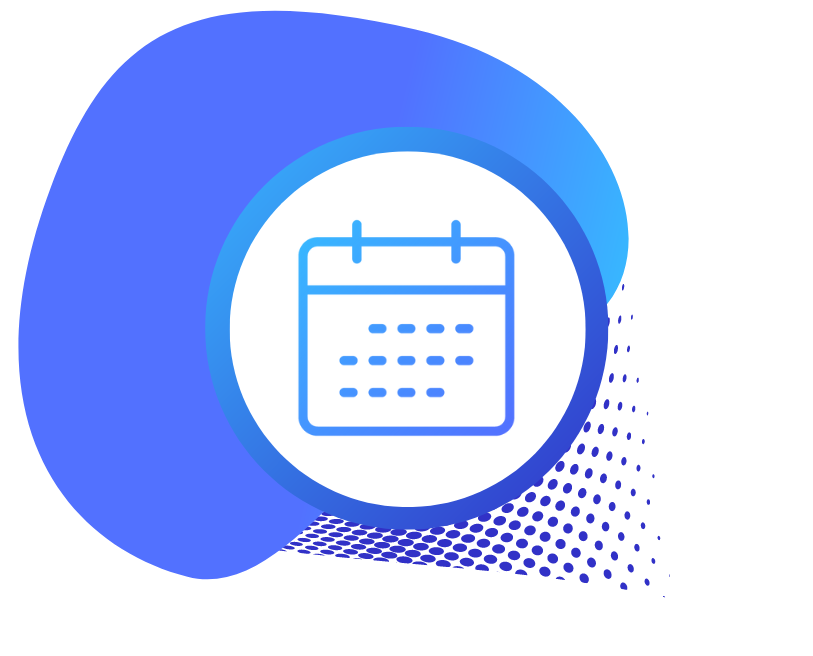 Minimum One Year Fixed Term Contract
$3,600 / year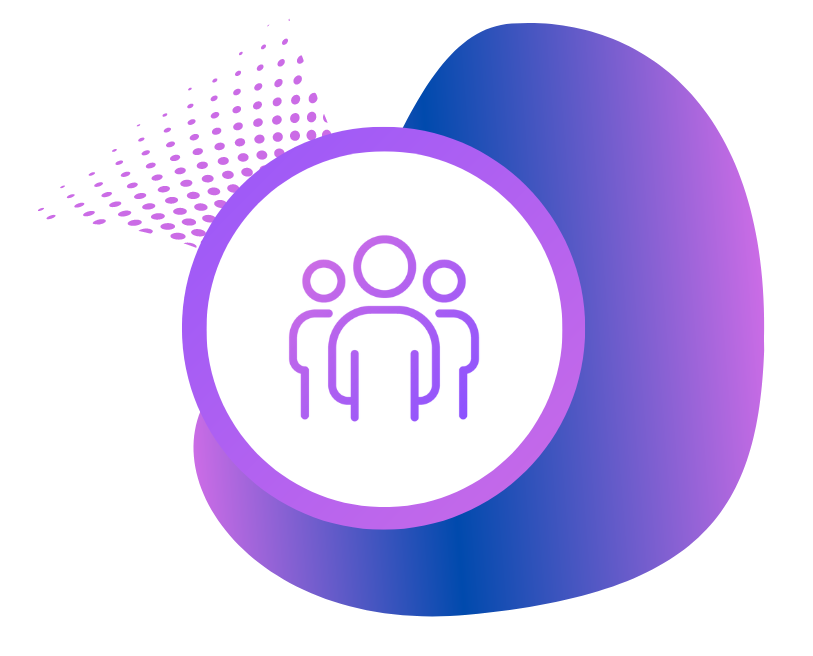 Minimum Two Year Contract
$8,600 / year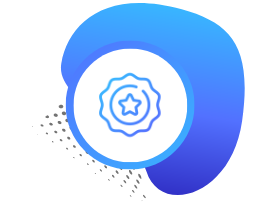 Minimum Three Year Contract
POA / year
** Note this does not include SMS messages and they are charges at 0.08c per SMS
Over 1 million volunteers and staff use Rosterfy worldwide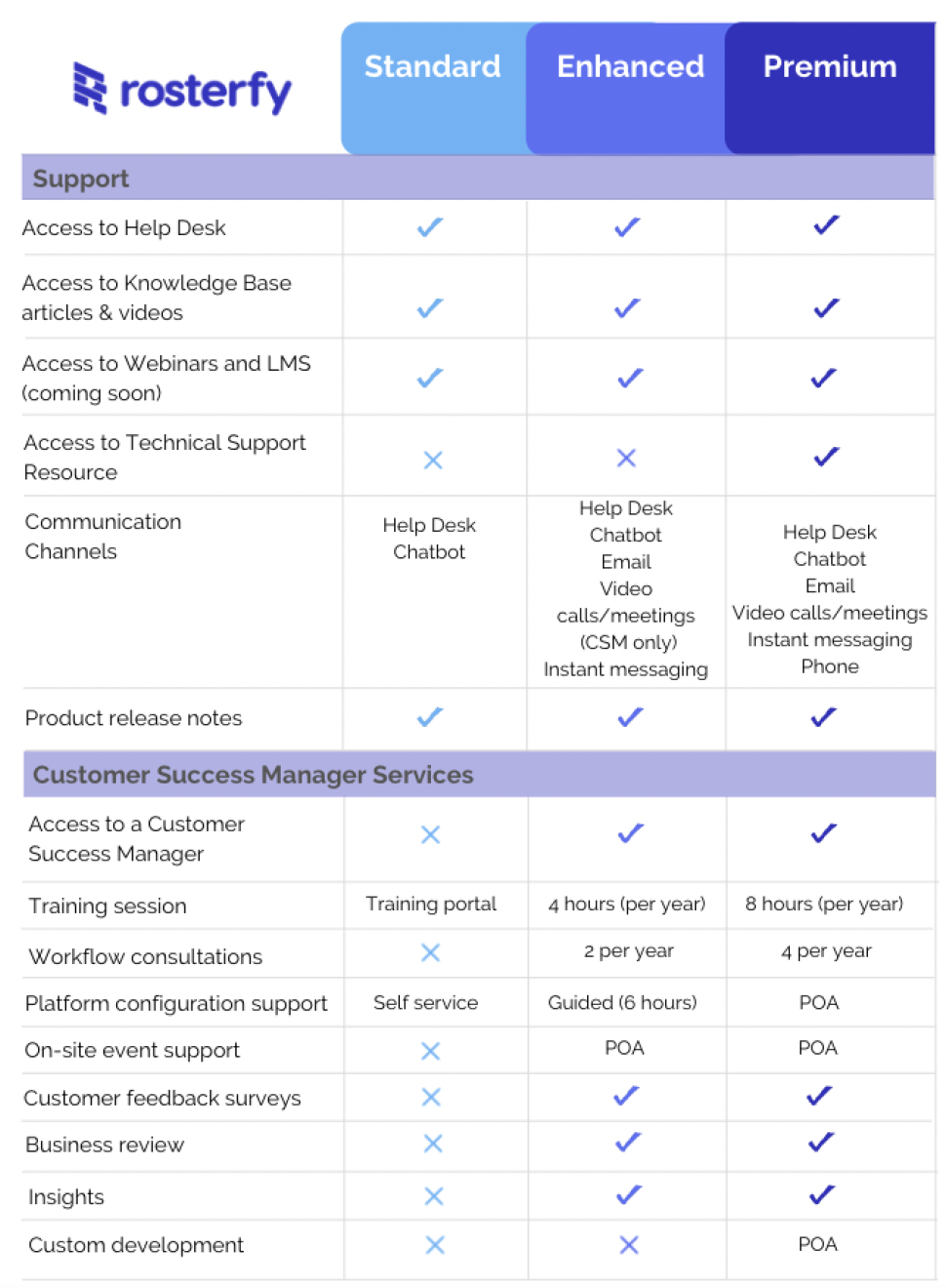 Additional Professional Services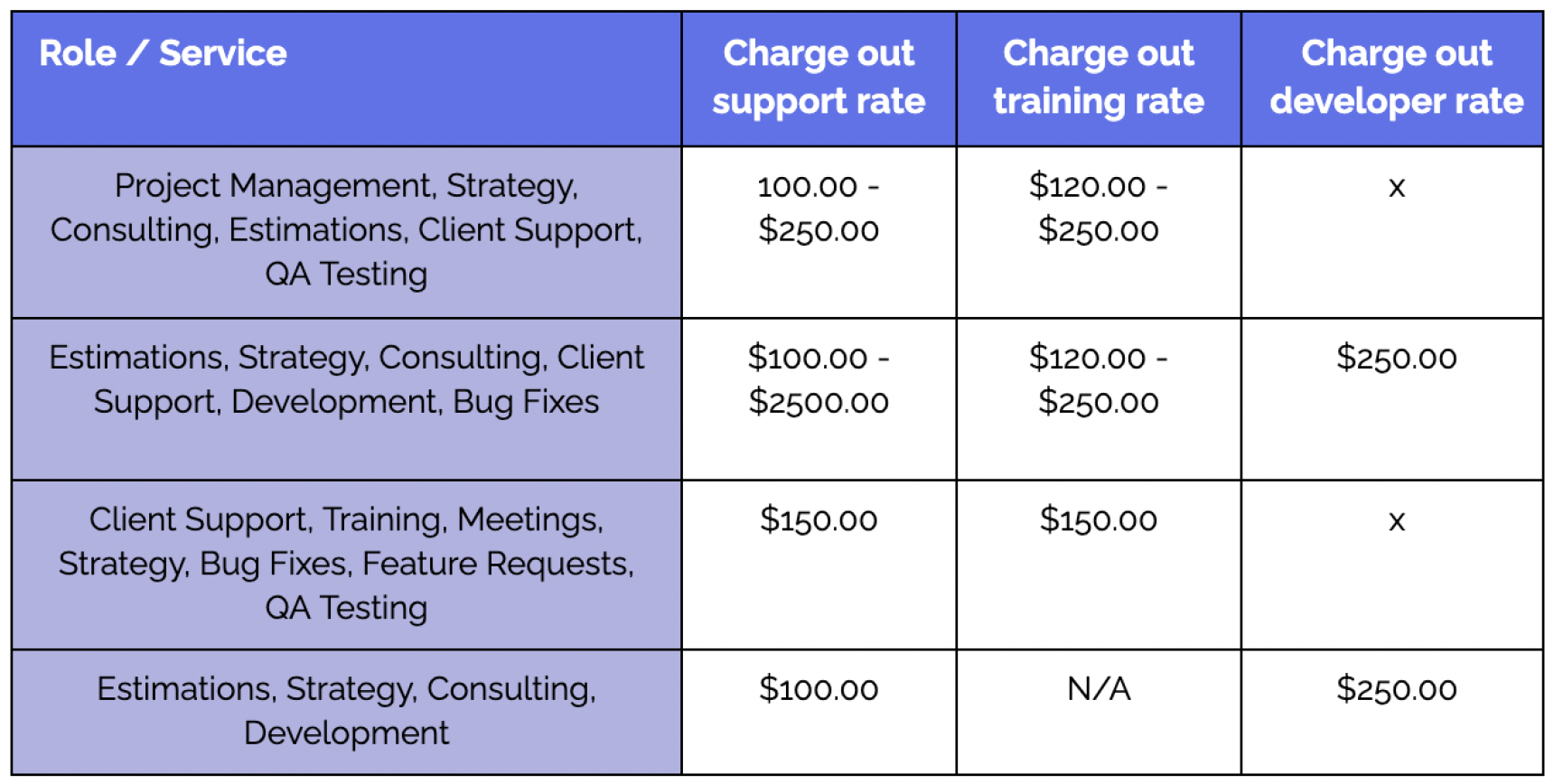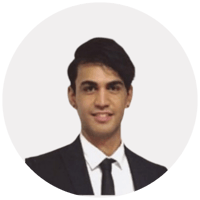 Book a Demo with Elijah Today
Fancy a demo? Click the link below and book a demo with our team.
Speak to Elijah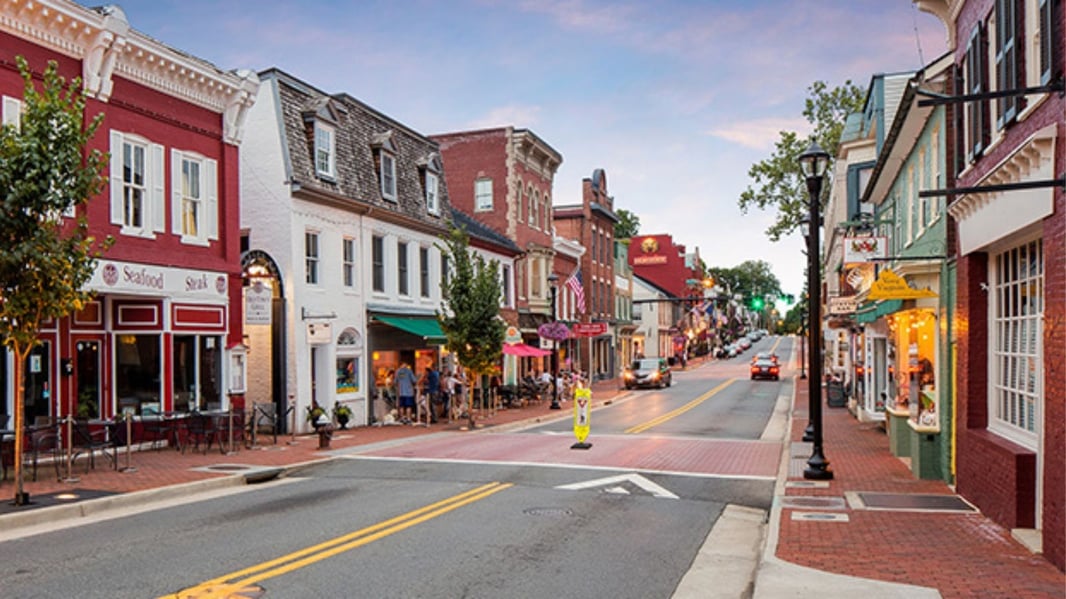 "So user friendly"
"The platform is so user friendly. These are staff who have worked for us for 20 years and they've always said that they 'can't do technology' but now they're going in and picking their own shifts and pulling reports, which is amazing because its empowered them to operate independently."
BRIE JOHANSON
Sports Admin Assistant, Loudoun County Sports Department
"Everything I need"
"If I didn't have this tool, I don't know how I would have been able to manage all the pieces. Because we have segmented the way we have rolled out everything this year, it's been invaluable to have one home hub for everything, putting my mind at ease knowing all of the information is in the one place and everything I need is there."
LISA URBAN
Director of Community Ambassador Program, Tampa Super Bowl Host Committee