Screen
Replace manual processes with automations, allowing you to screen and schedule the right volunteers for a specific event or shift.
Simplify scheduling
Let Rosterfy do the hard work for you. Screening and scheduling your volunteers has never been simpler with the ability to manage your scheduling requirements by role, qualifications, and/or location.
Used in conjunction with Rosterfy's automations technology, advanced scheduling can be used to automatically screen and schedule based on your specific requirements.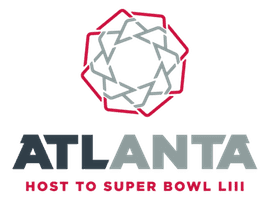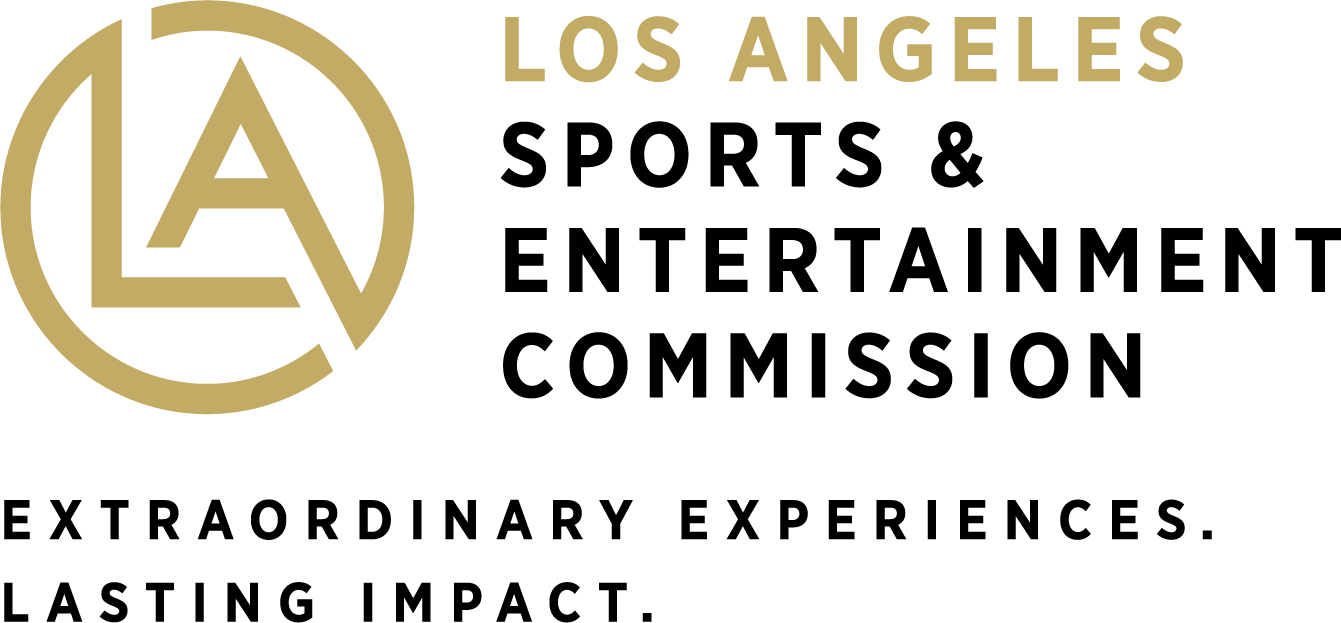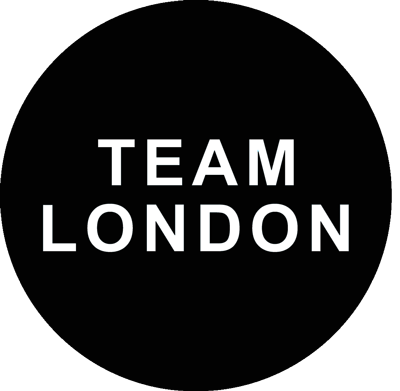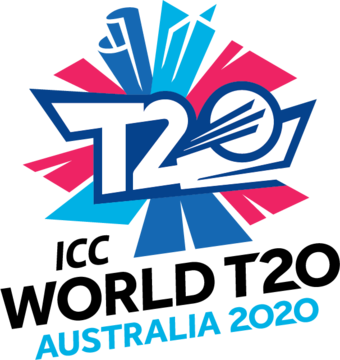 Hear from more organizations like you
"An incredible fit"
Learn more about how the Atlanta Super Bowl Host Committee used Rosterfy to screen over 32,000 volunteer applications and schedule 10,000 volunteers across Super Bowl Week.
Keen to learn more?
Get in touch with our sales team to learn more about how Rosterfy can help you!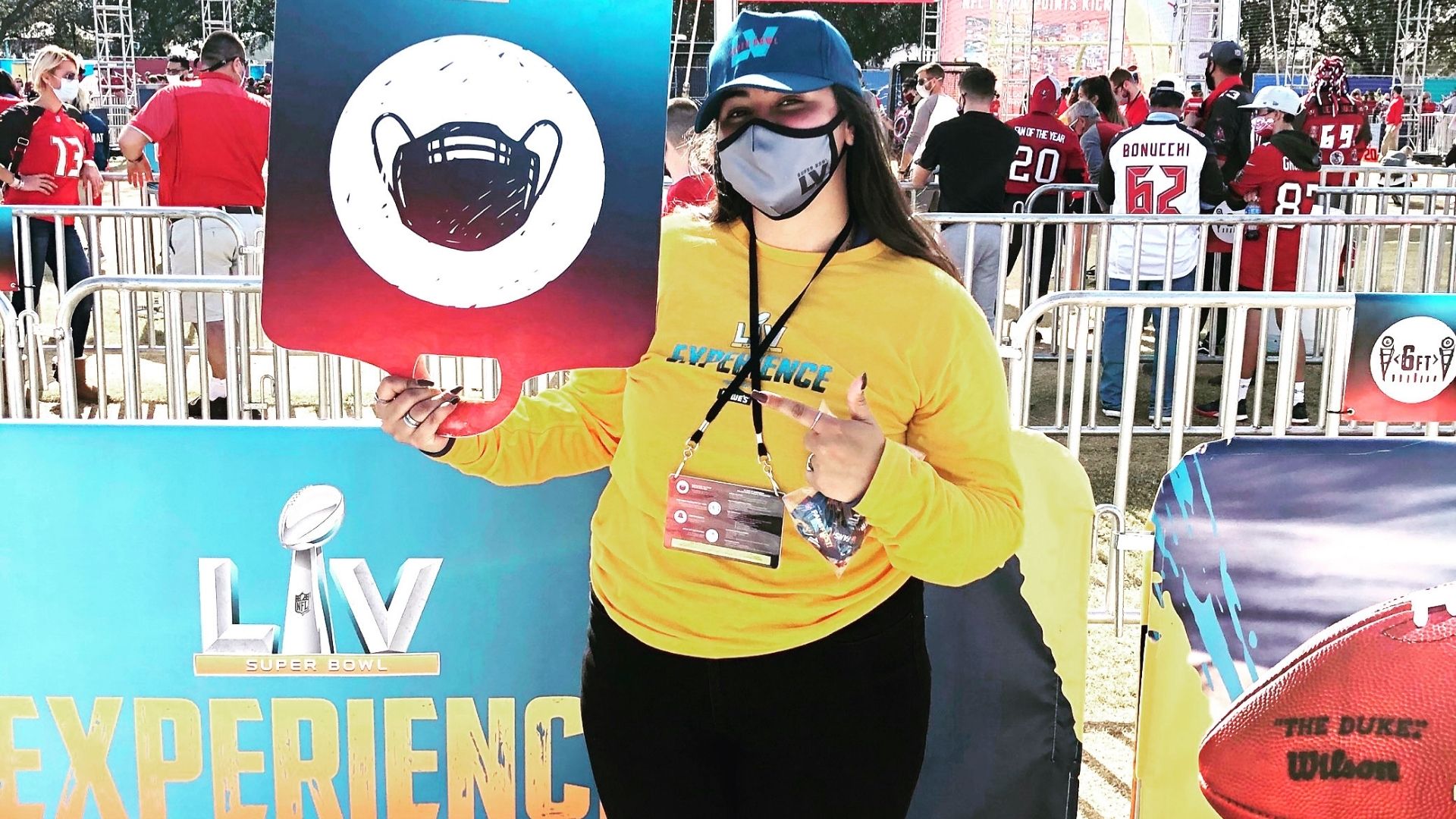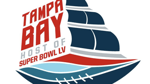 If I didn't have this tool, I don't know how I would have been able to manage all the pieces. Because we have segmented the way we have rolled out everything this year, it's been invaluable to have one home hub for everything, putting my mind at ease knowing all of the information is in the one place and anything I need is there."
LISA URBAN, DIRECTOR OF THE COMMUNITY AMBASSADOR PROGRAM, TAMPA SUPER BOWL LV HOST COMMITTEE
Want to see Rosterfy in action?
Get in touch with our sales team to request a demo.
"Incredible software - Efficient and effective"
"We use Rosterfy on a daily basis and it makes our job 100x easier and more efficient. Rosterfy is easy to navigate and extremely clear on what features it provides in the navigation menu. The support you receive from Rosterfy is one of the best I have received when submitting a request for improvement - they always reply within 24 hours (usually much sooner)."
ANNIE T, DIRECTOR OF VOLUNTEERS

4.5/5 stars Read reviews