Empower
Utilize our inbuilt online training & induction platform to ensure your workforce are engaged and empowered to fulfil your tasks.
Empower your volunteers & staff
Upskill your volunteers and staff through Rosterfy's inbuilt training and induction modules, providing your workforce with the skills that they need to complete their shift with confidence.
Training modules can be accessed via volunteer portals. Administrators can also track the status of training modules with the ability to set up automations to trigger completion messages and next step actions once certain modules are completed.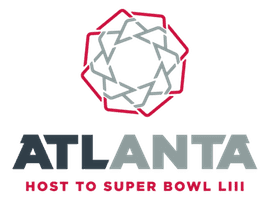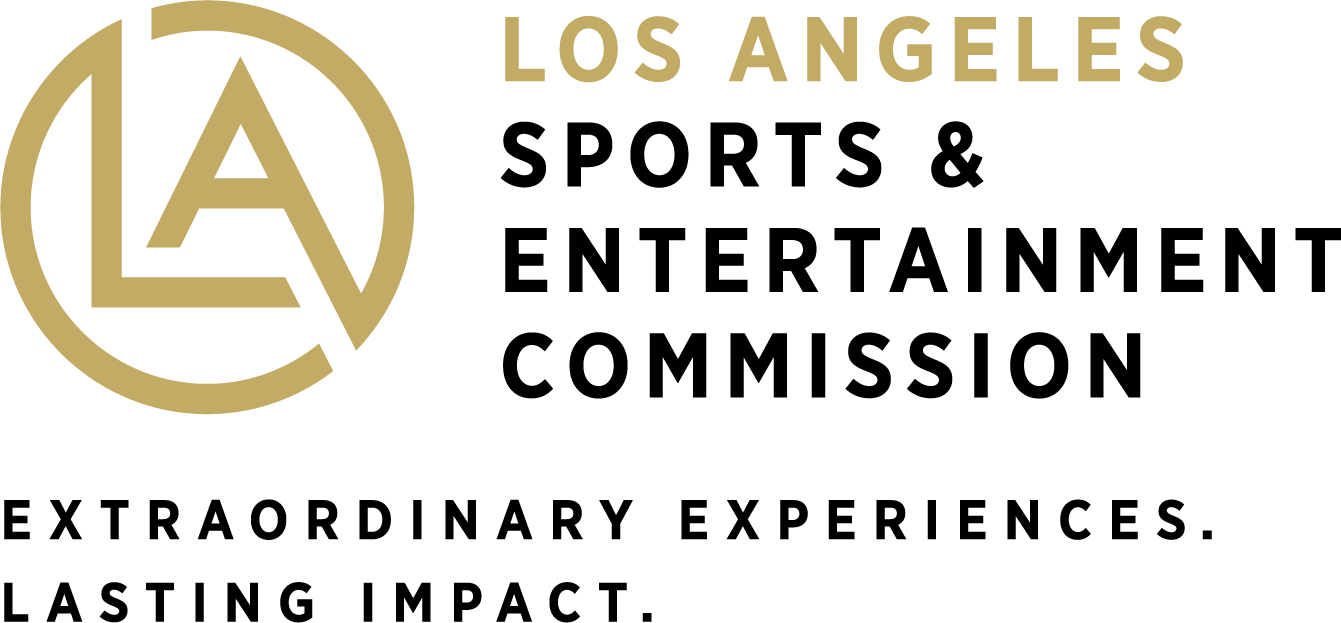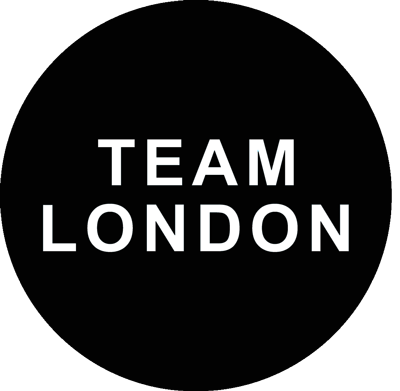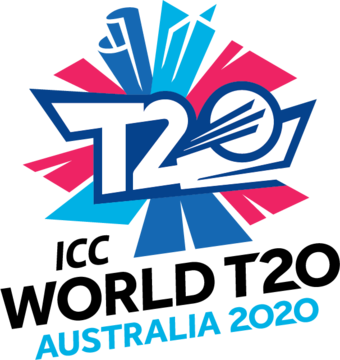 Hear from more organizations like you
"Reliable and flexible"
Learn more about how the Starlight Children's Day Foundation reduced their internal headcount while increasing the number of volunteer opportunities and events using Rosterfy.
Keen to learn more?
Get in touch with our sales team to learn more about how Rosterfy can help you!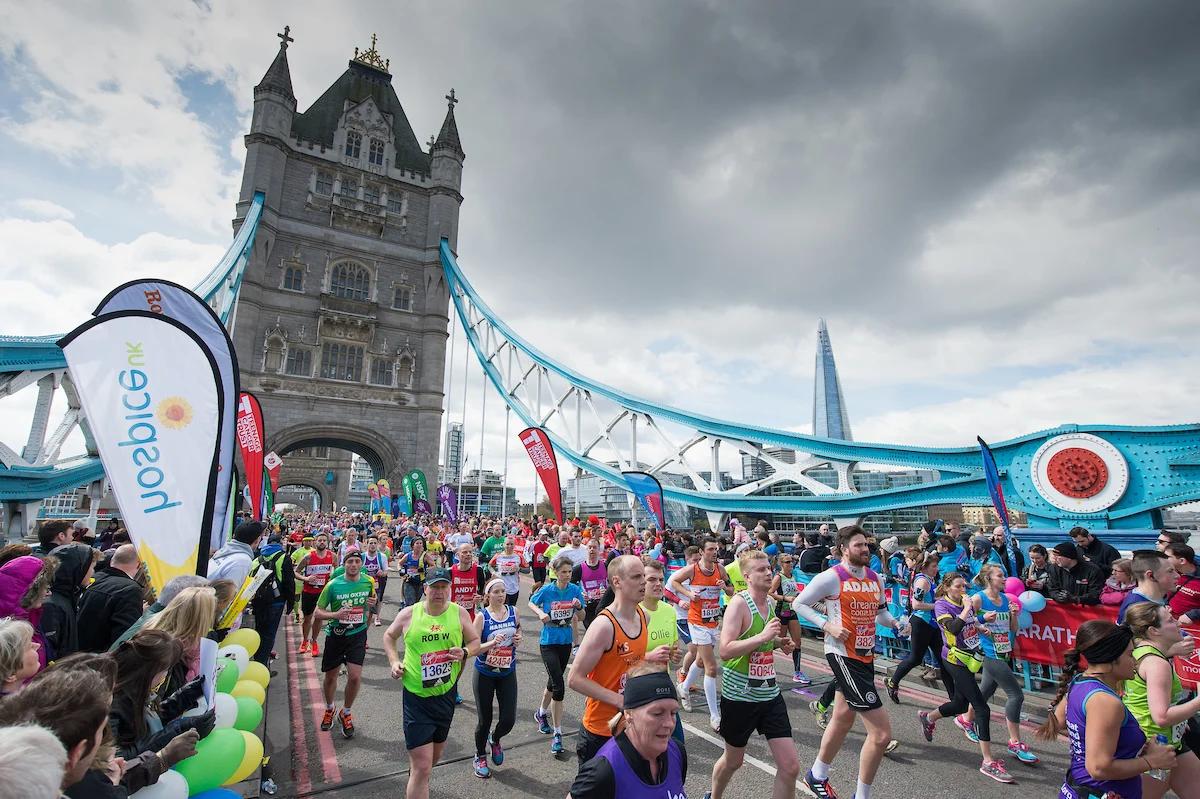 "Our event portfolio means we need to recruit and manage more than eight thousand volunteers and paid staff every year. World class events need world class volunteers and staff and we believe Rosterfy is the solution to enable us to recruit, inspire, manage and develop our volunteers and staff."
HUGH BRASHER, EVENT DIRECTOR, LONDON MARATHON EVENTS
Want to see Rosterfy in action?
Get in touch with our sales team to request a demo.
"WOW"
"Rosterfy is such a great platform to use. The UI is fantastic. It's only been a short amount of time that I've used Rosterfy but I love being able to customize areas such as the volunteer and user console. Such a good application.
JOHN V, EDUCATION MANAGEMENT

4.5/5 stars Read reviews