Rosterfy Case Studies
Hear how organizations around the world have used Rosterfy to streamline their volunteer and workforce programs.
Hear from more organizations like you
Simplifying volunteer management
Learn more about how Starlight Children's Foundation use Rosterfy to manage their database of 10,000 volunteers at multiple events throughout Australia.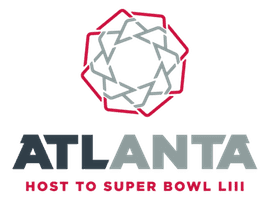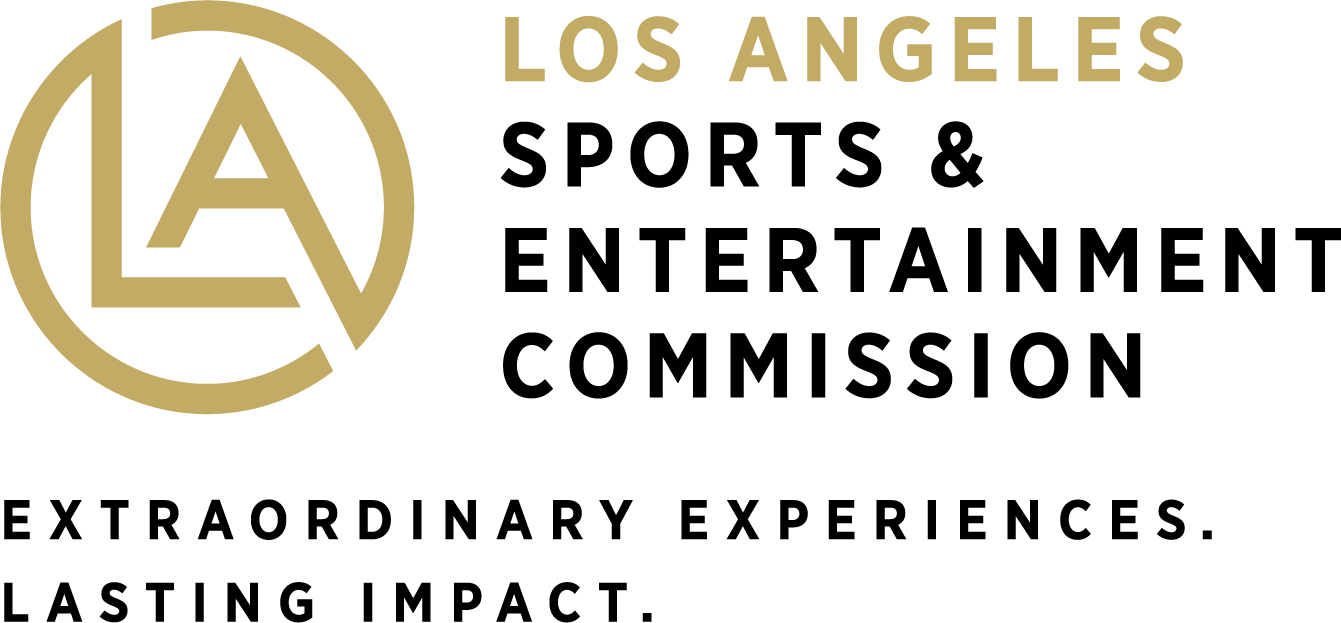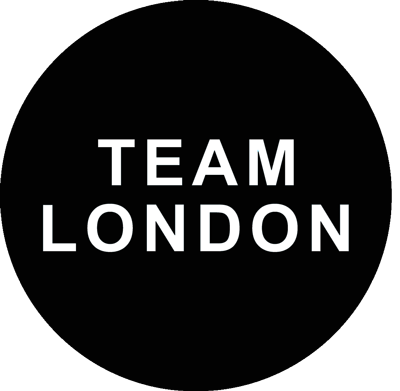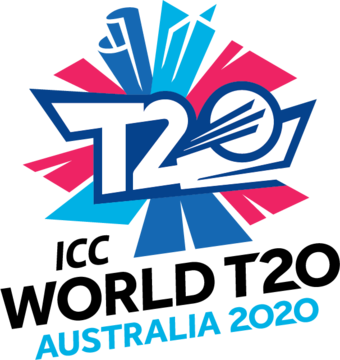 "An incredible fit"
Learn more about how the Atlanta Super Bowl Host Committee used Rosterfy to screen over 32,000 volunteer applications and schedule 10,000 volunteers across Super Bowl Week.
"If I didn't have [Rosterfy] I don't know how I would have managed all the pieces."
See how Rosterfy and partner, MoonShot came together to deliver and enhance the volunteer management program for one of the world's most treasured events: the Super Bowl LV, hosted by the Tampa Bay Super Bowl LV Host Committee.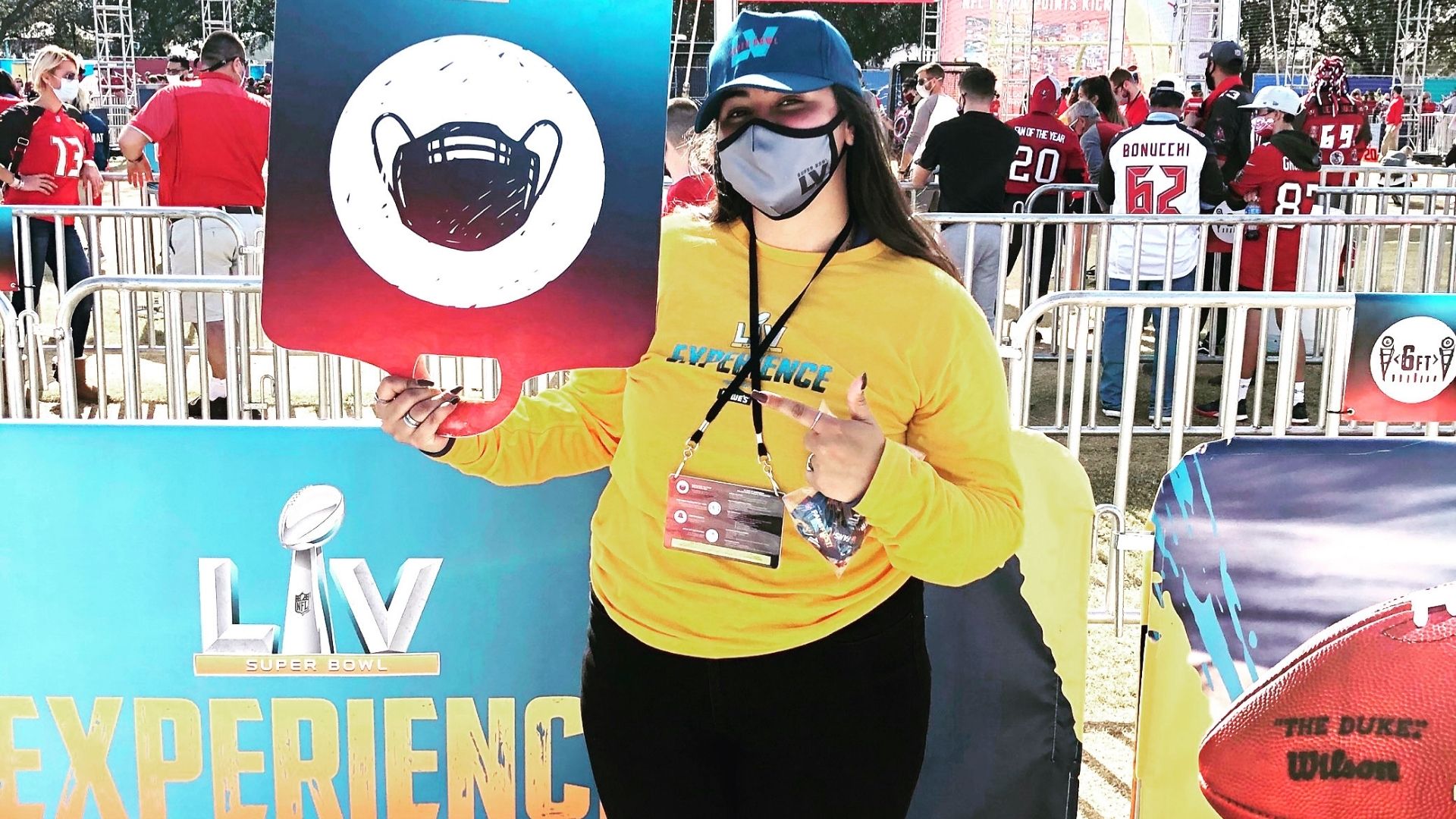 Keen to learn more?
Get in touch with our sales team to learn more about how Rosterfy can help you!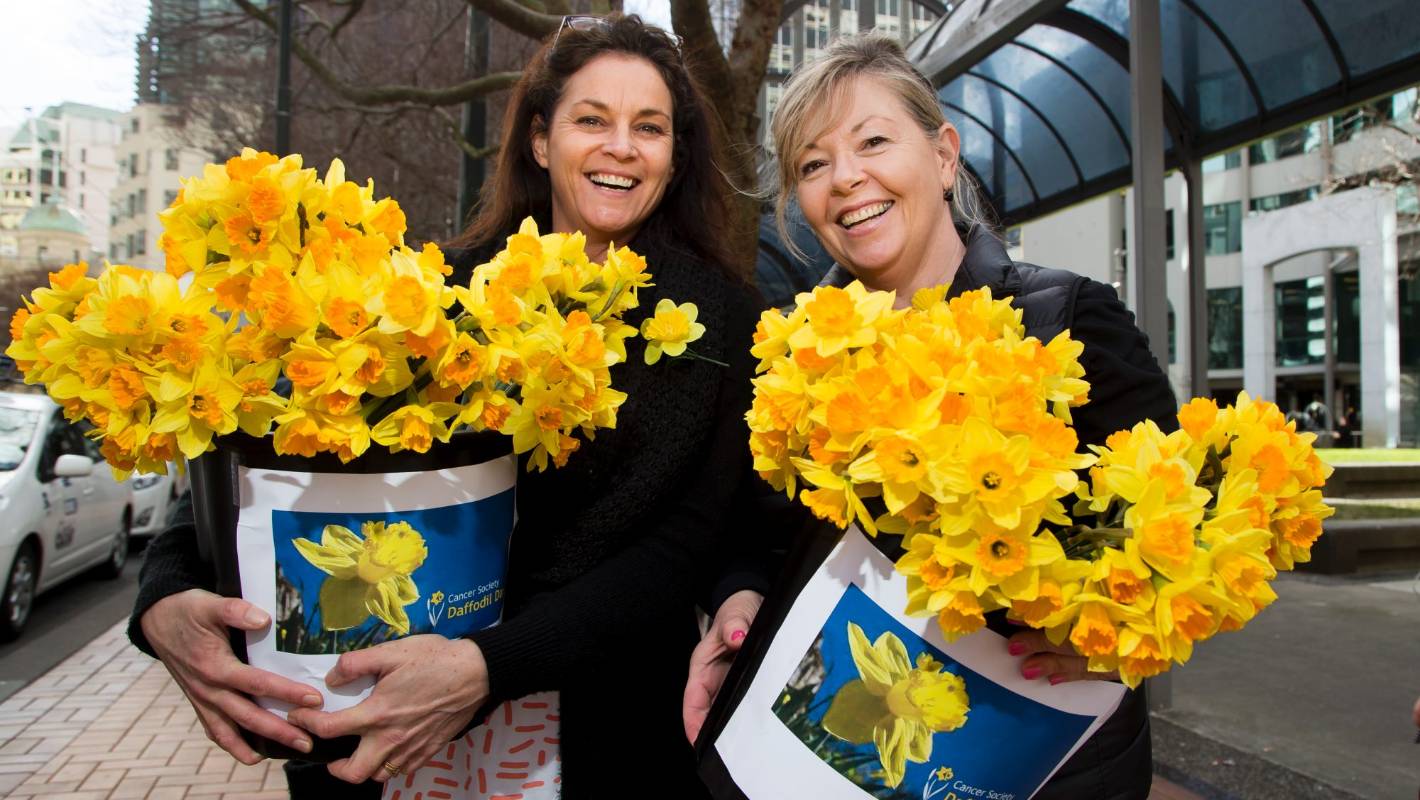 "It's changed the face of how we run Daffodil Day"
See how Cancer Council Victoria replaced spreadsheets with Rosterfy to better manage and engage with their volunteers, whilst saving time, resources and money to enhance their offering.
"It's so user friendly"
Learn how Loudoun County Sports Department have implemented Rosterfy to manage their causal staff to streamline their operations, pull reports and train online with the technology being embraced by staff both young and old.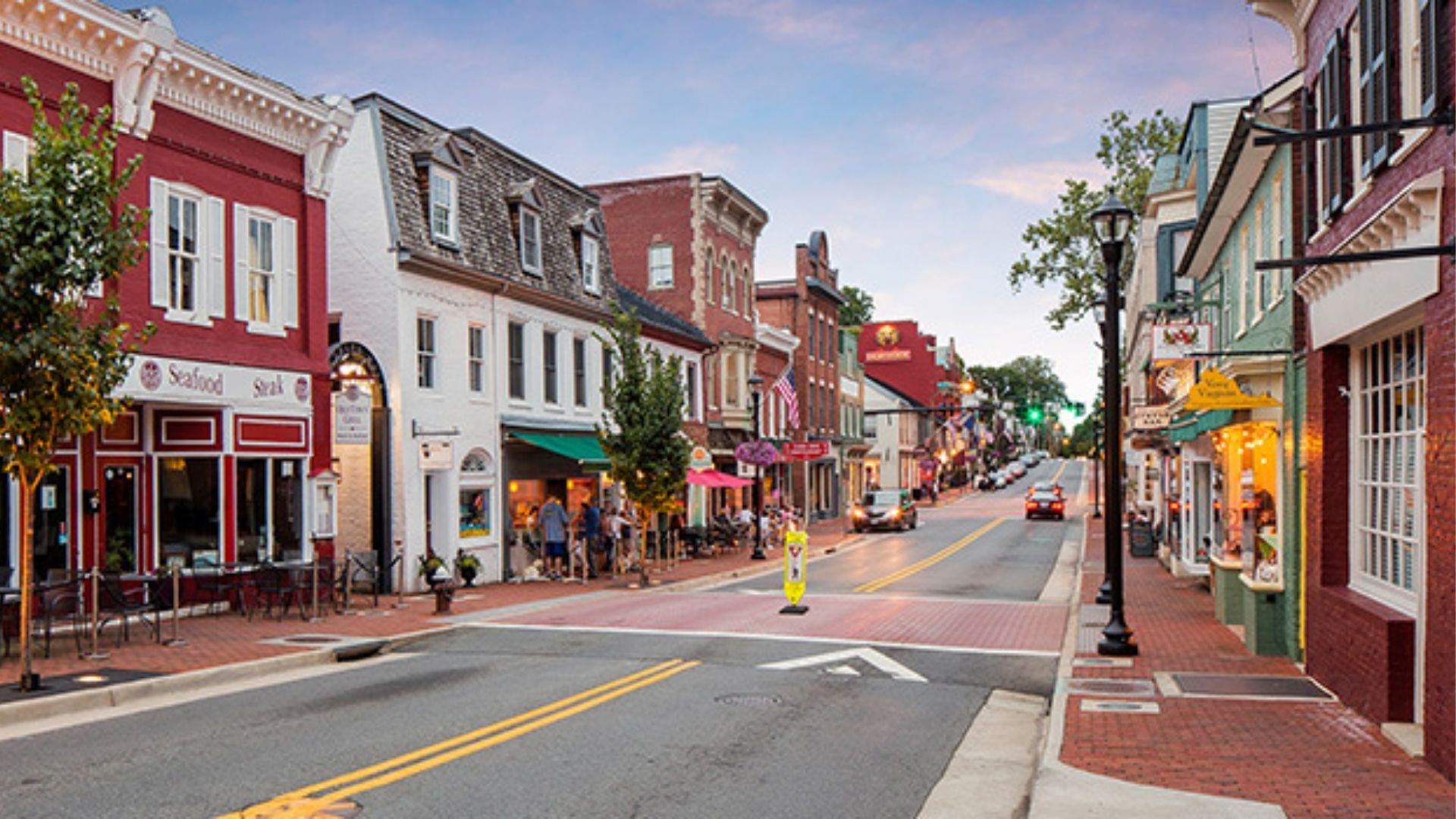 Want to see Rosterfy in action?
Book a Demo today!
"Incredible software - Efficient and effective"
"We use Rosterfy on a daily basis and it makes our job 100x easier and more efficient. Rosterfy is easy to navigate and extremely clear on what features it provides in the navigation menu. The support you receive from Rosterfy is one of the best I have received when submitting a request for improvement - they always reply within 24 hours (usually much sooner)."
ANNIE T, DIRECTOR OF VOLUNTEERS