Be a part of something special
Join our team and help us connect millions of people to events and causes they care about.
Do work that matters
At Rosterfy we're fortunate to be in a position to make a real difference in people's lives. While volunteers are not only an incredible resource to the communities in which they serve, volunteering itself has countless benefits - something we feel everyone should have the opportunity to enjoy.
Through our world class volunteer management solution Rosterfy is making it easier for organizations to find volunteers and for volunteers to connect with volunteer opportunities - a win win for everyone. With your help, we can continue to connect communities and ensure that everyone has the opportunity to give back through volunteering.
We live and breathe our company values
Rosterfy is a customer centric, solution based company that prides itself on understanding the needs of our customers. We take the time to earn strong relationships built on trust, support and communication driven by our mission to create better connected communities through volunteering.
As a company, we are driven by our values, which underpin both the way we operate. At Rosterfy we are:
BRAVE. We always show up no matter the challenge or situation. The greater the obstacle, the greater the glory in overcoming it.
INCLUSIVE.

One team, one dream. We are better together and always have each others backs. Our communication is inclusive and there are no silo's.

INNOVATIVE. Our team, our product and our aspirations have no boundaries.
RELIABLE. We are responsive, accountable and trustworthy to ourselves & our clients. We do the simple things really well.
RESPECTED. We behave in a way that earns the respect of our teammates, clients, partners and the wider industry. People want to work here.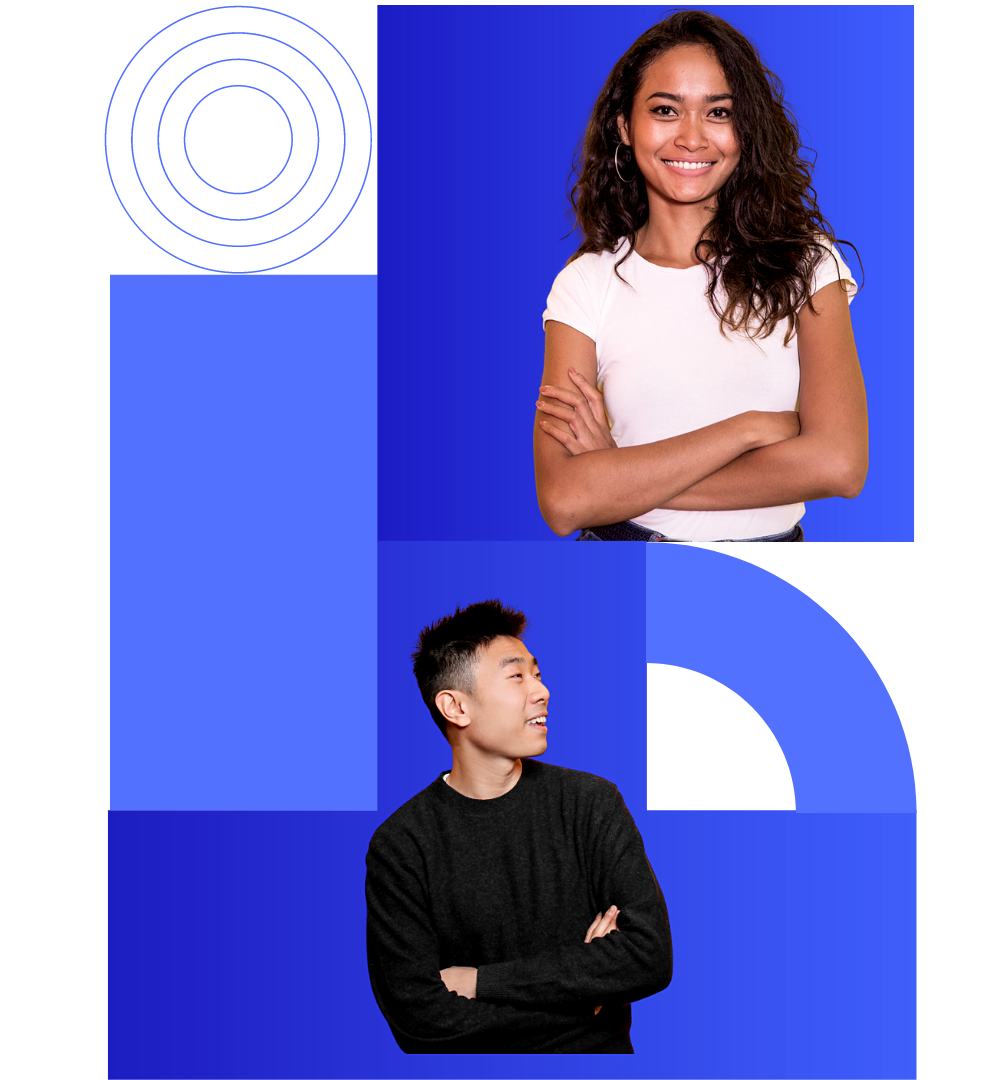 Flexibility
We offer flexible work practices including hybrid and remote ways of working to accommodate our global team.

Upskilling Opportunities
We want the best for our employees and offer a range of education and training opportunities.

Incentive Bonuses
We reward our employees for their hard work with incentive bonuses available when KPIs are met.

Equity
Our Associate Stock Option Schemes (ASOP) for our employees mean you have a stake in our success.

Dedicated time to Volunteer
We give our employees the chance to benefit from volunteering and offer paid leave to support causes they care about.

International Travel
As a global team we offer great opportunities to connect with our team and customers abroad.

Social Activities
Social time out of the office helps bring everyone together and encourages the feeling of being part of something.

Paid Maternity Leave
We offer maternity leave for our female employees and flexible return to work options to ensure that your family can grow alongside Rosterfy.
Available Positions
All our job openings are filled at the moment but we're growing fast so keep an eye out for more opportunities as they come up.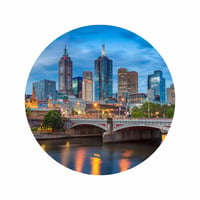 Melbourne
Australia
3/6 Riverside Quay, Southbank, Victoria, 3006, Australia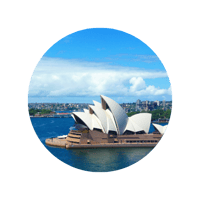 Sydney
Australia
Level 1/85 William St, Darlinghurst, New South Wales, 2010. Australia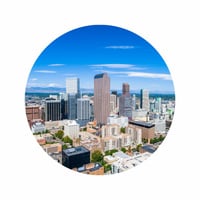 Boulder
USA
1023 Walnut St, Boulder, CO 80302, United States of America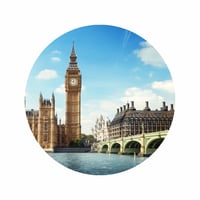 London
United Kingdom
109 Borough High St, London SE1 1NL, United Kingdom